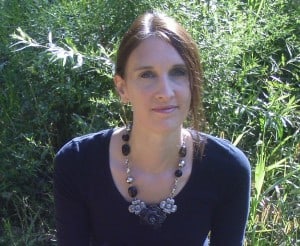 All She Cooks wasn't born overnight. In fact, it was a long time coming. In early spring 2012 I decided to stay at home with the kids again after working for about a year and a half outside the home. Prior to that I had always been a Stay at Home Mom. Juggling work and two kids with their many activities just wasn't for me, and we decided that I would become a SAHM once again.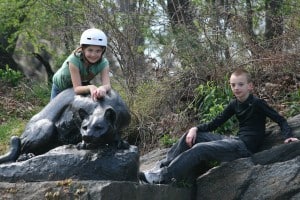 Our kids keep us moving between karate and basketball, friends and after school activities. During school hours however, I needed something to do. I knew I wanted to start a blog even before I left my job, but my reasons for doing it were pretty much to have an outlet and to write. I blogged for a year at At Home Take 2 and then about ten months into it finally discovered my niche.
A food blog was born, but without a proper name, I wasn't sure how far I could go with it. Henceforth, in March 2013 I re-branded At Home Take 2 and All She Cooks was born. We moved to WordPress all on our own using Bluehost to host our website and one of the superlative StudioPress Themes for WordPress.
All She Cooks is the perfect blog for me. I've never been a whiz in the kitchen, but now I have a passion for recipe development, food photography and creating fun treats for my favorite taste-testers. I get to share my successes with my readers, and am excited to see All She Cooks grow.