Homemade Rosemary Dinner Bread just like Macaroni Grill Rosemary Bread Recipe
Take a bite of this classic homemade Rosemary Bread and you won't regret it.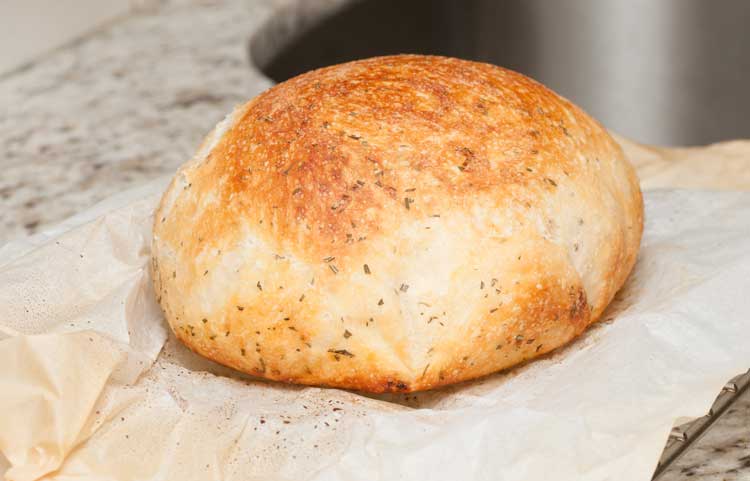 Pair this rosemary bread recipe up with any number of soups, and you will totally understand why we love this bread so much.
Whether you choose to serve it with our Copycat Olive Garden Zuppa Toscana, or Meat & Potato Parsley Soup, rosemary dinner bread is the perfect choice.
Hello, Slow Cooker Cheesy Broccoli Soup: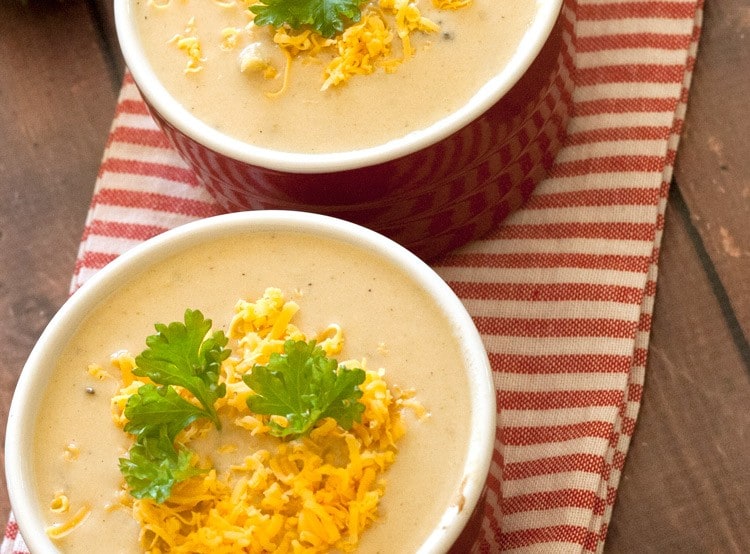 We particularly love it with Chicken and Vegetable Chowder: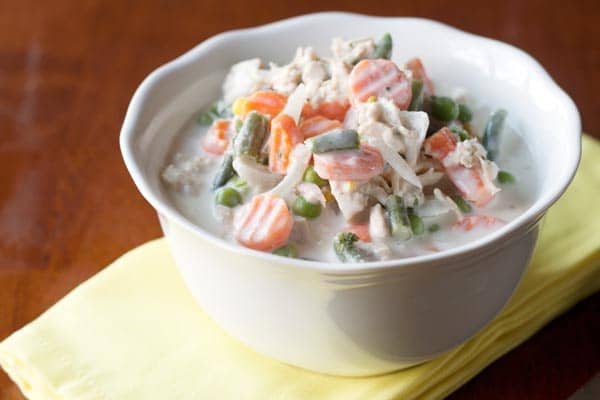 Best Rosemary Bread Recipe
If you've ever been to Macaroni Grill, you know just how delicious their rosemary bread is, especially when it is warm from the oven and dipped in a delicious mix of olive oil, herbs and spices.
You can now recreate this delicious appetizer in your own home to enjoy whenever you please. As good as this bread is simply on its own, try slicing it for gourmet sandwiches or dipped in your favorite soup.
You can turn this recipe into a rosemary bread machine recipe–just whip up the dough in a bread machine to save time, for a fresh baked loaf of rosemary bread that will have you craving even more.
Yum, yum, and yum!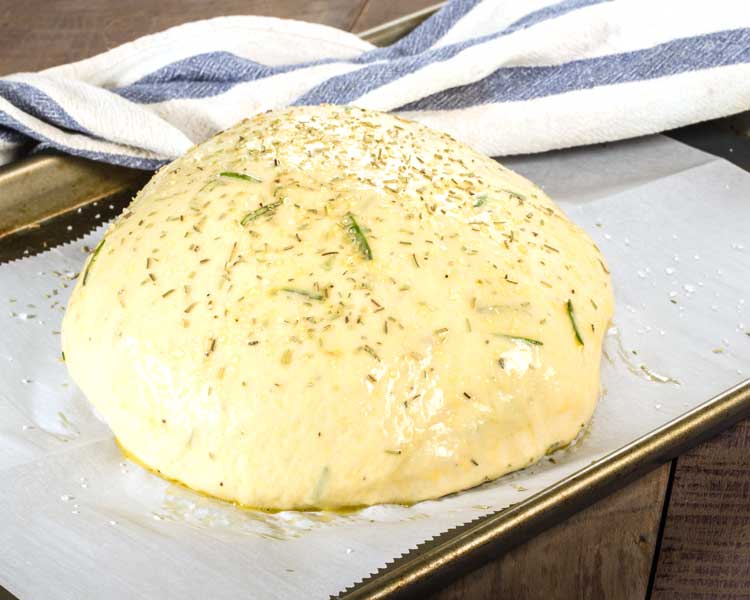 Get more amazing copycat recipes here or buy restaurant gift cards online and go out to enjoy your favorite restaurant meals.
They also make perfect gift ideas!
Copycat Macaroni Grill Rosemary Bread Recipe
Ingredients
2 teaspoons active dry yeast
2 teaspoons sugar
1 cup warm water
2 tablespoons extra-virgin olive oil, plus more for brushing and serving
2 tablespoons dried rosemary
1/2 teaspoon salt
2 1/2 cups all-purpose flour, plus more for dusting
1/2 teaspoon kosher salt
Freshly ground pepper
Instructions
Combine the yeast, sugar and ¼ cup of water in a large bowl. Let stand for 5 minutes, until foamy.
In the same bowl, add 1 tablespoon of olive oil, 1 ½ tablespoons rosemary, fine salt, ¾ cups warm water and all the flour. Mix with large spoon until dough forms. Then work dough by hand on a lightly floured surface for about 5-7 minutes. Rub olive oil on the inside of a clean bowl and put the dough in, cover with saran wrap or a cloth and let stand for 1 hour. The dough should have doubled in size by this time.
Place a sheet of parchment paper on a baking sheet. Next, place the dough on a lightly floured surface and divide into 2 halves. Knead each piece for a minute or so, sprinkling with flour, as needed and work into a ball. Place each loaf on the prepared baking sheet. Let stand, uncovered, for about 1 hour or until dough has doubled.
Preheat oven to 400 F. Bake the loaves for 10 minutes. Remove them from the oven and brush with the remaining olive oil. Sprinkle with the kosher salt and pepper and crumble the remaining rosemary over top of the loaf. Return to the oven and bake for another 10-12 minutes, or until golden brown.
Let cool slightly and serve warm.
Adapted from the Food Network.
http://allshecooks.com/copycat-macaroni-grill-rosemary-bread-recipe/
Copyright All She Cooks 2016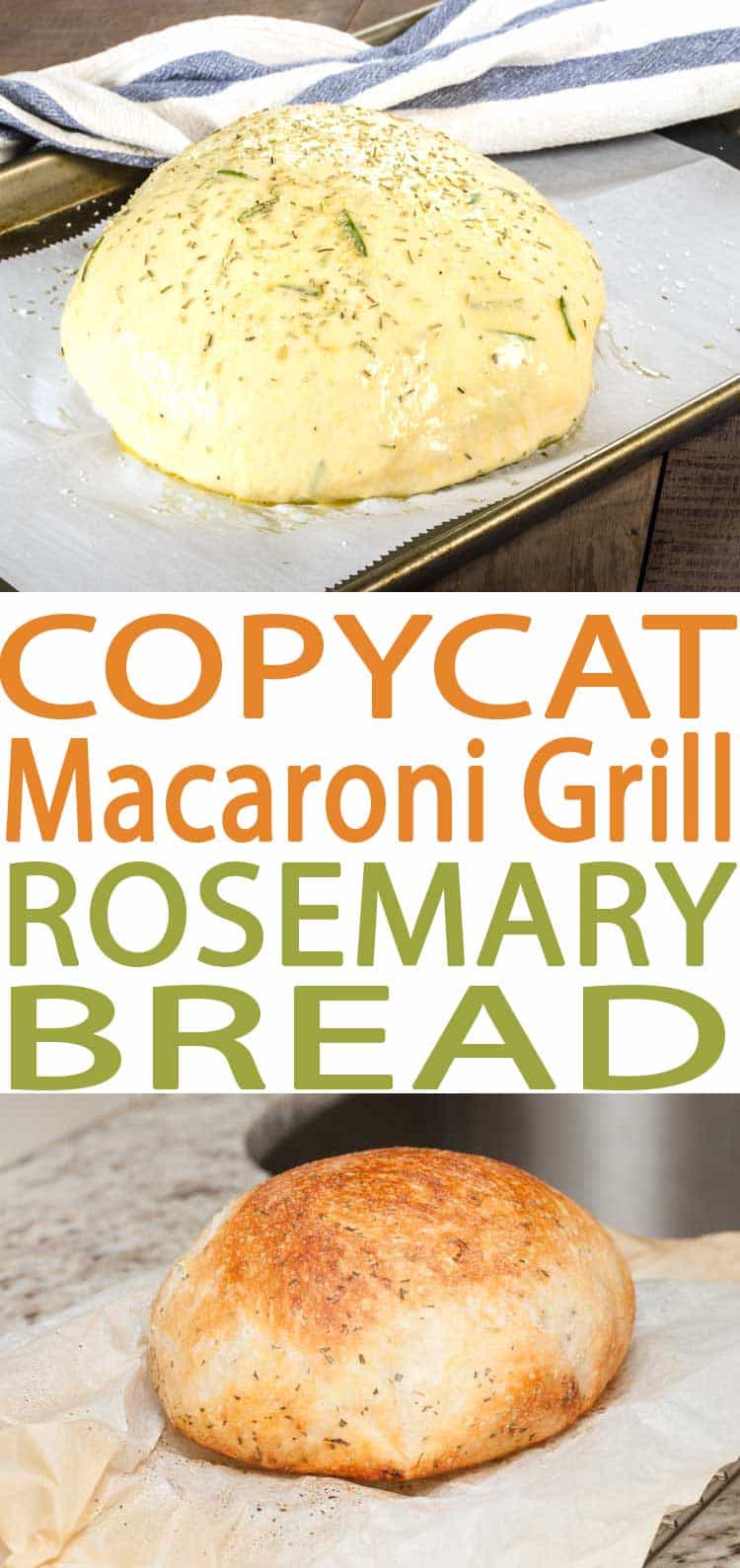 The following two tabs change content below.
Latest posts by Jessica McCoy (see all)