If you're like most women, you absolutely hate shaving.  In our culture, it's something that has to be done, and quite frankly I can't imagine it not being a part of our culture.  But still… it takes time out of an already hectic and busy day.  While I'm on the go, I really don't have time for it.  What's more, when I think of what I want to be doing on vacation, shaving does not make my top 10, much less my top anything.
Since I'm planning another summer vacation to New York City, I really don't want to mess with razors and all their hassle.  So, what's a girl to do if she wants to look good on vacation without all the hassle?
Hmm… well, let's see.  You could go and get a painful wax that might last a few weeks.  That would get you through vacation anyway.  Or, you could go the route that I decided to go and get laser hair removal.  You could go the route of professional hair removal, or you could do it yourself at home with the FDA-approved Tria Hair Removal Laser 4X.
If you're not familiar with laser hair removal, it takes several treatments before you are hair-free, but depending on the amount of area you are having treated, it can literally take just minutes to have one treatment done.  If you're doing full legs, underarm hair removal, bikini hair removal, or additional areas, these can normally all be treated at the same time to make it more convenient for you.
 Tria Hair Removal Laser 4X – Fuchsia

Does it hurt?  Not really.  I had my first treatment done a couple of weeks ago now, and I'll be updating you again on my progress as I go through the laser hair removal process.  What I felt was nothing more than a slight pinch.  Discomfort is mild and primarily felt with denser hair, like the underarms.
And hey, if you think one of those As Seen TV Hair Removal products that costs just $20-30 is really going to do Laser Hair Removal like the Tria Hair Removal Laser 4x does–think again.
So… while I don't have a tropical vacation in the works right now, I'll be beach ready in no time!
 Traveling soon?  You might also enjoy:
Top 10 Tech Savy Travel Must-Haves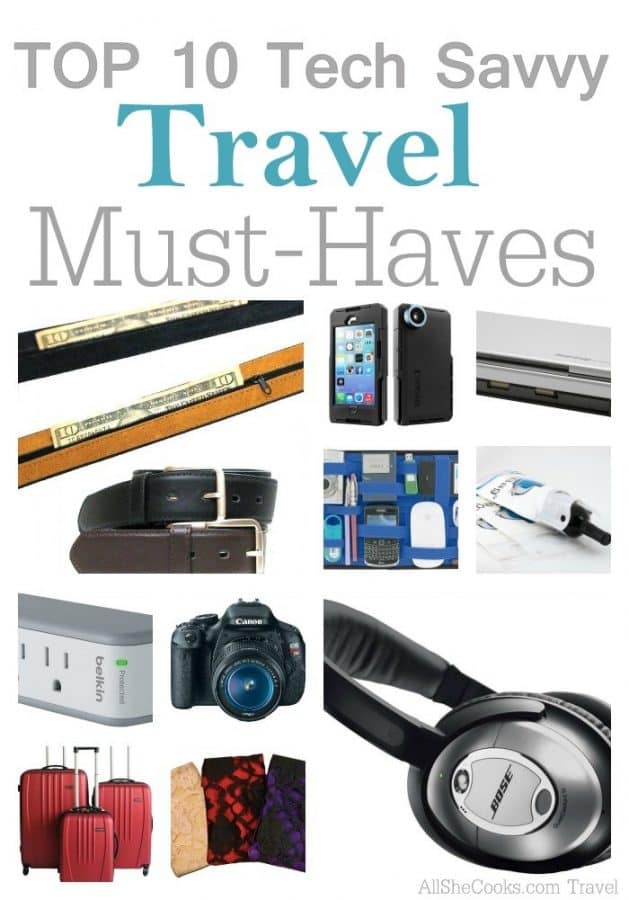 The following two tabs change content below.
Latest posts by Jessica McCoy (see all)