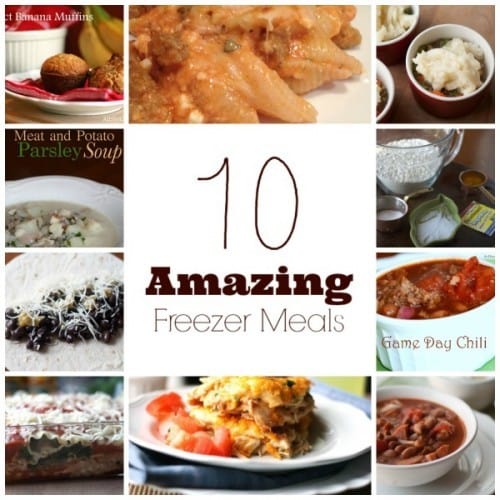 Preparing freezer meals can save a lot of time and money if your family is like so many others and constantly on the go.  I don't use freezer meals often, but knowing that I have a few meals ready to go is something that I relish.  If I didn't have freezer meals ready to go, it would be SO easy to head to the drive thru and spend a bunch of money on food that is not very healthy at all.
With all these recipes, just double the ingredients and freeze half.  That way there is no reason to schedule a full day for a full day of freezer-cooking.  Simply put up an extra meal here and there, which will save you time later.
Even though I plan out meals for 52 Weeks of No-Repeat Meal Plans, it is always helpful to have a few meals ready and waiting for those days that things don't go as planned.
Here are 10 amazing freezer meals that my family of four loves: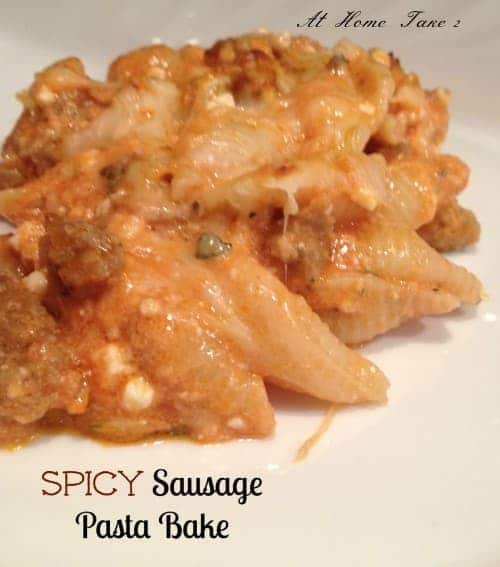 Shepherd's Pie (either individual ramekins or a casserole)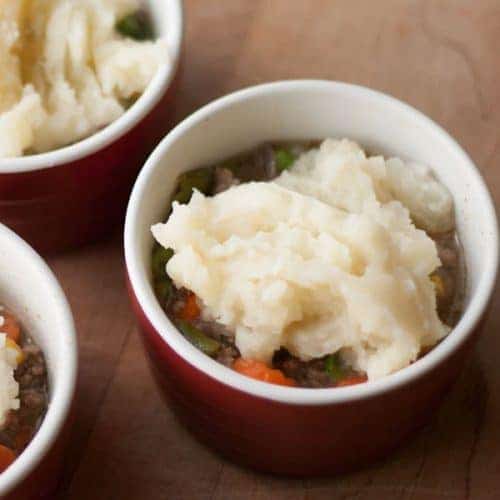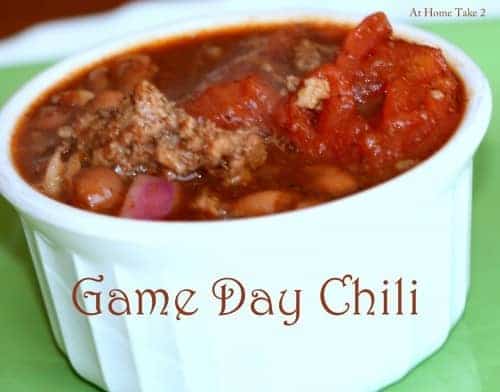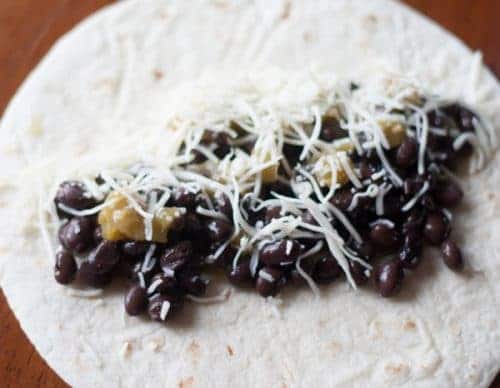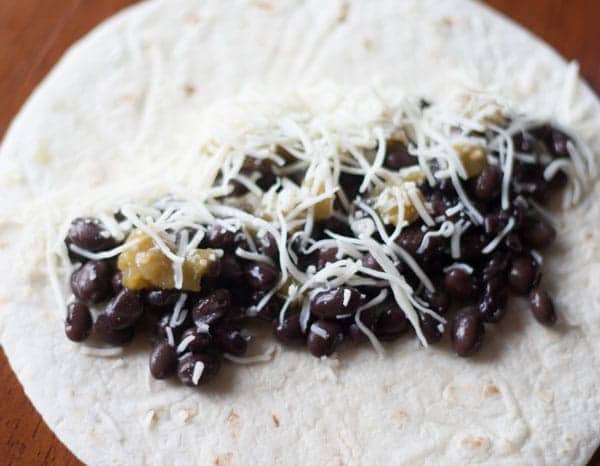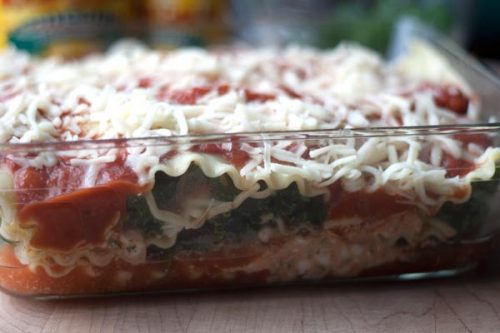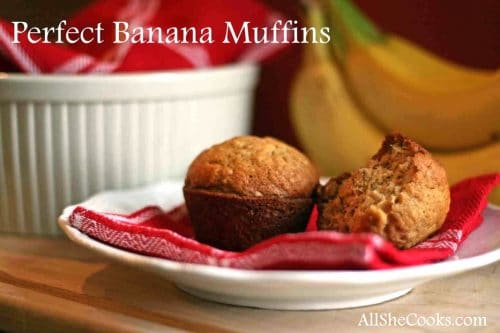 freeze, thaw in the refrigerator overnight and then make delicious homemade pizza in minutes!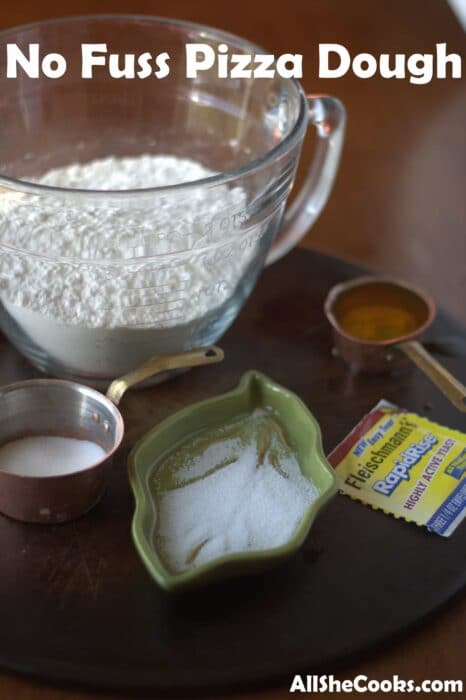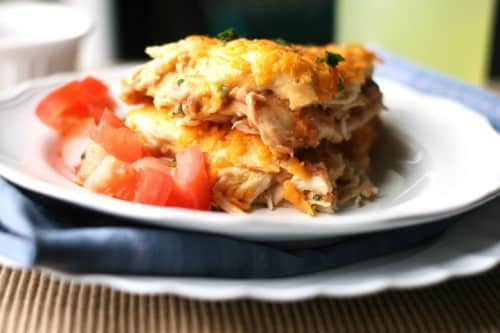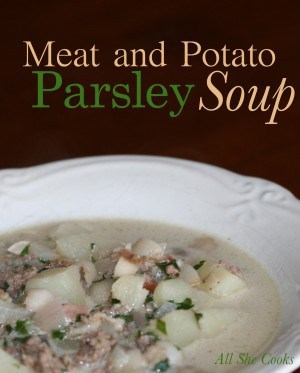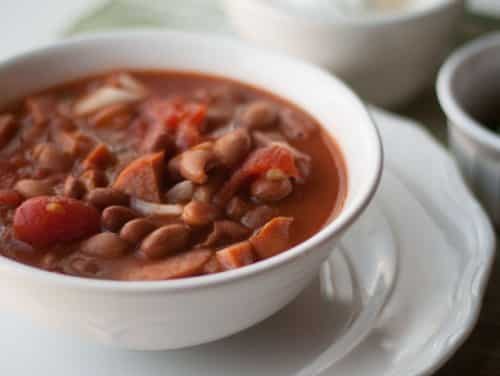 If you're considering freezer cooking and haven't done it before, take it easy.  Put up one or two recipes a week to get started and see what you think.  If you have the extra room in your freezer, freezer cooking can be a worthwhile investment of your freezer space, saving you time and money.
Join the conversation… what are your favorite meals to 'put up' in the freezer for another day?
The following two tabs change content below.
Latest posts by Jessica McCoy (see all)