Will you be hosting a get together soon? Any time you're having a dinner party at your home, you can't forget to bring the dip. Here are a few tasty dips you can serve up to your guests piping hot!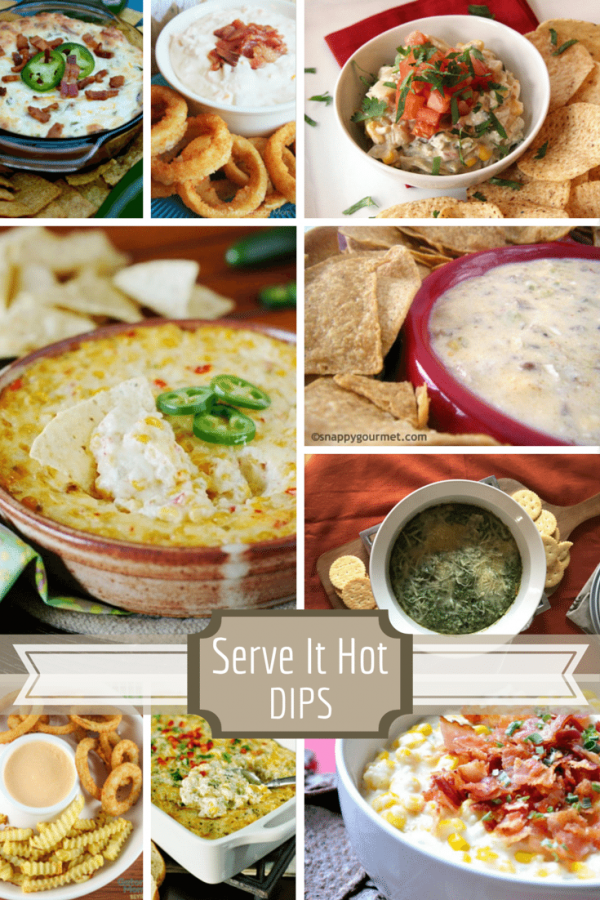 I don't know about you, but every time I either go to a party or host a gathering at our home, my eating revolves around hot dips.  Especially  in the cooler months.  There is just something about a hot scoop of comfort food on a chip that soothes my soul.  Try some of these dips on for size and see which one comforts you.
Serve It Hot Dips
The following two tabs change content below.
Latest posts by Jessica McCoy (see all)