It's game day! The Superbowl is the perfect time to throw a party and root for your favorite team with friends. If you're planning to throw a Superbowl party this year, you'll need to provide food for all of your guests. Here are 20 Superbowl game day recipes you can use to feed your guests.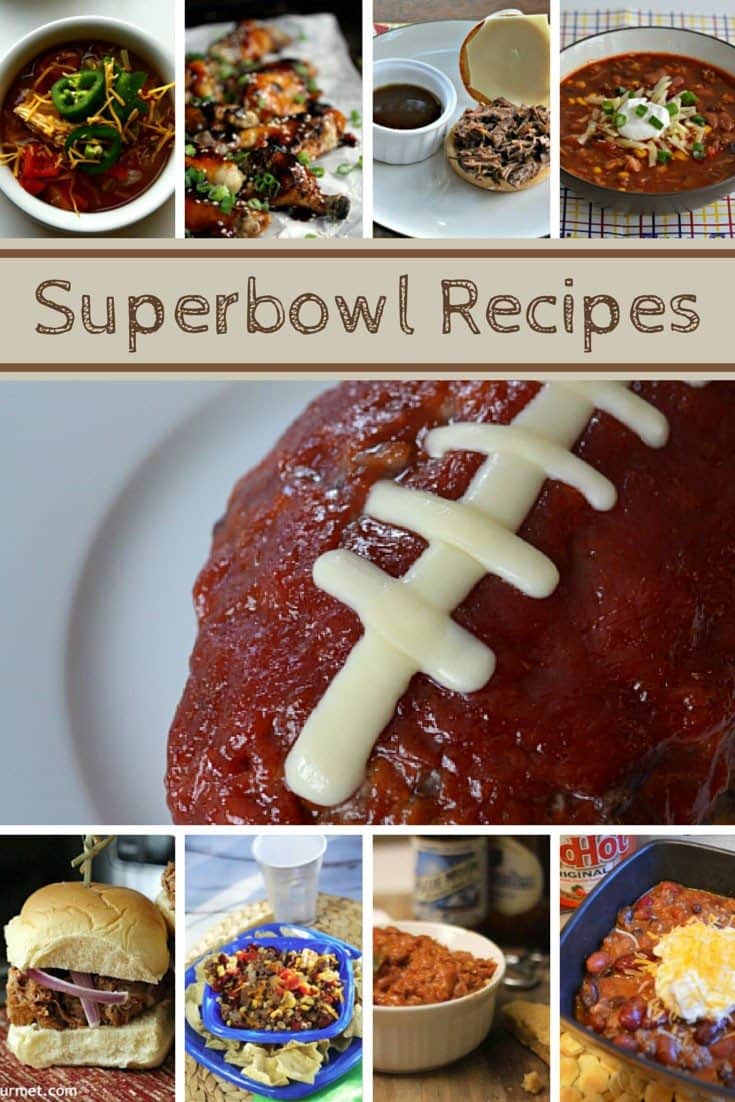 Superbowl Game Day Recipes
The following two tabs change content below.
Latest posts by Jessica McCoy (see all)