Slow Cooker Beef Tacos for Dinner Tonight
We use our slow cooker and recipes to go with it on just about a weekly basis. And these 3-ingredient tacos are just amazing.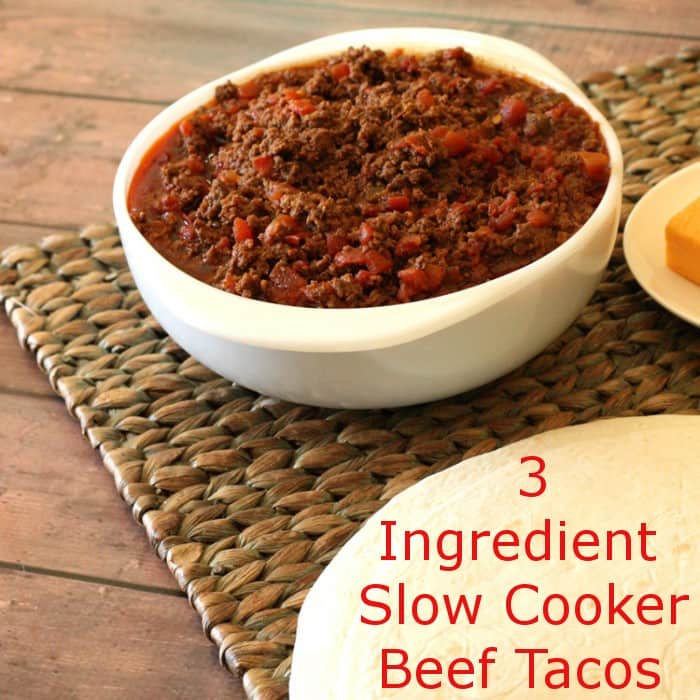 I don't know about you, but I have a busy life.  Meetings, articles, chauffering kids to karate and basketball.  Sometimes I'd rather pull out my hair than even think about cooking supper.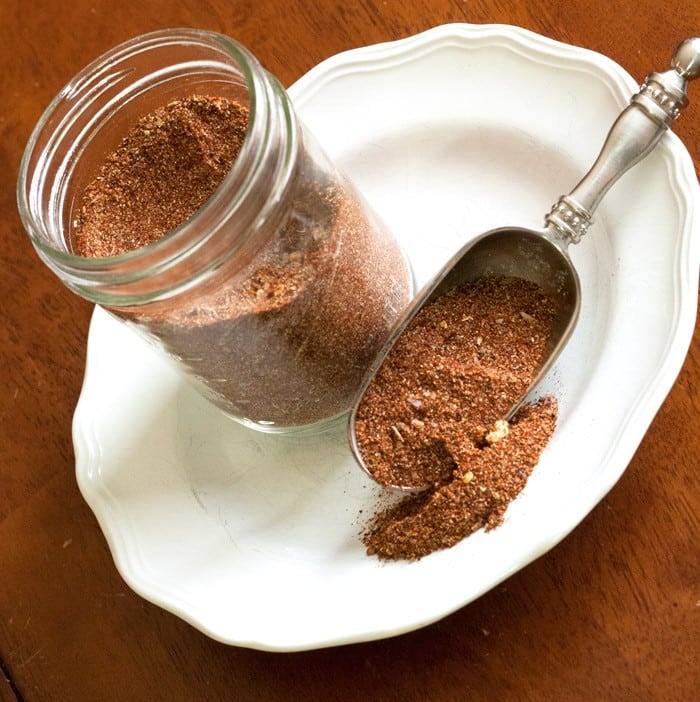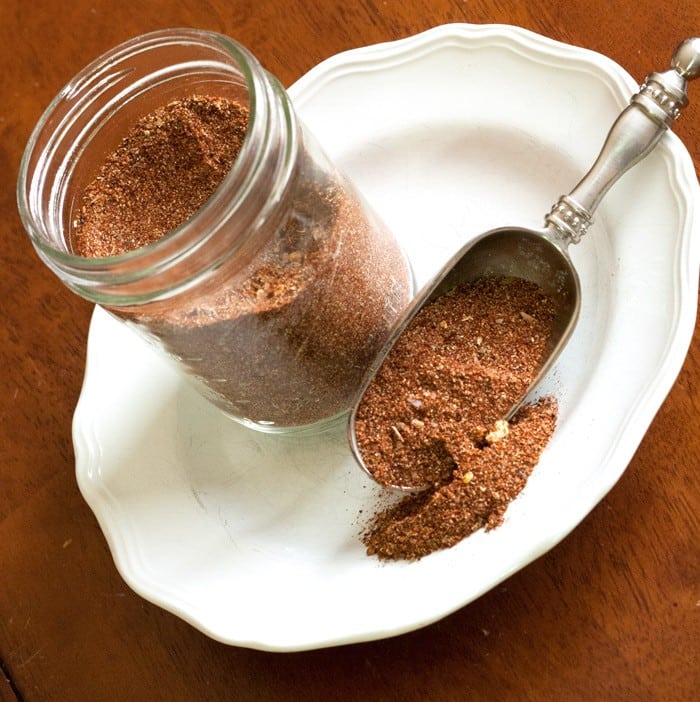 So when I find a recipe like 3 ingredient tacos, I breathe a sigh of relief.  Three ingredients dumped in a crock pot.  Someone loves me.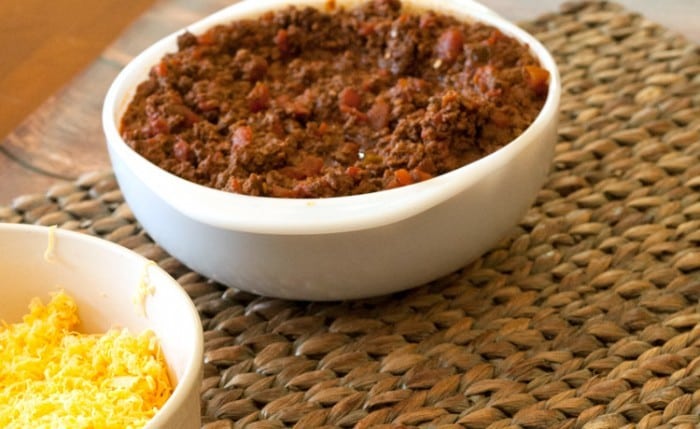 And what kid doesn't love tacos?
This one is so easy that maybe a couple of kids could even learn how to love cooking tacos.
Print
3 Ingredient Slow Cooker Beef Tacos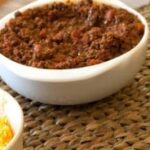 3 Ingredient Crock Pot Beef Tacos Prep Time: 2 minutes Cook Time: 5-6 hours
Ingredients
(12 tacos)
1 lb of beef
2 Tablespoons DIY Taco Seasoning* (or one envelope store bought taco seasoning)
1 10 oz can diced tomatoes & green chiles
Instructions
Just dump all 3 ingredients in your Crock Pot, mix, and cook on Low for 5-6 hours.
You May Also Like: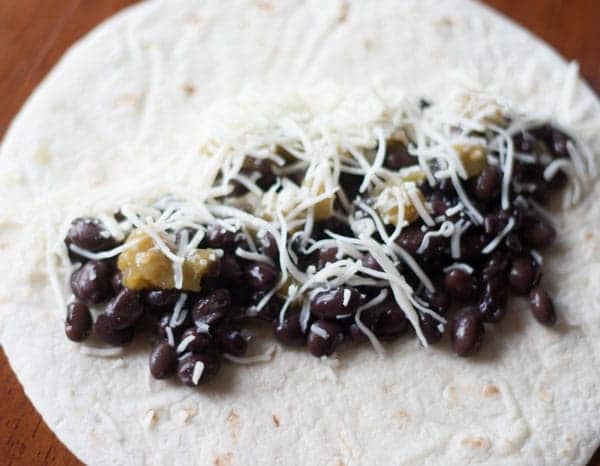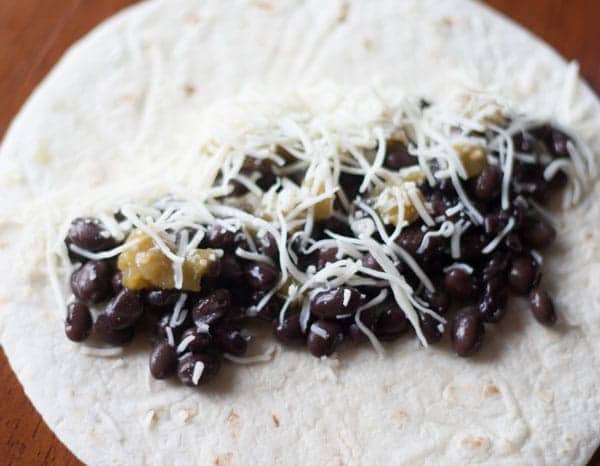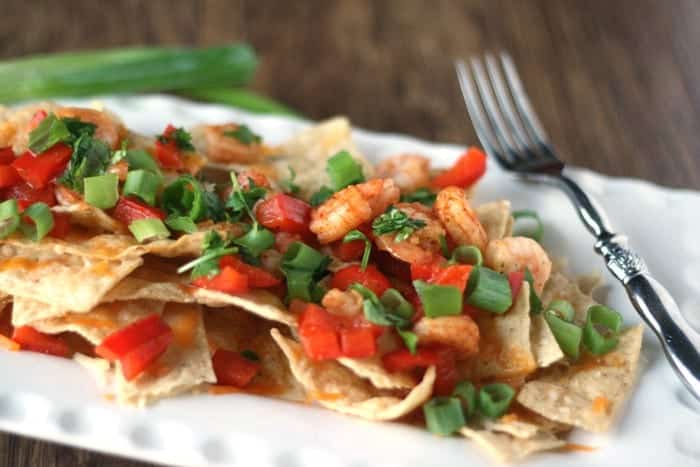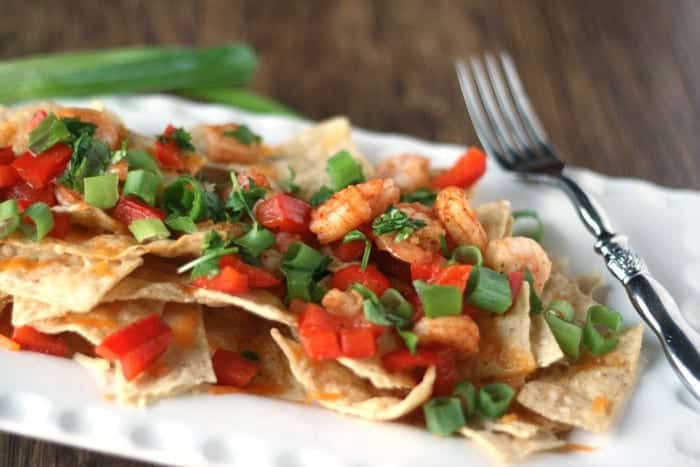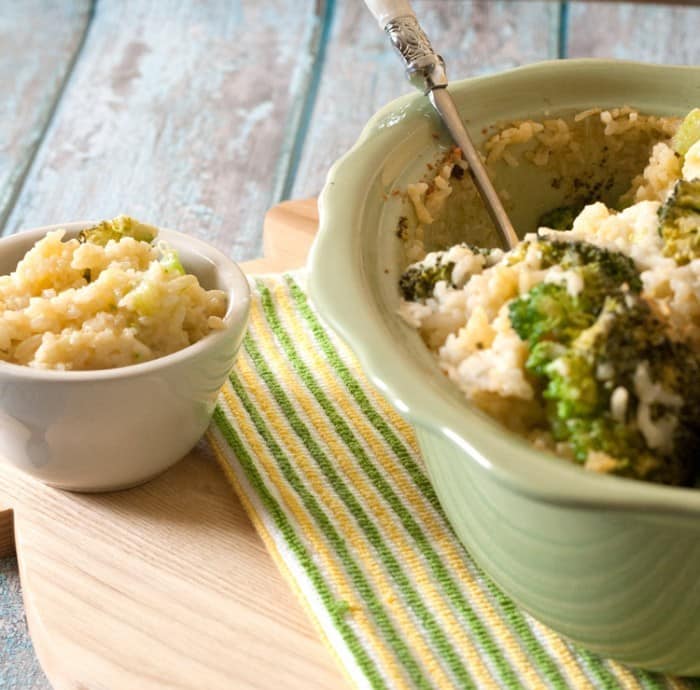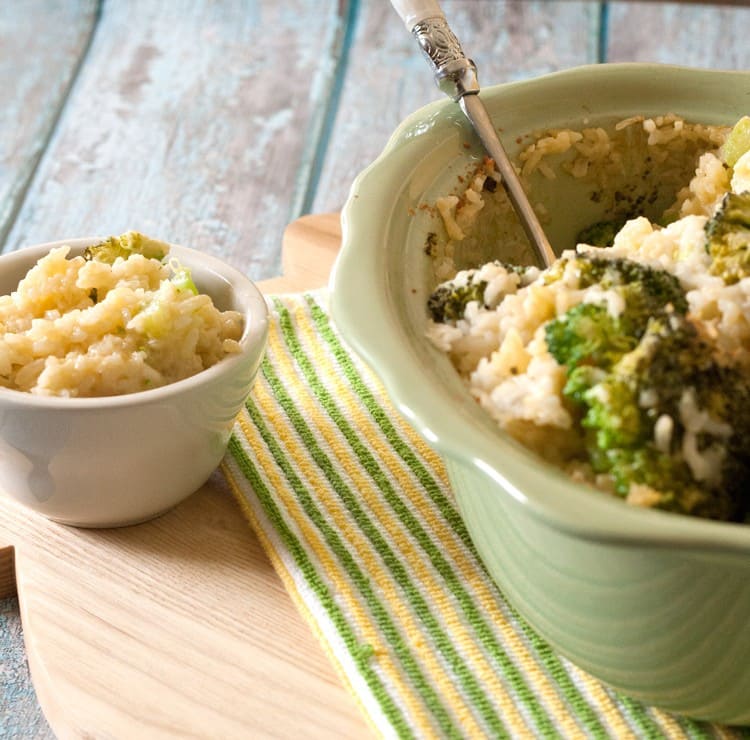 And don't forget dessert: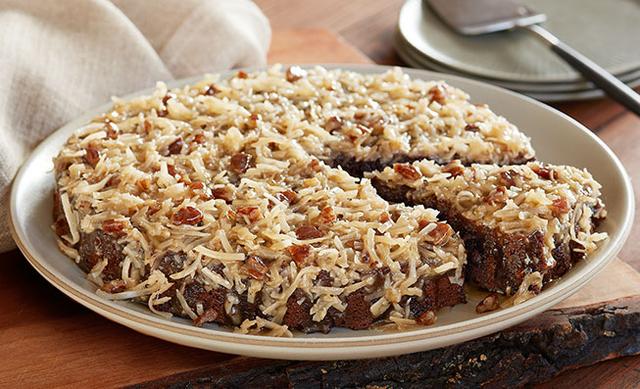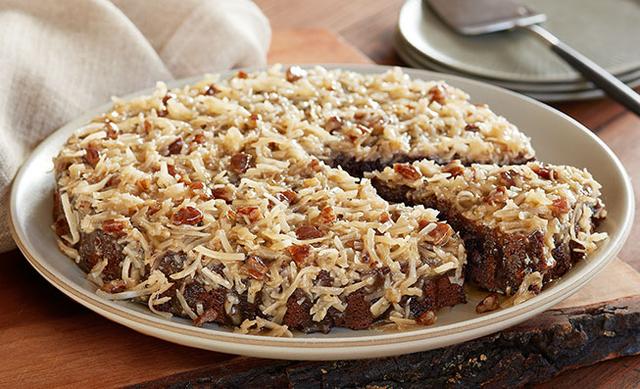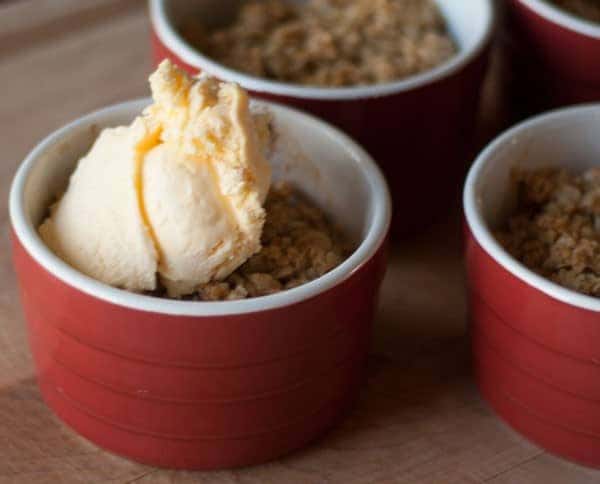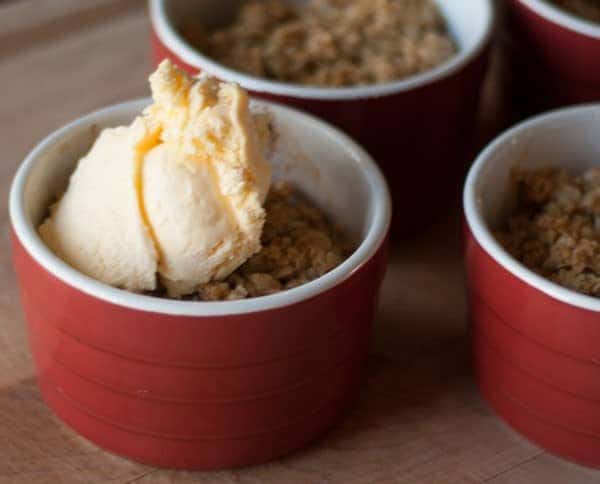 The following two tabs change content below.
Latest posts by Jessica McCoy (see all)