There's nothing more fun than a good old-fashioned road trip. And, being a massive foodie as well as a travel blogger, I have some favorite food destinations in mind.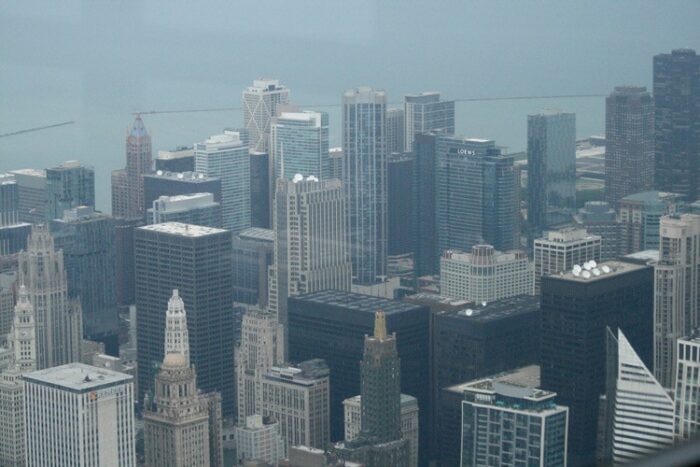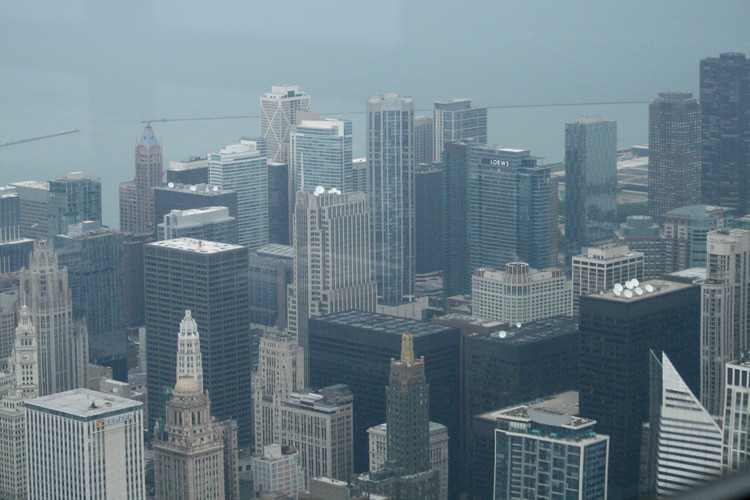 Here are my picks for the 5 best foodie road trip destinations:
New Orleans, LA
Crawfish, crawfish, crawfish. If you haven't been to a crawfish boil, you are certainly missing out. And, no matter what time of year it is, there is something about hopping in your car, gassing it up, and taking off for the Big Easy.
For a little preview of New Orleans flavor, check out this Shrimp Creole recipe.
New York City, NY
New York City is the mecca of immigration in the United States, which also means diverse culinary options like you wouldn't believe. If you're a foodie, you won't be stopping at a chain hamburger joint while you're visiting the city—you'll be trying every last local restaurant you can. And yes, they even have Southern food in NYC...circa Brother Jimmy's.
Chicago, IL
We probably had you at deep dish Chicago-style pizza, but if we didn't—you should reconsider. However, if you're looking for a more unique way to experience Chicago, how about a private meal at the top of the Willis (formerly Sears) Tower?
Memphis, TN
Beale Street. Elvis. Music, food, and Southern charm. And yes, more food. There is no shortage of delicious food to discover in this fun and festive town.
Seattle, WA
Aside from Pike Place Market (which is amazing by the way), Seattle is bursting with flavor. Be sure to check out the university area for some diverse and tasty fare.
No matter where your summer travels take you, be sure to check out the local eats. And if you discover something truly delicious along the way, I would love to hear about it in the comments!