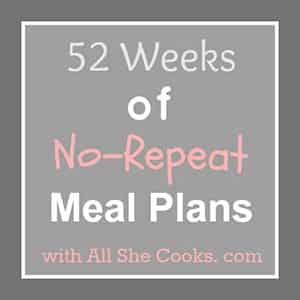 Welcome to Week # 11 of 52 Weeks of No-Repeat Meal Plans.  Each week we bring you a new line up of dinner, breakfast, lunch and snack ideas.  We like to mix it up and keep it fresh, and while we don't repeat entire meal plans, you will sometimes see a meal idea that we really enjoyed pop up again.
Ready to get some new meal-planning ideas?  Sign up for our newsletter and you'll receive a new meal plan emailed straight to your inbox each and every Saturday Morning.  Click straight over to our first week of 52 Weeks on No-Repeat Meal Plans and sign up for our newsletter.
Dinners
Shrimp and Pesto Pasta
Breakfasts
Lunch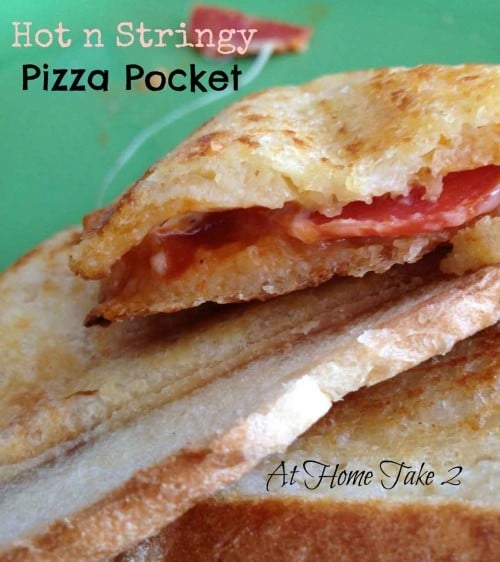 Snacks
Pretzels with Peanut Butter
Gobble Up Granola Snack
Fresh Fruit
Popcorn (try with a variety of seasonings)
Cinnamon Toast with Strawberries or Bananas
The following two tabs change content below.
Latest posts by Jessica McCoy (see all)