Thanks for joining us for Week #13 of 52 Weeks of No-Repeat Meal Plans!  If you're like many of us, sometimes its difficult to prepare meals at home each and every night when you have kid's activities to plan around.  Now, it might be easy to throw it all out the window and go straight to the fast food drive-thru, but don't!  When you're making some of those dinners that you do have time for, double up the ingredients and make an extra meal if it is something that will freeze nicely.  I just put together 10 Amazing Freezer Meals that includes links to recipes that I've frozen and tested.   Some meals that are easy to freeze: spaghetti sauce, chili, soup, and many casseroles.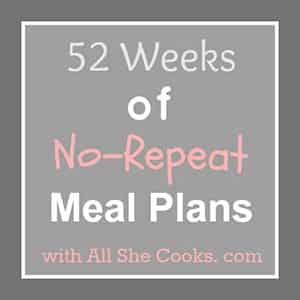 Don't forget other time-saving meal prep ideas like making a week's worth of
salads in mason jars
, and storing
fresh fruits and veggies in jars
.  Keep your family healthy, save money, and try to stay away from eating out too many times per week.  We all splurge, but when food is ready and easy to prepare, it is less tempting to go out.
I mentioned we'd have an in-post advertisement now and then since 52 Weeks of No-Repeat Meal Plans is brought to you for free.  If you click on the link below and choose to sign up, I'll be compensated.  I'm required by FTC regulations to inform you… so, now  you know!
Looking for an extra way to save money or earn rewards?  Sign up to be a Nielsen Homescan Consumer Panelist.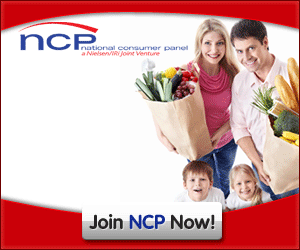 Dinners
Black Beans and Rice
Italian Polenta with side salad
Breakfasts
Lunch
Poor Man's Soup (make and have leftovers for lunches for a couple days)
Snacks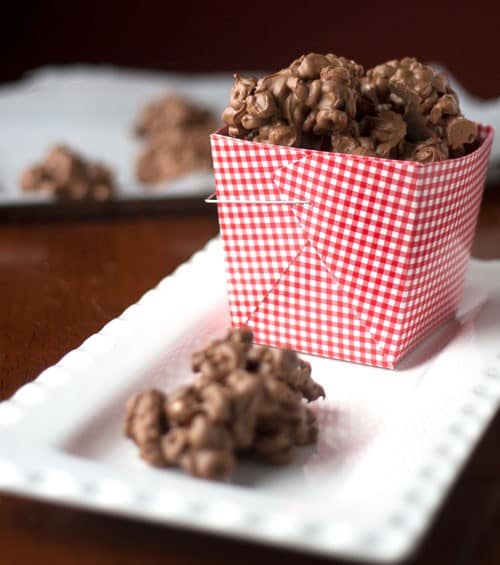 The following two tabs change content below.
Latest posts by Jessica McCoy (see all)