Thanks for joining us for 52 Weeks of No-Repeat Meal Plans Week #14. 
Each week we're bring you new recipes to keep your meal plan fresh and interesting.  I don't know about you, but I don't like making the same thing each and every day.  Now, there are many meals that I absolutely love, and I will make those again and again.  But… it is so nice to have variation in the kitchen.
On the meal-plan this week… we're mixing it up a little bit and going with some lamb, fish and shrimp dishes.  We've got to keep things new!  Let us know what you think about the recipes we've included.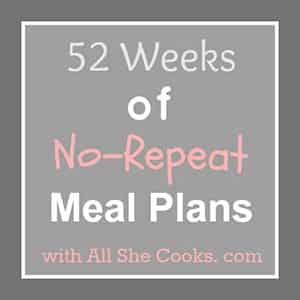 #Ad- If you're looking for a great deal on glasses, please visit our sponsor Glasses USA.   Glasses USA offers affordable glasses and an easy ordering platform.  Order online and glasses are delivered straight to your door, with free shipping!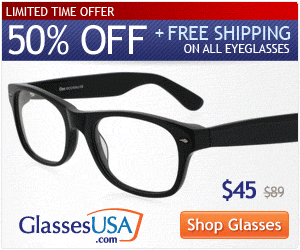 Are you ready to get to the meal planning fun? 
Dinners:
Goat Cheese Empanadas with Mixed Green Salad
Slow-Cooked Lamb with Onions and Thyme, served with baked potatoes
Pesto Shrimp Toss
Fresh Lamb Curry with rice
Salmon with a Twist
Breakfasts:
Lunch: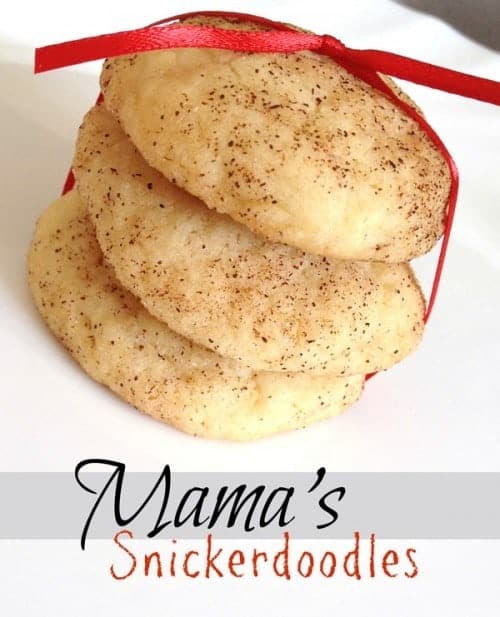 Snacks:
Don't forget to sign up for 52 Weeks of No-Repeat Meal Plans newsletter to get weekly meal plans and grocery lists mailed straight to your inbox.
The following two tabs change content below.
Latest posts by Jessica McCoy (see all)