Everyone needs a little comfort now and then, and what better way to cozy up and relax than with a plate of comfort-filled food? No matter where you are in the world, food has that remarkable ability to speak to our souls and give us just what we need at just the right time. This awesome power comes through some foods more than others, though, earning the title of "Comfort Food."
The term "comfort food" can mean many different things to many different people. For some, it may mean a hot drink while cozying up on the couch. For others, it's one on the rocks in a room full of people. And for others, still, it can mean a satisfyingly salty mix, a chocolate haven, or a carbohydrate overload.
Here's a quick list of the six best places to get the world's most comfortable comfort food:
Rome, Italy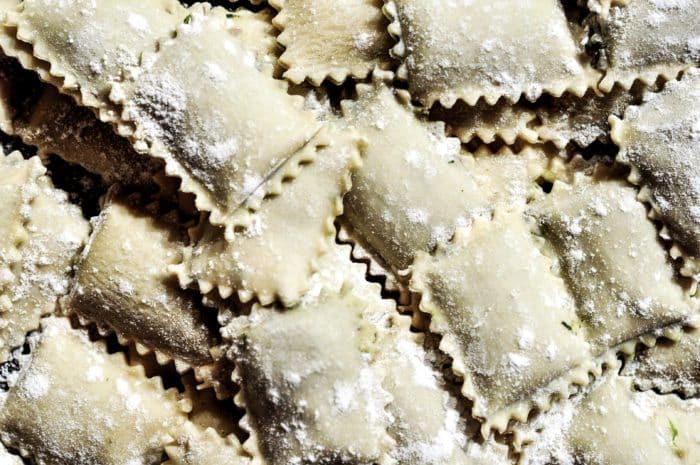 The Italians are notorious for good pasta. And this doesn't come by them dishonestly. If you are in need of a carb overload with handmade and buttered pasta, catch a plane to Rome. Tomatoes and herbs are their specialty and are what set Italy's pasta apart from the boxed version so many of us purchase at our local grocery store.
For a list of the best restaurants to hit during your stay in Rome, bon appetit has put together a collection of nine pasta dishes that are must-tries.
Kansas City, Missouri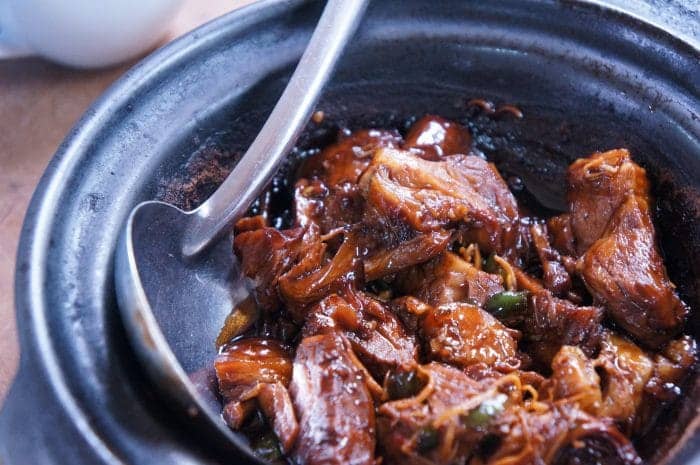 Missouri may not be the most obvious choice in the states for grabbing comfort food, but it's made the list for a reason: barbeque. Home to one of the world's most competitive barbeque competitions, there's no better place to get a home-cooked meal in its fullest comfort status.
Not only will you be able to fill up on pit barbeque, you may also get to try some of the best brisket in the United States. And if you come to town during one of the festivals, you may just get a show of fireworks to top it all off.
Aix-en-Provence, France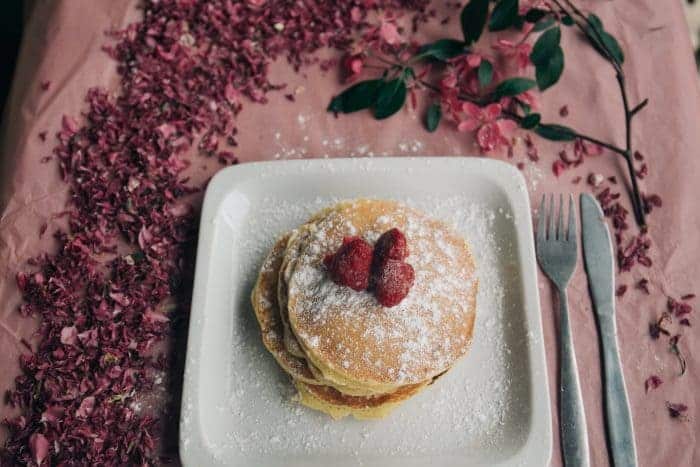 Aix-en-Provence is a hub for great food and plenty of things to do. A small city that houses a university, college students abound and give the town some life. Markets flourish throughout the week and offer fresh fruits and vegetables, as well as an abundance of — you guessed it — comfort foods. From large bins of salty olives to freshly sliced ham smothered in warm cheese, there's no craving that will go unfulfilled.
And when you're done walking through aisles of cheeses, head over to a creperie for a sweet crepe filled with bananas and chocolate-hazelnut spread.
Hamburg, Germany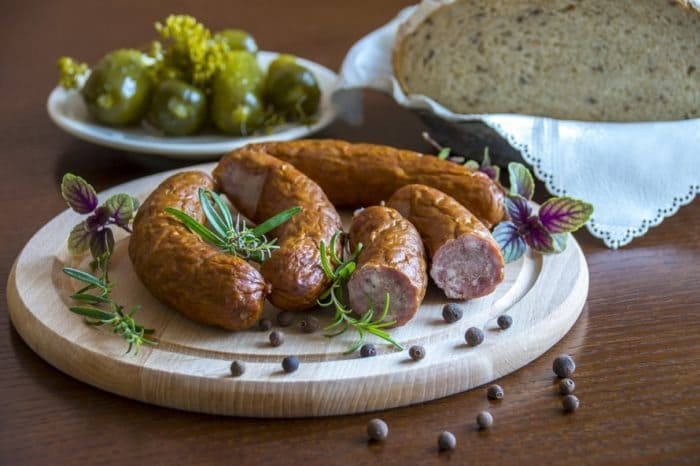 If you're a fan of the Beatles, Hamburg may just be the spot for you. A city credited for giving the Beatles their fame, you're sure to get in touch with your music history on your comfort food tour. And when you're done climbing the steps of St. Michaels — a church which boasts of the best views of the city — or visiting local museums or the many clubs brimming with music, it'll be time to hit the food spots.
Germany is known for a fast food dish called currywurst. Currywurst is a delightfully fried sausage covered in curry spices and a tomato sauce unlike that of any typical ketchup. A great meal to eat quickly, it's a perfect food that'll hit the spot and warm your soul to get you ready for another excursion in the city.
Lancaster, Pennsylvania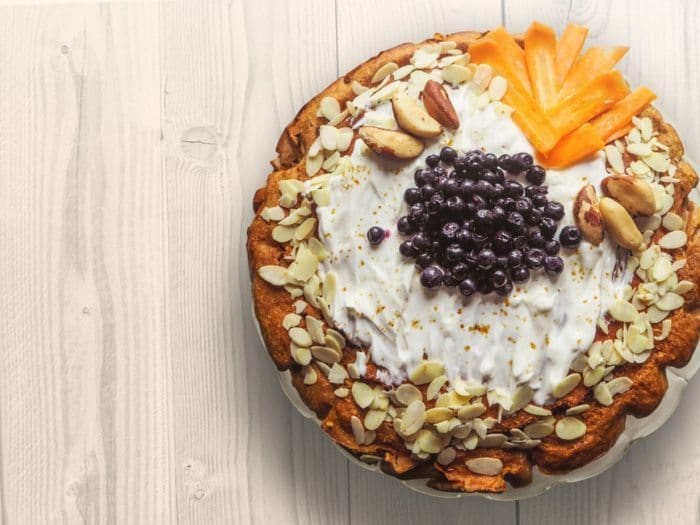 Lancaster, Pennsylvania is home to rolling hills and an abundance of filling food choices. Restaurants are definitely onto the Smorgasbord trend, offering all-you-can-eat buffets with pork, sauerkraut, mashed potatoes, and a dessert specific to the region: Whoopie Pies.
You can hit up the Smorgasbords or take a look at their traditional Amish recipes and put them to the test, yourself, purchasing ingredients at the local food market on the weekends. However you decide to do it, you won't leave this area hungry.
Dublin, Ireland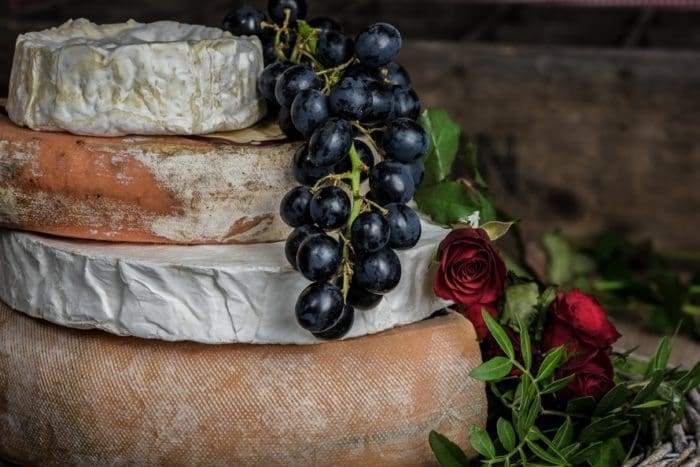 Ireland has so many incredible foods to enjoy, from Irish coffee to the ever-famous Guinness. But there's one place that will give any traveler with a love for artisan cheeses a quick heartbeat: Sheridan's Cheesemongers. Wheel upon wheel of deliciously hand-crafted cheeses imbibe the senses and can make you a little woozy in their excellence. This perfect cheese shop began with the two Sheridan brothers over 20 years ago, when they began selling their cheeses at a local market.
Try their cheeses with a slab of bread and pint of beer, and — well — you'll be in Irish heaven.
Whatever fancies you in your need for comfort, it should be a relief to know that no matter where you go, there's a food that will feed your soul. The world is — in fact — surrounded by those blessed concoctions that take away troubles. All one needs to do is simply take a look around.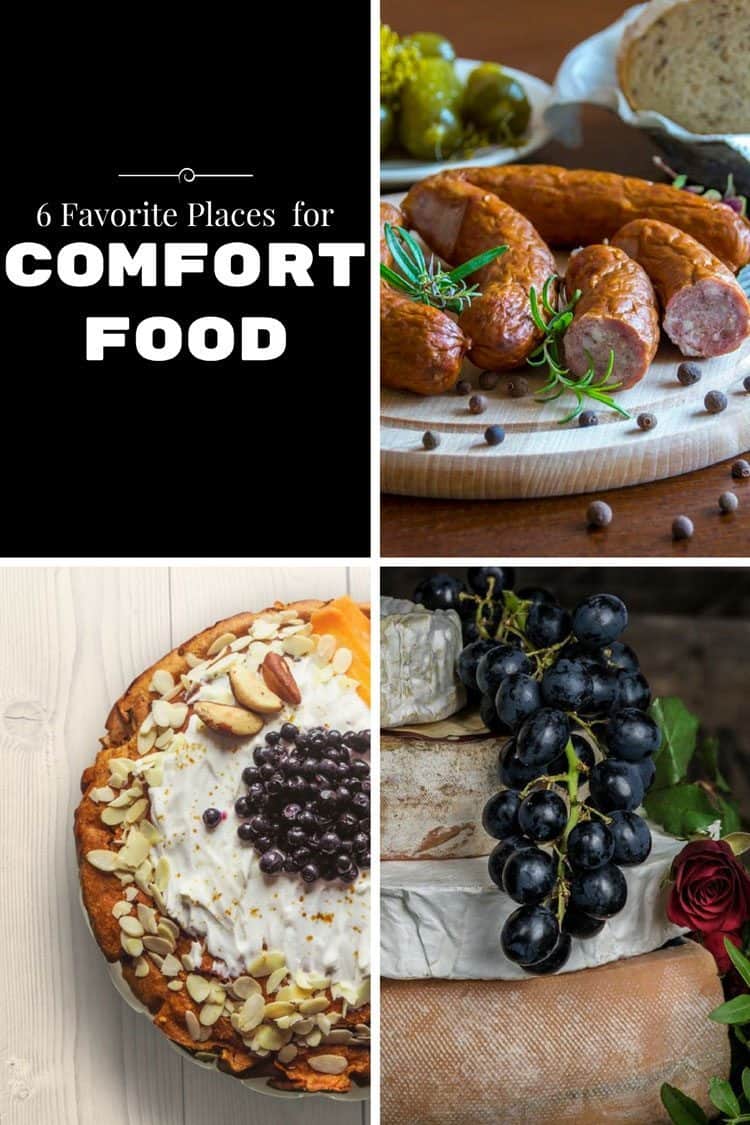 The following two tabs change content below.
Kacey is a lifestyle blogger for The Drifter Collective, an eclectic lifestyle blog that expresses various forms of style through the influence of culture and the world around us. Kacey graduated with a degree in Communications while working for a lifestyle magazine. She has been able to fully embrace herself with the knowledge of nature, the power of exploring other locations and cultures, all while portraying her love for the world around her through her visually pleasing, culturally embracing and inspiring posts.
Latest posts by Kacey Mya (see all)