Apple Cake Recipes Scratch
This almond and apple cake recipe calls for almond oil.  You might wonder: hmm… where buy coconut oil? I found it online, so that is my go to place to order it from.  It saves me time from searching around specialty stores, and a lot of times smaller chain stores don't carry the variety of products  I want to be able to find.
I love baking with apples.  The aroma of apples is AMAZING.  Some of my favorites are Mom's Apple Pie, Apple Crisp, and Baked Oatmeal and Apples with Yogurt. Delicious!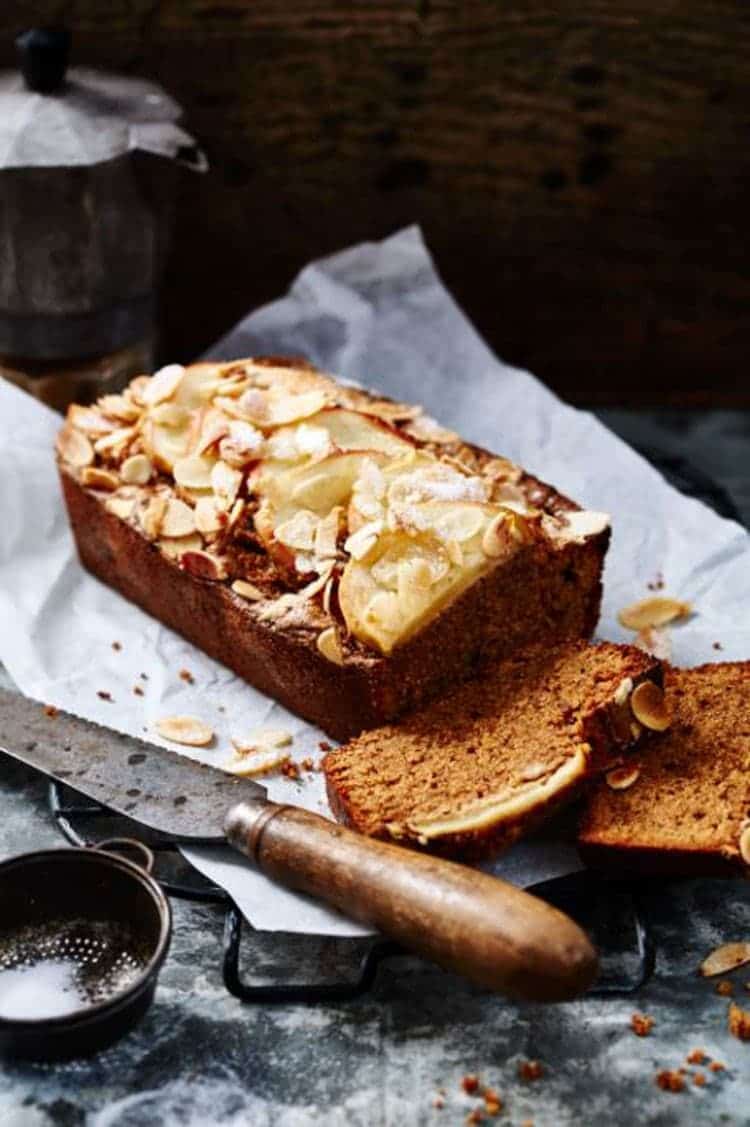 How to Make an Apple Cake with Almonds
Don't you love finding easy to make cake recipes that have quality ingredients? We're talking about food that you can feel good about. Following the simple directions below, you'll  be enjoying this Apple and Almond Cake in your own home in no time.  And it will smell SO good.
Print
Almond and Apple Cake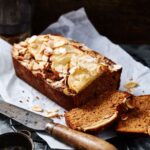 Ingredients
1 1/2 cup Whole Almonds
2 tsp. Almond Extract
3/4 cup Sugar
1/2 cup Coco Joy Coconut Oil
1 tsp. Cinnamon
1/2 tsp. Sea Salt
1/2 Red Delicious Apple; thinly sliced
2 tbsp. Brown Rice Flour
1/2 cup Sliced Almonds
2 tbsp. Corn Flour
2 tbsp. White Sugar
1 tsp. Baking Powder
3 Eggs
Instructions
Preheat oven to 356 degrees Fahrenheit. Grease an 8-inch spring form pan with coconut oil and line bottom with parchment paper. In a food processor, combine almonds, sugar, and salt. Blitz until almonds are very finely ground, about 30 seconds. Add cinnamon, brown rice flour, corn flour and baking powder; pulse until they are mixed through. Add eggs and almond extract; process until a think batter forms. Pour in coconut oil and process until batter is well combined, about 20 seconds. Scrape batter into prepared pan. Arrange apple slices over the top. Sprinkle evenly with sliced almonds, then with white sugar. Bake until a toothpick inserted in the center comes out clean, 45-50 minutes. Let cool in pan for about 20 minutes before serving. Run a knife around the edge of cake before removing sides.
The following two tabs change content below.
Latest posts by Jessica McCoy (see all)