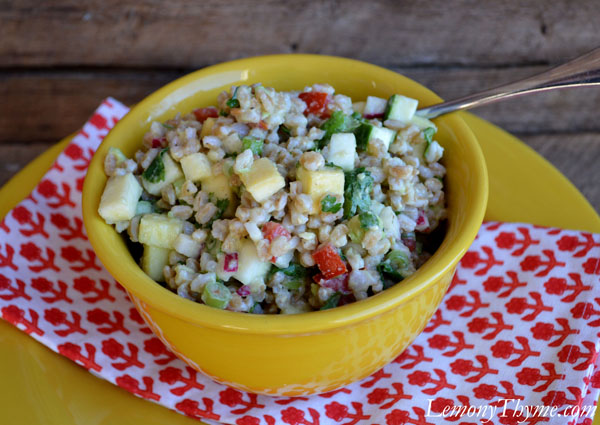 I've become a bit smitten with farro.  Are you familiar with it and what makes it a healthy grain?  Here are a few farro 'features' if you will:
Farro is one of the oldest cultivated grains and has been consumed for over 5000 years.
With 8 grams of protein and 7 grams of fiber per cooked cup, Farro is an energy power house.
Because it's a complex carb, Farro breaks down slowly, helping to stabilize your energy over longer periods of time.
Farro is high in B vitamins and minerals, especially Magnesium which has been said to ease tension and menstrual cramps.
And the best part, Farro tastes great and is super versatile to use.  I think you'll love it's slightly chewy nutty flavor.
This Avocado, Cilantro & Lime Farro Salad with Fresh Veggies made a wonderful lunch for a couple of my 'healthy choices' workmates and myself.  I chose a variety of fresh veggies that I had on hand, the idea is to use a nice mix of colors and crunch.  Then to bring it all together I made a dressing with avocado, cilantro & lime which added a nice flavor punch.  Simply seasoned with salt & pepper and lunch was ready to be served.  Enjoy!
All my best,
Libby
Ingredients
1 cup Farro, cooked according to package instructions (yield = 2 cups cooked)
2 cups diced fresh veggies (such as zucchini, summer squash, scallion, tomato, radish)
1 avocado
1 lime, juice & zest
1/2 fresh cilantro leaves, chopped
salt & pepper to taste
Instructions
Prepare Farro according to package instructions; drain and cool to room temperature.
Dice fresh veggies and reserve.
Mash avocado with lime juice and zest, stir in fresh cilantro.
Combine farro, diced veggies, avocado mixture. Season with salt and pepper to taste.
https://allshecooks.com/avocado-cilantro-lime-farro-salad-fresh-veggies/
 You May Also Like: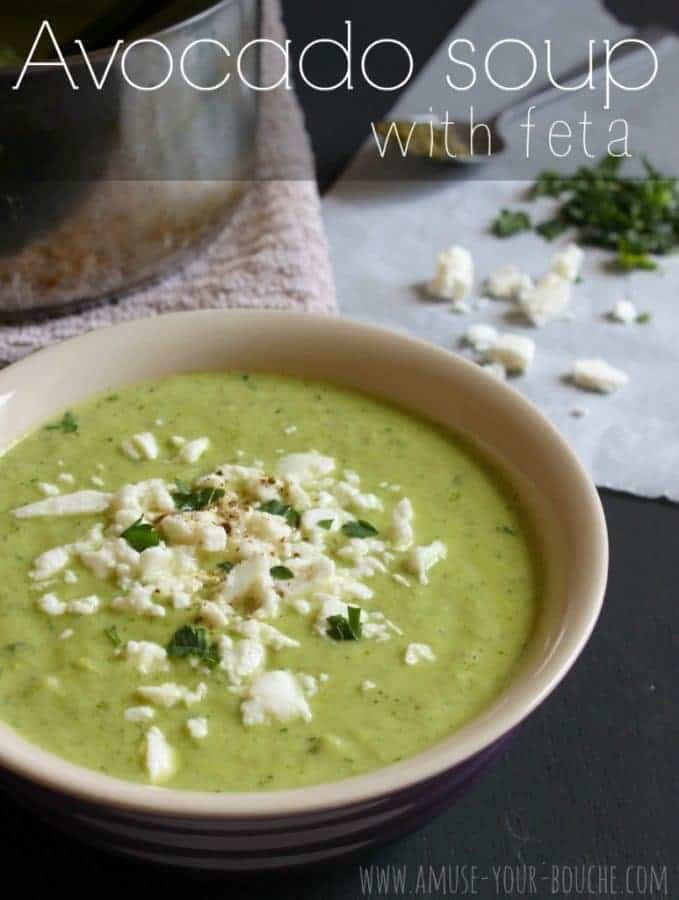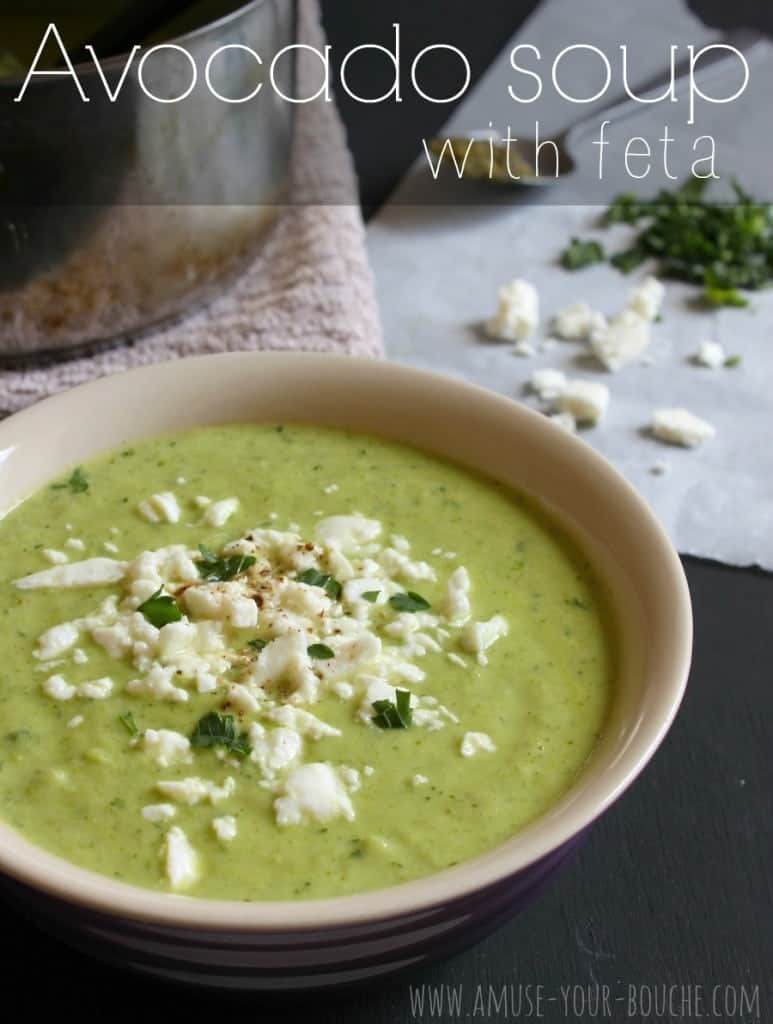 ISRAELI COUSCOUS WITH GRILLED VEGETABLES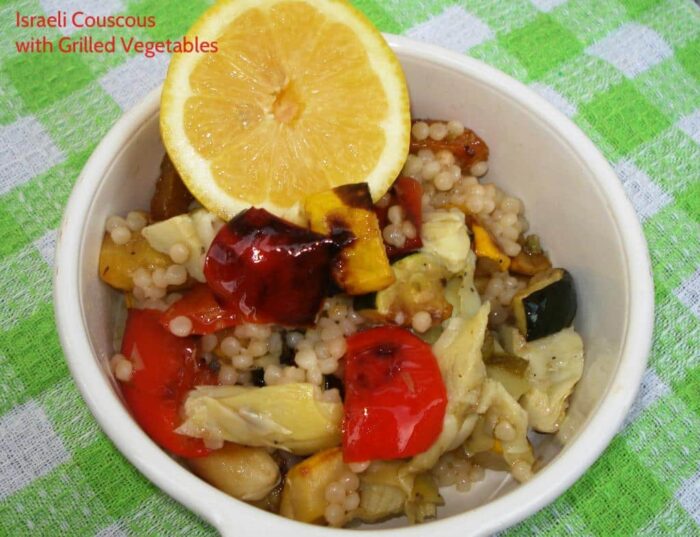 BRAZILLIAN SWEET POTATO AND BLACK BEAN STEW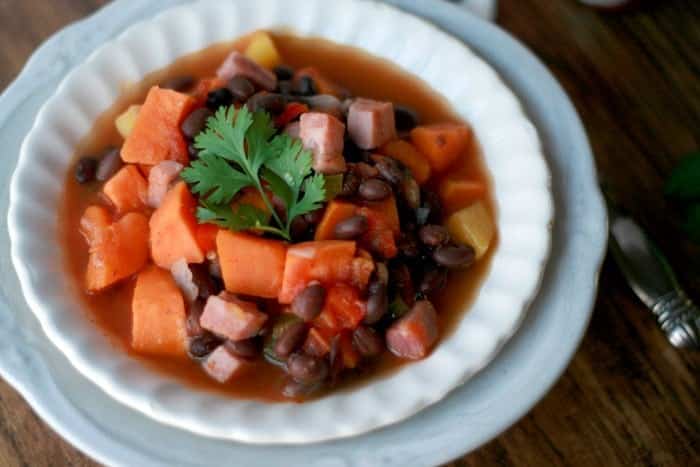 And don't forget dessert!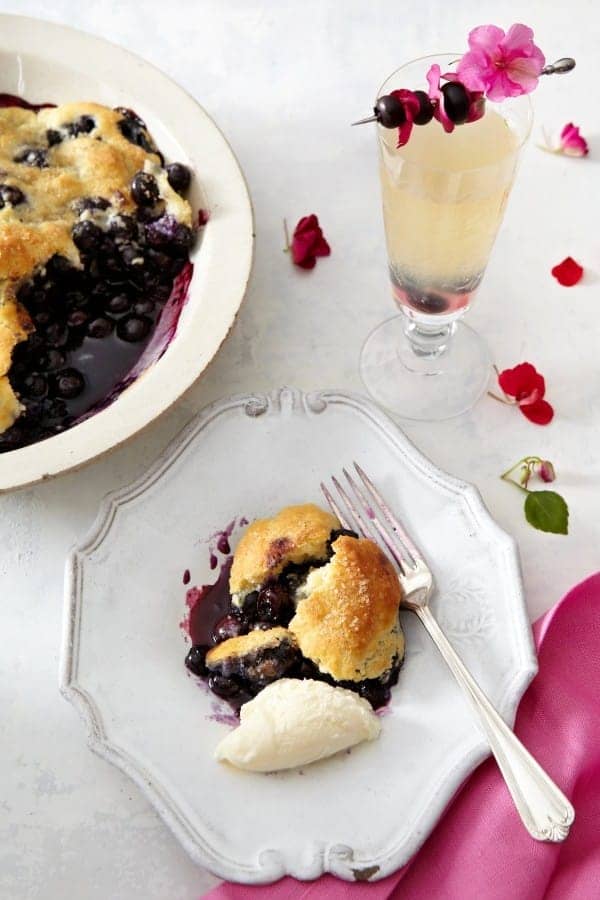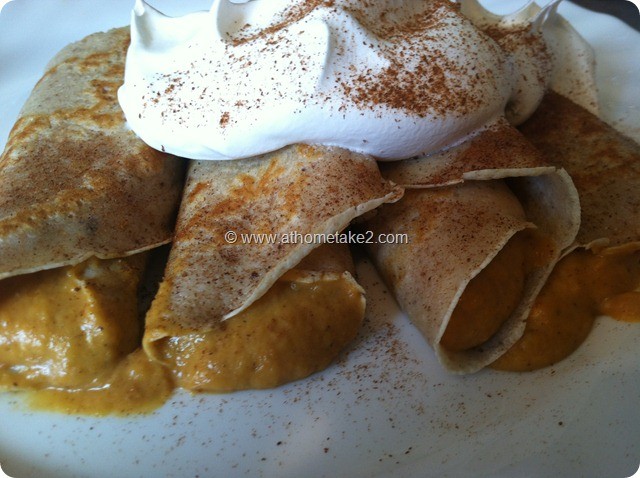 The following two tabs change content below.
Latest posts by Jessica McCoy (see all)