Ah, sweet Bellini.
Think breakfast. Think brunch. And think about what adult beverage you'd like to go along with your favorite flavors to start the day off right.
You'll find that a Bellini fits right into that scenario.
Now, when I think of a Bellini or a Mimosa at brunch, it's always geared around a special day. Maybe it's an early afternoon out with friends, an outing at the golf course (for someone else, not me!), or vacation somewhere warm and whimsical.
But, because it's special, it's also entirely worthwhile and something to be enjoyed, sipped and savored. And this fruity drink–well, just look at it.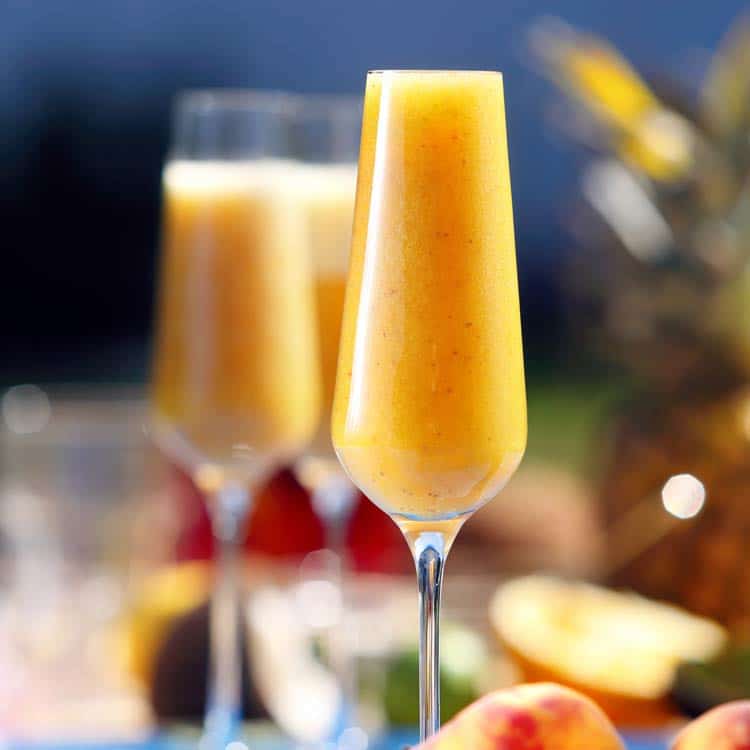 They say a picture is worth a thousand words, and we're sure we could sit here and come up with that many, but really you're probably more interested in finding your way to the recipe, pulling the ingredients out of the fridge and whipping up this delicious beverage.
We get it, you want to sip a Bellini all your own. Me too.
Yes, you could try something different and go the route of a Blackberry Mojito or even a Classic Mojito, or maybe even delve into a Banana Daiquiri. All of which would be great choices–but then there's the Bellini…the gorgeous Bellini.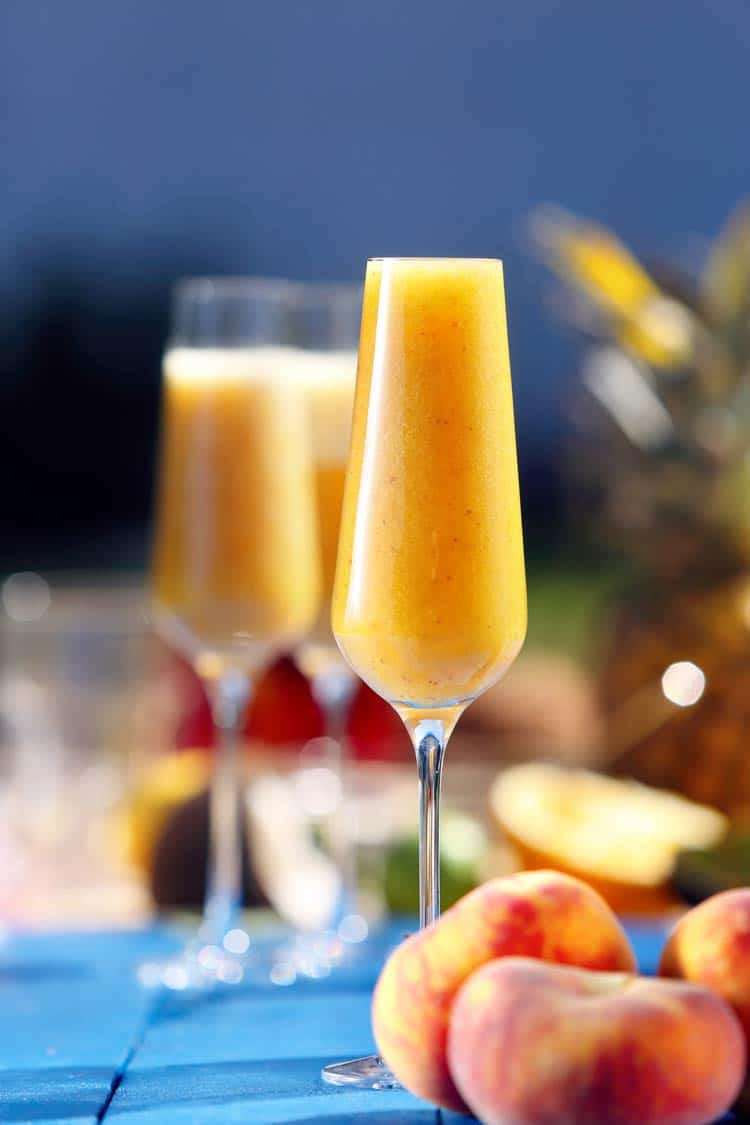 Print
Bellini Recipe Perfect for Brunch Sipping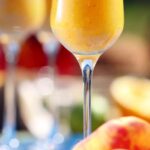 Ingredients
6 oz Champagne
1 oz Peach schnapps
Instructions
Pour peach schapps in champagne flute and top with chilled champagne.
Serve and enjoy!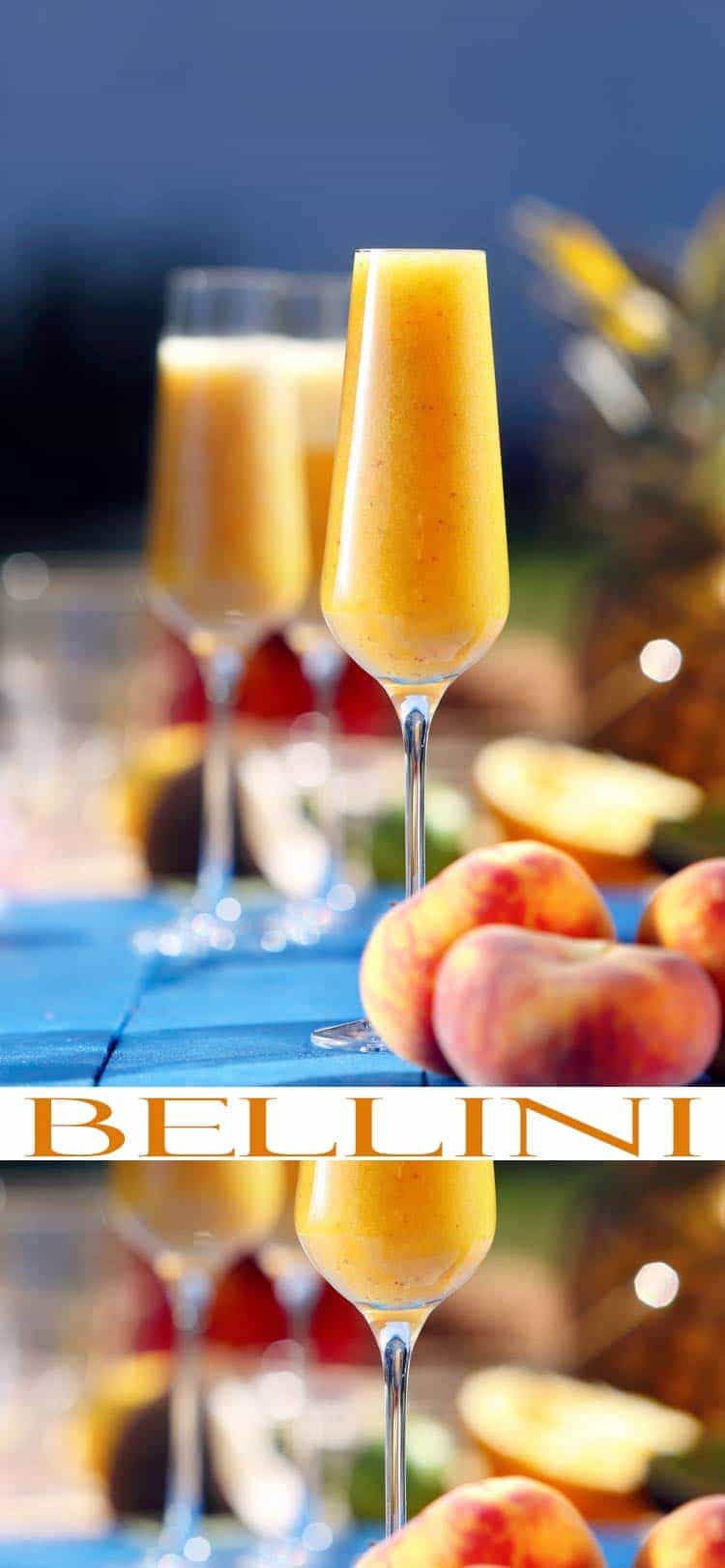 Save
Save
Save
Save
Save
Save
The following two tabs change content below.
Latest posts by Jessica McCoy (see all)