Love You Heart Shaped Sandwiches
Show how much you love someone with these heart shaped sandwiches. Using a simple heart shaped sandwich cutter, you can make any of these super cute, fun and easy sandwiches for your loved one.
Say 'I love you' with a heart-shaped sandwich.
These egg and avocado open-faced sandwiches would be the perfect way to start the morning. What a wonderful way to say I love you.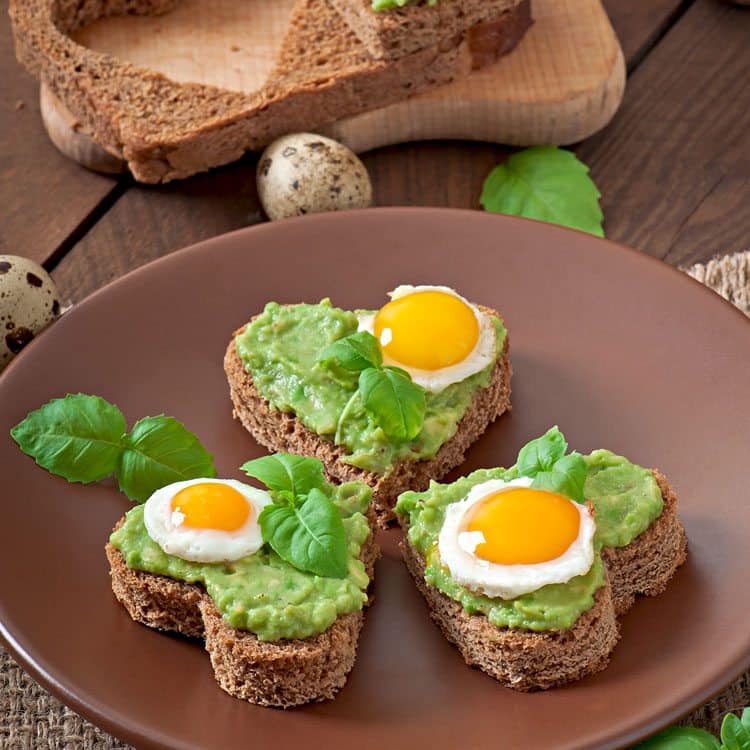 We like to pack lunches a lot, and whether you're looking for secrets to keeping a relationship blissful and want to make a special lunch for your honey--or you're looking for ways to make your little one smile--these sandwich ideas are all winners.
Give a Gift that Keeps on Giving (with Gluten Free options!):

Love with Food - keep your sweetheart in snacks all year long.
NatureBox- because we love their snacks and can't get enough of them.
Sure, you could always send flowers to your sweetie, but we kind of think that showing how much you care through a gift that keeps on giving throughout the year is a wonderful way to show how much you love someone.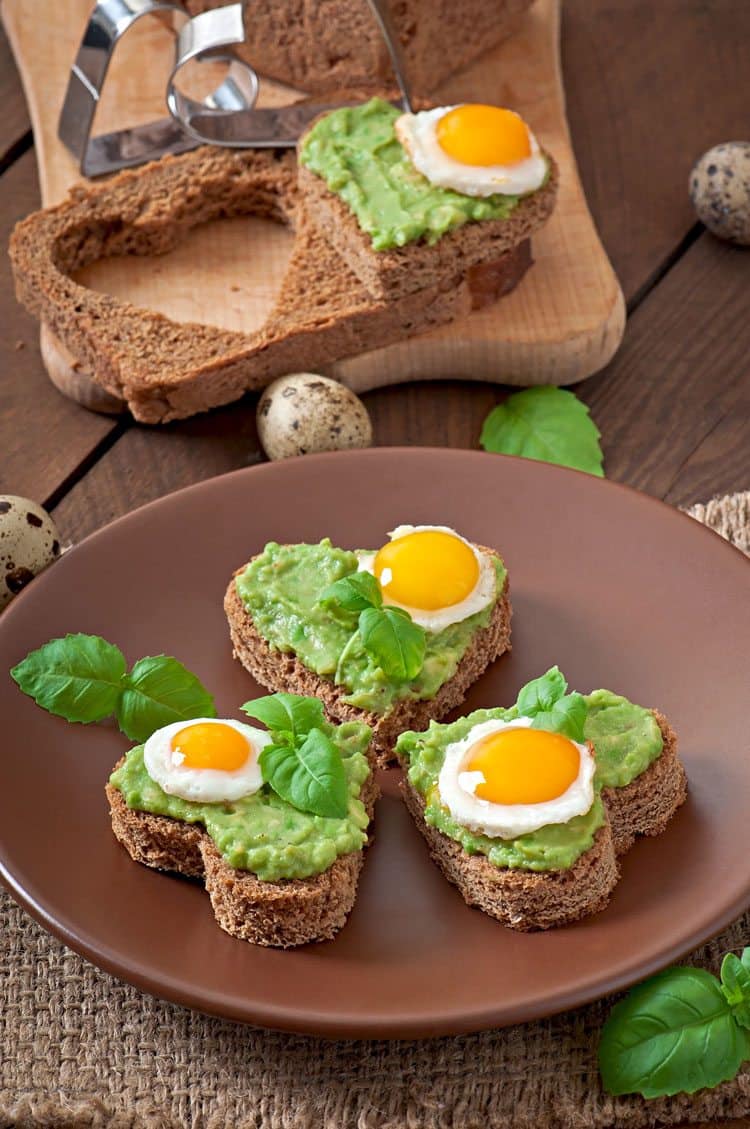 Make these 5 sandwiches heart-shaped to show how much you care.
Open-faced wheat bread with avocado spread and egg (as pictured)
Peanut butter and chocolate. Or try Hot n Gooey Cinnamon Toast Sandwich.
Your favorite grilled cheese sandwich.
These good ole sandwiches will show that special someone just how loved they are on Valentine's Day or whatever day you decide to spread the love. Use heart shaped sandwich cutters to cut each sandwich into different size edible hearts for the kids to enjoy.