Our hosted stay was sponsored by the owners of the Blue House. All opinions are our own.
Asbury Park, New Jersey Vacation Home Rental
Whenever we go on a longer vacation, especially when we're going to stay in one area for several days, we prefer to stay in a vacation home rental so we can all spread out and have our own space. That's why we were thrilled to find this beautiful 5 bedroom Asbury Park, New Jersey Vacation Home Rental right in the Asbury Park, Jersey Shore area, and since we loved it so much...we had to share! Seriously, we think this is the Best Place to Stay in Asbury Park.
I've always loved older homes, especially in the style of our Jersey Shore vacation rental...complete with the wrap-around porch and white picket fence.
The Blue House is situated a short walk or drive from Asbury Park Beach and Boardwalk, and to us was the ideal location.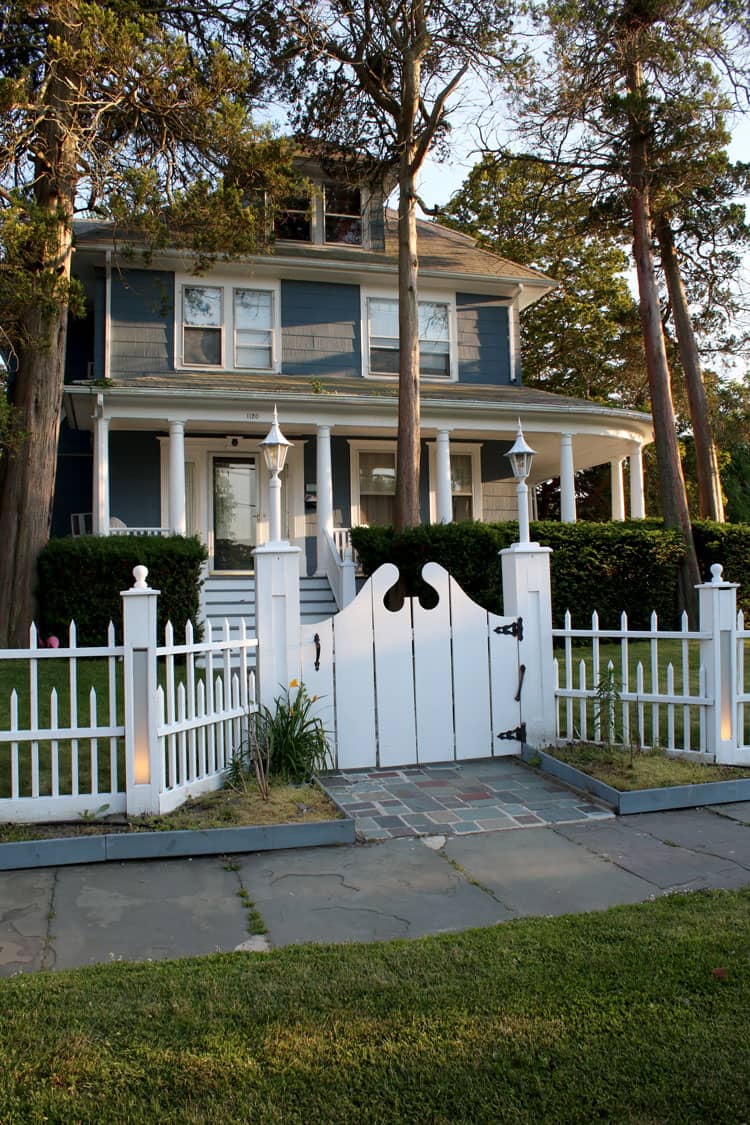 Set in a quiet neighborhood, the Blue House was a relaxing getaway and highly enjoyed by all 5 in our party. We enjoyed making dinners in the kitchen, dining in the backyard, and having a game night in the basement.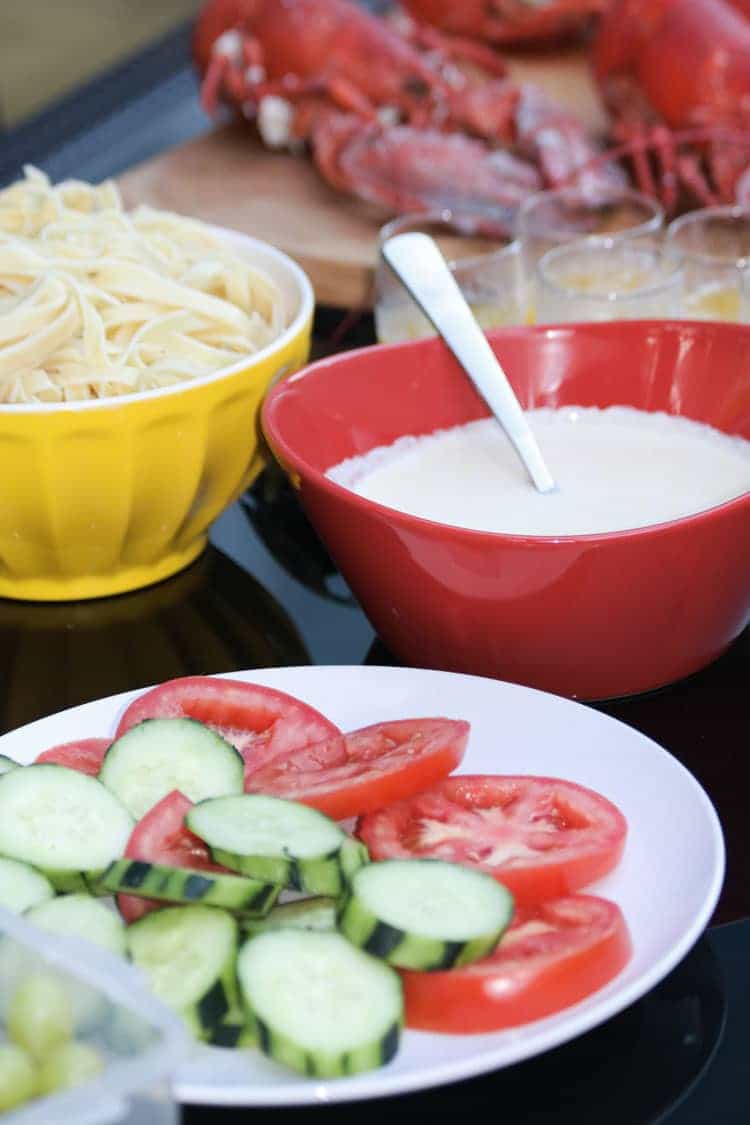 All in all, the location of our vacation rental made our Jersey Shore vacation the perfect start to our summer.
If you're looking for a place to sprawl out and relax at the Jersey Shore, this is definitely it. There are 4 levels in the house, so it was the perfect place for a family traveling with 3 teenagers. And having a place to relax is ideal after a long hot day on the beach.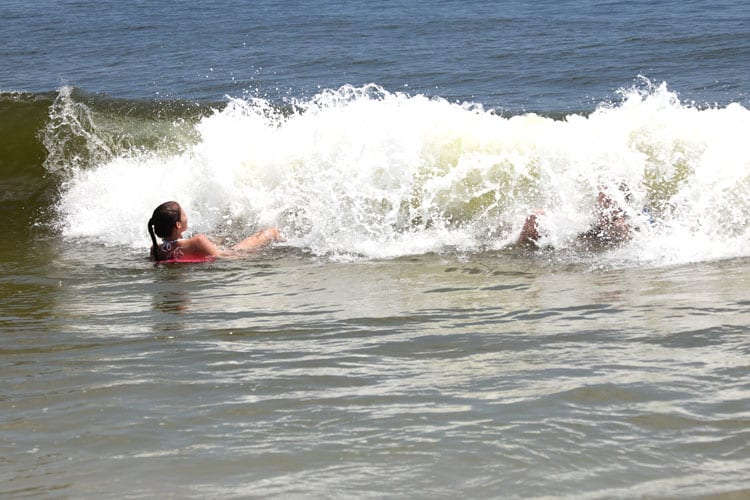 The girls took the attic room, and loved having their own space to chill out in. And, our son took the basement. Quite frankly, I'm pretty sure brother and sister enjoyed having two entire levels of the house between them.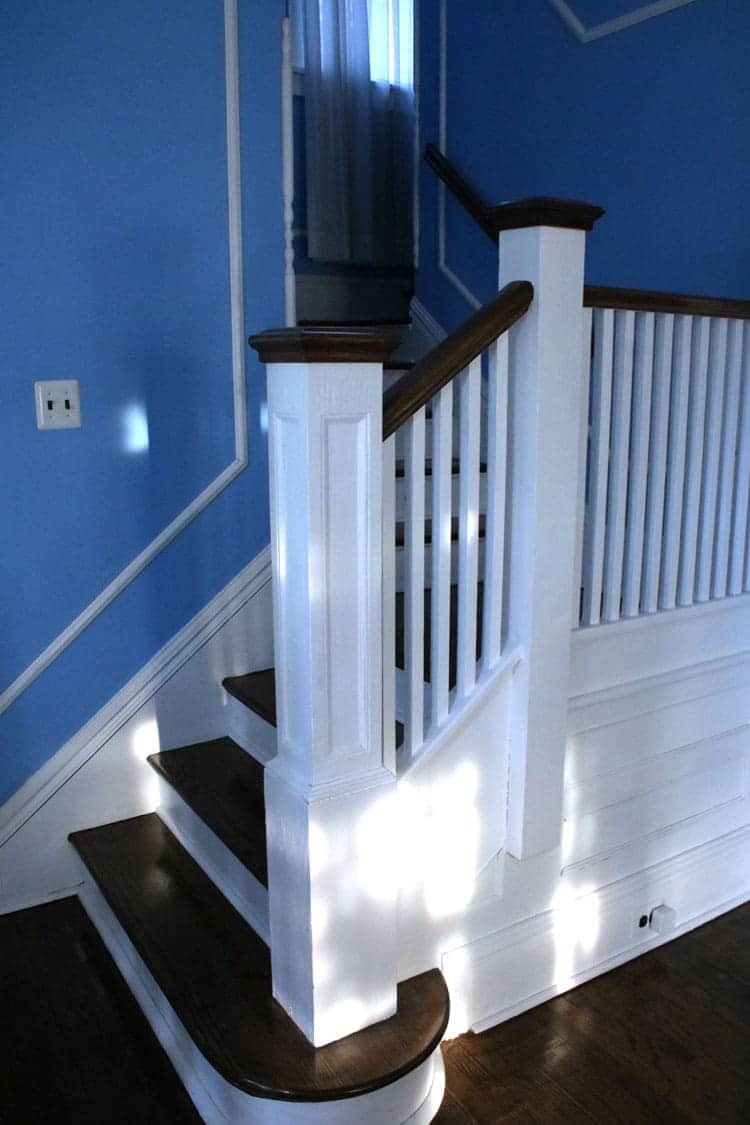 Asbury Park is the ideal area to stay in for enjoying the Jersey Shore right off the Asbury Park boardwalk, as well as taking day-trips to places like Jersey Shore classics like Seaside Heights, New Jersey and even to New York City.
Rent the house for a week and either stay close to home enjoying the beach every day, or if you're more of an on-the-go vacationer like we are...plan 3-4 day trips to nearby locations using the house as your home-base.
'Living' in an iconic area like Asbury Park should be on everyone's bucket list. Don't forget to take pictures by all the amazing street art murals. Pop art at its finest.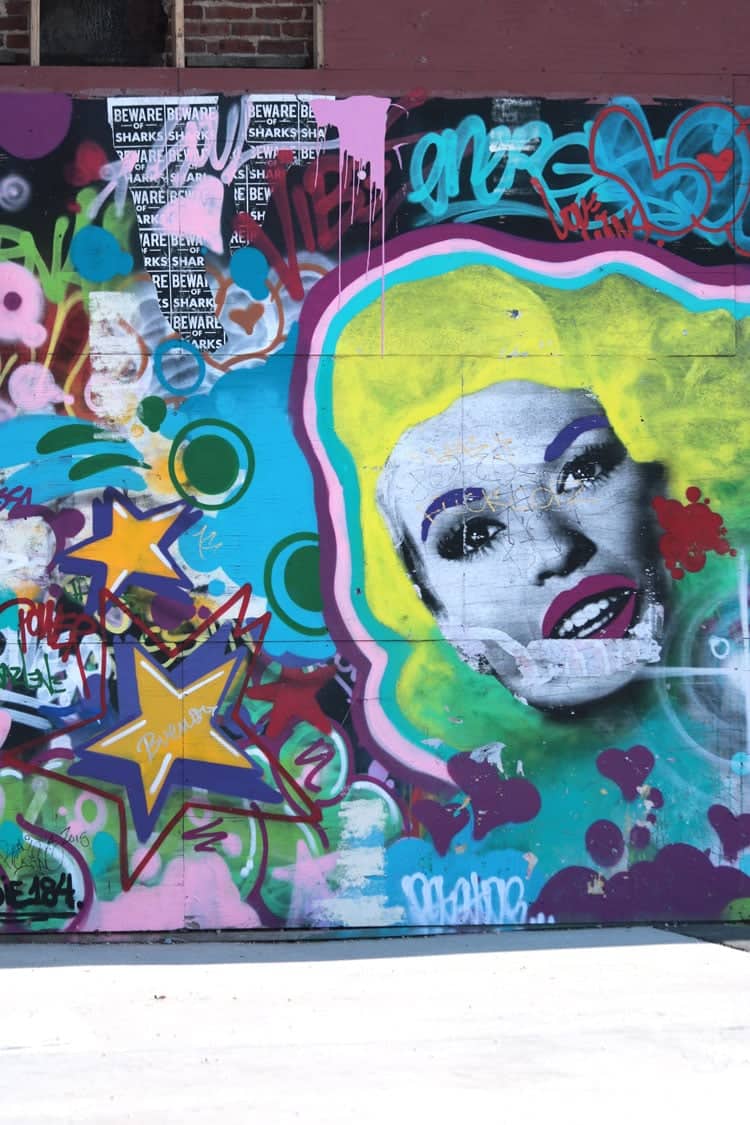 Either way, you're in for an amazing vacation that you will never forget...all starting with sipping coffee on that gorgeous wrap around porch each morning.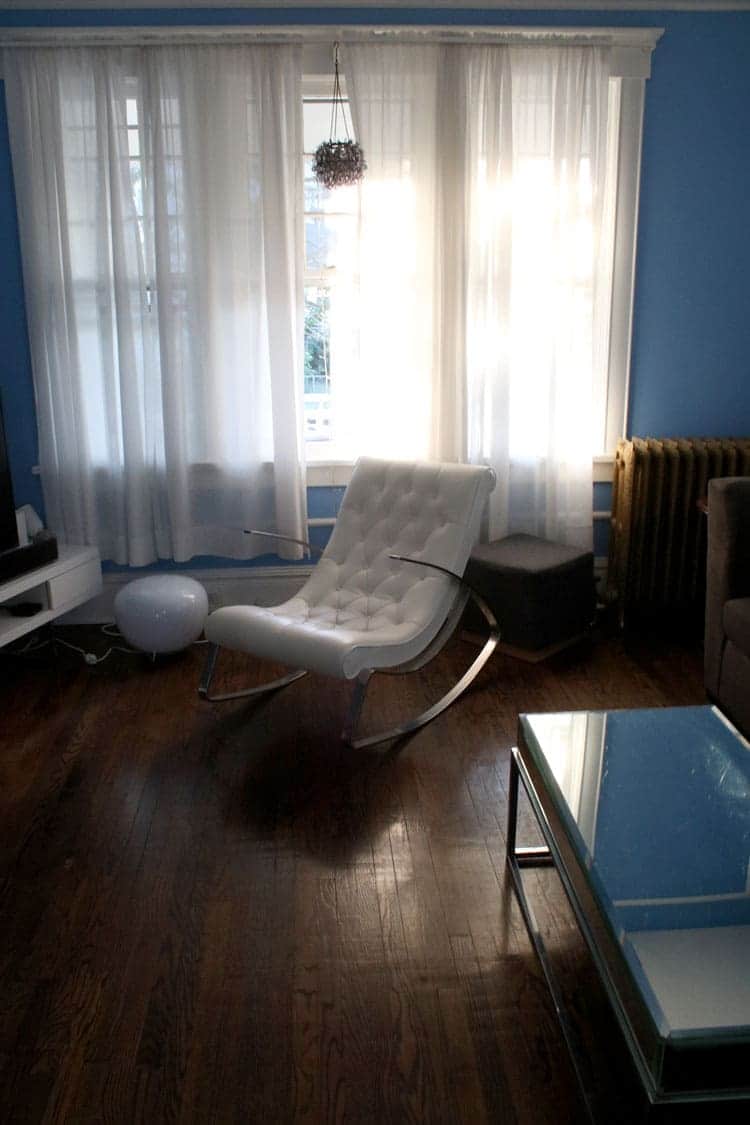 Talk about relaxing after a hard day at the beach... follow up soaking in the sun with soaking in a tub and you've got the best of the indoors and outdoors all in one day!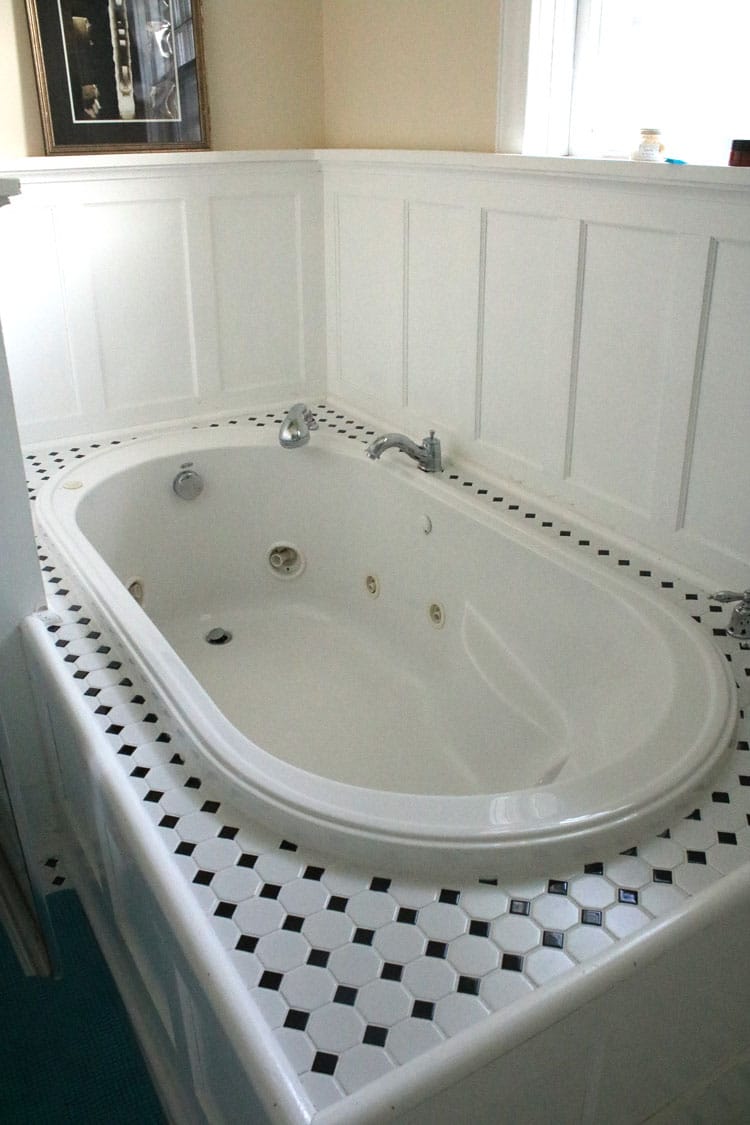 All-in-all, our entire party found the Blue House to be a fun and charming home to stay in. It makes the perfect home away from home for a vacation or extended stay in Asbury Park.