Do you love fall as much as we do?
One of our absolute favorite things about fall is pumpkin.  And we're not talking about all the super cute fall pumpkin-themed decor, although that is fabulous too.
What we're talking about is pumpkin in food… desserts, appetizers, entrees.
Growing up, pumpkin was normally reserved for pumpkin pie on Thanksgiving.  And boy, did we eat our share of that pie!  In a household of four we probably made enough pies for us to each have two.
We've expanded a bit on that love for pumpkin and now have so many of the best pumpkin recipes to choose from!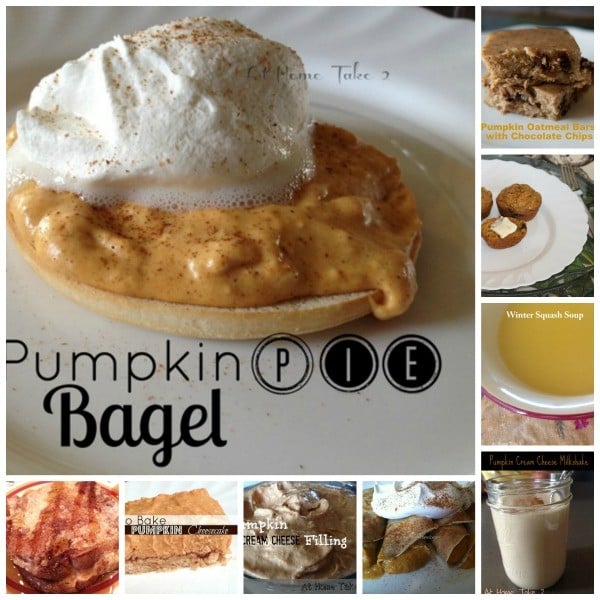 Fall is here, and what better time to enjoy pumpkin recipes in the comfort of your kitchen?
All She Cooks' Best Pumpkin Recipes:
Freezer Pumpkin- How to Freeze Pumpkin
Pumpkin Cheesecake- A Cheesecake Factory Menu Favorite
Pumpkin Chocolate Chip Oatmeal Bars
Pumpkin Chocolate Chip Muffins
Hearty Winter Squash Soup (using pumpkin or other winter squash)
 Pumpkin Cream Cheese Milkshake
French Toast with Pumpkin Cream Cheese Filling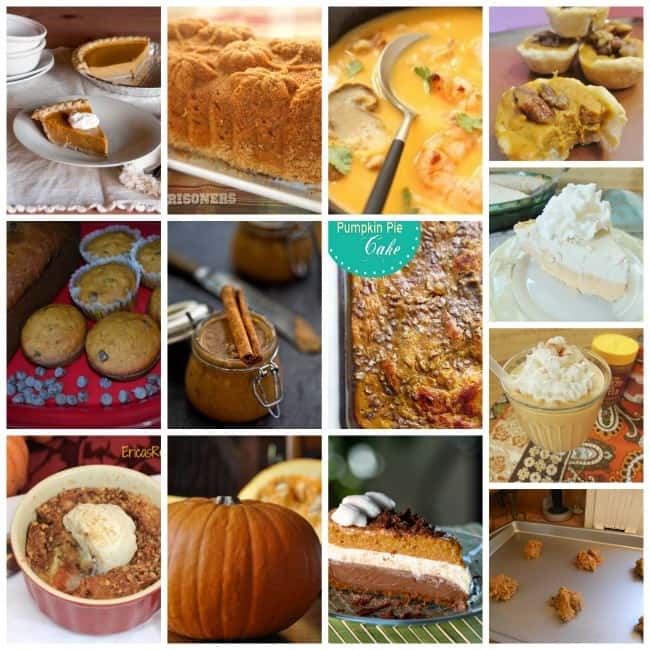 Best Pumpkin Recipes from Around the Web!
Best Pumpkin Pie Ever
Pumpkin Biscoff Bread
Chocolate Chip Pumpkin Muffins or Bread
Pumpkin Pie Cookie Butter Smoothie
What is your favorite pumpkin recipe?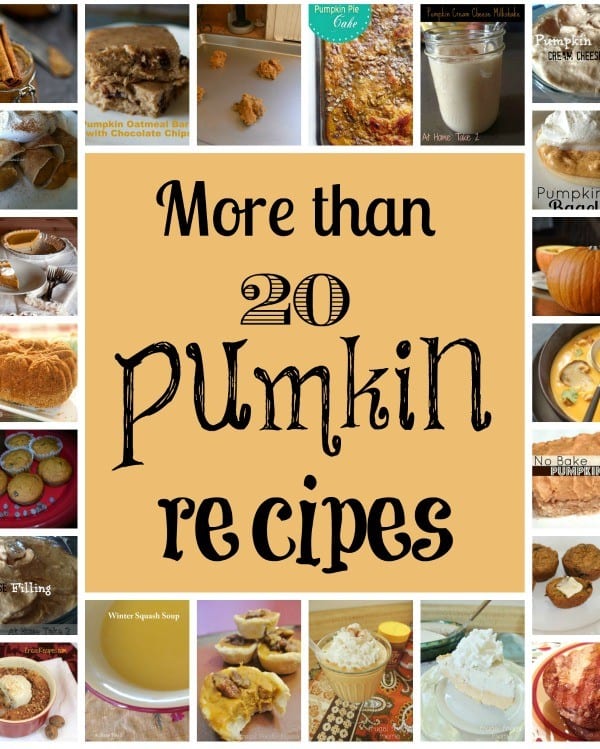 The following two tabs change content below.
Latest posts by Jessica McCoy (see all)