Best Hosting Sites WordPress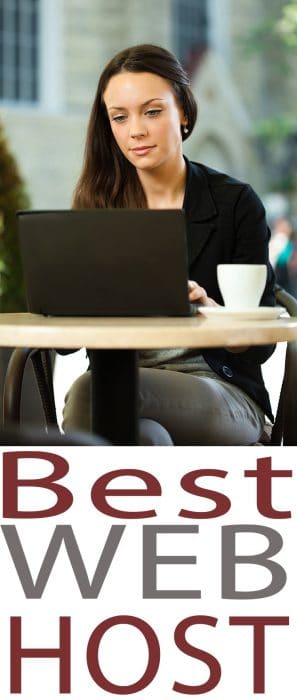 Starting a blog can be a lot of trial and error.  I've had experience with several web hosting providers over the years on my quest to find the best web hosting company.  It took some time, but I'm finally happy with the web host that I chose.
Finding the best web hosting sites can take a little work.  For me, it took trying out a few hosts before I realized that cheaper doesn't equate to better.  More well known doesn't equate to quality service. And, customer service is the gem that is essential (and a standard) to the best web hosting sites. WordPress site slow loading was a key reason in my decision to switch from my old provider to a new one, after reading all the great WP Engine hosting reviews.
Save 20% off your first payment with WP Engine. Use code SPEEDUP. Expires 11/30/2015.
WP Engine Hosting Reviews
My Experience mimics hundreds of others who have reviewed WP Engine.  WP Engine is by far the best web hosting company that I have come across. Since switching to their service nearly 9 months ago, I have experienced no downtime.  Not to mention, the transition from Bluehost to WP Engine was smooth and seamless.
When I was with Bluehost, I experienced frequent downtime.  Since I had a VPS account, Bluehost tech support offered me very limited support and were oftentimes quite rude when I called.  Yes, Bluehost was a cheaper service, and I had limited problems with them prior to switching to VPS, but I really enjoy knowing that my website is up and being handled by a quality web hosting service.
WP Engine Pricing
WP Engine Pricing starts at just $29 per month for one install.  After that, if you're managing up to 10 websites, have up to 100,000 visitors per month or need more storage, plans start at $99 per month.
What happens if a post goes viral?
WP Engine realizes that if a post goes viral, customers will have an up-swoop in traffic. Considering this, they charge in reasonable increments for overage, allowing users the flexibility of traffic fluxes.
Best Web Hosting Companies to Consider:
WP Engine–  I am really happy with my move to WP Engine.  What I like about them:  up-time, up-time, up-time.  Imagine a faster WordPress, with daily backups, best-in-class customer service,  and 1-click restore. I fully support a company that puts their money where their mouth is.  They have several hosting plans that are based on monthly visits with price points to match.  If you can work it into your budget, the quality of service is definitely worth it.  All She Cooks, and our other websites, have all been better off since our move to WP Engine.
The following two tabs change content below.
Latest posts by Jessica McCoy (see all)