Chili is one of those classic meals that is perfect for any cooler day. Set it in the slow cooker and forget about it, and enjoy a tasty meal on your own time. Black Bean Chili is the perfect recipe for the slow cooker or the stove.
To prepare our Black Bean Chili recipe in the slow cooker, simply soak the beans overnight. Then enjoy the aroma of chili wafting through the air the next day. It's a winning scenario every time.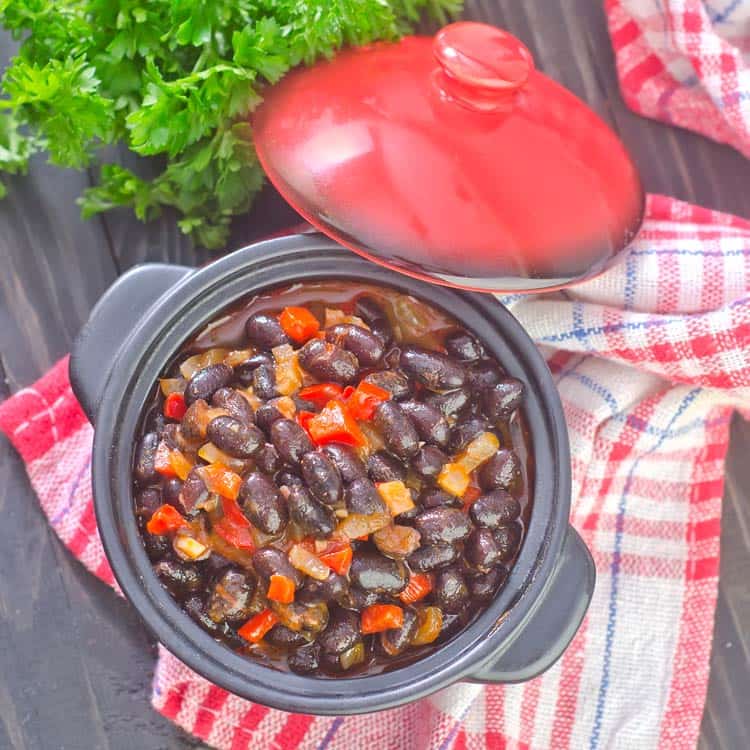 We have tried a ton of chili recipes. Like Vegetarian Sweet Potato Chili, Lone Star Chili, and even our favorite Chili Corn Chip Casserole.
Chili recipes are as varied as they are plentiful, and that is why we happen to think it's a great idea to try as many as we can. Yes, we too have our favorite standby chili recipe, but that is no excuse not to venture out and try new flavors!
Black Bean Health Benefits
You probably already know that black beans are healthy for you, but here are a few fun facts that you might not be aware of:
Brazil (host of the 2016 Summer Olympic Games) grows the most black beans in the world.
Black beans actually hold their own spot on the Brazilian food pyramid.
The fiber in black beans can help lower cholesterol.
Black beans are a heart-healthy food.
The black bean is a huge source of MANY helpful nutrients, making it an ingredient that really should be added to your diet.
Black Bean Chili Recipe
You'll sleep better at night knowing that this pot of chili is made with healthy ingredients. It is a vegetarian chili recipe that is full of heart healthy ingredients.
Print
Black Bean Chili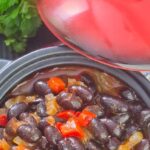 Ingredients
1/2 cup olive oil
4 cups black beans
2 tablespoons cumin seed
2 tablespoons oregano
2 large yellow onions, finely chopped
1 1/2 cups red bell peppers, finely chopped
2 cloves garlic, minced
1 teaspoon salt
3 cups canned whole tomatoes
1 cup canned crushed tomatoes
8 sprigs cilantro, chopped
3/4 cup jalapeno chilies, finely chopped
Instructions
Sort and clean beans. Rinse well. Place beans in large pot and cover with several inches of water. Cover and bring to boil. Reduce heat and cook for 1 3/4 hours or until beans are tender. Add more water as needed to keep beans covered. Reserve 1 cup cooking water, then strain beans. Set aside. Place cumin seed and oregano in a small pan and bake in a 325 F oven for 10 to 12 minutes until fragrance is toasty. Saute onions, green peppers, and garlic in oil along with the cumin, oregano, and salt for 10 minutes or until onions are soft. Add tomatoes, cilantro, and chilies to the beans along with sauteed onion mixture. Simmer for 15 minutes to blend flavors. Serve portions of 1 1/4 cups hot chili in a preheated bowl. Garnish with grated cheese and/or diced onions and fresh chopped cilantro to taste. This recipe freezes well. Makes 8 generous servings.
It's getting hot in here with this spicy pot of chili. If spice is your style, get chopping and and enjoy the tasty testaments of your labor.
You won't be sorry!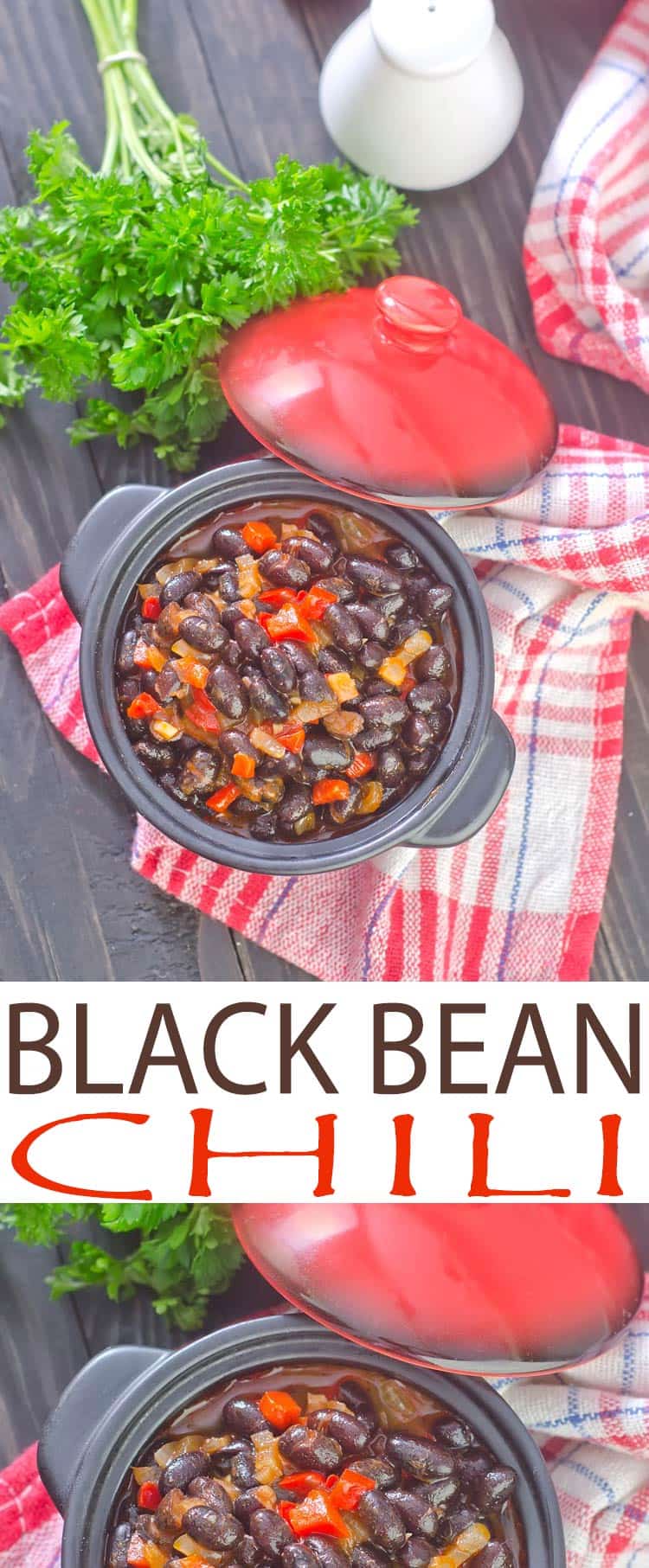 Save
Save
Save
The following two tabs change content below.
Latest posts by Jessica McCoy (see all)