This post brought to you by Sam's Club. All opinions are 100% mine.
I'm always looking for new side dishes to cook up for our family dinners, which is why I was thrilled to find this delicous Brown Sugar Bacon Green Beans recipe on Sam's Club online. I had no idea that they even had recipes online, but they do. And they are no only good, but great.
Side dishes are the perfect way to get some much needed veggies into your diet, and Sam's club has green bean, corn, potato side dish recipes that can add variety to your regular dishes. Recipes using ingredients such as canned veggies are not only affordable, but quick and easy to cook up.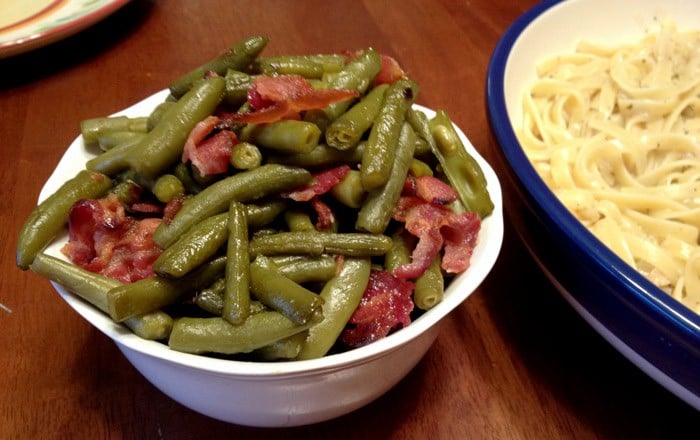 I selected Brown Sugar Bacon Green Beans to try up, and they were SO good. Our kids aren't the biggest green bean eaters, but my husband and I ate this dish up so fast. Two cans of green beans between the two of us, and we didn't even have any left overs. Now, that's saying its a good recipe.
Bacon. A recipe with bacon can't go wrong in my book.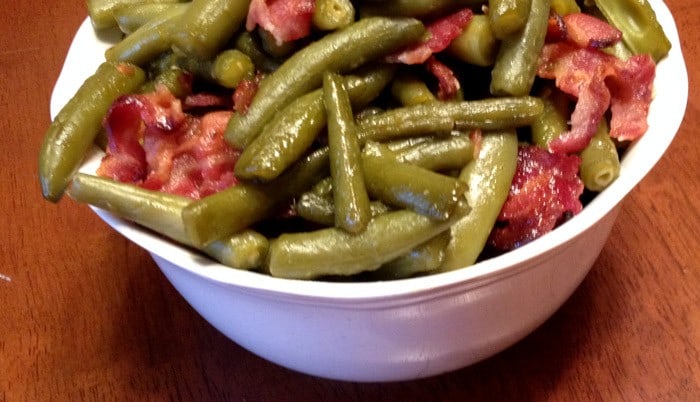 Easy casseroles are a great way to make dinnertime a breeze.
With helpful inexpensive ingredients, like Del Monte® vegetables, you'll find so many ways to Celebrate Spring while you're putting together an amazing meal in no time at all.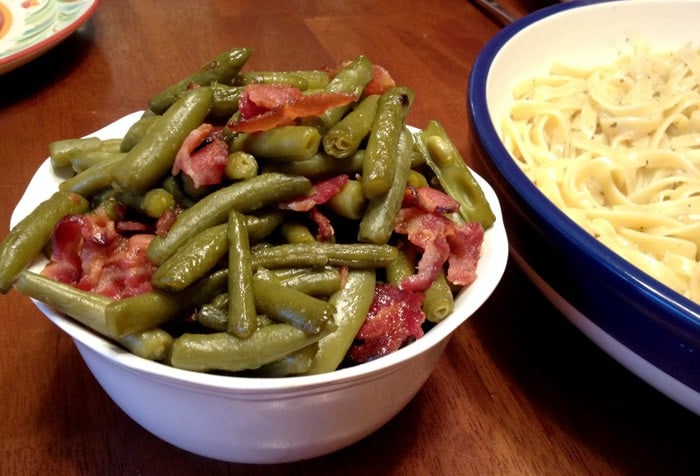 If you are looking for a perfect green bean recipe, I promise you'll love this recipe Brown Sugar Bacon Green Beans that has an unexpected kick. Del Monte® green beans make this dish a show-stopping side.
The following two tabs change content below.
Latest posts by Jessica McCoy (see all)