This shop has been compensated by Collective Bias, Inc. and its advertiser. All opinions are mine alone. #HonestSimpleTurkey #CollectiveBias
Honeysuckle Fresh Turkey
Thanksgiving traditions and what we cook up in the kitchen each year are a special part of the holiday. Choosing a Thanksgiving turkey should be every bit as special.
We prefer Honeysuckle White Turkey for several reasons, but first and foremost is the taste and tenderness that we've experienced with this brand. Pure deliciousness.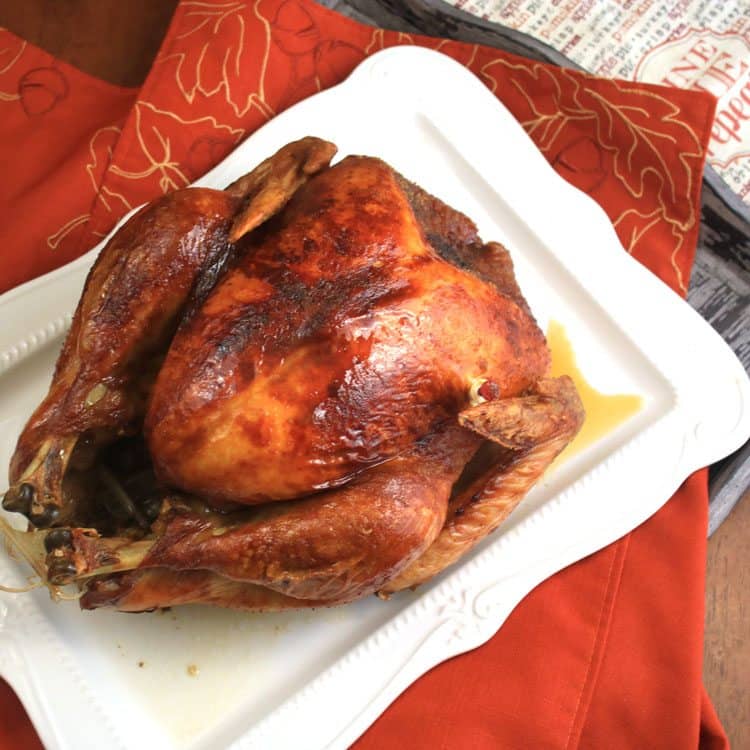 Thanksgiving Traditions
Traditions are such an important aspect of the holidays. Sure, they ebb and flow with the transitions of life…kids getting older, families growing or changing.
But the fundamental basis that holds a holiday like Thanksgiving together is still there.
Turkey. Mashed potatoes. Stuffing. Pumpkin pie.
These are all constants that are relevant no matter where my family celebrates Thanksgiving.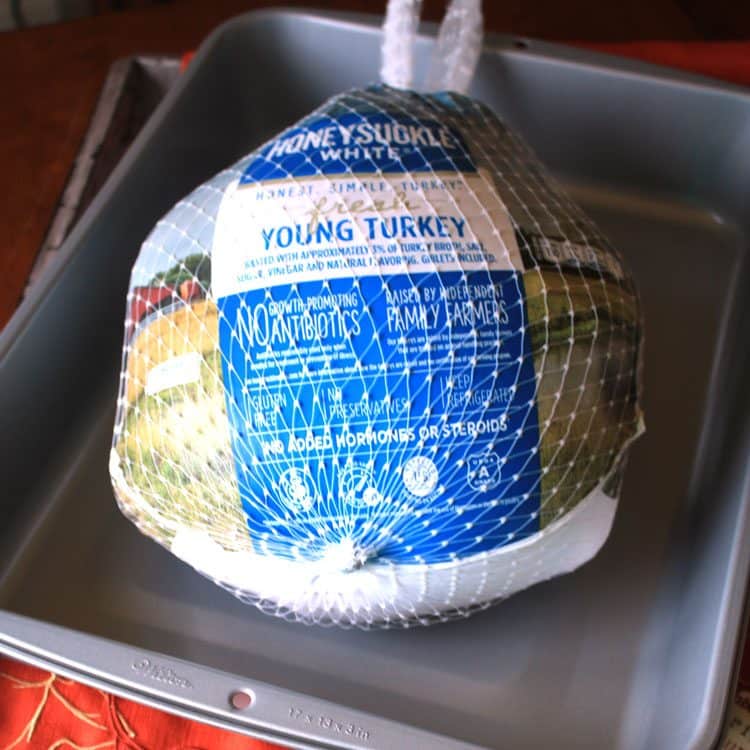 Typically, we'll celebrate as a small family of four together, with mom in the kitchen preparing almost everything–because that is how we've always done it. Now that the kids are older, hopefully they'll jump in and help a bit more.
Sometimes, we'll travel for Thanksgiving and visit family, always knowing that we're going to have that Thanksgiving meal that is to be celebrated in its simplicity. Good food–good company. The basics of our Thanksgiving.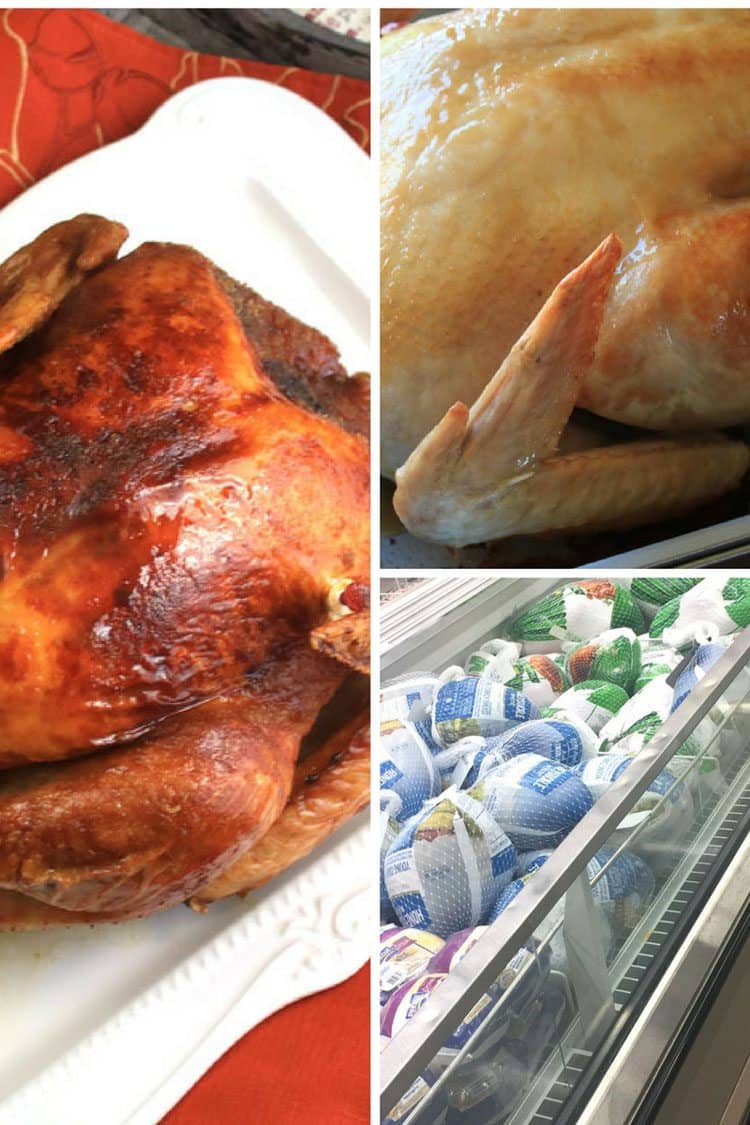 We picked up this Honeysuckle White Turkey at one of Kroger's many stores. You can find a store near you here.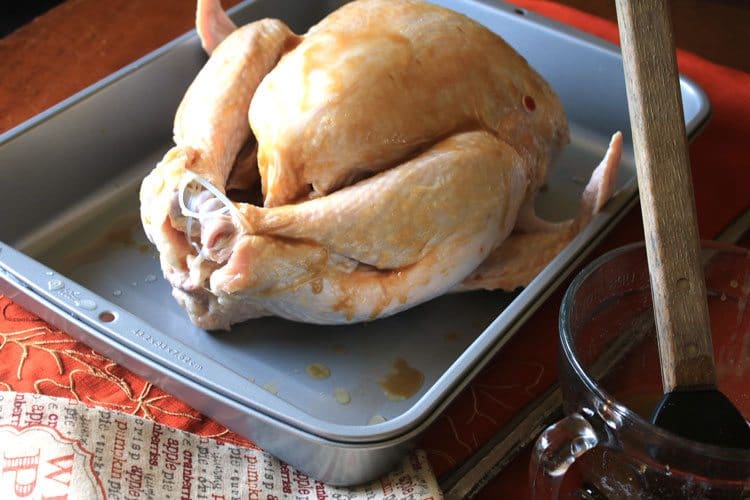 How to Prepare a Thanksgiving Turkey
Turkey is one of the easiest things to prepare. Slow roasted at 325 degrees, this bird virtually cooks itself.
We always baste the turkey before we put it in the oven. This time we mixed up a baste of 1/2 cup melted butter and 1/2 cup brown sugar.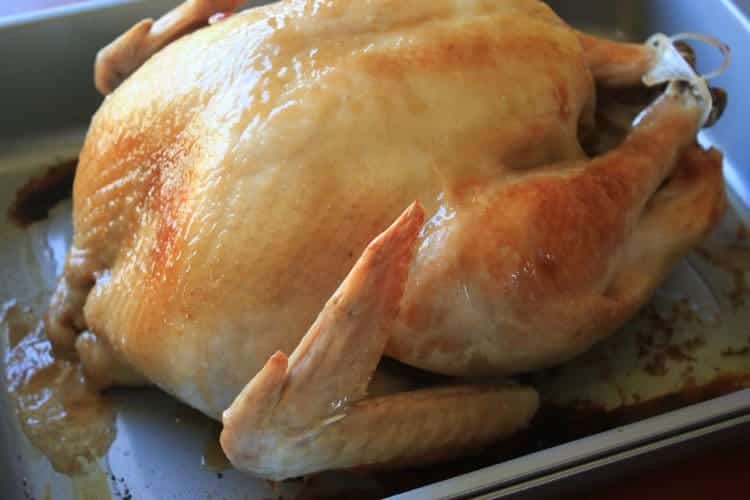 We brushed that mixture all over the turkey and stuck it in the oven to roast. Since we were cooking a 13 pound bird, we knew our cook time would be about 3 1/2 hours. We took the turkey out about once per hour and brushed on some more brown sugar and butter from our mixture.
Once the bird is golden brown, it is important to cover it with foil.
The turkey is done when the internal temperature has reached 165 degrees.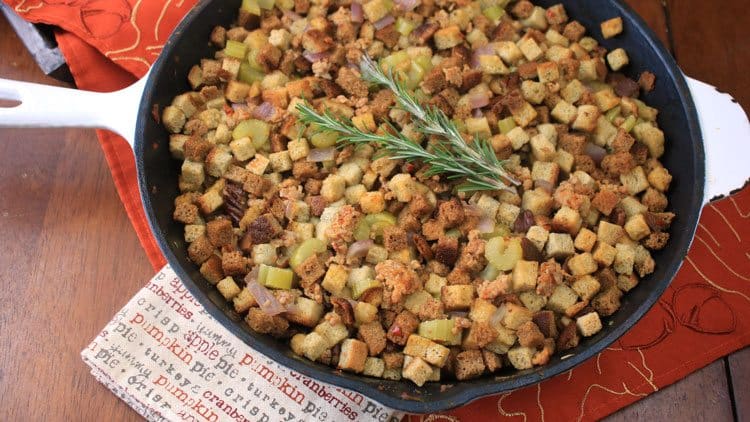 Why We Picked Honeysuckle White Turkey
A few other reasons why we love Honeysuckle White Turkey are because they don't use growth promoting hormones, they are raised by independent family farmers and they are USDA process certified.
Since Honeysuckle White works closely with their independent farmers, they can ensure high standards, respect to the animals, and transparency to the consumer.
It's always good to know where your food is coming from, and we really appreciate that Honeysuckle White provides this information to us. It's a turkey dinner we can feel good about, and proud to put on our table.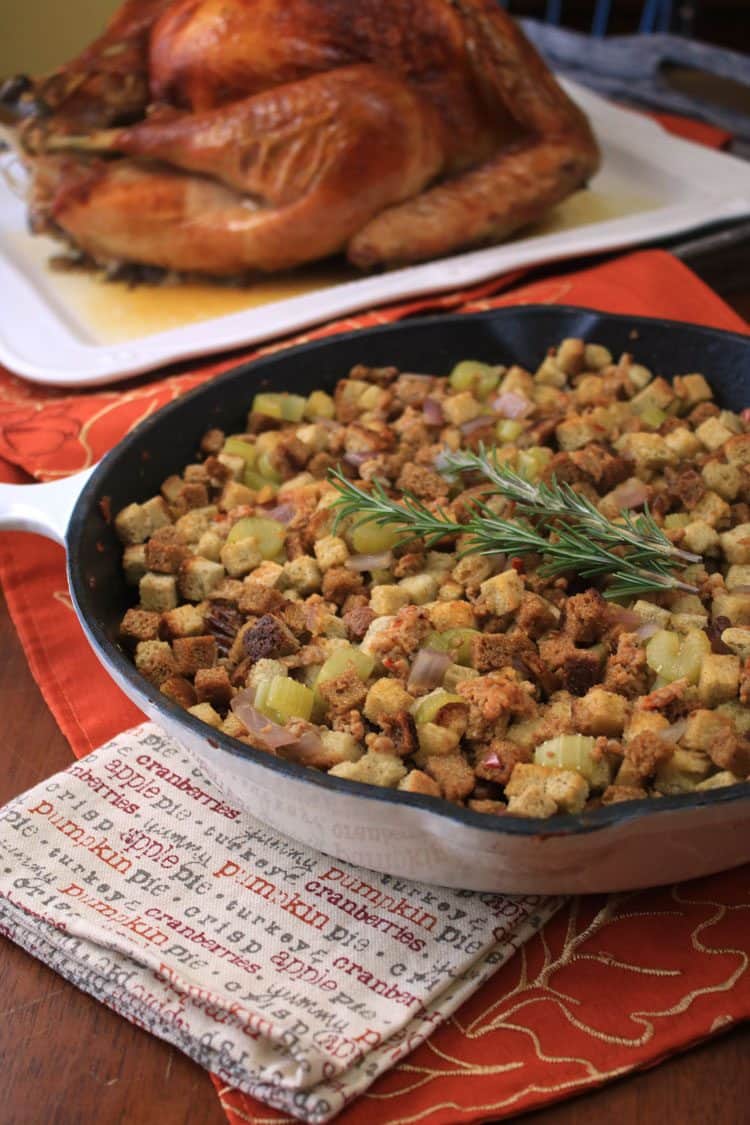 Get ready for holiday meals with these great in-store coupon offers, available at Kroger and Kroger-owned stores (Store Locator):
(Select stores only): Save $2 on any ONE (1) Fresh Honeysuckle White Whole Turkey (11/6-12/31)
(National): Save $2.50 on any ONE (1) Fresh Honeysuckle White Whole Turkey (10/31-11/21)
Roasted Turkey Recipe
Ingredients
13 pound turkey
1/2 cup melted butter
1/2 cup brown sugar
Directions
Preheat oven to 325 degrees. Rinse turkey and remove anything from cavity.
Mix brown sugar and melted butter together.
Baste bird with brown sugar mixture. Set timer for 3 1/2 hours, basting bird ever 45 minutes to hour. When turkey is golden, cover with foil for remainder of cook time.
When turkey thermometer has popped up, check internal turkey temperature to ensure it has reached 165 degrees.
Print
Sausage and Pecan Stuffing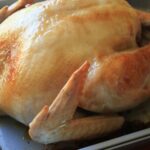 Ingredients
3/4 pound mild Italian sausage
5 tablespoons butter
1/2 large onion, chopped
3 stalks celery, chopped
1/2 cup pecans, chopped
12 ounce package sage and onion cubed stuffing
2 cups chicken stock
Instructions
Preheat oven to 325.
Brown Italian sausage. Drain. Add butter, onion and celery and saute for 5 minutes. Mix in pecans and cubed stuffing.
Add chicken stock and mix to combine.
Bake for 30 minutes until heated through.
The following two tabs change content below.
Latest posts by Jessica McCoy (see all)