We love this Butterfinger Blondies Recipe!
This is it. Butterfinger candy bar meets blondie, melding into a perfect Butterfinger Blondies recipe of utter bliss in this delightfully chewy bar. And we can't help but to love it.
I've been baking up all sorts of fun recipes, and with candy bars recipes added to the mix–hello, genius!
Right? Because when you have bits and pieces of a candy bar baked into a gooey chewy yummy dessert bar–well, that is just pure deliciousness in each and every bite.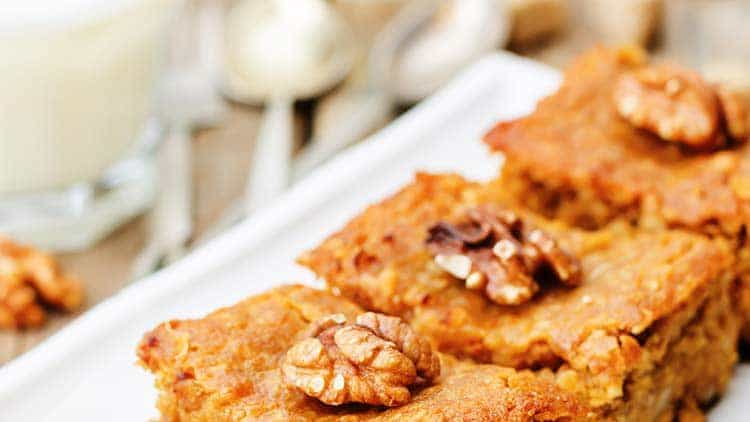 Desserts made with candy bars are the absolute best.  Just saying.
Okay… if you're not familiar with blondies, you should be.  Brownie minus chocolate.  Now, if you're a die-hard chocolate lover, you can still add some chocolate to your blondies.  Who's to stop you, right?  These Butterfinger Blondies are so good I could eat up the whole pan, but add some chocolate chips and look out!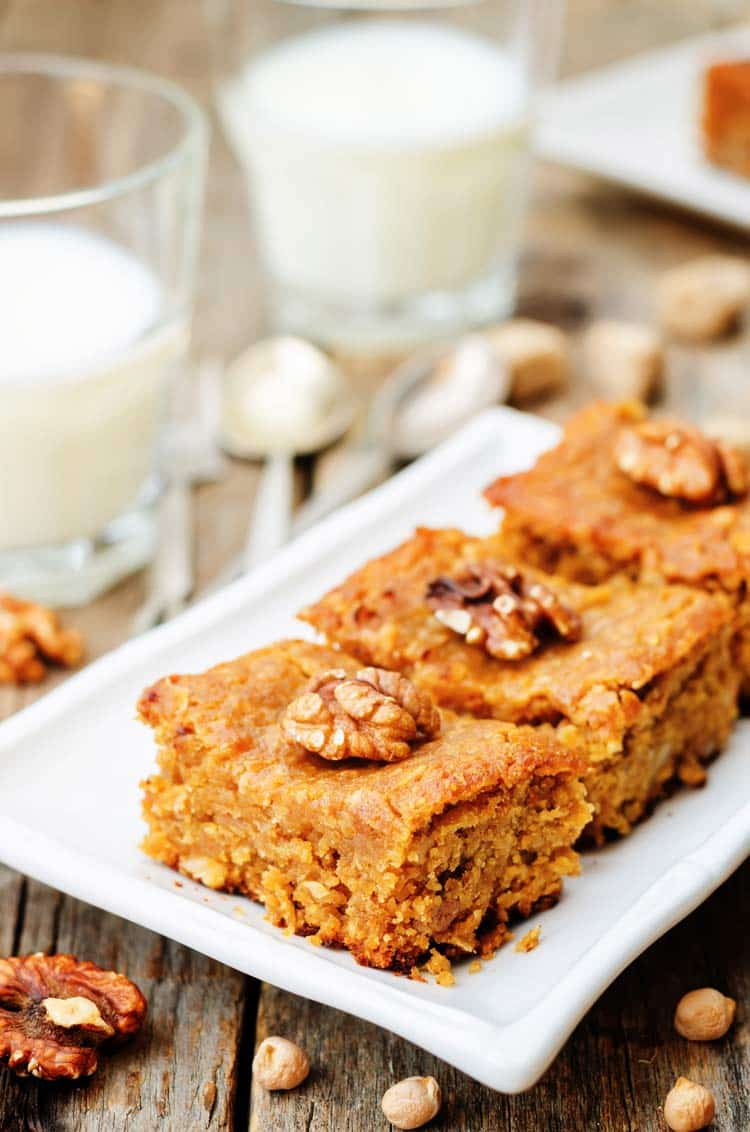 Now, you could easily add in a variety of add-ins to make these your perfect blondie.  Pick your favorites: nuts, chocolate chips, candy.  Toss in 1/2 a cup or so and enjoy the blissful results.  And they will be blissful.
On the other hand, if it's more of a brownie day, I dare you to try my Chocolate Cheesecake Brownies or Death By Chocolate Cupcakes.  But… if it's a not so chocolate day, you can't go wrong with Butterfinger Blondies!
Print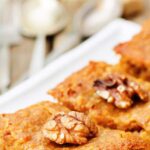 The following two tabs change content below.
Latest posts by Jessica McCoy (see all)