This is a sponsored post written by me on behalf of Clorox.
My SUPER Ick Moment.  13 1/2 years ago.  I remember it SO clearly.
I was a new mom.  Had never really been around babies a whole lot… much less changed a lot of diapers.  Boy diapers.  Okay, so you probably know where this is going already, but let me set the scene:
New mom.  First trip out with a brand new baby boy, barely seven pounds a couple weeks out of the hospital.  And then there's me, in a mall family bathroom attempting to change my baby boy's diaper while he proceeds to spray the wall down!  Think crazy sprinkler system going wild.  Yeah… no control.   And I just stand there trying to figure out what to do.
Freshly diapered, I remember opening the bathroom door and holding my 'sweet' baby far away from me, with my arms outstretched, yelling for my husband to get over there and take the baby.
This sweet little guy…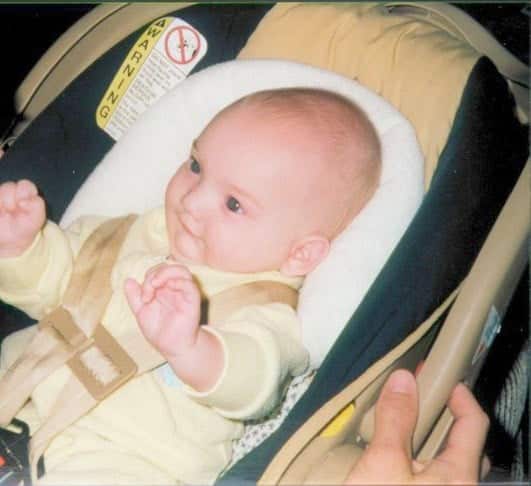 Hosed down a bathroom wall in the mall.  Yeah, he rolls like that.
We all have them.  Super icky moments that have us freaking out.  Only to have us rolling on the floor laughing about them later on… sometimes even YEARS later, because they are just that hilarious.  This is one story that will be shared with the fiance, grandkids, and so on… because it is just that funny.
Ah… life's little messy moments- have to remember them!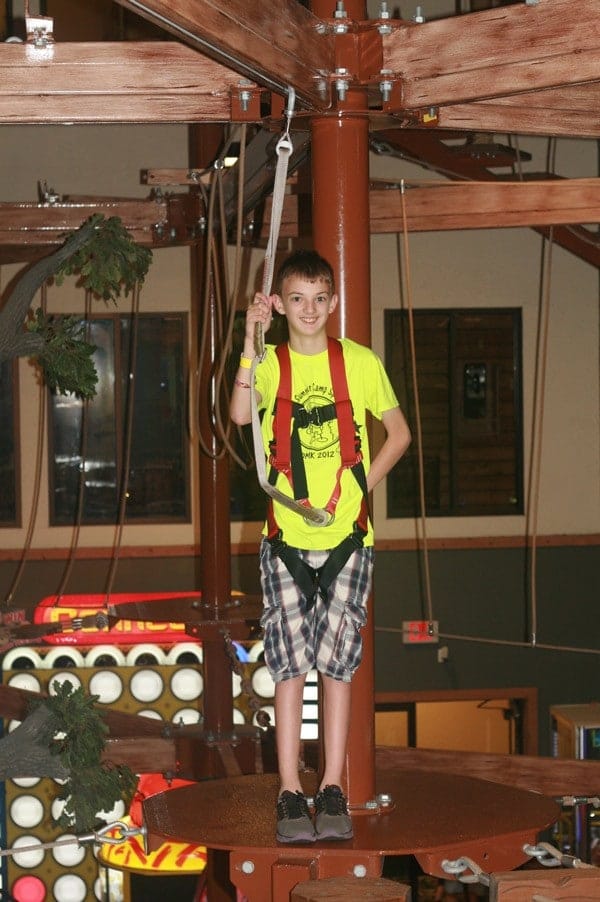 What's your top hysterically funny Ick Moment?  #ickies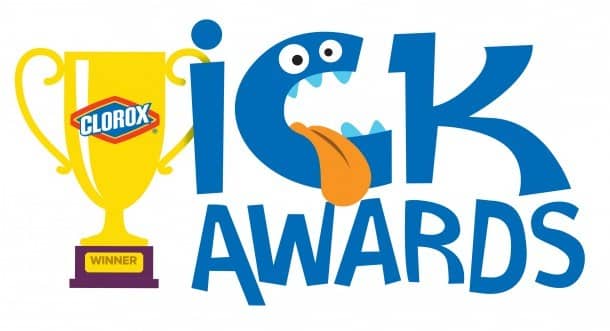 Thankfully, Clorox is here to help us laugh through life's messes, and clean it up as we go along, ready to catch hold of the next one.
Now… here's your chance to win!  Clorox is teaming up with famed Chicago improv troupe The Second City Communications on Wednesday, April 9 from 6-10 p.m. ET, for the Clorox Ick Awards!  I'm thinking there have to be some pretty messy moments out there that stomp my story in the mud.
Do you think that your #ickies messy real-life moment is the messiest? The #ickies promise to be the messiest virtual awards show ever, featuring real-time comedy inspired by your real-life moments.  During the Twitter party, The Second City Communications will be rolling with your messy tweets and turning #ickies into video skits.  FUN!
Want to nominate your icky moment in advance?  Tweet using #ickies and then log in the first hour of the show on April 9th to see if your icky moment has been featured in the opening act.  You never know!!  And hey, there are $2500 in prizes up for grabs!  Don't forget to sign up for Clorox's email and stay in the loop.  Learn how Clorox can keep you laughing through life's messes.
See you at the Clorox Ick Awards!
The following two tabs change content below.
Latest posts by Jessica McCoy (see all)