Thank you to Nestle Toll House for sponsoring today's post and inspiring me to try create delicious cookies with Nestlé Toll House Rolled & Ready Cookie Dough Sheets! #NestleTollHouse #CookieDoughSheets #TollHouseTime
Who's ready for spring? And Easter baking?
I'm all about shortcuts when it comes to making sweets and treats, so when I discovered  Nestle Toll House Refrigerated Cookie Dough and specifically Nestle Toll House Spring Sugar Cookie Dough Sheets, I was all about it.  I've never been fond of rolling out sugar cookie dough.  This product makes Easy Toll House Easter cookies a snap.  One, two, three- done.  And, that bakes me happy.
And happy baking looks like this: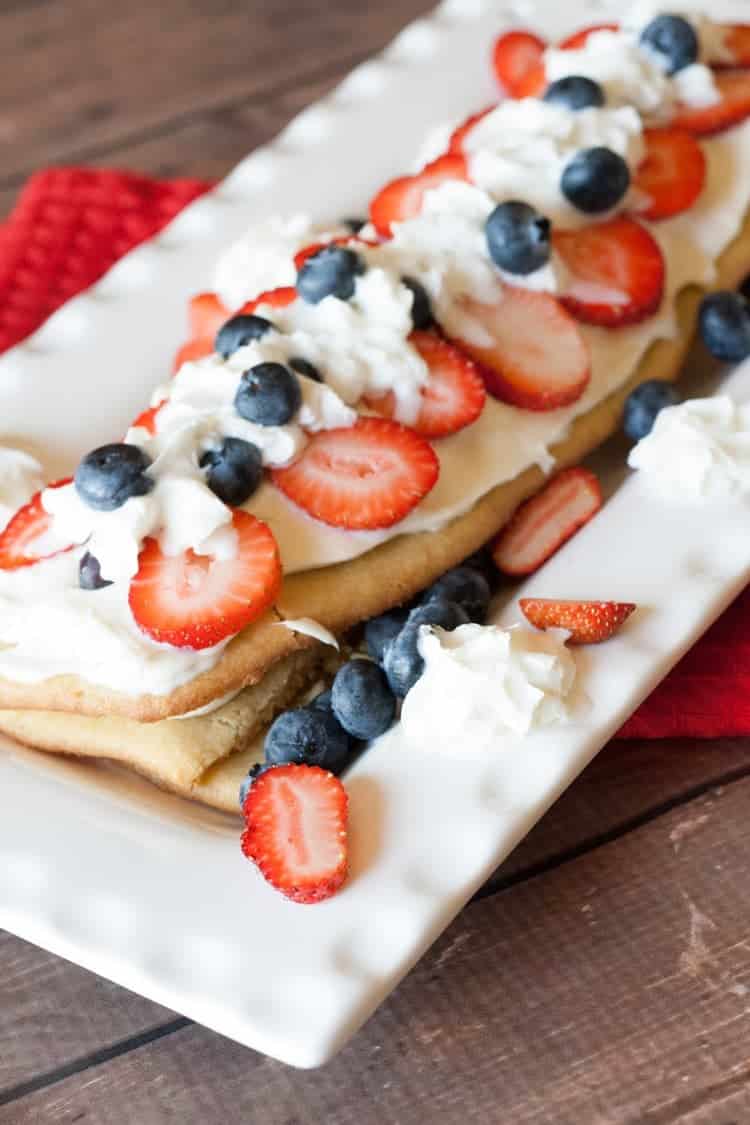 That's right.  These cookies bake up in the oven in just about 8-10 minutes, and you can do SO many things with them.  Check out all of these Easy Toll House cookie dough recipes.  I mean–hello!  Right?  I can count way too many of them that I'd like to bake right now.
But first, I think I'll have a few more bites of the scrumptious Berry Torte I made earlier.  This was literally one of those 'yum!' with every. Single. Last. Bite.  As in–so, so, so good.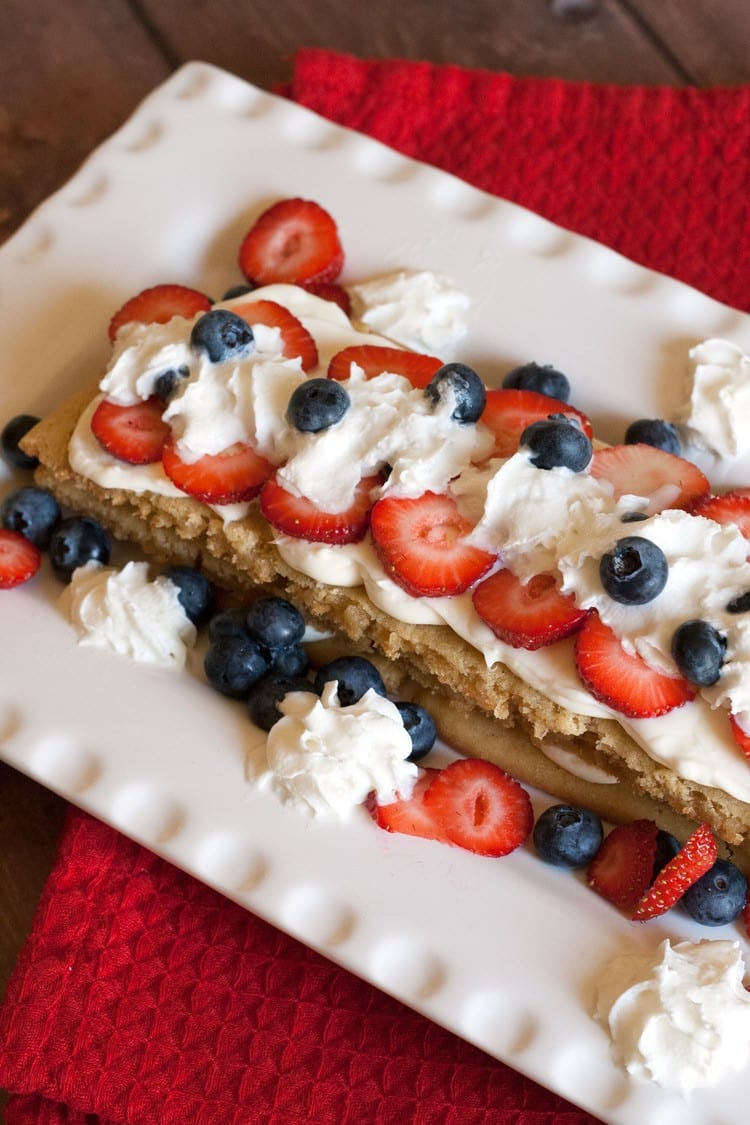 Having a little bit of something sweet was quite an improvement for my day.  Not that it was bad–I do try to look on the bright side of things.  But, I ended up with a flat tire.  Ugh!  However, because of that flat tire I got to get out and take a nice walk on the warmest nicest day we've had all year–and to top it off my mom is in from out of town.  So, we went for a stroll and went out for lunch and discovered a new-to-me area of Madison.
Bright side. Got a new tire on the van (2nd in 3 months!), oil topped off, and everything checked out– just in time for a road trip to Chicago.
And if I hadn't had a flat tire today?  I'd hate to have had that happen on the interstate driving to Chicago.
So… little ruffle in the day, but smoothed it all out with some sunshine, some quality time with my mom, and baking a Cookie Berry Torte that is just about to die for!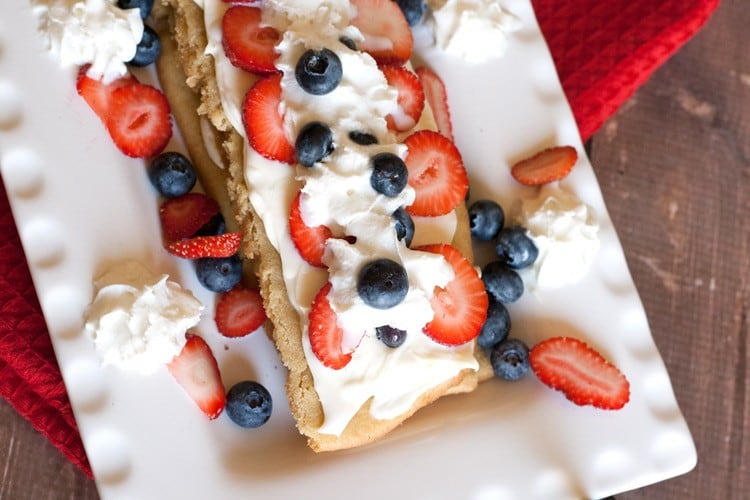 Want to make this baby for yourself, or share it with someone you love?  Simple, simple, simple.  This took about 5 minutes to assemble, not counting bake time.  Dessert in less than 20 minutes that looks this gorgeous doesn't get much easier than this.
Here's what you need:
Nestle Toll House Refrigerated Cookie Dough, found in the refrigerated section of the grocery store. I used the NEW Rolled & Ready Cookie Dough Sheets and put one on a cookie sheet, baked it and then sliced it (while still warm) into three pieces.
Cream cheese (8 ounces, softened)
Sugar (3-4 teaspoons to taste)
Blueberries
Strawberries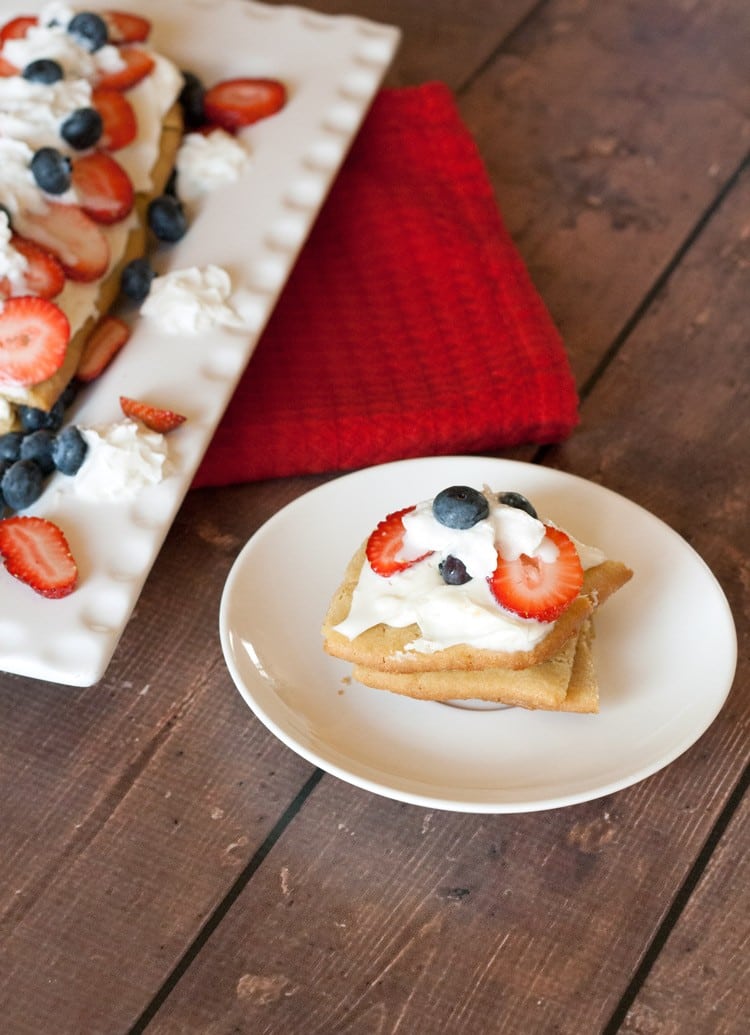 Stir cream cheese and sugar together until smooth.  Assemble the cookie pieces in alternating layers: cookie, cream cheese mixture, strawberries, 2nd cookie, cream cheese, strawberries, followed by the final cookie, cream cheese and berries.  Finish off with whipped topping if desired, and serve!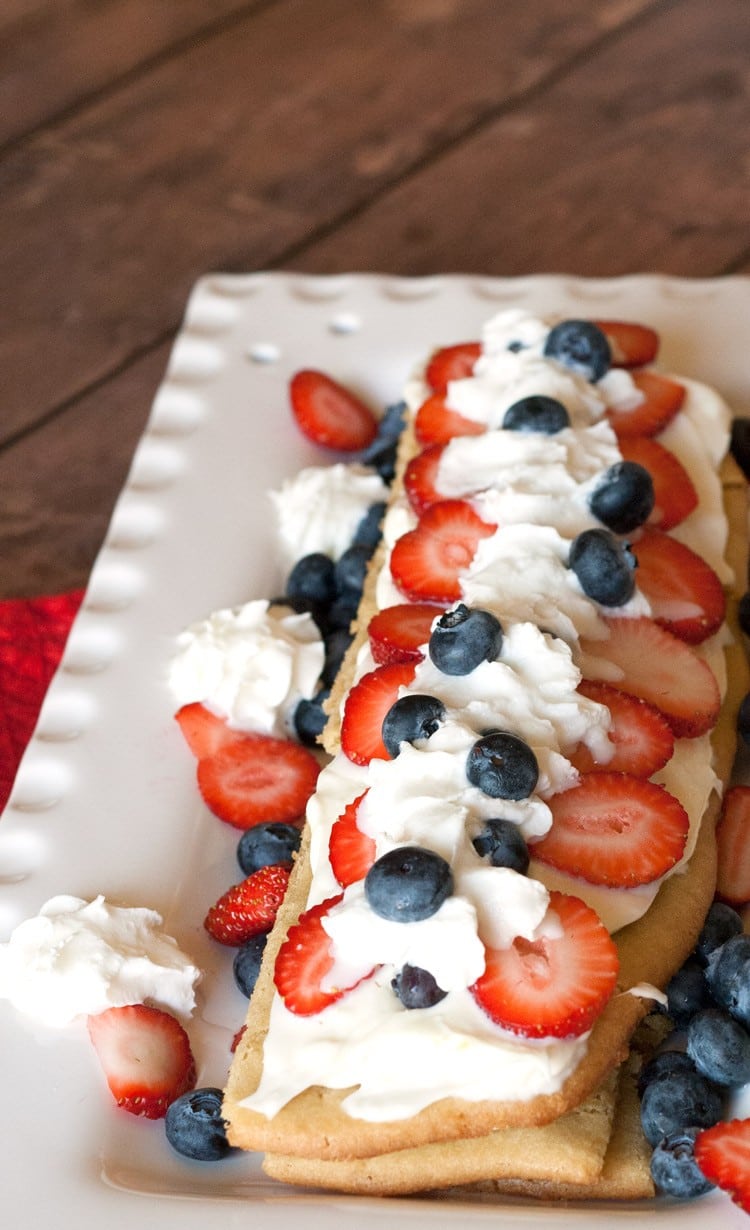 See?  Bright, shiny, festive and oh so ready for spring!  Just like me.  Kinda.
Gotta love a dessert that is so easy to make you barely need a recipe.  It's just one of those throw it together and it looks like perfection kind of creations.  And that my friends, is style.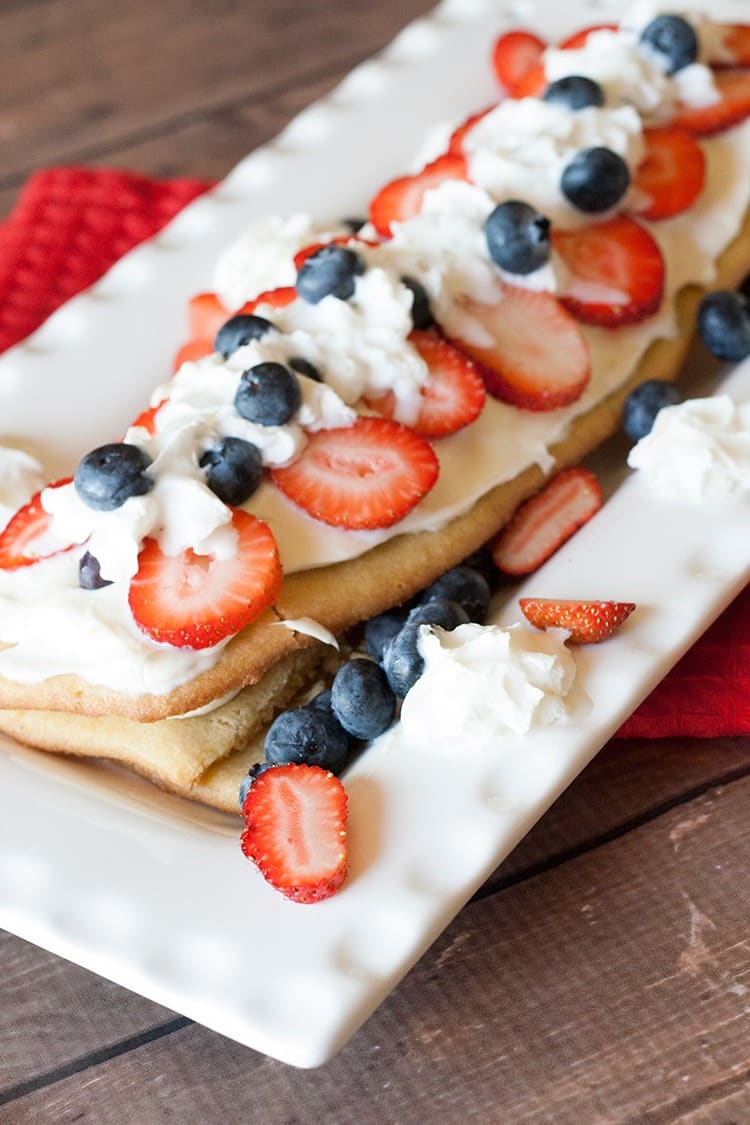 The following two tabs change content below.
Latest posts by Jessica McCoy (see all)