Can't get enough of Cinnabon Cinnamon Rolls?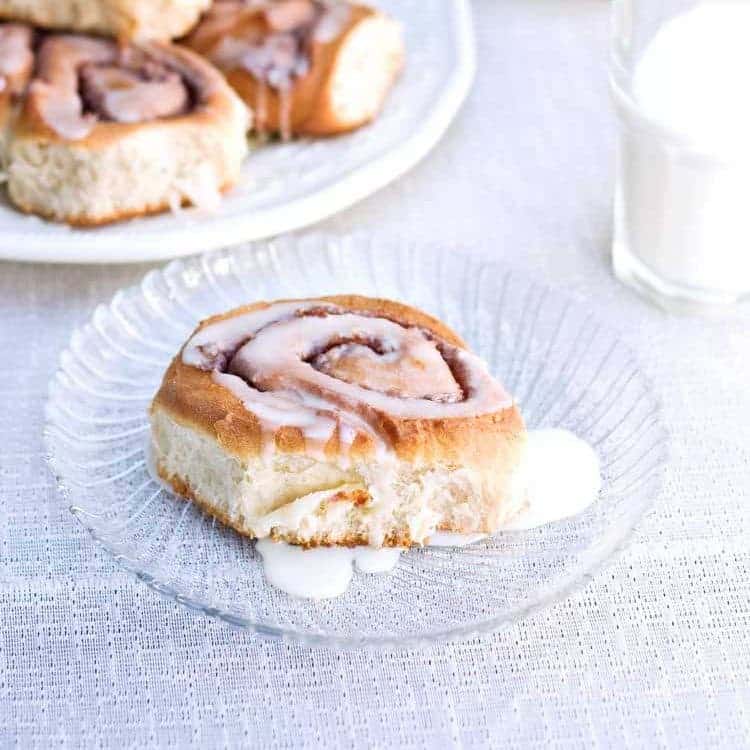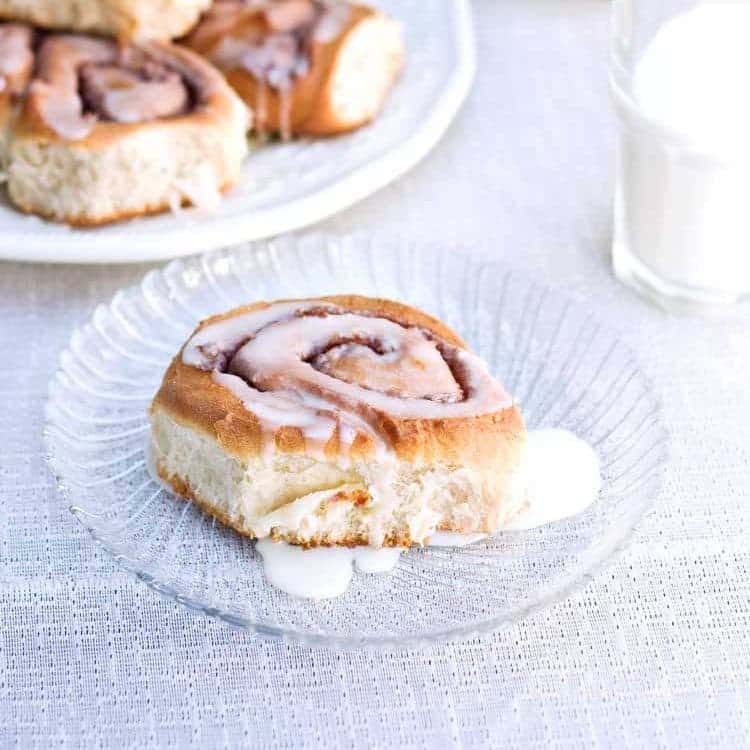 Cinnabon Recipe Scratch
You're SO not alone. And guess what? You can easily make yourself a treat just like the Cinnabon Cinnamon Roll recipes. No lie!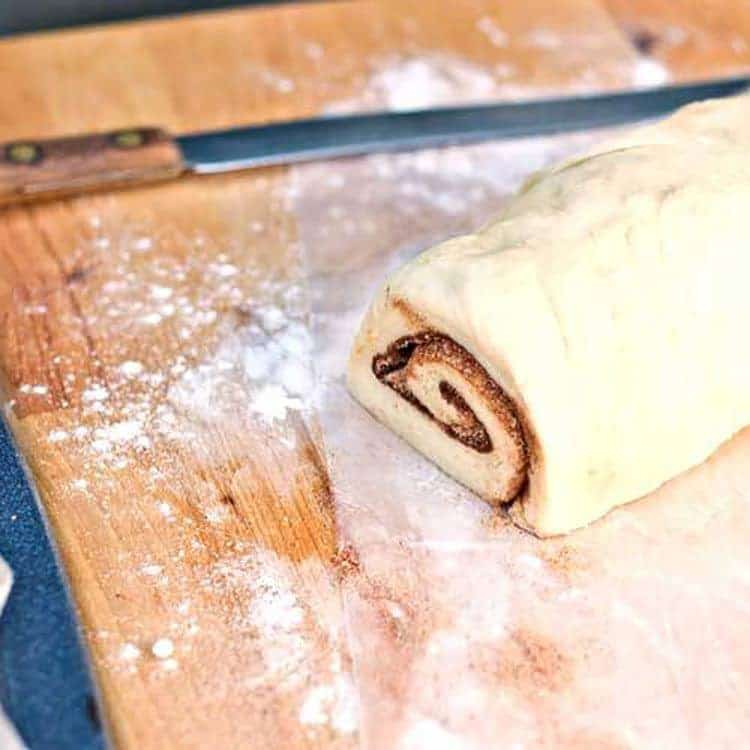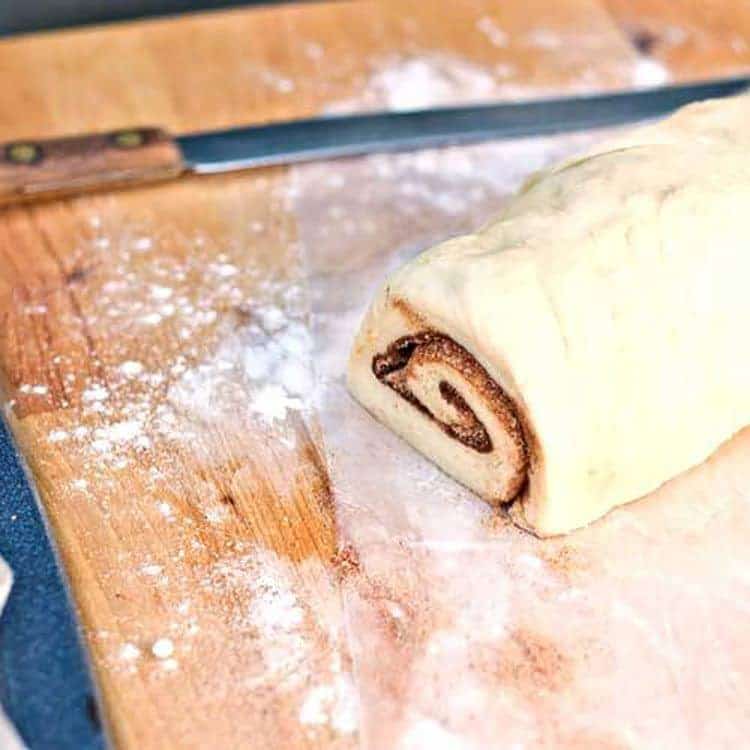 Breakfast recipes that are easy to make and taste great are the way of my world.
I mean, why make something more difficult than it has to be, right? And making food like this…well, it's sure to result in smiles.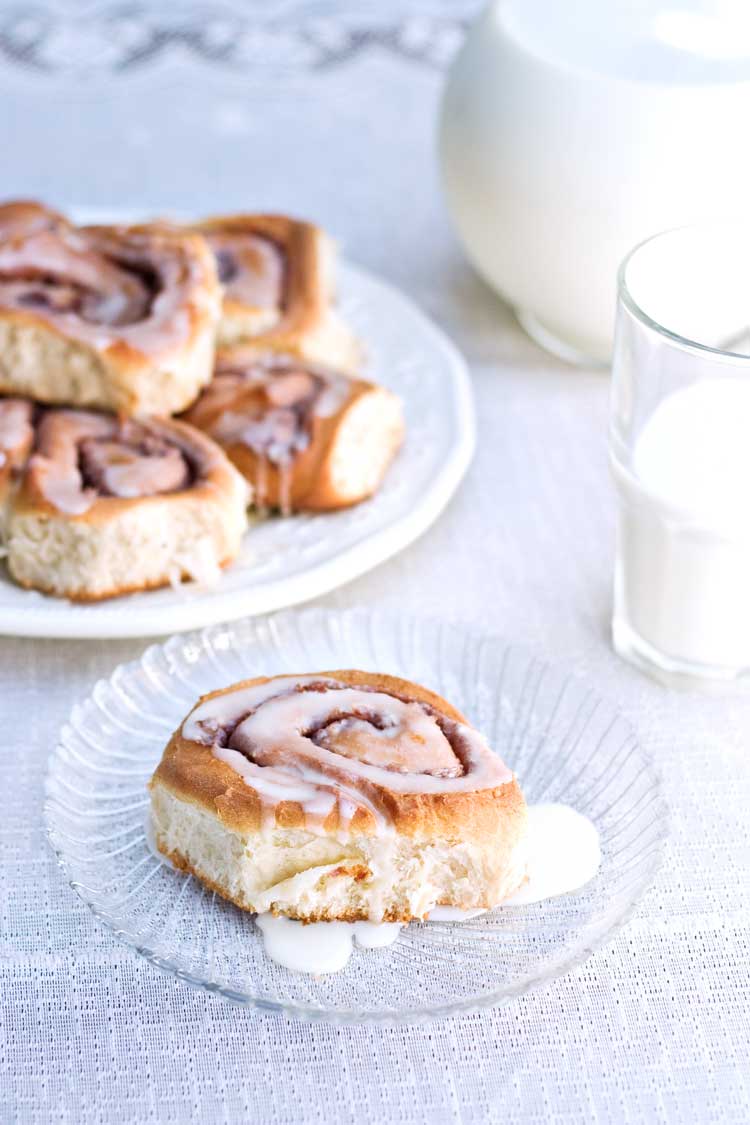 The Best Cinnabon Cinnamon Roll Recipes
Pair these yummy Cinnabon style cinnamon rolls with a breakfast casserole, oven-fried bacon…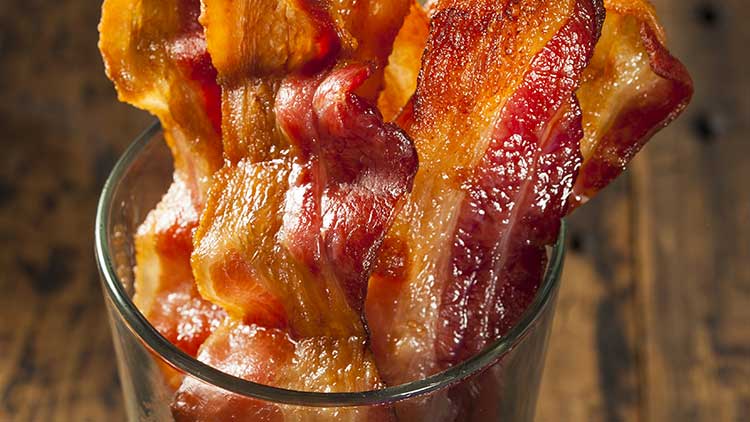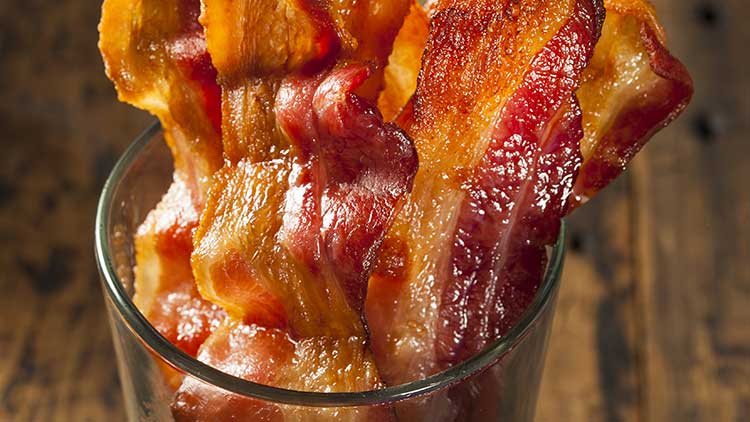 or a delicious Egg White and Vegetable Scramble.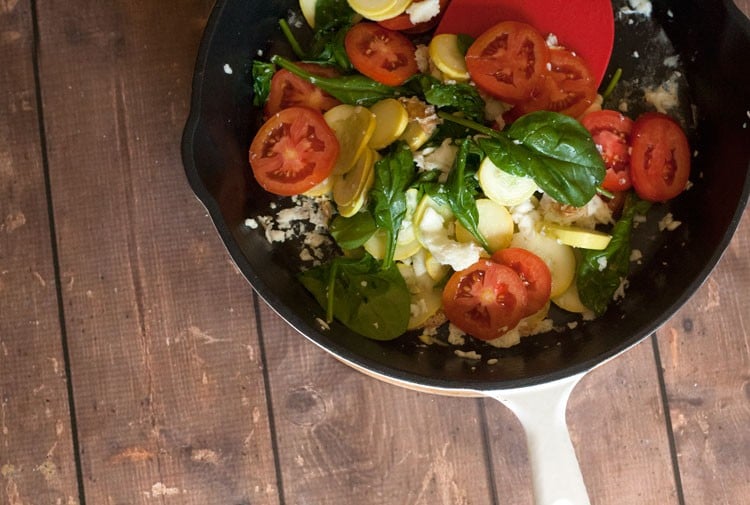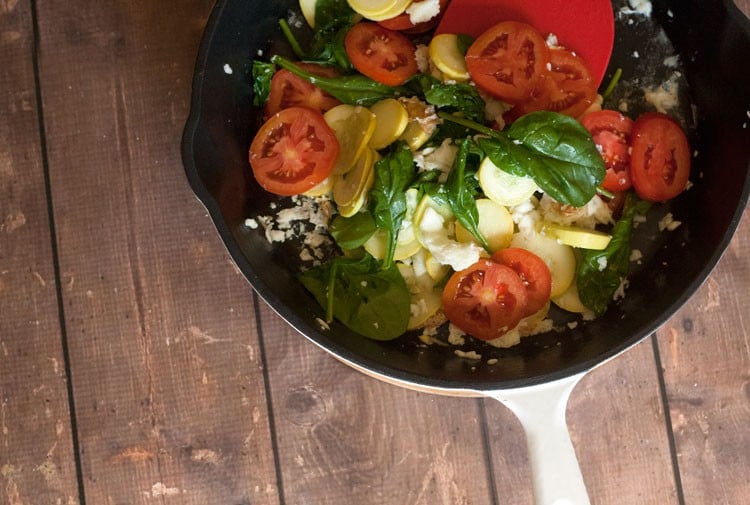 Yep, a breakfast fit for a king just for you. Yum!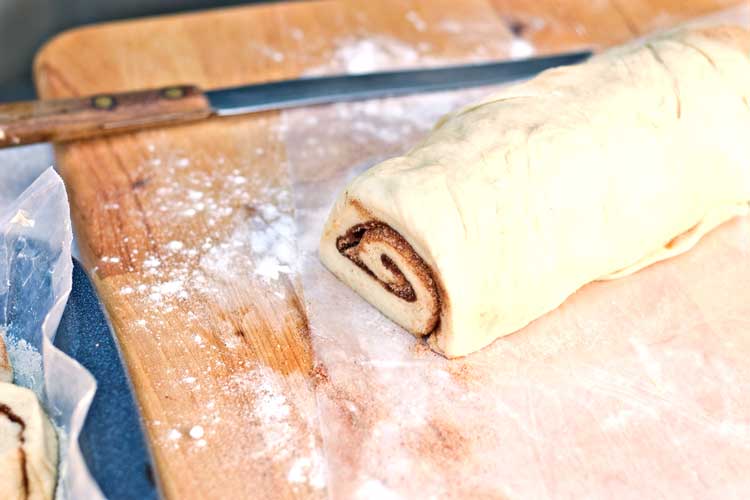 Print


Get more amazing copycat recipes here or buy restaurant gift cards online and go out to enjoy your favorite restaurant meals. They also make perfect gift ideas!
The following two tabs change content below.
Latest posts by Jessica McCoy (see all)