Can't get enough of Cinnabon Cinnamon Rolls?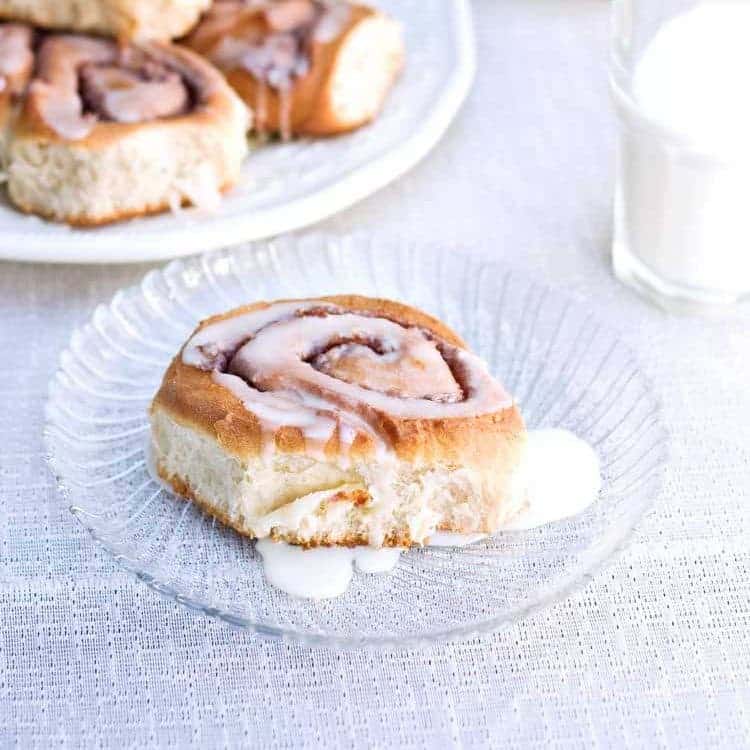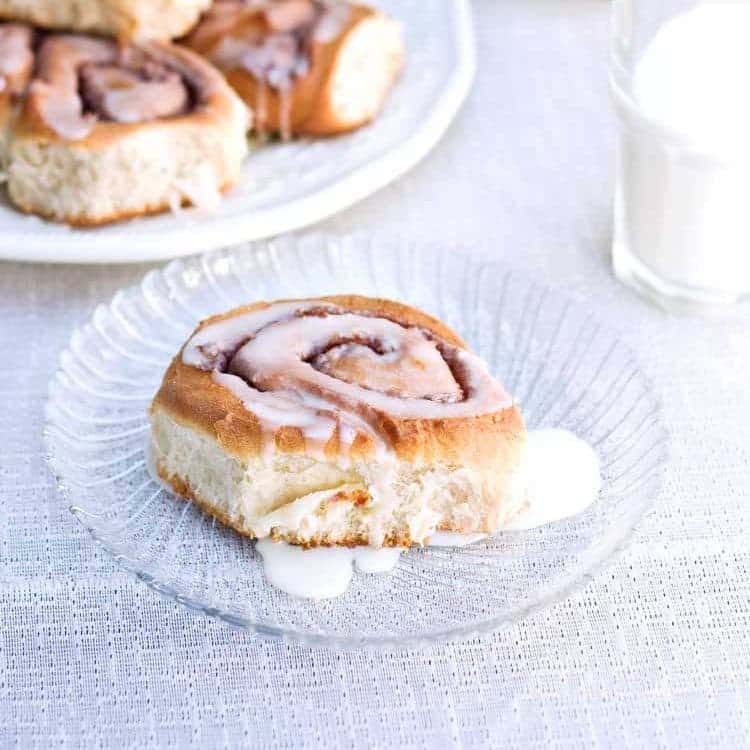 Cinnabon Recipe Scratch
You're SO not alone. And guess what? You can easily make yourself a treat just like the Cinnabon Cinnamon Roll recipes. No lie!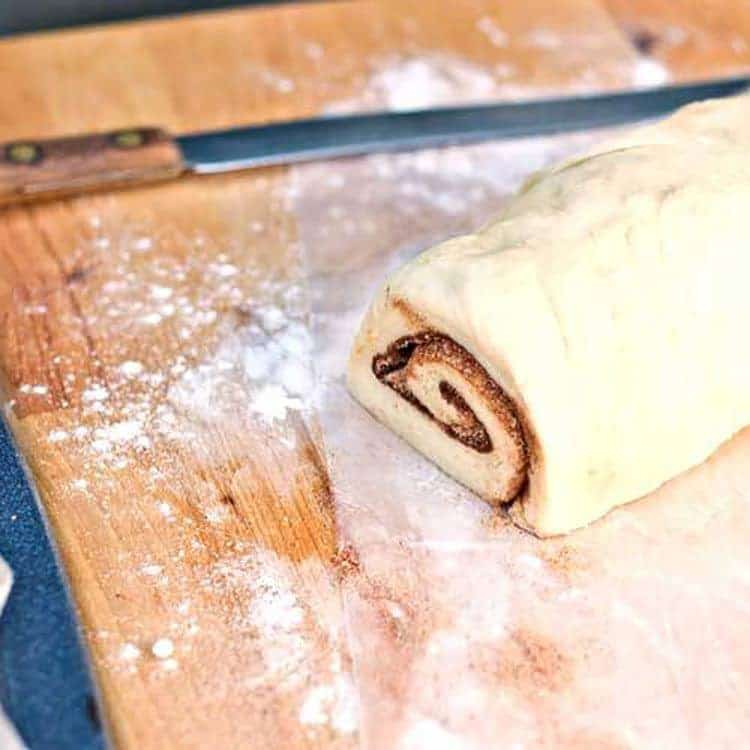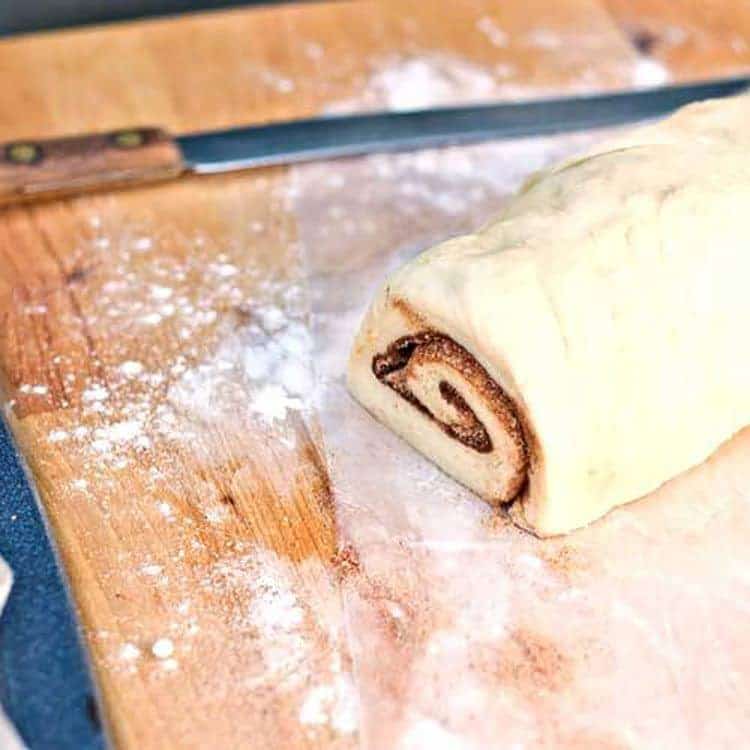 Breakfast recipes that are easy to make and taste great are the way of my world.
I mean, why make something more difficult than it has to be, right? And making food like this…well, it's sure to result in smiles.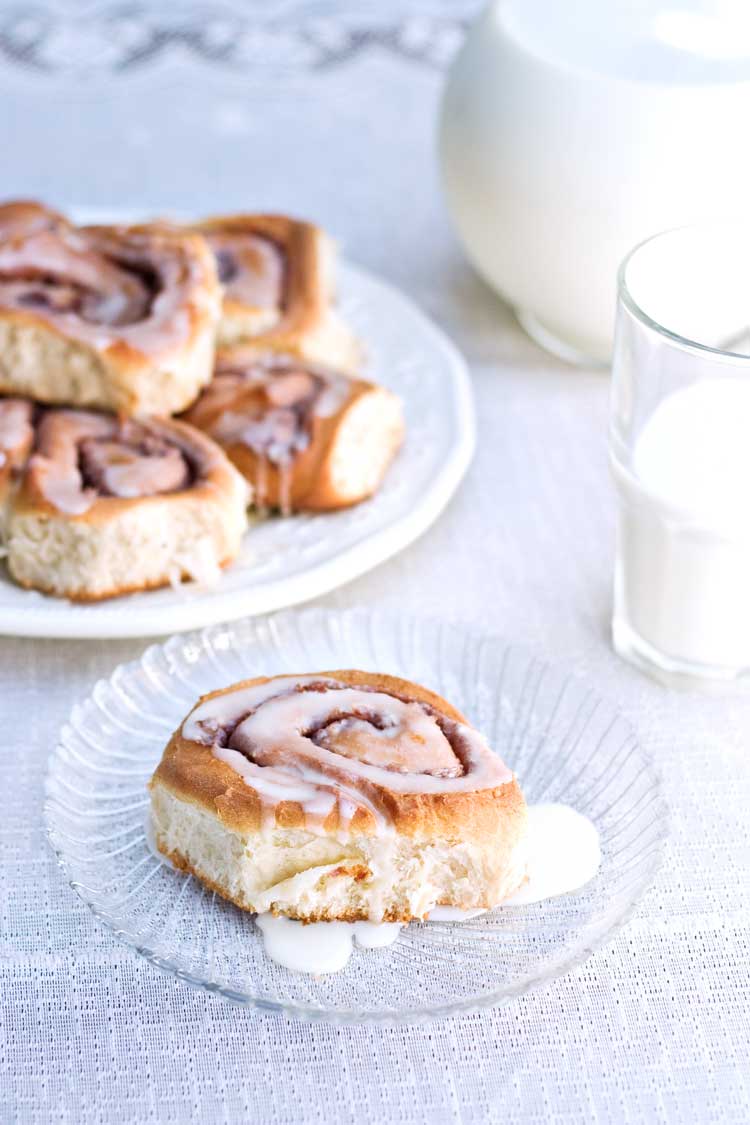 The Best Cinnabon Cinnamon Roll Recipes
Pair these yummy Cinnabon style cinnamon rolls with a breakfast casserole, oven-fried bacon…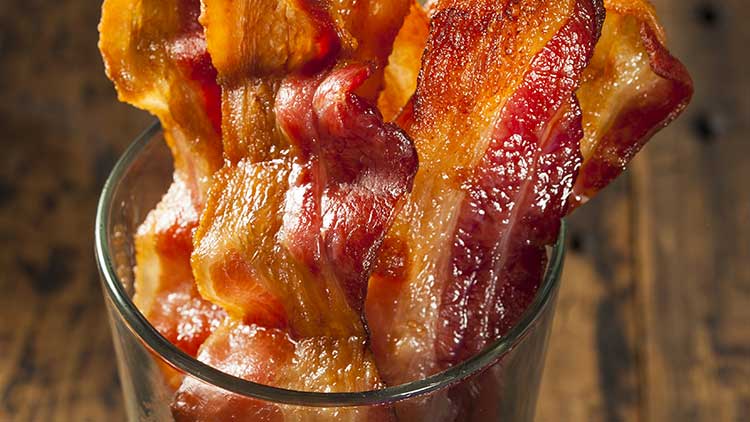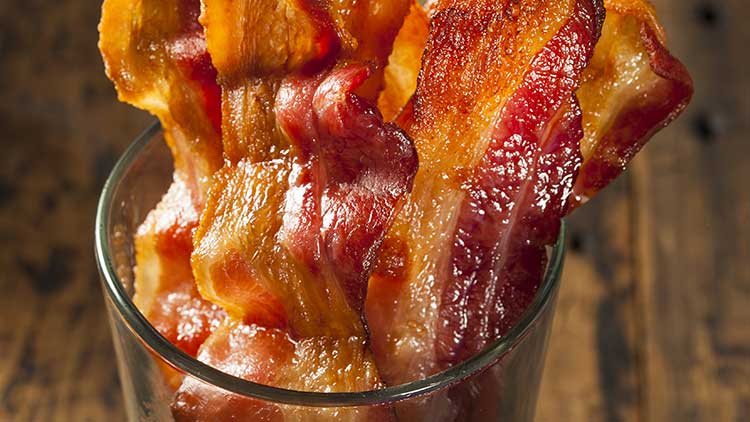 or a delicious Egg White and Vegetable Scramble.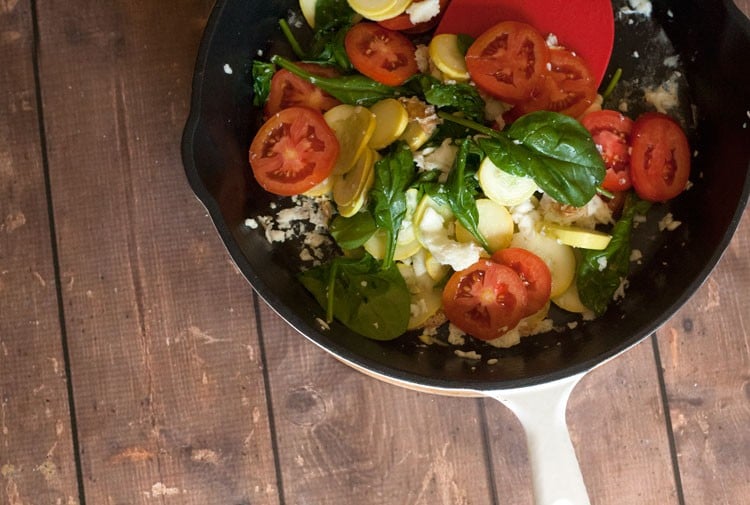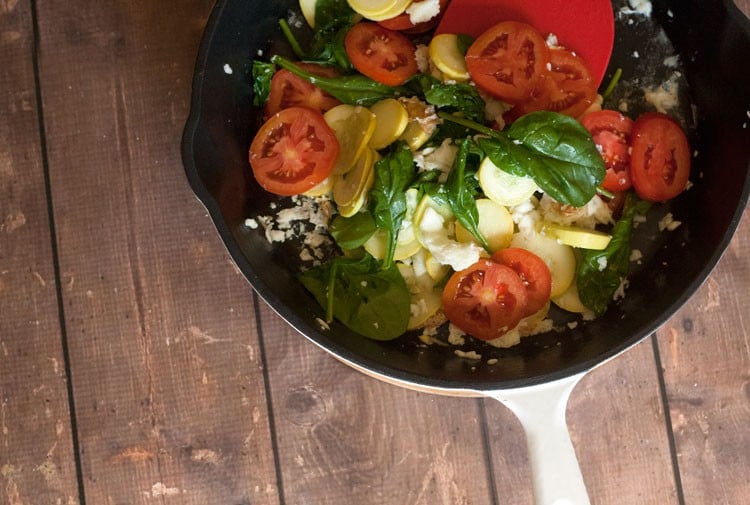 Yep, a breakfast fit for a king just for you. Yum!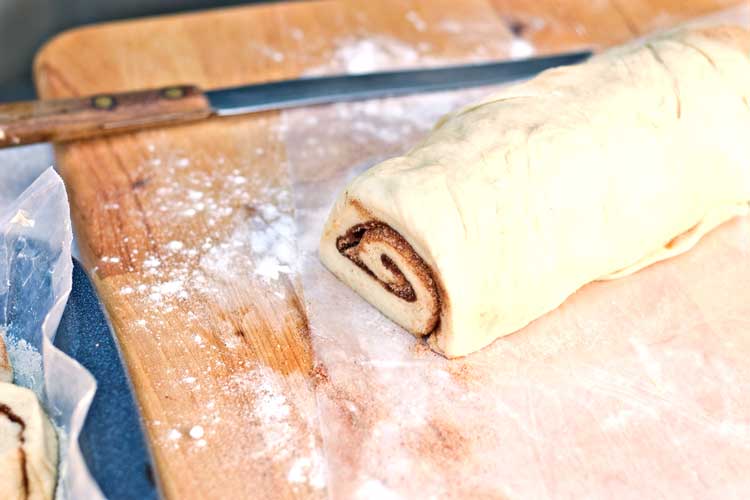 Cinnabon Recipe Cinnamon Rolls that Rock
Now you know Cinnabon has done it right.  They've built up a multi-million dollar company selling cinnamon rolls.
If you've had a tasty Cinnabon Cinnamon Roll before, you know why. Sugar, cinnamon, butter and bread baking in the oven–my mouth is salivating just thinking about it.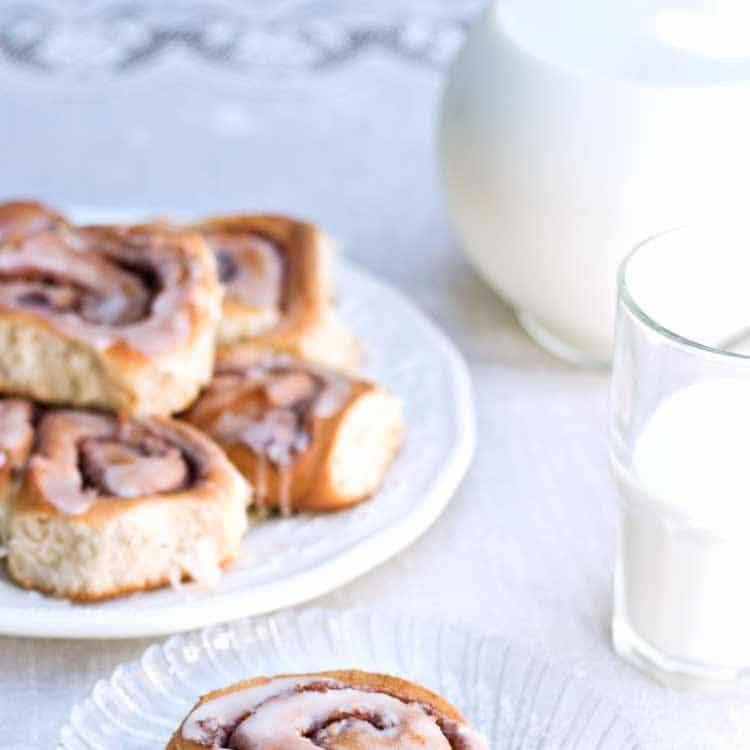 And why wouldn't it be? I mean–hello delicious flavors of my life! Cinnamon and sugar are like gold.  Precious, treasured, desired.
Copycat Cinnabon Cinnamon Rolls
Ingredients
1 cup milk, warm
2 room temperature eggs
1/3 cup melted butter
4 1/2 cups bread flour
1 teaspoon salt
1/2 cup white sugar
1 1/4 ounce package NON-INSTANT yeast
Filling:
1 packed cup brown sugar
2 1/2 tablespoons ground cinnamon
1/3 cup softened butter
Icing:
3 ounces softened cream cheese
1/4 cup softened butter
1 1/2 cups confectioners' sugar
1/2 teaspoon vanilla extract
1/8 teaspoon salt
Instructions
Heat the milk for 45-60 seconds in the microwave.
In a large bowl, dissolve the yeast in warmed milk.
Mix sugar, butter, salt, eggs, and flour into the yeast and milk concoction.
Using your hands dusted lightly with flour, knead dough into a large ball.
Spray a bowl with cooking spray, add the ball and cover tightly with plastic wrap.
Let rise in a warm place until dough has doubled in size, about 1 hour.
Meanwhile, thoroughly combine brown sugar and cinnamon in a small bowl.
Coat the rolling surface with cooking spray or sprinkle flour on it.
Roll dough to about 1/4 inch thickness into a 16 X 21 inch rectangle.
Spread 1/3 cup softened butter over dough and sprinkle sugar/cinnamon mixture evenly over dough.
Starting with the longer side, roll up dough. Cut into 12 large rolls.
Lightly grease a 9 X 13 inch glass baking dish and place rolls in it.
Cover and let rise about 30 minutes, until nearly doubled.
While waiting for rolls to rise, preheat oven to 350 degrees Fahrenheit.
Bake rolls in preheated oven about 18-20 minutes, or until golden brown.
Meanwhile, mix up the cream cheese, butter, confectioners' sugar, vanilla extract and salt and combine well.
Once the rolls are done, while still warm, spread the frosting on so that it melts into the roll.
Adapted from The Girl Who Ate Everything.
https://allshecooks.com/copycat-cinnabon-cinnamon-rolls/
Copyright All She Cooks 2016
Pair these yummy Cinnamon Rolls up with Cinnabon Cinnamon Roll Coffee.  You better believe I'm all over that one. It's a great deal with free shipping with Amazon Prime free 30 day trial.


Get more amazing copycat recipes here or buy restaurant gift cards online and go out to enjoy your favorite restaurant meals. They also make perfect gift ideas!
The following two tabs change content below.
Latest posts by Jessica McCoy (see all)