How to Make Homemade Biscuits (Copycat Red Lobster Cheddar Biscuits to be Exact)
One of the first recipes I remember making when I was young were buttermilk biscuits.  I'd load them up with strawberry jam and snack, snack, snack. In fact, thinking about them now makes my stomach rumble–and makes me think I should make those comforting buttermilk biscuits tomorrow.
However, it's these Cheesy Garlic Biscuits, a Copycat Red Lobster biscuit recipe, that have captivated my daughter's foodie love.  She's even stopped me at the store begging me to buy a box of Red Lobster Biscuits Mix. No lie.
That's one way to make these tasty treats. Or, you could simply make this easy copycat recipe. You'll get more biscuits out of it and the satisfaction of knowing each and every ingredient that is put into your food.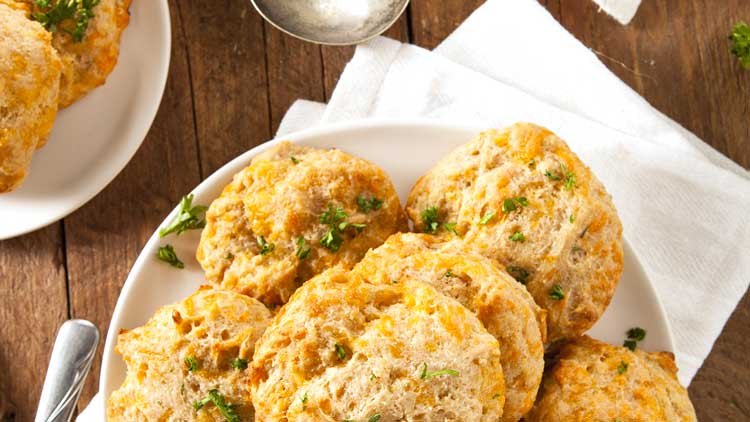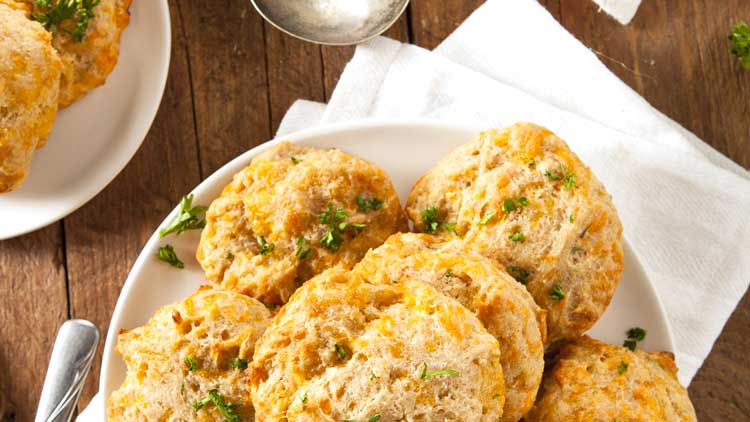 I'm all about bread recipes. And making homemade bread is the best.
Think about it…when you bake bread, you get to bask in an awesome aroma that just kind of hangs in the air, waiting to be captured. And then there is the end product, which you get to slather with butter and nibble to your heart's content.
Yes, baking homemade bread is all kinds of right.
Whether we're talking about drop biscuits to serve with sausage gravy, banana bread or your favorite pumpkin muffins–bread is where its at!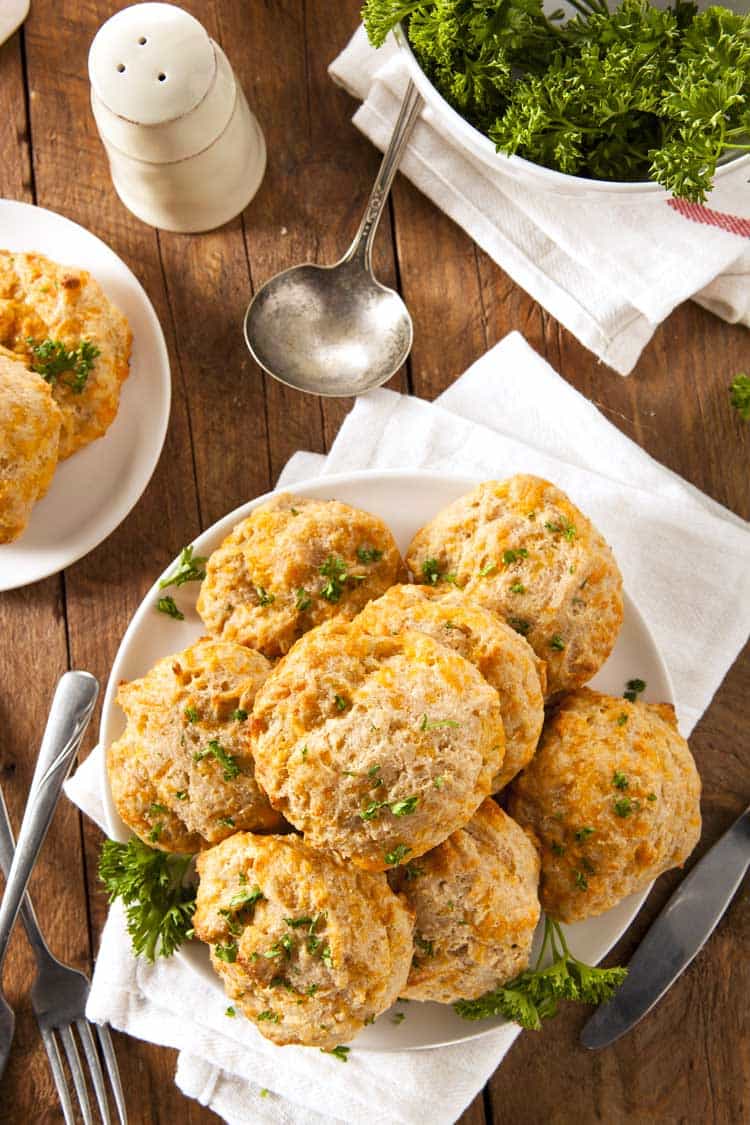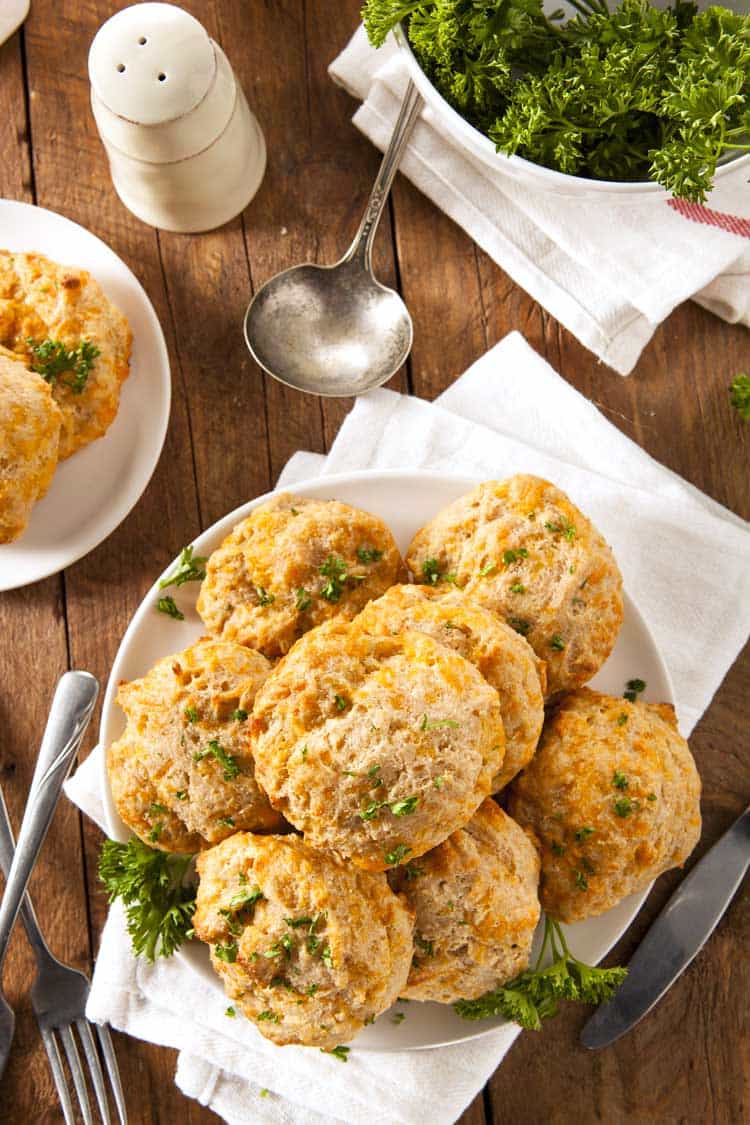 If your kids don't eat enough, try adding a bread basket to the dinner table. It's and easy and affordable addition and guaranteed to add some calories to their diet.