If you haven't tried French toast stuffed with a soft cream cheese spread, you haven't lived. Seriously, my Blueberry Cream Cheese French Toast with Philly cream cheese is out of this world G.O.O.D. good!! No lie. Oh… and I forgot to mention the awesome Fresh Blueberry Syrup.
I mean, just look at it. Cream cheese oozing out of the bread. Bread dipped in egg and cooked paninni style. Cause I'm cool like that. But, hey- you could just as easily cook it up stove top style. Whatever floats your boat.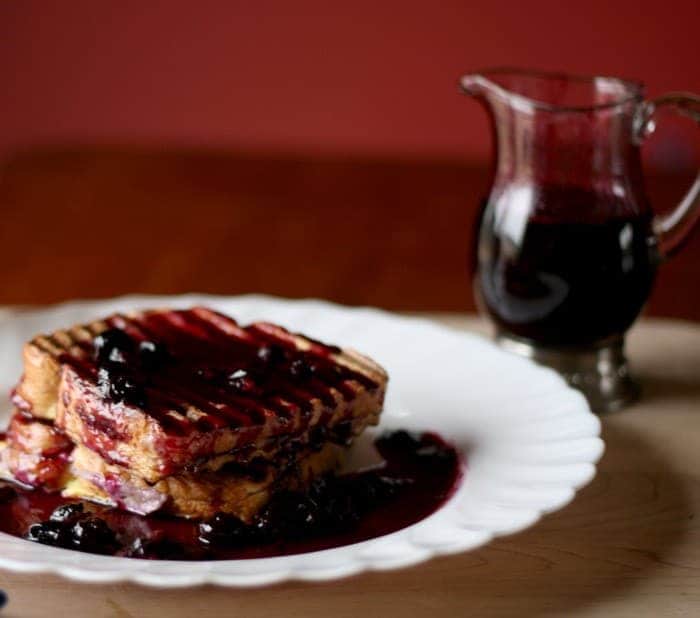 I love to find good deals on groceries. Love. LOVE. Love.
What's not to love about saving money, right?
Do you cook from recipes? One of the amazingly fun things about being a food blogger is that I can totally get away with having an awesome excuse for not using recipes and experimenting with food. Which is something I have ALWAYS done… but now I have an excuse and get paid to experiment. And create recipes for other people to use. How cool is that?
So… I decided to whip up some fun Blueberry Cream Cheese French Toast just because. No special occasion needed.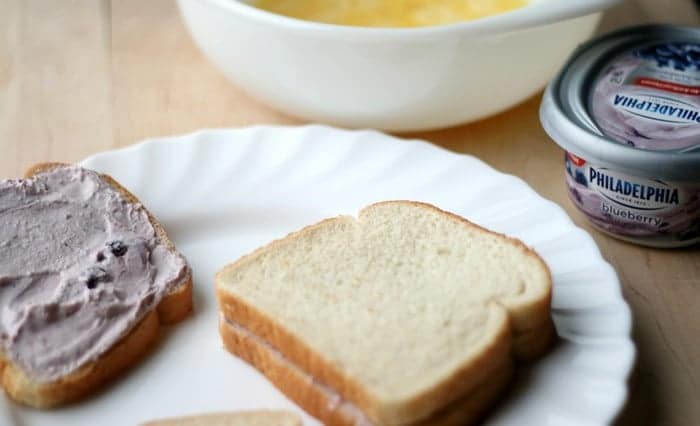 While this isn't a recipe, per say… I'll go ahead and give you the ingredients and directions, because I know some people will not cook without a recipe or directions. And that is fine. We all cook how we cook.
You know, there was a time when I couldn't cook to save my life, so I totally get it!
Now, I can whip up all kinds of breakfast food, like our Overnight Southwest Bake, Homemade Sausage Gravy, and did I mention Strawberry Crepes?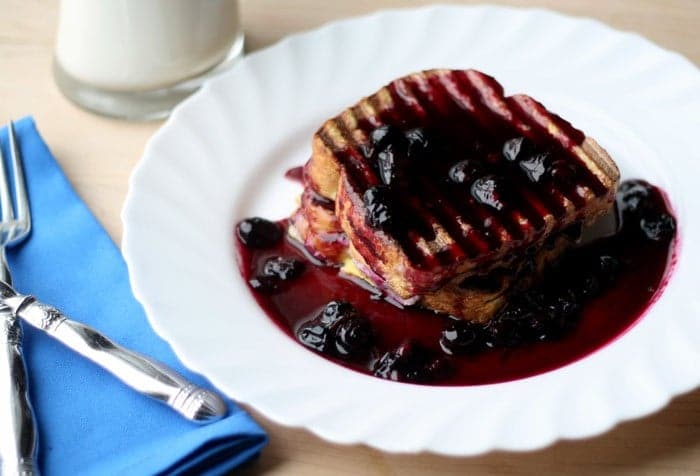 Here's all you need to make this fun breakfast that gets in a few food groups straight away in the morning: Blueberry Philadelphia Cream Cheese spread, bread (your fave), a couple eggs, a pint of blueberries, little bit of sugar, and some water. Walla… nutritious Blueberry Cream Cheese French Toast with Fresh Blueberry Syrup! And remember, you can make it more nutritious by choosing a healthy bread and reducing the amount of sugar in the syrup.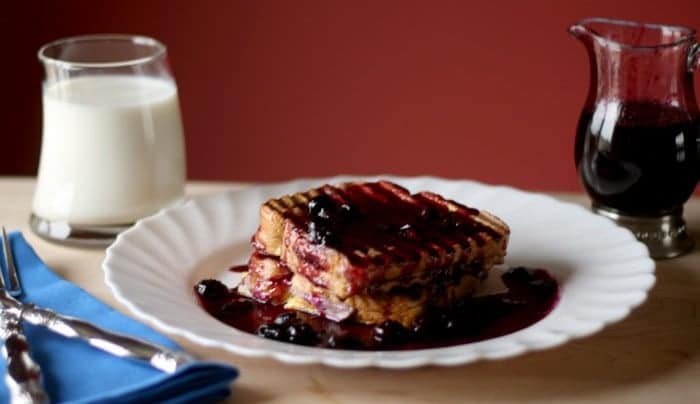 Print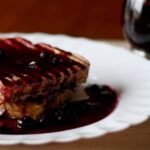 Save
Save
Save
Save
Save
Save
Save
Save
Save
The following two tabs change content below.
Latest posts by Jessica McCoy (see all)