I'm excited to be working with SeaPak to bring you this delicious recipe that I created specifically with an easy weeknight dinner in mind.  I hope you enjoy this recipe and the accompanying meal plan.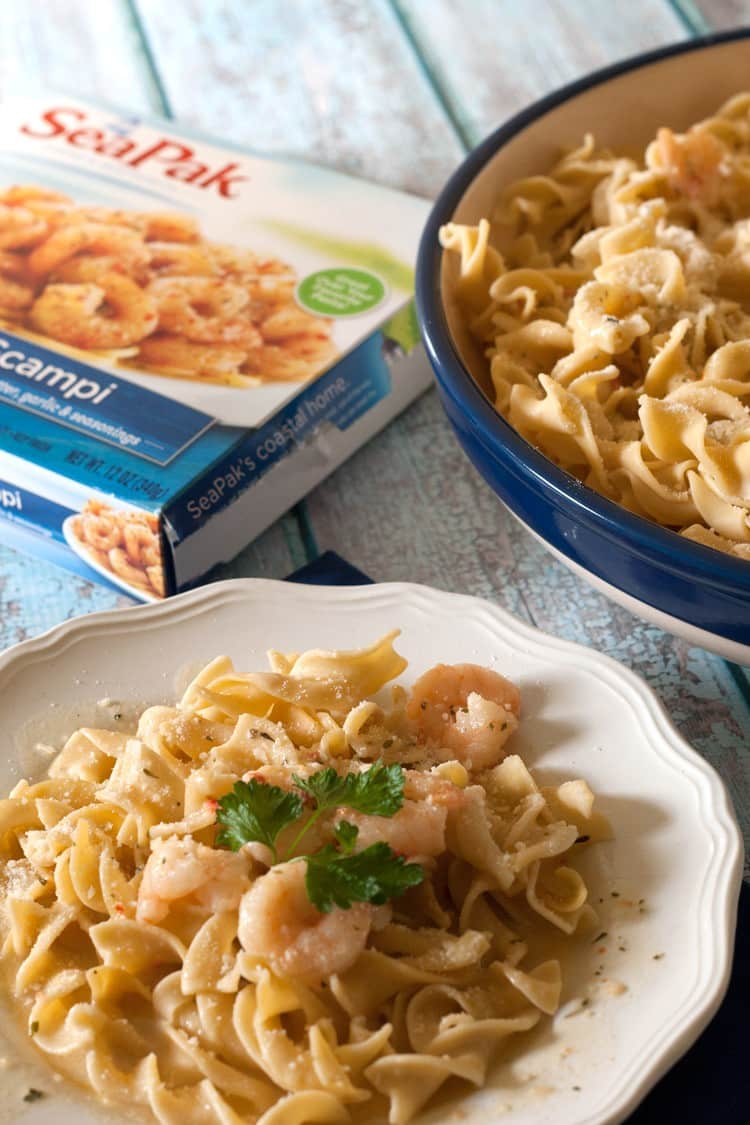 Here at All She Cooks, we're all about creating simple meals that you can replicate at home.  Now, when they happen to look and taste like they could be served up at a restaurant- well, that's just a big ole bonus. For this recipe, we decided to combine a few favorites: pasta, shrimp, and a creamy sauce that is just plain rich and decadent.  Add on some Parmesan cheese and a little home-grown parsley for garnish and you've got yourself a winner.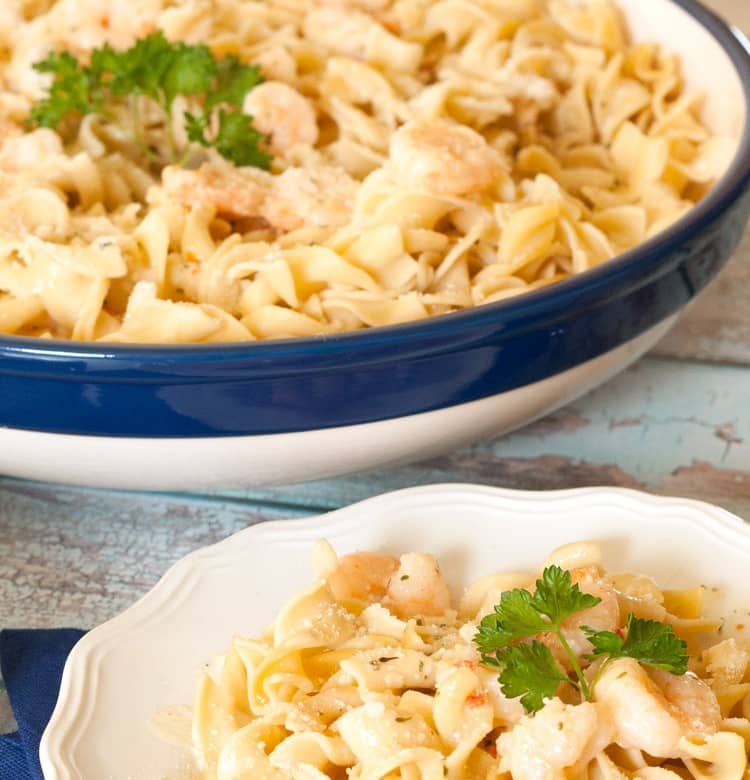 If you're like most of us, you've got limited time on your hands.  Meaning, the time you have with your family in the evenings at home is valuable time.  You want to spend that time enjoying your loved ones, not standing over the stove stirring and multiple pots of this or that. Our Creamy Shrimp Scampi is so easy to make.  While you are boiling egg noodles in one pot, start the sauce in a second pot.  For this, we used heavy whipping cream and butter, and then added in a package of Seapak Shrimp Scampi.  The seasonings from the Shrimp Scampi sauce blend beautifully in our heavy cream sauce.  Cook over medium heat until sauce thickens slightly, and shrimp becomes pink.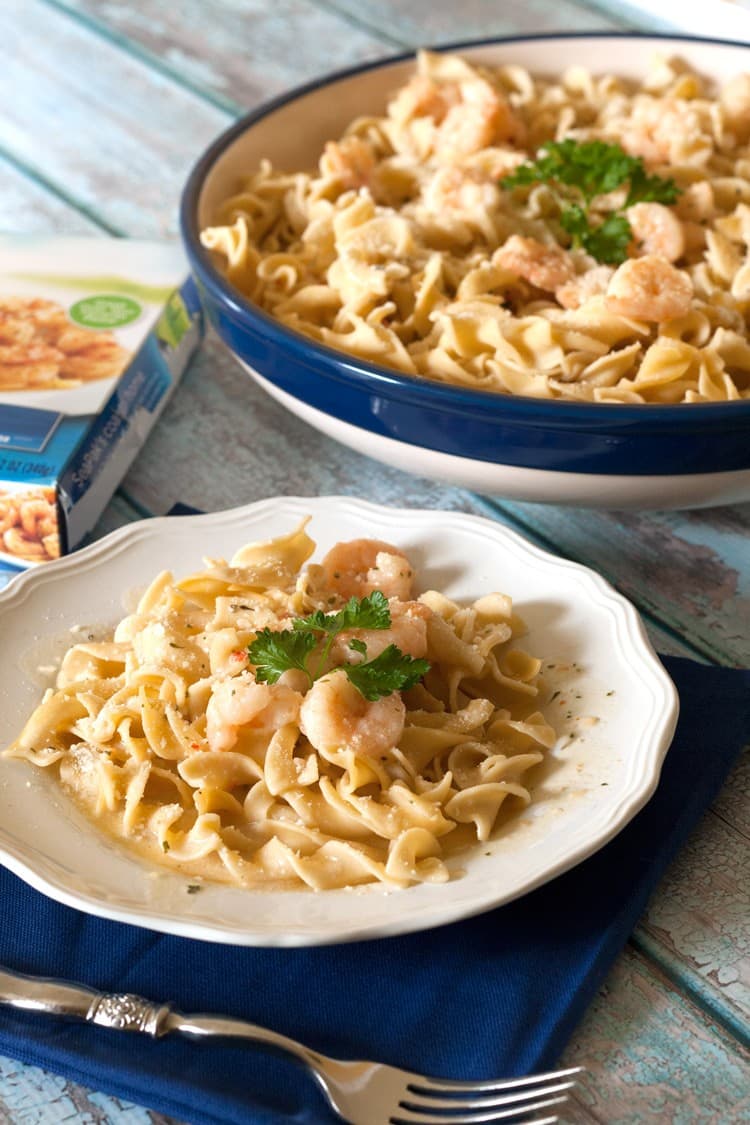 The best part (next to actually tasting this delightful dish) is drizzling the decadent sauce over the  pasta.  Sprinkle Parmesan over the top, garnish with a little green, and you've got a styling dinner done in less than 30 minutes.  Now, that's what I'm talking about!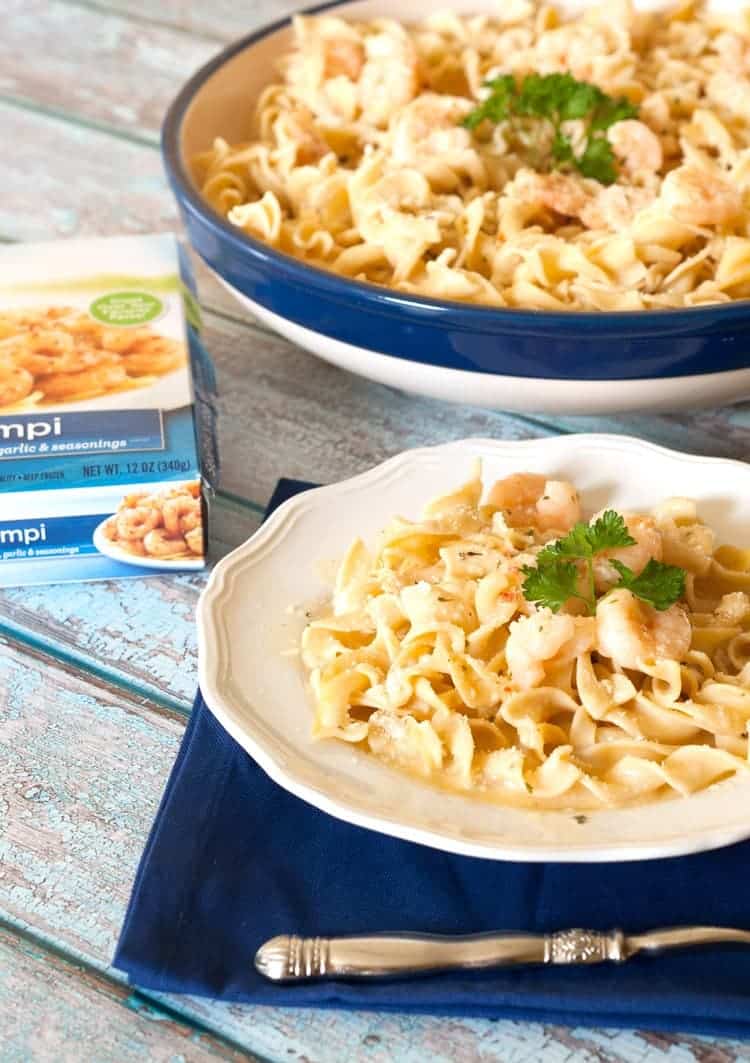 Print
Creamy Shrimp Scampi and Meal Plan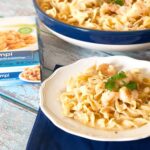 Author:

Jessica, AllSheCooks.com

Cook Time:

20 minutes

Total Time:

20 minutes

Yield:

6-8
Ingredients
1 (16 ounce) package egg noodles, cooked according to package directions
1 cup heavy whipping cream
1 cup butter
1 package SeaPak Shrimp Scampi
1/4 cup Parmesan cheese
Parsley, for garnish
Instructions
Prepare egg noodles according to package instructions.
In saucepan, heat heavy whipping cream and butter over medium heat while stirring occasionally, until slightly thickened. Add in package of SeaPak Shrimp Scampi and heat while stirring on and off, until shimp is pink.
Pour sauce over noodles and top with Parmesan cheese. Garnish with fresh parsley.
Weeknight Dinner Meal Plan
Ready to try some other great easy weeknight dinners that are on our menu this week?  We've got you covered:
Creamy Shrimp Scampi- (see recipe above)
Homemade Pizza and Salad
Want to win a year's worth of SeaPak products? Don't we all, right? I'm teaming up with a group of amazing bloggers to bring you this fun giveaway from SeaPak. The winner will receive 26 free product coupons for SeaPak goodies. Sounds like a major win to me! Enter below:
You May Also Like: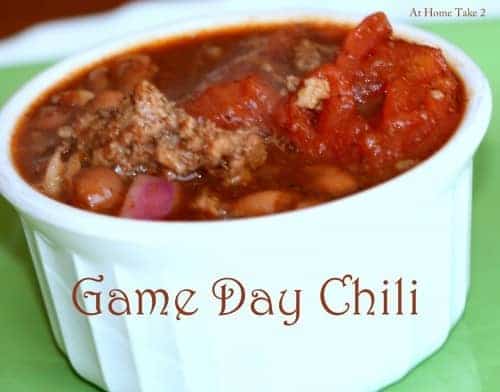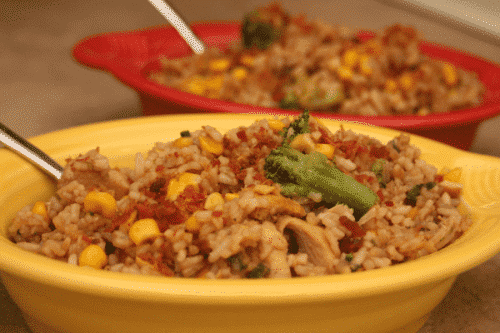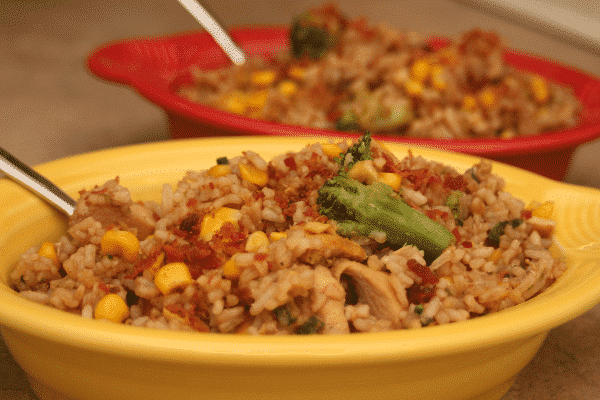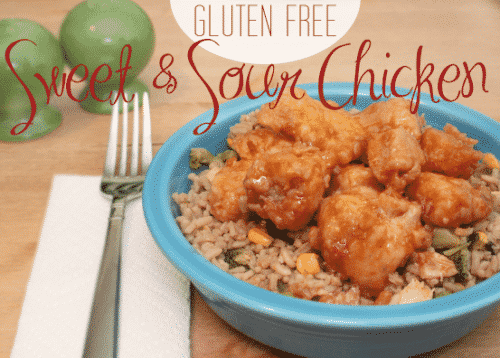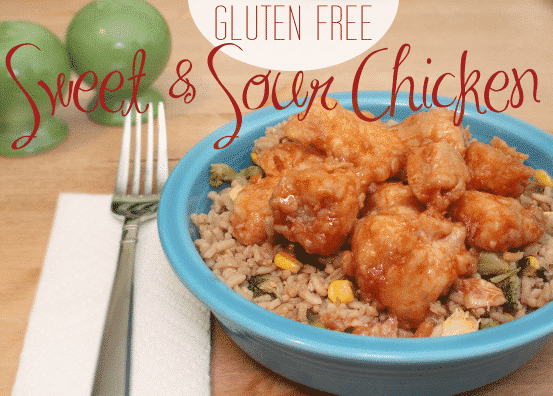 And don't forget dessert: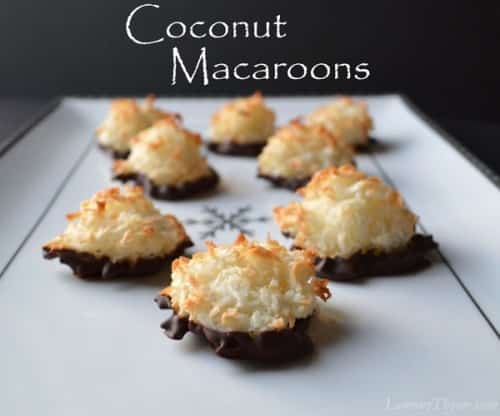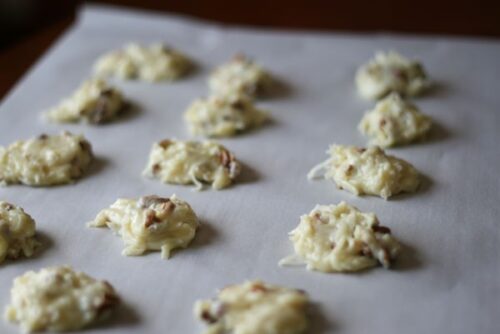 To enable screen reader support, press shortcut Ctrl+Alt+Z. To learn about keyboard shortcuts, press shortcut Ctrl+slash.
The following two tabs change content below.
Latest posts by Jessica McCoy (see all)