The hustle and bustle of busy mornings is quickly coming upon us. School is just about to be back in session for the year.
Whether you still have a few weeks left of summer vacation or things are in full swing right now, it's never too late to start planning a breakfast menu for hectic mornings. Because things can be chaotic in the morning, having a plan in place the night before, or even a week in advance, can cut down on prep work and still keep the kids on time to catch the bus.
Here are just a few ways to create yummy treats and keep everyone happy and healthy at the same time.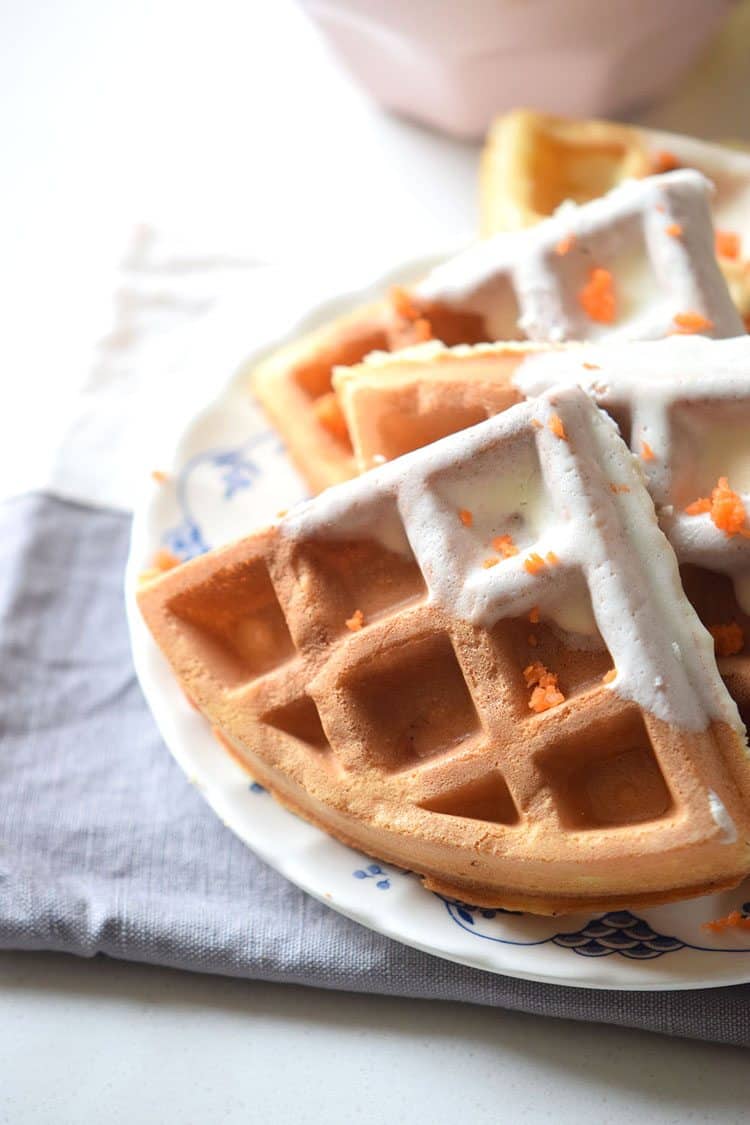 A Little Bit of Sweet
Everyone loves a little bit of sweetness in their breakfast to kick off the day. Stocking your fridge and cupboards with some sweeteners can help add some pick me up to an otherwise dull breakfast. Some examples include:
*Sprinkling some natural brown sugar on your oatmeal.
*Adding cinnamon and sugar applesauce to a serving of grits.
*Using honey butter on your English muffin.
*Pancakes with naturally sweetened fresh fruit and a side of turkey sausage.
*Carrot cake waffles with cream cheese and maple syrup.
*Incorporating a sweetened strawberry cream cheese to your bagel or toast.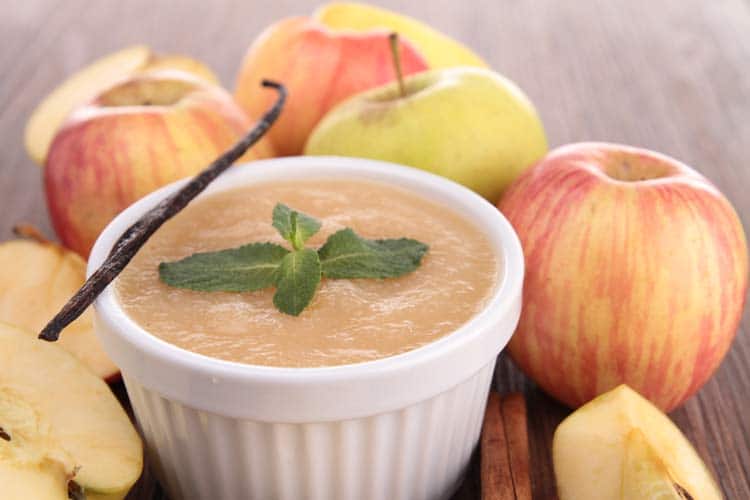 All of these are suggestions that you can use to sweeten up your healthy breakfast choice for a young child, so that they'll finish the entire plate. Incorporating a cane syrup-based granola bar or cereal can also help with flavoring and enhance the breakfast experience. A small amount goes along way when it comes to natural sweeteners. Keep in mind that children shouldn't consume more than 3 or 4 teaspoons of added sugar per day.
Quick Snacks that are Healthy and Tasty
Not only should prepping for breakfast for the week be a staple in your household, consider also planning the snacks for the week too. Try to avoid using processed snacks, and consider making some yourself, such as:
*Granola bars with natural ingredients including peanut butter, chocolate chips and oats.
*Fruit smoothies with almond milk, fruit and chia seeds.
*Parfaits with natural honey, fruits and yogurt.
*Trail mix with a variety of nuts, seeds and dehydrated fruit.
*Cheese, grapes and veggie combos.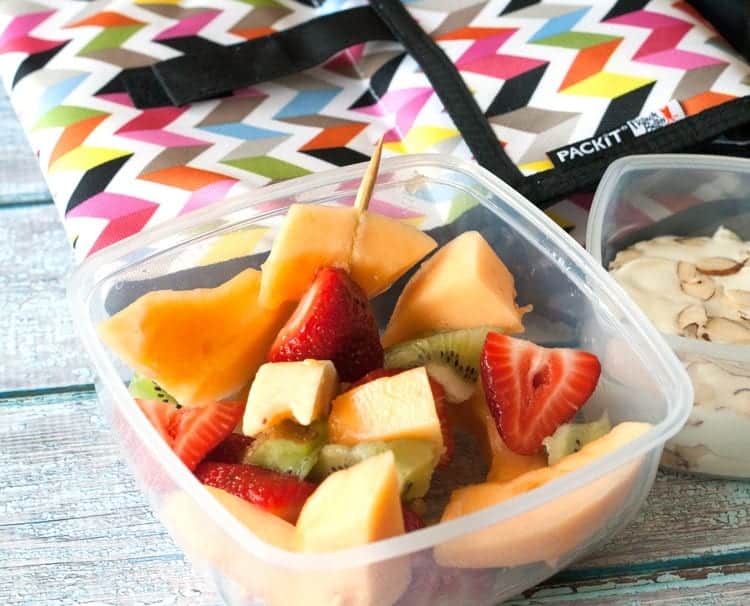 Mixing and matching foods from all of the food groups, along with some natural sweeteners can make snacks more appealing for little ones.
Breakfast of Champions
While sweets are always appealing to kids and something that they prefer, it's important to counter a sweet tooth with healthy foods. This maintains and promotes good eating habits, keeps weight down and reduces the risk for future development of heart disease and diabetes. Make sure to incorporate whole grains into a healthy start of the day. Fruit juices are a good alternative to sugary drinks, and while they do boost glucose levels, they do it naturally. Keep juices to a minimum and don't let your child drink too much. Fix breakfast foods that have high protein levels, such as eggs, cheese and lean meats. This boosts energy and prevents late morning sugar crashes.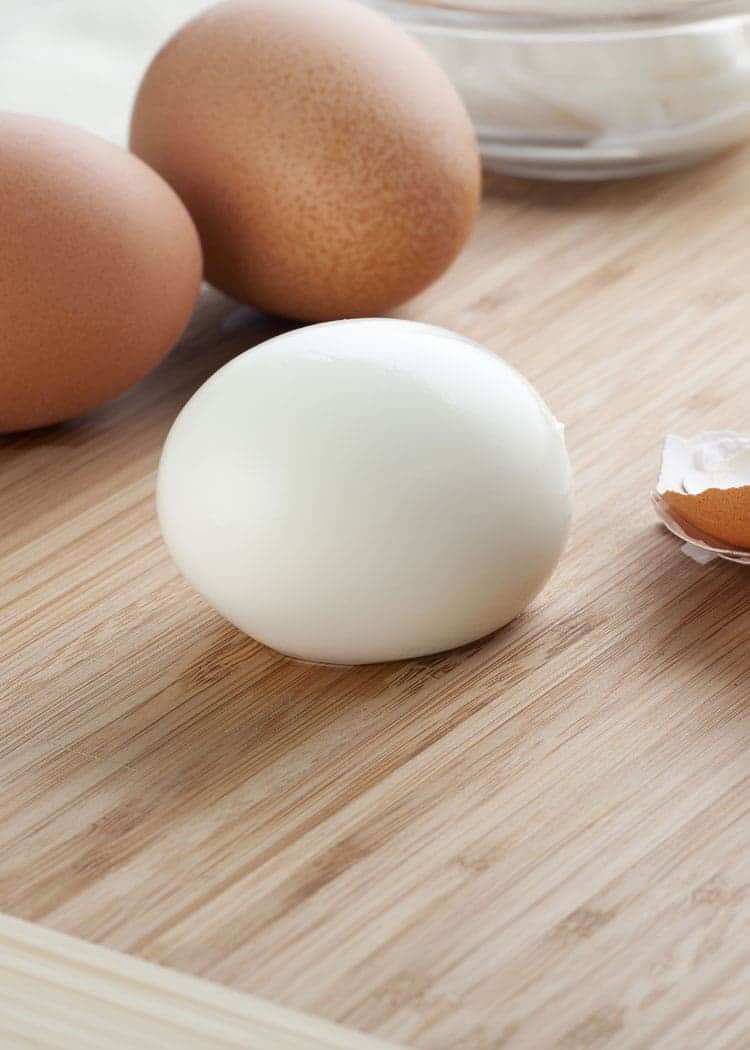 Don't Forget to Take Time Out for You
While taking care of the little ones and getting everyone out the door and on time for the first bell is vital, so are your dietary needs. A healthy, well-balance breakfast is important for good health, but it's alright to splurge once in awhile. Don't forget to stock up on healthy cookies, made with wholesome ingredients, including; coconut, raw sugar, dark chocolate and oats. Reflect on the morning and take time out with a good book, journal or some Iced-English rose tea, your mind and body will thank you later on.
Don't forget to set up a calendar well in advance for what days of the week you want to indulge on your favorite breakfast and snack foods. Planning ahead and shopping for the essentials well in advance will make it easy to whip up a quick breakfast and pack the snacks that the little ones will love.
The following two tabs change content below.
Latest posts by Jessica McCoy (see all)