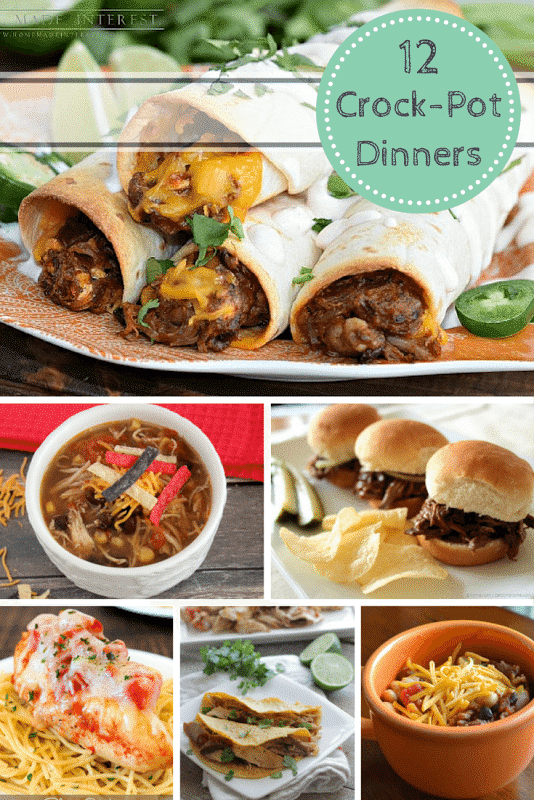 Don't want to spend a ton of time getting dinner ready at night? Then you need to take a moment to throw together some Crock-Pot dinners before you head in to work. Simply add your ingredients for these super delicious and easy meals, set your Crock-Pot to simmer, and be prepared to come home to a fully cooked meal. It's that simple!
Crock-Pot Dinners
1. Crock-Pot Tortellini ~Raising Little Superheroes
2. Crock-Pot Pork Stew ~The Country Chic Cottage
3. Healthy Chicken Tortilla Soup Slow Cooker Recipe ~Must Have Mom
4. Low Carb Crock-Pot Pork Chops ~Wife Mom Geek
5. Crock-Pot Chicken Sweet & Spicy ~The Classy Chapter
6. Crock-Pot Whole Chicken Fajitas ~Live Simply
7. Slow Cooker Beef Taquitos ~Homemade Interest
8. Crock-Pot Chili ~Typically Simple
9. Crock-Pot Shredded Beef BBQ ~Carolyn's Homework
10. Slow Cooker Ravioli ~The Country Chic Cottage
11. Easy Crock-Pot Braised Shepherd's Pie ~Live Simply
12. Easy Slow Cooker Chicken Parmesan ~Sweep Tight
You may also like these recipe roundups: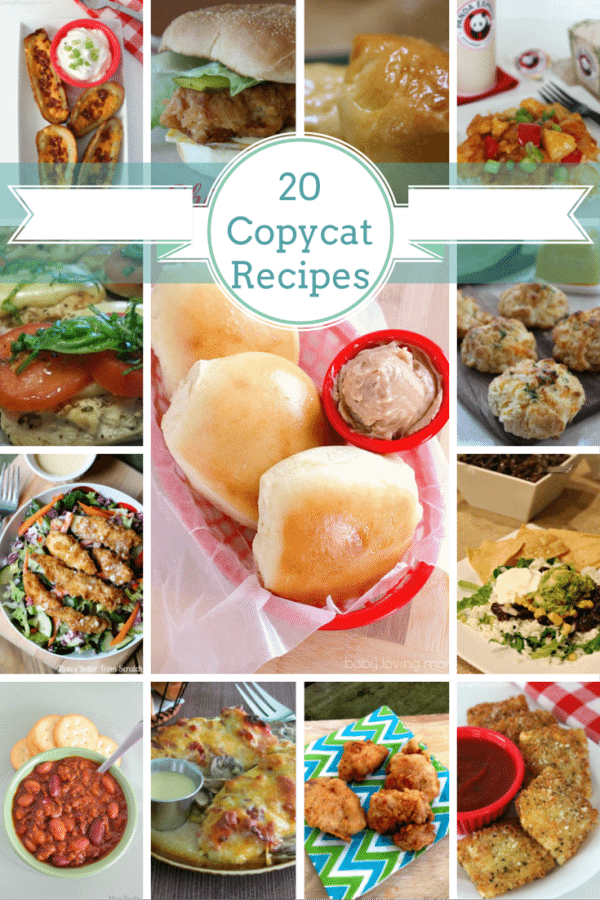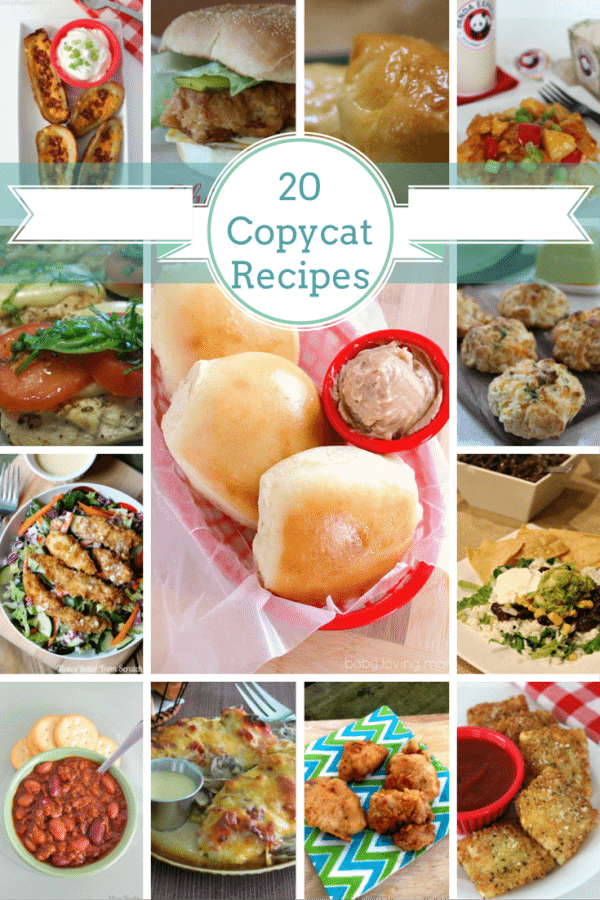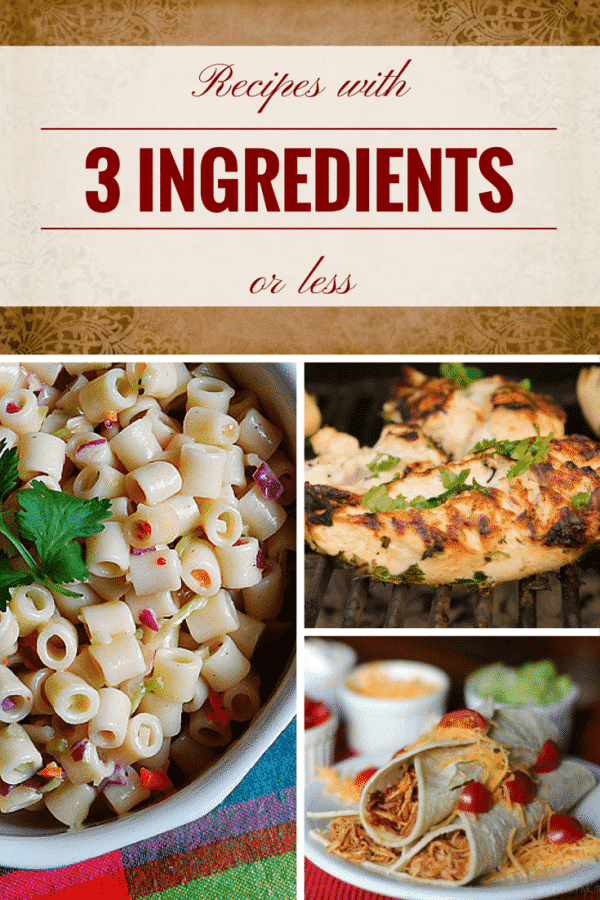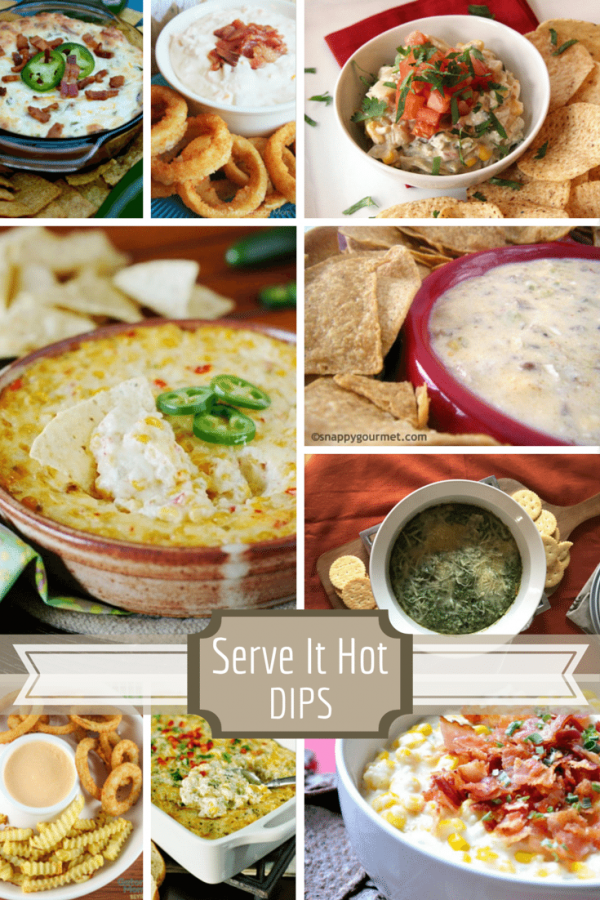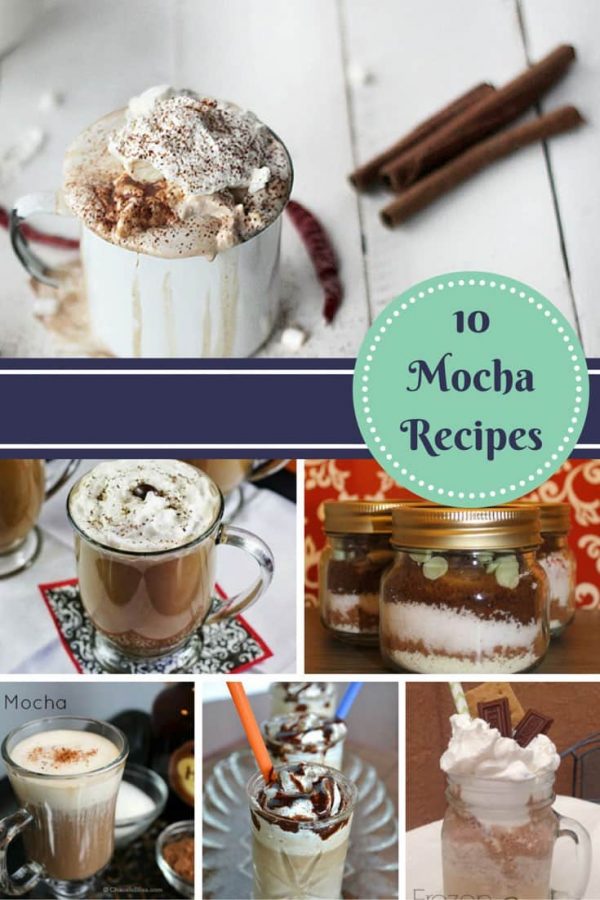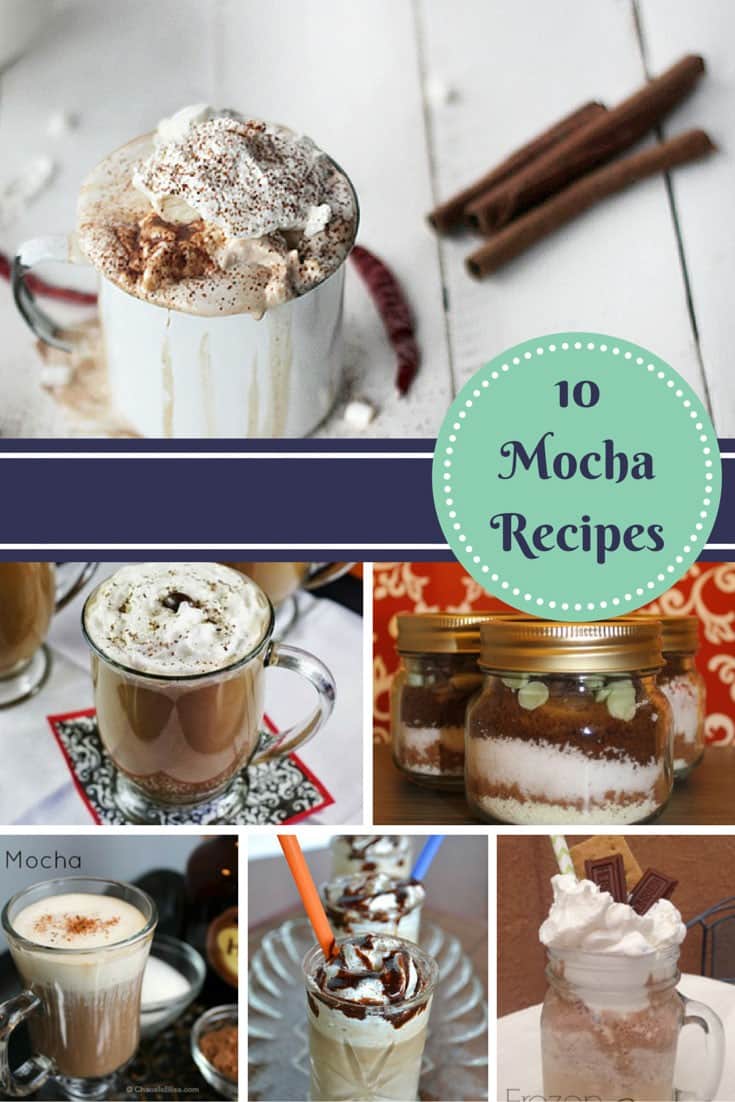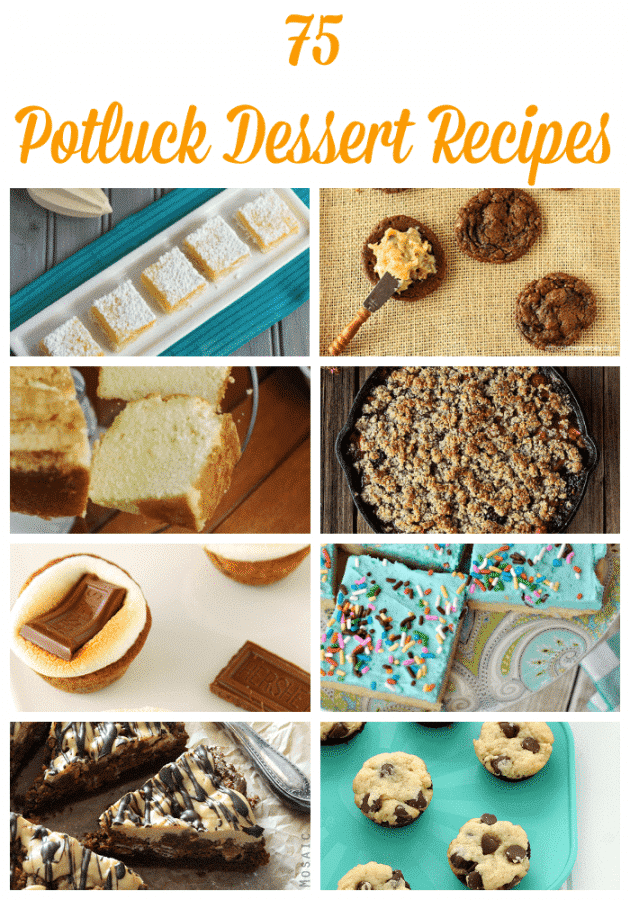 The following two tabs change content below.
Latest posts by Jessica McCoy (see all)