This shop has been compensated by Collective Bias, Inc. and The Coca-Cola Company. All opinions are mine alone. #BestSummerBBQ #CollectiveBias
Summer entertaining just got easy, because there is absolutely nothing easier–when it comes to cooking (except not cooking)–than wrapping up a combination of meat, potatoes, other veggies and an easy seasoning pack together in foil and throwing it all on the grill–or on the campfire–you take your pick.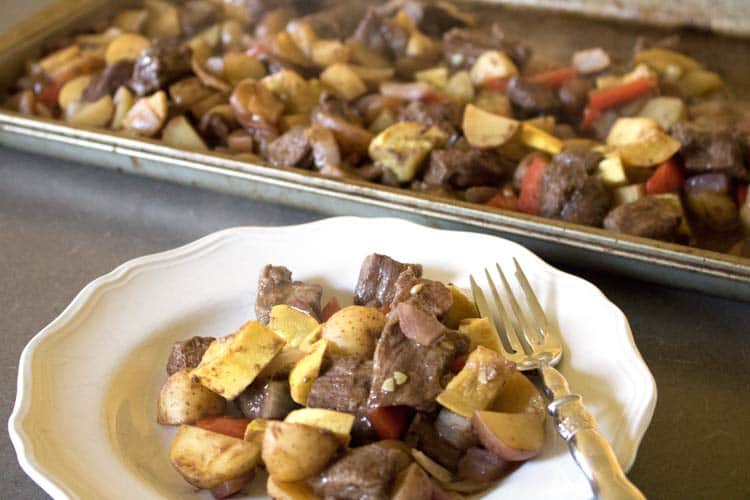 We love summer nights sitting outside on the back patio hanging out with our kids and their friends. It's fun (and funny) to have conversations with them and watch my husband be all goofy with them.
I'm not sure if he's trying to embarrass the kids or be funny, but either way he does a great job and everyone is amused.  Me on the other hand, I'm typically in charge of making food (unless it's on the grill and then that is normally his domain), pouring a glass of wine and enjoying everyone's company.
And that is the perfect evening for me.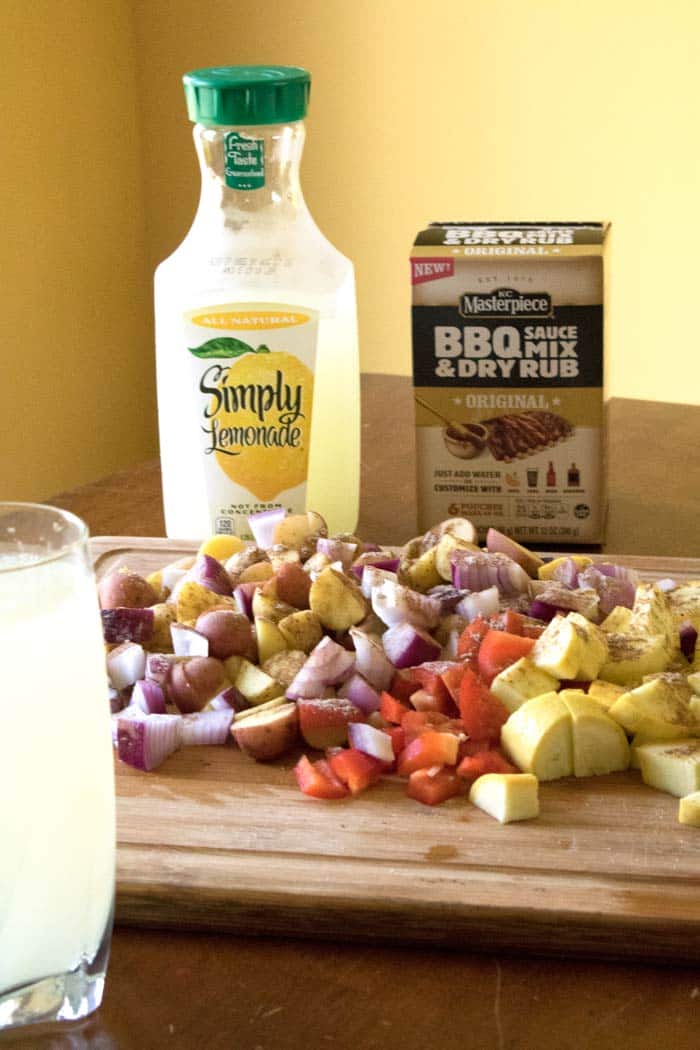 One of the things I enjoy most about summertime and eating outside with family is preparing the food beforehand. I love chopping up veggies and getting them ready to put on the grill, in part because I know that flavor is going to be SO SO good.
Lately, I've been using KC Masterpiece® BBQ Sauce Mix & Dry Rub with meat that I toss on the grill, both as a sauce and as the dry rub. For our foil pack dinner, I decided to use it as a dry rub and combine it with chopped up steak, small baby potatoes cut in half or fourths, and red pepper, yellow squash and red onion.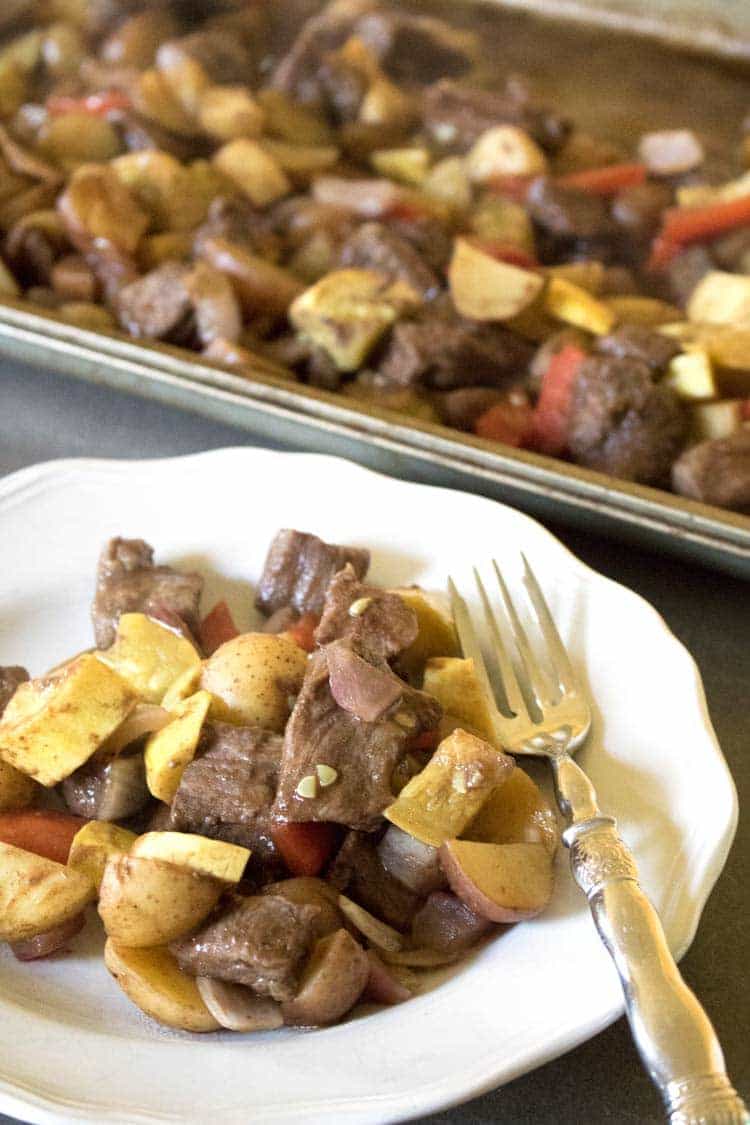 And let me just tell you, using all of those vegetables added the perfect amount of moisture to the recipe that really allowed the rub to combine well with the meat. Next time I might add 2 packets of the KC Masterpiece® BBQ Sauce Mix & Dry Rub for the amount of meat and veggies that I whipped up.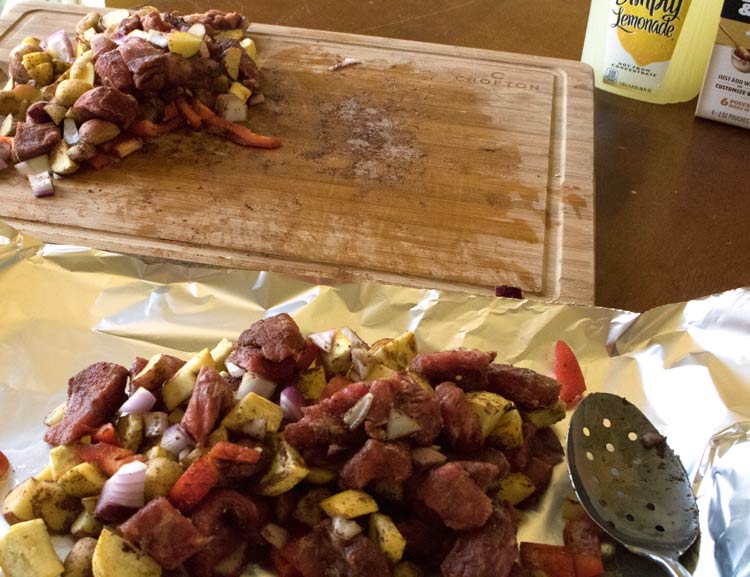 It's really easy to prepare foil pack meals.
All you have to do is lay out a couple large sheets of foil on the counter and then load them up with tasty ingredients.
For this recipe, chop up onion, potatoes, yellow squash, and red pepper. Evenly divide between a couple pieces of aluminum foil. The good thing about this also is that it is easy to adjust how much you are going to make depending on how many people you are feeding.
Add meat to the foil sheets. For this recipe we used chopped up pieces of raw steak, but you could also use pork or chicken depending on your tastes.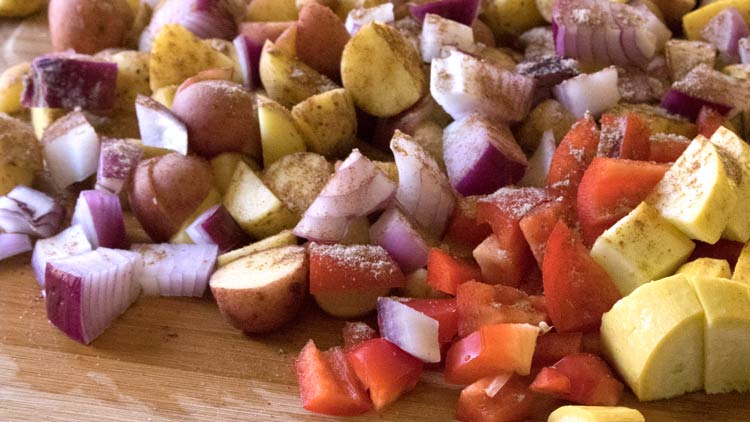 You can use the KC Masterpiece® BBQ Sauce Mix & Dry Rub with different liquids like Simply Lemonade® to mix in and make it into a sauce. The sauce takes on a different flavor depending on the liquid that you use. For instance, using Simply Lemonade® results in a tasty sweet sauce, whereas using Coca-Cola® as a mix in would produce a different flavor. This makes it super easy to customize your meal with the flavors you enjoy.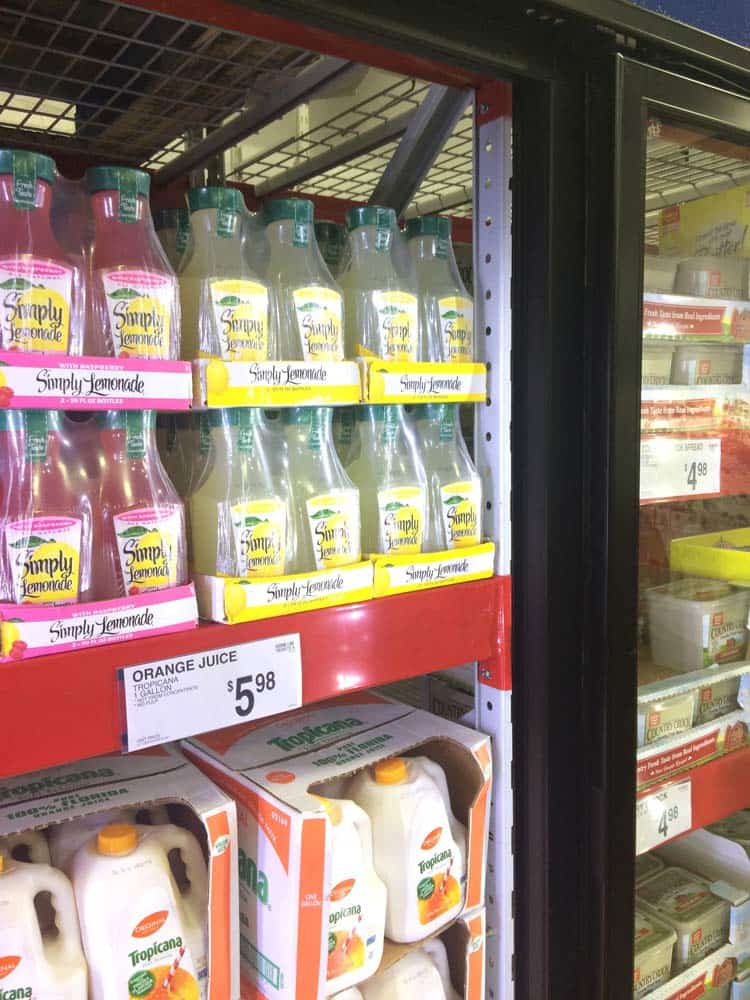 Sam's Club is a great place to shop for summer entertaining. We're talking about buying in large quantities to make sure you have enough of what you need on hand to summer gatherings. And that is important when you have teenagers having friends over on a whim. Impromptu gatherings become expected.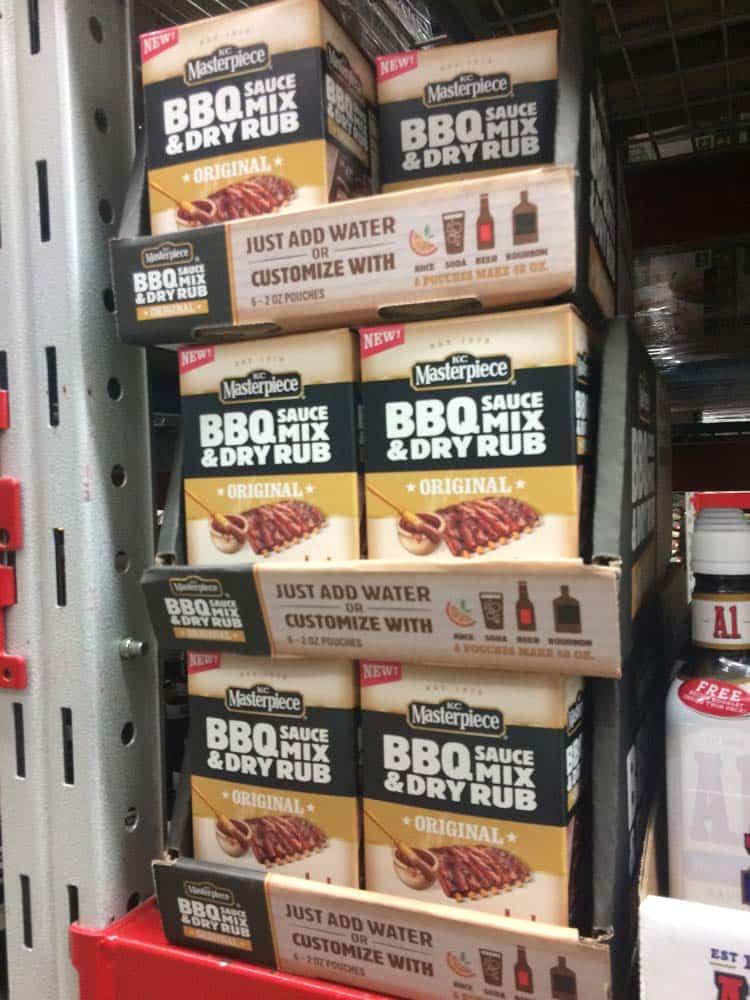 Print
Delicious Foil Pack Dinners are Easy to Throw on the Grill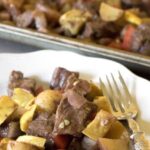 Ingredients
1 1/2 pounds steak or stew meat, in chunks
3 cups baby potatoes, halved or cut in 4ths
1/2 red onion, chopped
1 red pepper, chopped in big chunks
1 yellow squash, sliced
1 pack KC Masterpiece® BBQ Sauce Mix & Dry Rub
Instructions
Combine all ingredients and mix in with the rub. Divide between 2 large pieces of aluminum foil. Fold foil over and into a packet.
Cook on a grill for 30 minutes, checking meat and potatoes for done-ness.
Alternatively, cook in 350 degree oven for 1 hour.
I love that some of these refreshing drinks Simply Lemonade® and Coca-Cola® can actually be used with the rub or as an accompaniment with your recipe. In the recipe or as a drink–multiple ways to use these delicious drinks. And Simply Lemonade® is a refreshing alternative to homemade lemonades.
Be sure to check out these Coca-Cola & KC Masterpiece products at Sam's Club!
The following two tabs change content below.
Latest posts by Jessica McCoy (see all)