DIY Chili Seasoning = Homemade Seasoning Mixes Spice Blends that Rock
Want to make your own homemade diy chili seasoning?
If you're like a lot of people (myself included), your go to chili seasoning is one that comes in a little packet of convenience.  Did you know that if you make your own chili seasoning ahead of time and store it in an airtight container, you can actually save money, have a better healthier product, and still have convenience?
We've made an awesome Ranch Seasoning and Taco Seasoning also–yum!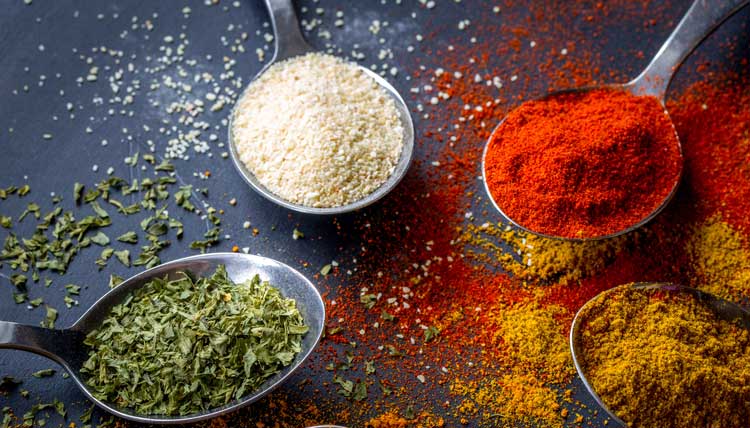 Homemade seasonings are so easy to make.  Simply purchase large bottles of the spices you'll need and get ready to make those homemade seasoning recipes.
Print
DIY Chili Seasoning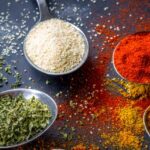 Author:

Jessica, AllSheCooks.com
Ingredients
5 tablespoons chili powder
3 teaspoons pepper
3 teaspoons salt2 teaspoons paprika
2 teaspoons garlic powder
2 tablespoons cumin
1 teaspoon onion powder
1 teaspoon crushed red pepper flakes
1/2 teaspoon cayenne pepper
Instructions
Combine all spices in bowl and stir until mixed well. Pour in mason jar or other airtight container, and store for up to a year… although I doubt it will last you that long.
Use 1 1/2 tablespoons per pound of ground beef in chili, tacos, or other spicy dishes. Adapt your seasoning to use more or less spicy flavor to suit to your liking.
The following two tabs change content below.
Latest posts by Jessica McCoy (see all)