A few days ago I made a Mushroom and Cheese Tart. It was simple and delicious, and I made it in literally minutes. I had an extra pie crust leftover, since I used refrigerated pie crust for the tart.
So, it was only natural to make a scrumptious Blueberry Tart.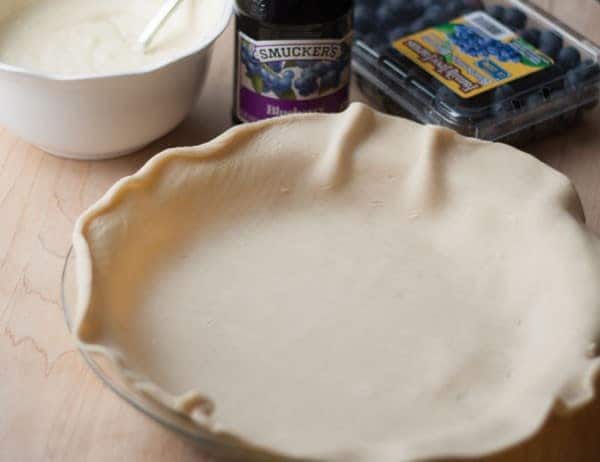 Since I also had some blueberry preserves on hand, I had been playing around with the idea of making a tart. It simply had to be done.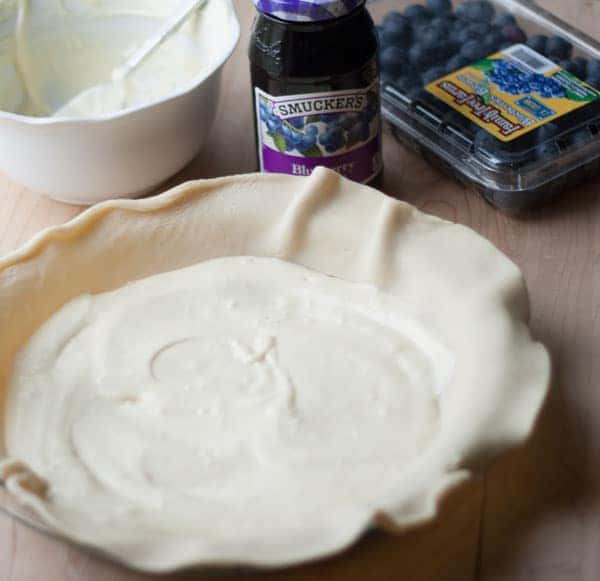 This dessert was thrown together in five minutes (not counting baking time). No joke.
Here's what I did:
First, soften the cream cheese, stir it up super good to get rid of any lumps and to make it perfectly smooth. Then mix in a couple tablespoons of sugar and vanilla. Put the pie crust in a pie plate and then spread out the cream cheese mixture.
Add blueberry preserves and spread around…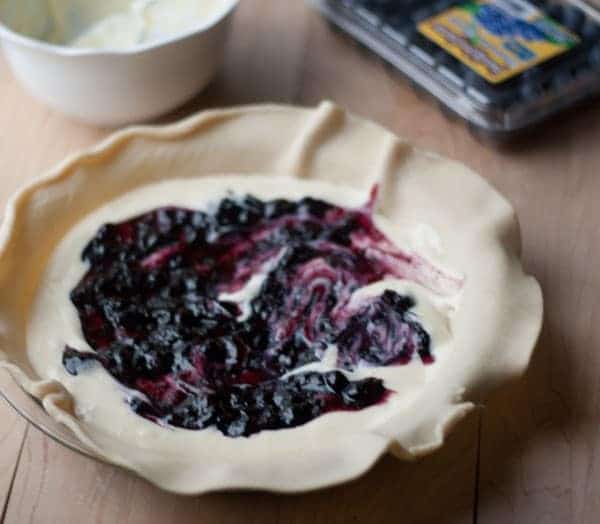 Top the blueberry tart with blueberries.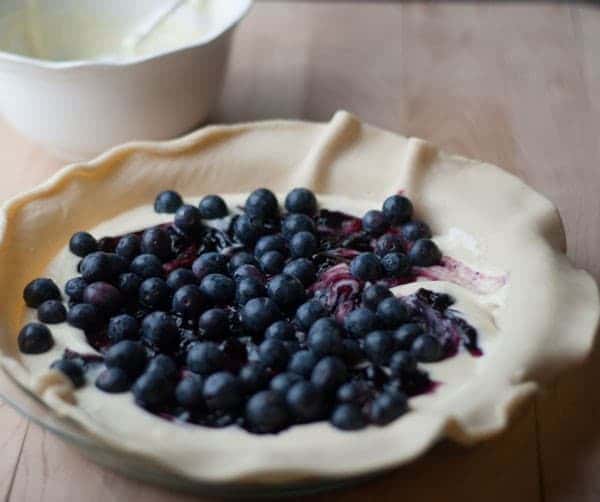 And then fold the edges of the pie crust over…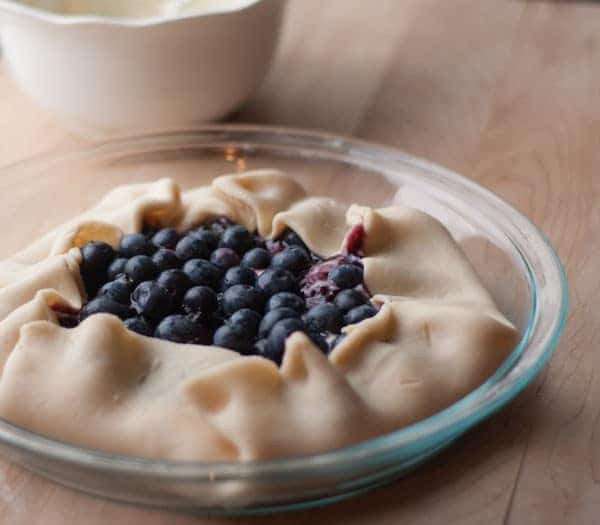 Put it in the oven and bake it up. Simple as pie.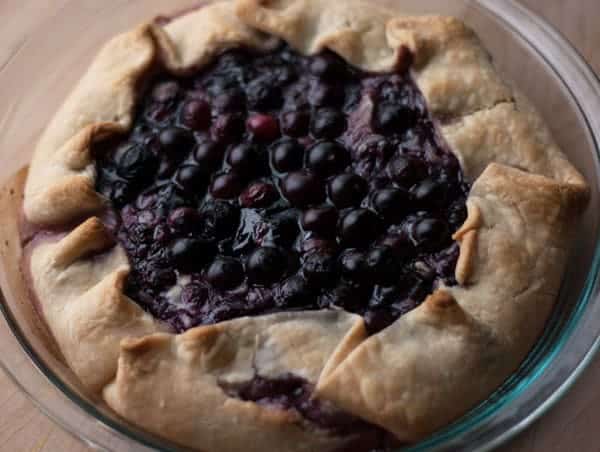 And that's all there is to it. Serve a la mode.

Print
Easy Blueberry Tart Recipe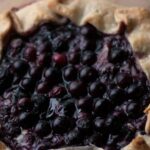 Ingredients
8 ounces low fat cream cheese
2 tablespoons sugar
1 teaspoon vanilla
3/4 cups blueberry preserves
3/4 cups blueberries
1 pie crust
Instructions
Preheat oven 375. Put pie crust in pie plate.
Soften cream cheese and stir until smooth. Stir in sugar and vanilla.
Layer blueberry preserves on top of cream cheese, spreading around to disperse.
Top with blueberries, fold pie crust edges over and bake for 375 for 40 minutes.

Save

Save

Save

Save

Save

Save

Save

Save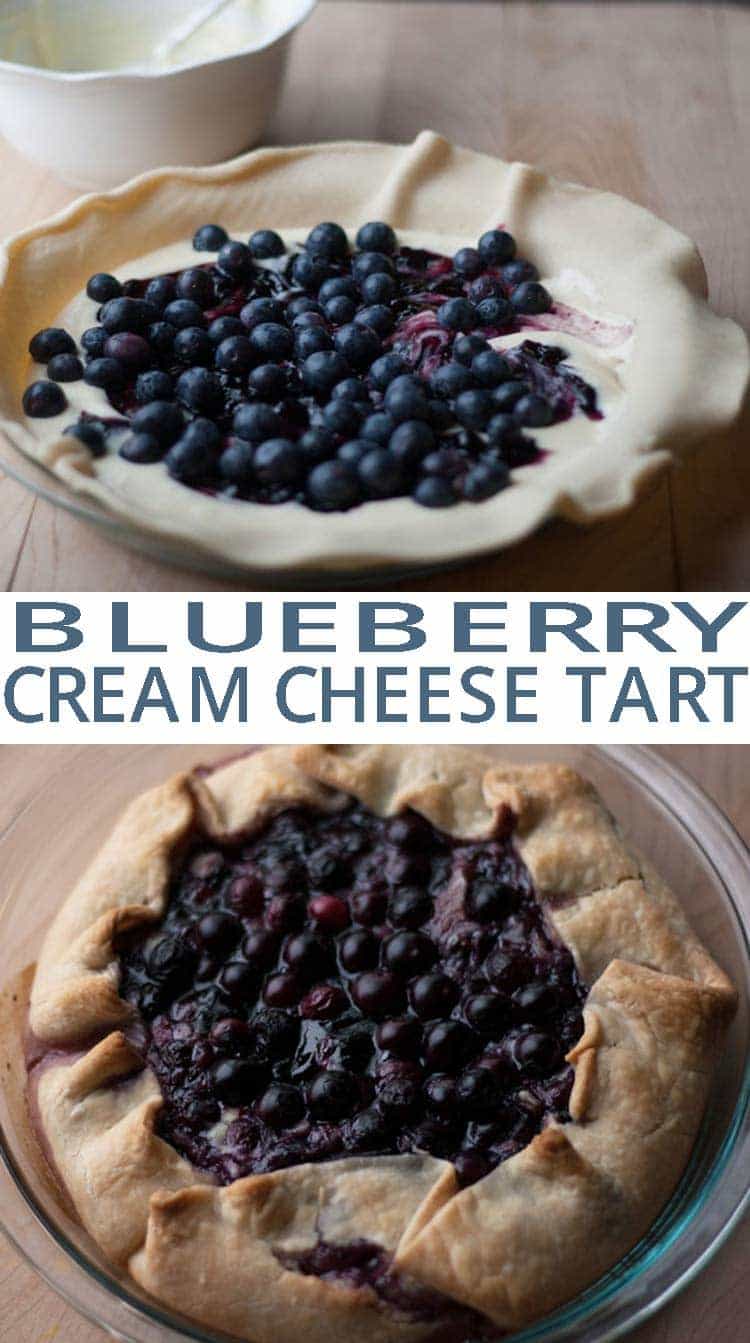 Save
Save
The following two tabs change content below.
Latest posts by Jessica McCoy (see all)