Mexican Food- Easy Mexican Recipes for the Home Cook
Mexican food is one of my ultimate favorites, and like many of you, I am very familiar with Mexican food because of the large number of Mexican food restaurants that are in almost every decent sized town or city.  Many of us attempt to recreate the fabulous dinners we have while we're out with family and friends, sipping on a margarita or two.
I decided to round up some amazingly easy Mexican food recipes to share with you all.  I am always on the hunt for new and inspired Mexican recipe ideas.  Go ahead and pin this to save for later, because I know you'll want to try some of these recipes.  Maybe even for dinner tonight.  And while you're at it, go ahead and follow me on Pinterest, because I'll be pinning all these recipes there as well.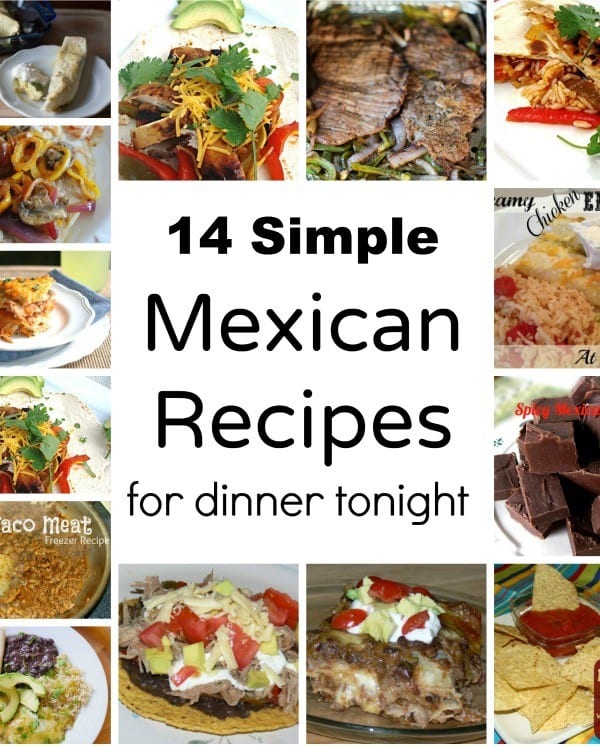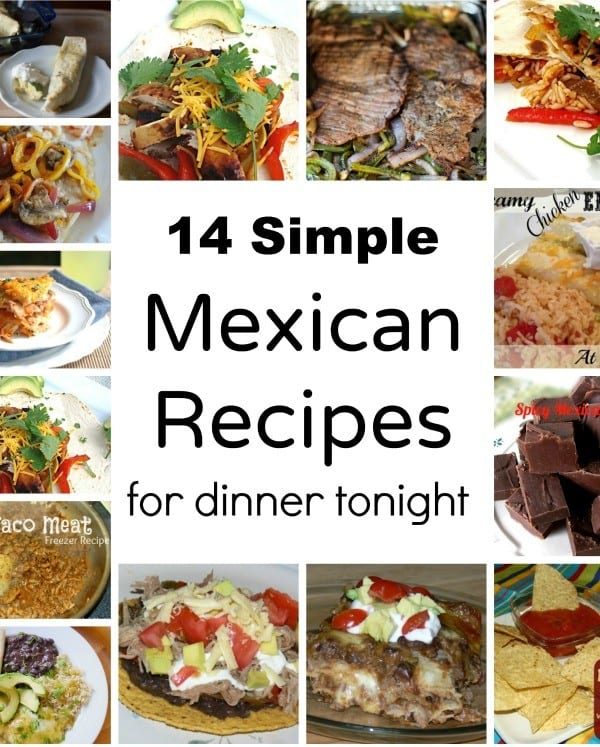 I'll start with few of my family favorite easy Mexican recipes: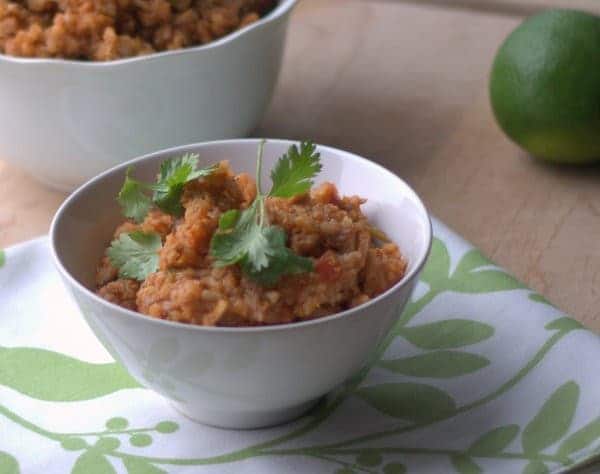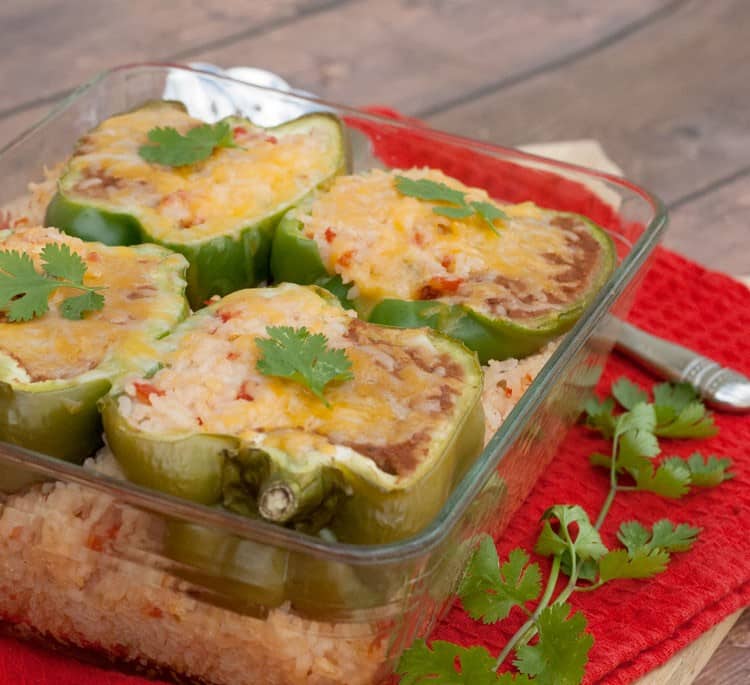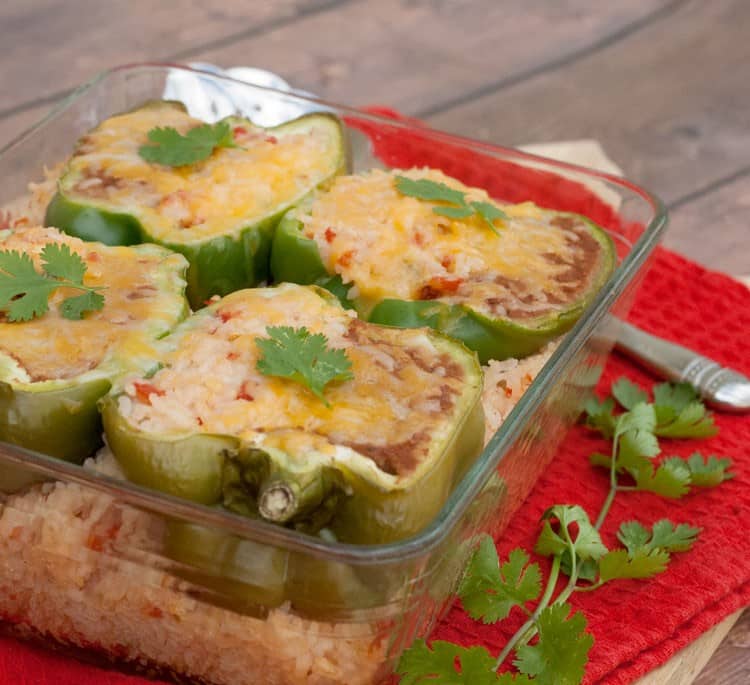 Mexican Rice with Stuffed Peppers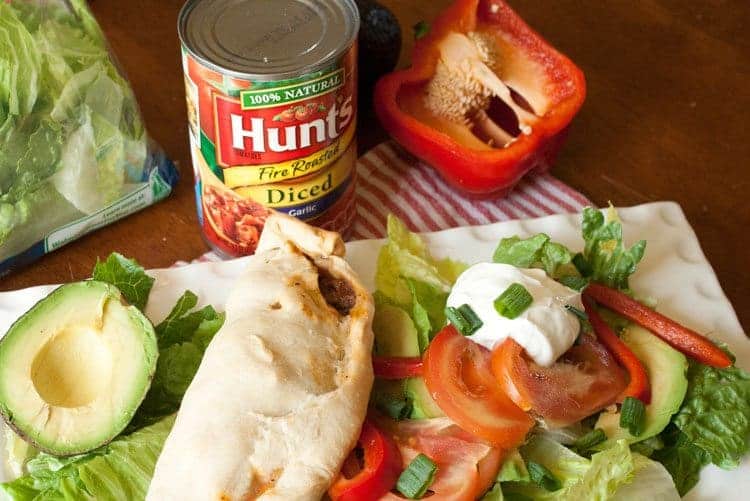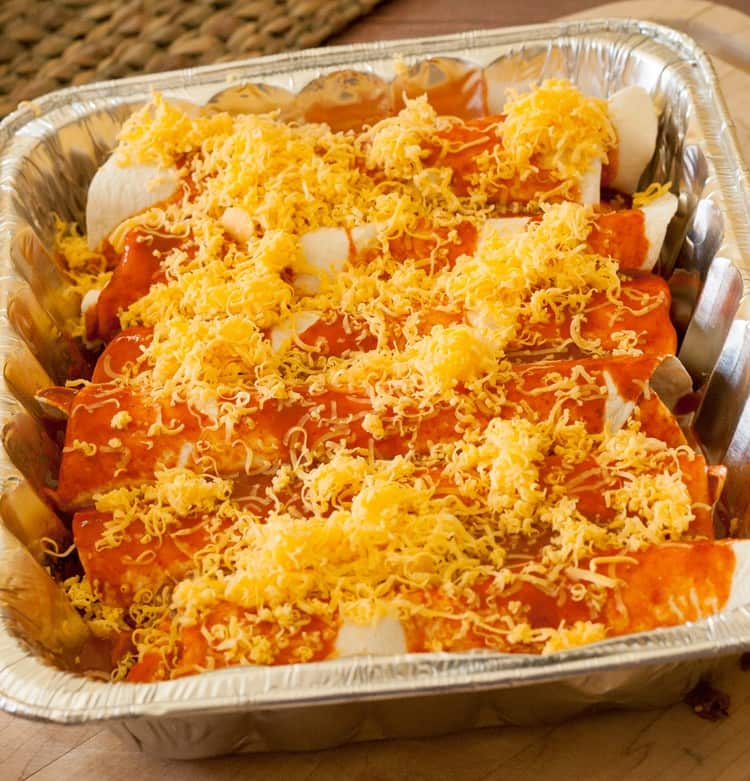 Smothered Beef and Bean Burritos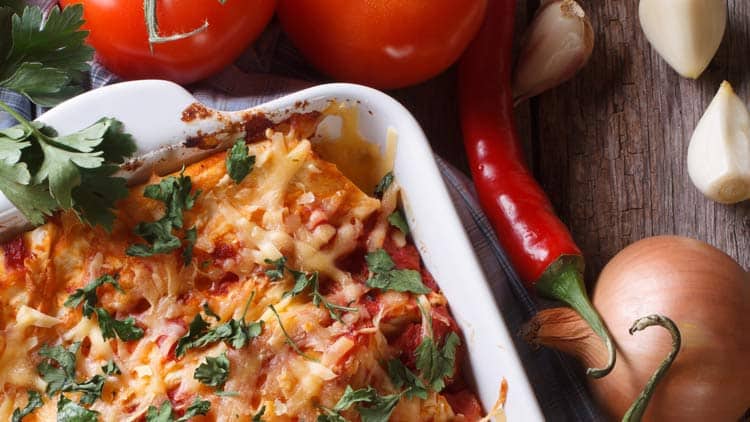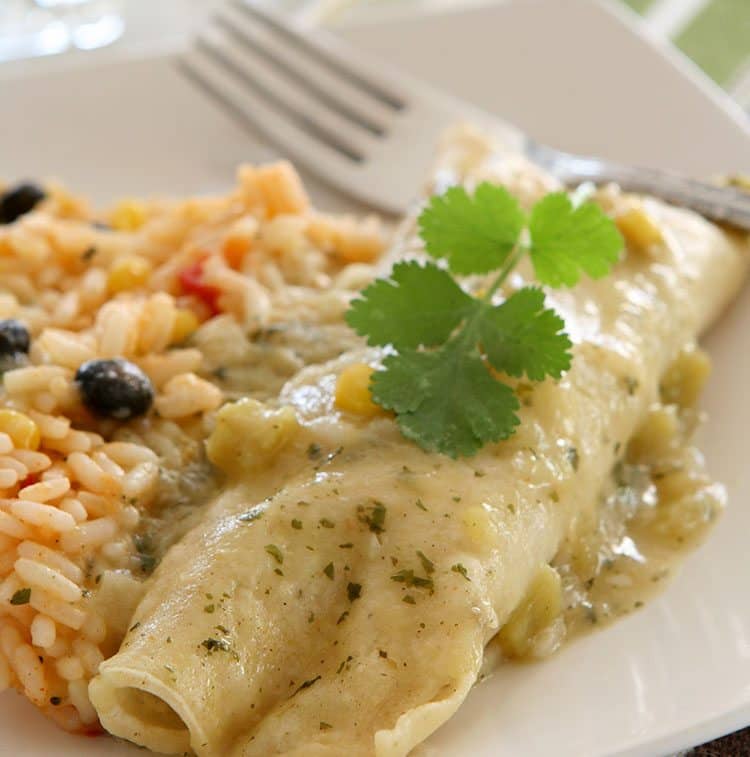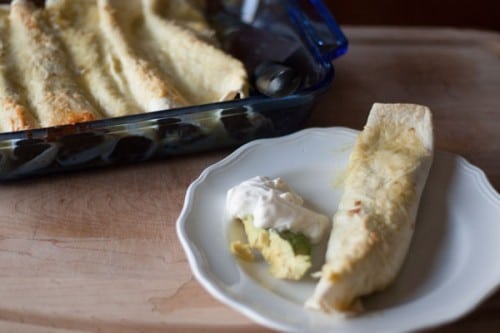 Simple Mexican Recipes
(Thank you to everyone who submitted a Mexican Recipe to this round-up!)
 Mild Salsa (Freezer Recipe) with Printable Labels
  Mexican Chicken Stoup 
 Salsa Verde Poached Eggs with Black Beans and Rice
 BBQ Chicken and Rice Quesadillas
 Best Steak Fajita Marinade
Hispanic Food
Many people don't know that Mexican food is Hispanic food.  However, Hispanic food is not always Mexican food.  It's likely not as common in this day and age that people get confused (or just don't know) about the differences in the terms, but it is worth stating since it isn't something that everyone is aware of.
Hispanic food is unique depending on the Latin country it derives from, but there is a continuity amongst popular Hispanic recipes in general.  Many of the recipes we create in the United States and refer to as Mexican recipes would also be found in a variety of Latino countries and might be referred to as Hispanic cuisine in a more general light.
The Hispanic Food Network is a great source of both recipes and instructional videos that teach viewers new techniques and about Hispanic food and culture.  It can be a lot of fun and an enlightening experience to expand your foodie horizons and learn from other cultures and to both cook and experience the cuisines that they have to offer.
Food and culture is something that is very important for us all to know about, and ever more important for kids to know as they grow up in widely diverse communities.  Learning about Hispanic Culture and Heritage and its relation to Hispanic food is something that would be beneficial for all children.
Hispanic recipes range in complexity from easy to difficult, but there is something for every level of cook to try.
If you're not ready to dive into the traditional recipes you'll find in both Hispanic homes and restaurants, you can break into Hispanic (and Mexican) cooking by choosing any one of the quick and easy Mexican recipes featured in our Mexican recipe roundup.
The following two tabs change content below.
Latest posts by Jessica McCoy (see all)