Oh Mighty Pumpkin…
I am a HUGE fan of pumpkins.  I mean, this time of year I eat, dream, and breathe them.  Luckily, I don't resemble one… so there's that.
Since we can never get enough pumpkin around here, I thought I'd share some of my favorite pumpkin recipes again…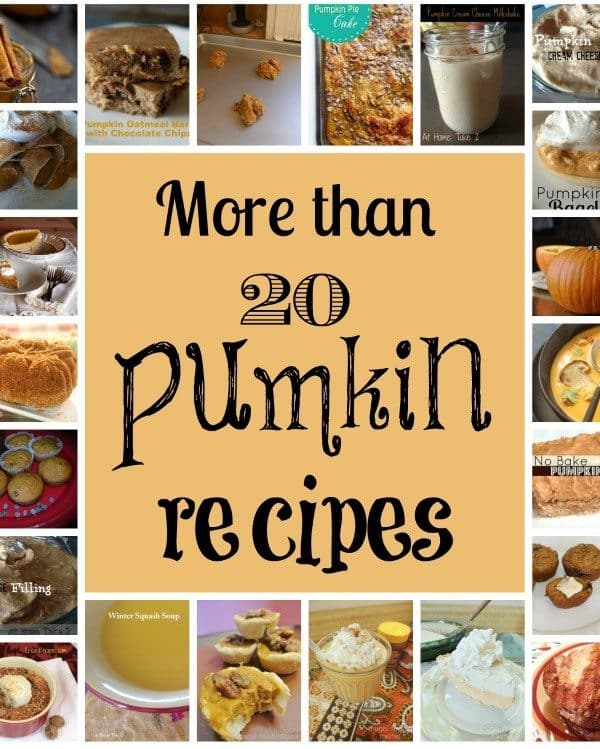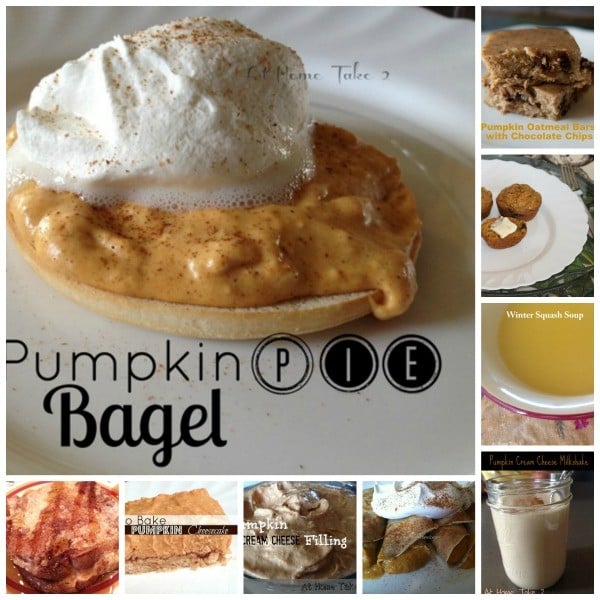 Tasty Pumpkin Recipes from All She Cooks:
Pumpkin Chocolate Chip Oatmeal Bars
Pumpkin Chocolate Chip Muffins
Hearty Winter Squash Soup (using pumpkin or other winter squash)
Pumpkin Cream Cheese Milkshake
French Toast with Pumpkin Cream Cheese Filling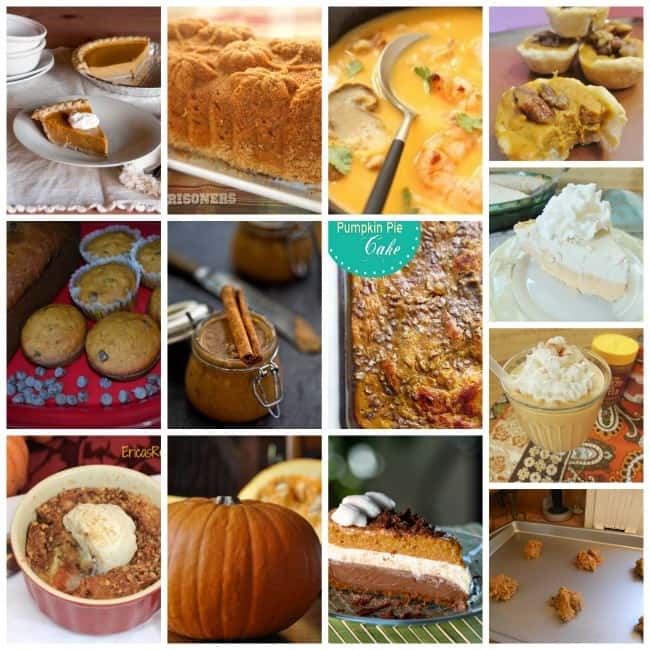 Delicious Pumpkin Recipes from Bloggers We Love!
Chocolate Chip Pumpkin Muffins or Bread
Pumpkin Pie Cookie Butter Smoothie
The following two tabs change content below.
Latest posts by Jessica McCoy (see all)