Best Floor Cleaners for a Healthier Home
Dusting,
cleaning with vinegar,
and keeping the 
oven
 clean are all at the top of my cleaning list, but keeping the floor clean is one of those tasks that needs to be kept up with daily.
Floors in handle a ton of foot traffic, and if you have pets, you can also add pet traffic to the load that floors handle. Floors can be extremely tough to keep clean.
In addition to all the foot traffic, there is also dust, pet hair (not to mention human hair) and everything that is tracked in on shoes, boots, and pet paws from outside.  It can all build up. Not only that, but spills can happen even when you're careful and can quickly stain the floor if not cleaned up properly and quickly. Unfortunately, stains can get ground into the carpet, and those can be a lot more difficult to get out if you weren't able to clean the area right when the spill happened.
Don't buy into the belief that using a steam cleaner with chemicals is the only way to get carpets clean.  It just isn't so.  Also, although you might think that chemical cleaners are the best product to use on wood or tile flooring, that's not the case.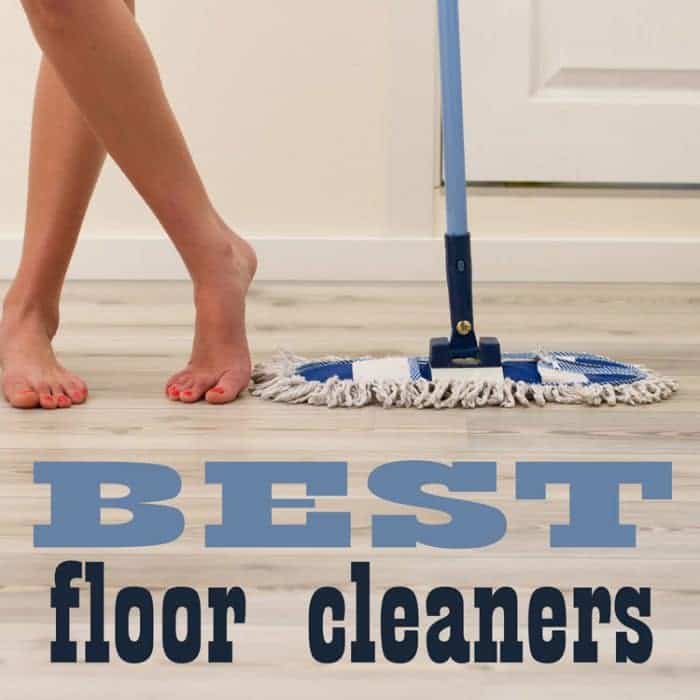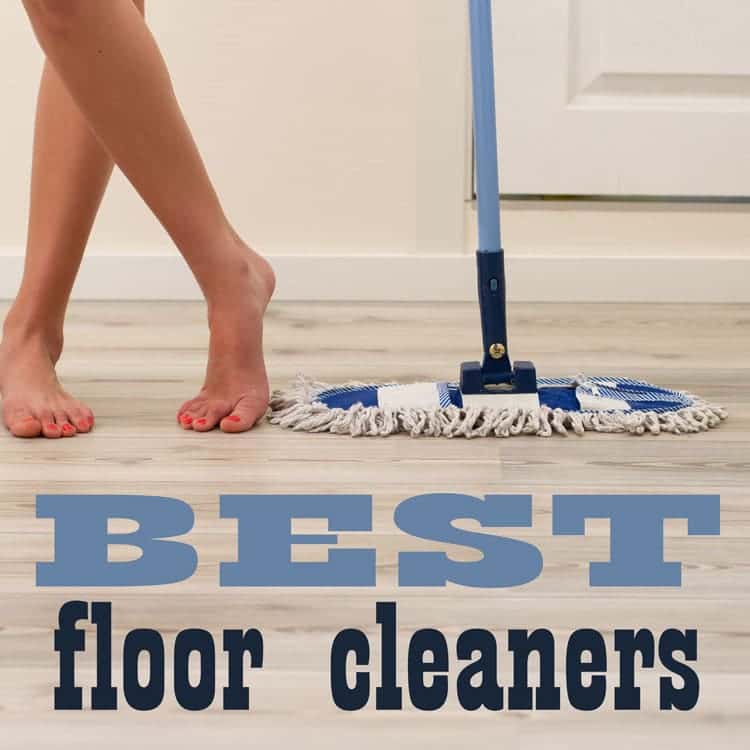 Best Floor Steam Cleaner – Use Without the Chemicals
It is a fact that household cleaners have many dangerous chemicals in them.  Yes, they have been deemed safe to use to use in your home, but here are a couple of things to consider:
water used after steam cleaning ends up in the sewer system…keep in mind that water is loaded with chemicals from the cleaning solution that was used
non-biodegradable cleaning containers most often end up in the landfill, and many of these still have residual chemicals
Chemicals that are bad for the earth, don't do the best job cleaning, and can be bad for people with allergies, be a factor in non-allergic rhinitis, and exasperate asthma.
I get it. You want clean floors that are safe to walk on barefoot or that your baby or young child can crawl around on and play. Who doesn't? But do you want your child crawling on a floor that has chemical residual?
Best Floor Cleaners
Organic stain removers are a great solution.  They don't have fumes, so there aren't any concerns there, and there are no odor or toxins to worry over.  Organic stain removers are the perfect organic solution that is great for the environment.
Start by cleaning the stains on the carpet.  You'll want to dab them up carefully and then use a carpet cleaning machine. Make sure you use an organic carpet cleaner to avoid harsh chemicals. A little organic cleaner goes a long way since most of them have concentrated ingredients.
Carpet cleaning machines can do a great job even if you use a machine that doesn't have heat
. You can also use organic carpet cleaner mixed with water as a stain remover.  Follow instructions on the bottle. Cleaners with soap bark come in a variety of scents and sage is an amazing cleaning scent.
Best Floor Cleaner Ceramic Tile
For tile floors, linseed oil is the way to go with cleaners
. Linseed oil is also safe to use on marble flooring.
Best Hardwood Floor Cleaners
Organic cleaners are ideal for hardwood flooring
.  Make sure the organic cleaner you buy lists hardwood flooring as one of the areas for cleaning. Not all organic ingredients work for hardwood flooring, but vegetable based floor cleaners work perfectly.
Organic cleaners containing vinegar and essence can be good cleaning wood floors. Get ready for a shiny floor. Make sure you choose floor polishes that are vegetable based for your hardwood floors.
The following two tabs change content below.
Latest posts by Jessica McCoy (see all)