I posted yesterday about the Ginger Fried Sweet Potatoes I made for breakfast last week, and mentioned that I don't normally make a lot of breakfast food.  It kinda goes in spurts.  When I do make breakfast, I tend to make it big.  Just check out my breakfast recipes.
One breakfast food that is quick and easy, and that I've always enjoyed making is French Toast.  I know, I know… you've made French Toast before.  And so have I.  With sandwich bread… which isn't the same thing.  I made this French Toast with a soft Italian bread that was thinly sliced.  We served it covered in berries and syrup and it was beyond good.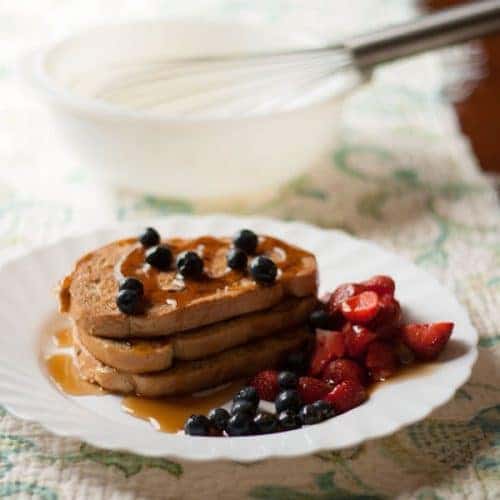 This is one of those meals that I just throw together without worrying about recipes or ingredient amounts, but needless to say, I wrote them down anyway… just for you.  Because I know that not everyone cooks the way I do.  You know, throwing things around in chaos… not cleaning up as you go.  Yes, that's my kitchen on an ordinary day.
First, whisk together 3-4 eggs and a couple shakes of cinnamon.  Yes, I said shakes.  Because I really didn't measure it, I just poured it in there.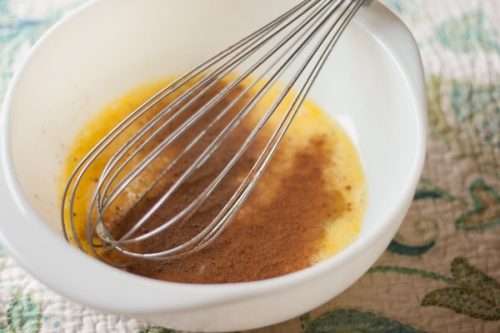 Dip your bread slices into the egg mix one at a time, and flip them over to make sure you have egg on both sides of the bread.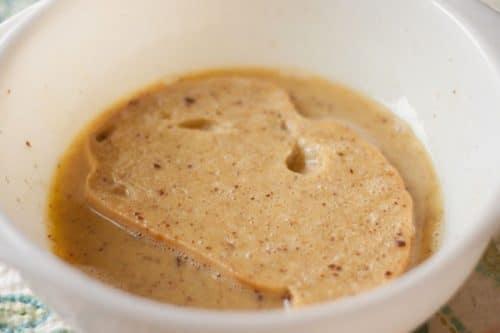 Spray a skillet with cooking spray and cook the French Toast on both sides until lightly toasted and egg has been allowed to cook through.  Repeat with remaining slices of bread.
Wash and prepare strawberries and blueberries for serving, because this French Toast- Oh So Pretty, just wouldn't look the same without it!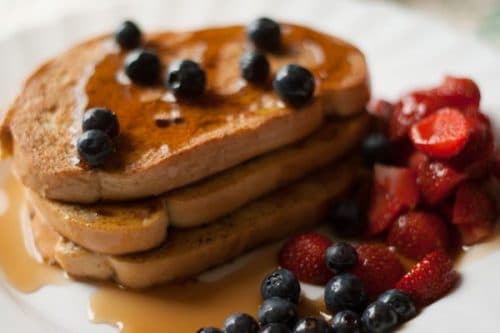 Now, go make some and put it on a plate… because this pretty presentation will make your sweetie smile and thank you.  And yes, the syrup is sticky sweet… just keep in mind you don't have to use as much as we did!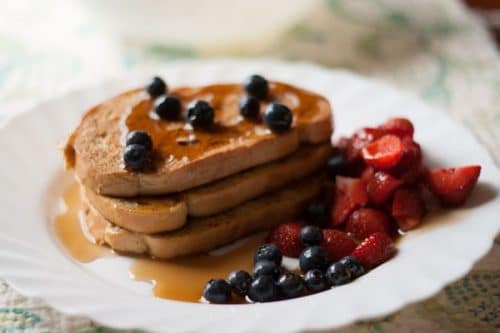 What is your favorite breakfast food?  Share your favorites on Wonderful Food Wednesday, because I'll be looking through to see if there are some great new breakfast recipes to add to 52 Weeks of No-Repeat Meal Plans!
Print
French Toast- Oh So Pretty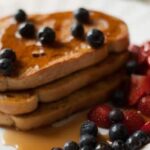 Author:

Jessica, AllSheCooks.com

Category:

Breakfast
Ingredients
3-4 eggs
Cinnamon
6-8 slices Italian bread (soft)
Strawberries
Blueberries
Instructions
Whisk together eggs. Add in cinnamon.
Soak bread on both sides.
Spray a skillet with non-stick cooking spray and then cook French Toast over medium heat until both sides are lightly toasted and egg is cooked. Repeat with remaining pieces of bread.
Serve with berries and syrup.
You May Also Like: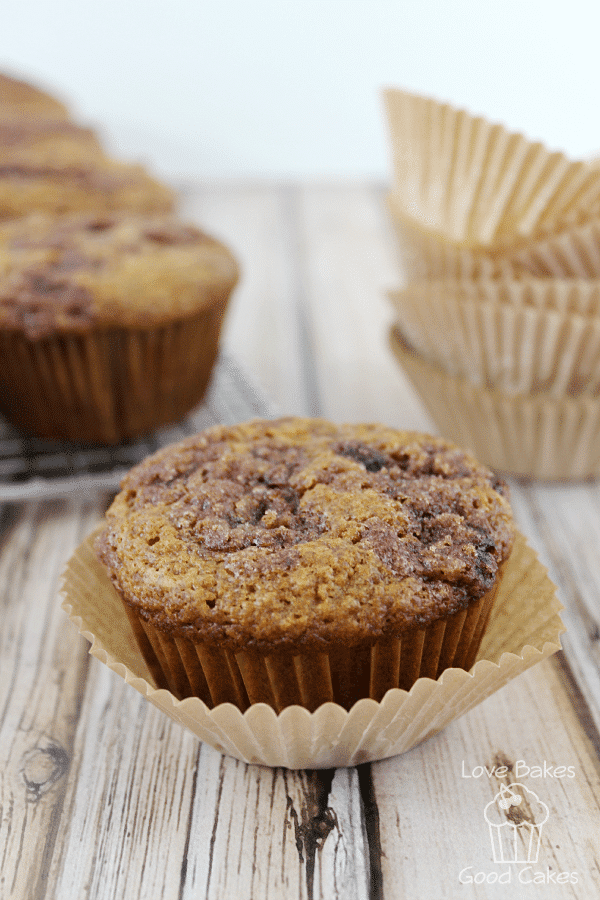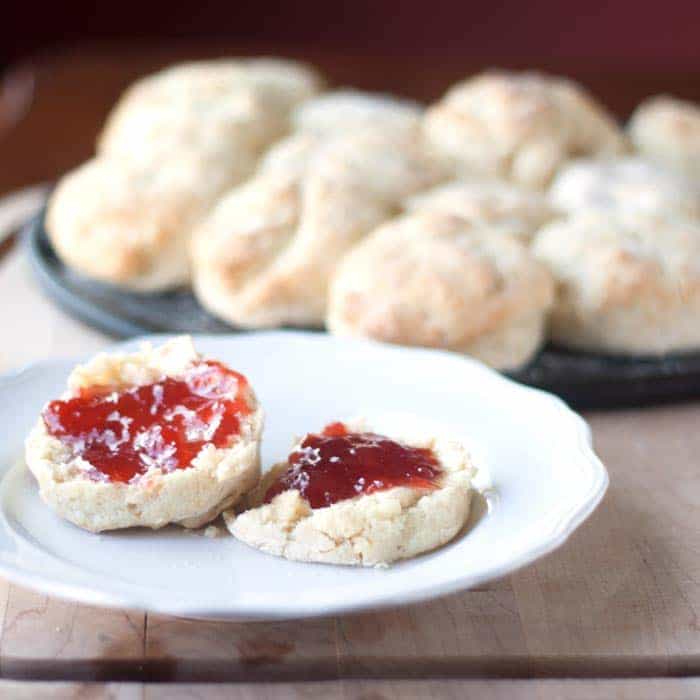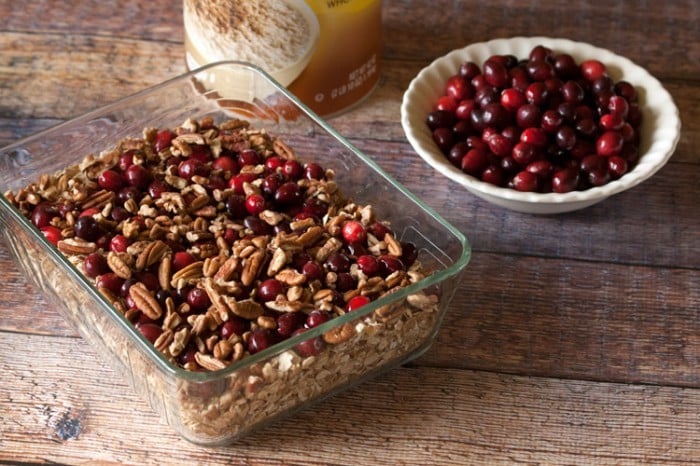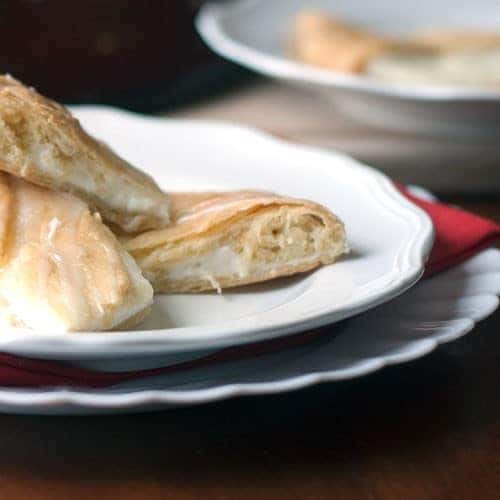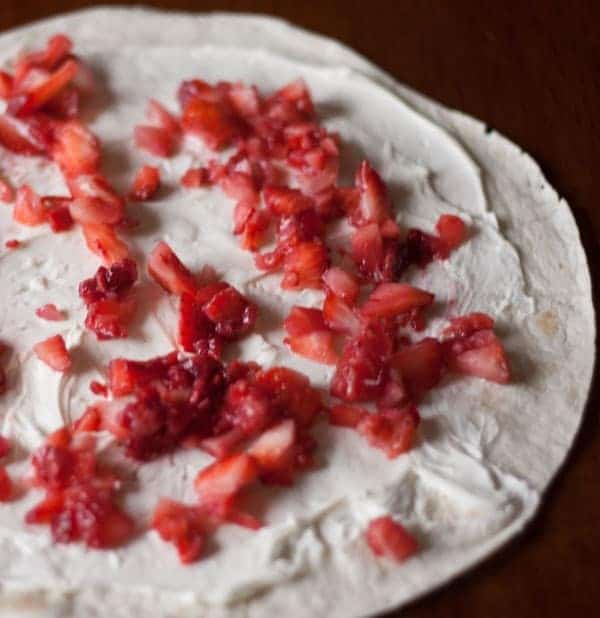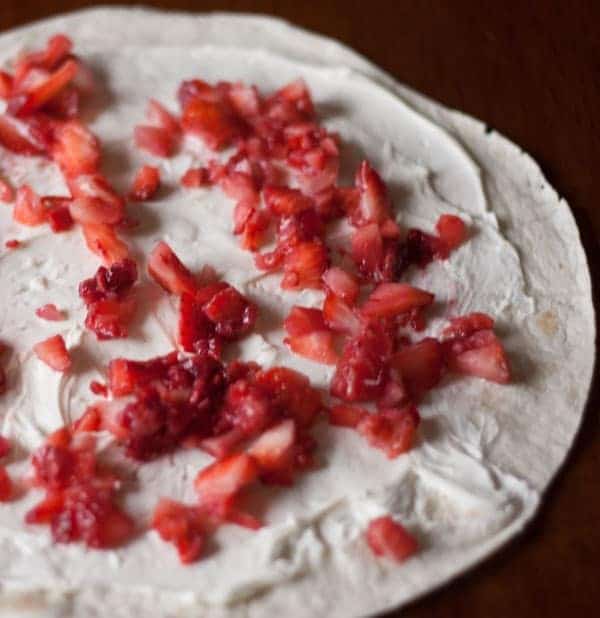 To enable screen reader support, press shortcut Ctrl+Alt+Z. To learn about keyboard shortcuts, press shortcut Ctrl+slash.
The following two tabs change content below.
Latest posts by Jessica McCoy (see all)