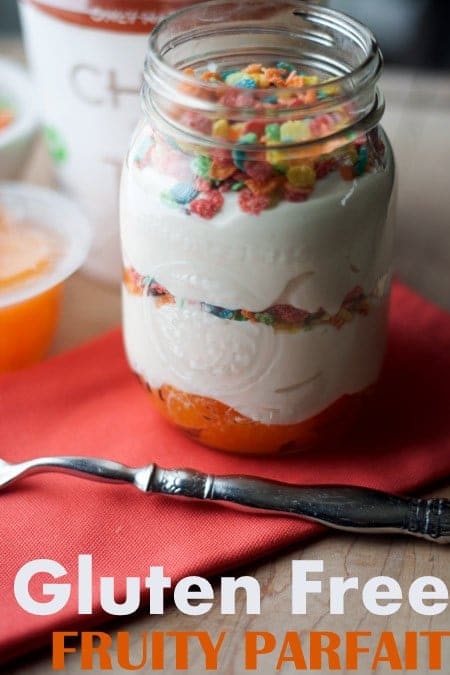 I am a member of the Collective Bias®  Social Fabric® Community.  This shop has been compensated as part of a social shopper amplification for Collective Bias and its advertiser.
If you're looking for a fruity gluten-free yogurt parfait recipe, you've come to the right place!   Using Copps' health key™ system, we've got you set up with Chobani Vanilla Greek Yogurt, Fruity Pebbles and Del Monte Mandarin Oranges.
But first, I have to hand it to all of you out there who diligently shop with a special diet in mind.  Whether you're looking for foods that are gluten free, for a diabetic diet, or are on another special diet, shopping for products that don't have this or that is not easy.  I found this out recently when I was shopping for foods that are gluten-free for a series of recipes I am doing for All She Cooks.
With perfect timing, I was selected to participate in a social shopper amplification campaign with Copps grocery stores.  Copps has a handy dandy system they call health key™ system in place.  It helps shoppers identify products that fit specific diet needs through a tagging system.  It is an eye-catching system that allows shoppers to save time and peace of mind knowing that they are purchasing items that have been marked gluten-free, vegan, organic, heart-healthy, as well as many other options.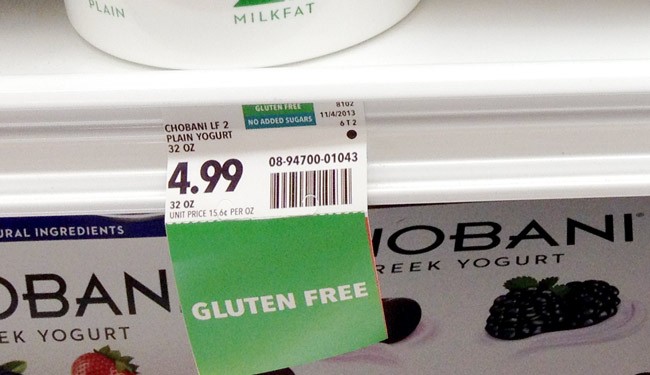 Copps HealthKey allows shoppers to make more conscience decisions about what they buy.  If you're on the lookout for foods with lower sugar content, high fiber, potassium, no sugars added and sodium free, the health key™ system has you covered.
I can't think of an easier way to shop for specialized diets, which is something to be said.  Modify Copps recipes, or recipes like the one I created from ingredients purchase at Copps, by looking for the health key™ system tags.
Gluten Free Fruity Chobani Greek Gluten-Free Yogurt Parfait
Can you say double-yum?
This absolutely de.Li.cIOUS yogurt parfait is SO good.  And colorful to boot!  I don't know about the rest of  you, but when I'm making healthy snacks for my family I like to make them look good.  There is something about adding bright colors to a snack or dinner plate that just makes it so much more appealing.  As if a fruity yogurt parfait with crunchy Fruity Pebbles needed to be any more appealing to get my kids to eat it up!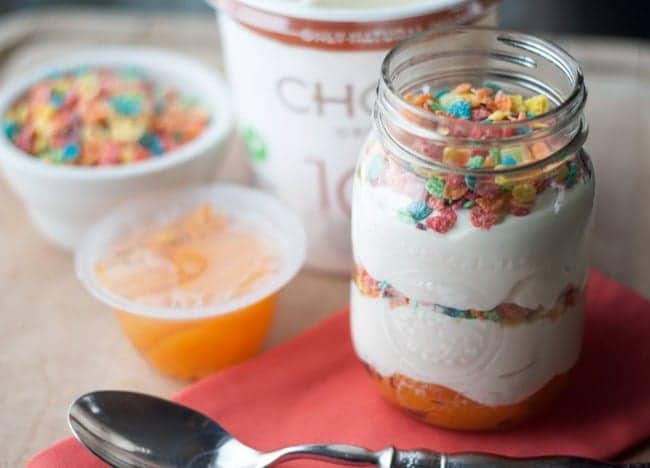 The ingredient list for this yogurt parfait is short and sweet.  Just the way your wallet likes it, right?  And just think… find a couple coupons and it would be that much sweeter!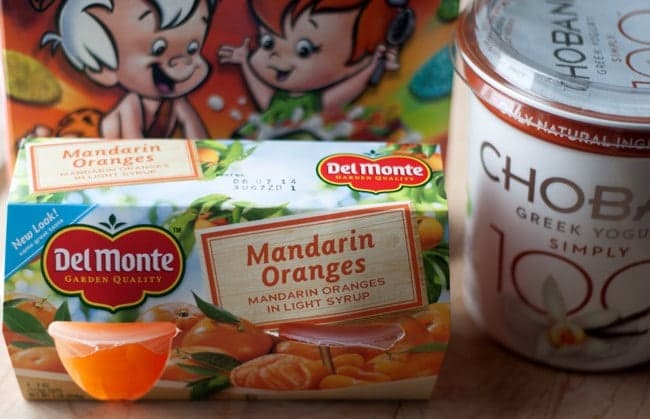 Now… obviously I made a big ole fruity yogurt parfait to photograph for you all, and it was extremely yummy!  But, for a nice snack-size or breakfast portion, I'd recommend about 3/4 cup of vanilla Greek yogurt, a few tablespoons of Fruity Pebbles, and one pack of Mandarin oranges.  You can still do it up in pretty layers in a mason jar if you'd like, because in case you didn't know… putting just about any food in a mason jar makes for a pretty presentation.  I'd recommend 1/2 pint-size.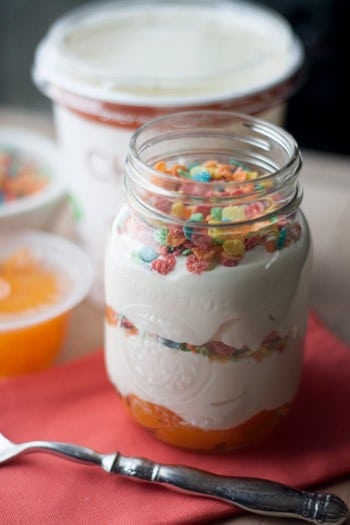 We love making up yogurt parfaits around here.  Now, while my health kicks normally go in spurts, they are definitely started with the best intentions.  Some of my favorite snacks have all been made with ingredients from my favorite Wisconsin Grocery store, because I always know I will find the ingredients I need.  Wherever you live… I'm sure you have a store like that too.
Baked Oatmeal with Greek Yogurt and Sinfully Delicious Yogurt Parfait, are two of our other favorite ways to enjoy the benefits of eating healthy while snacking.
What are some of your favorite snack recipes?  We add new snack recipes to 52 Weeks of No-Repeat Meal Plans each week and would love to get some new ideas!  Feel free to share your favorites in the comment section- we LOVE hearing back from our readers.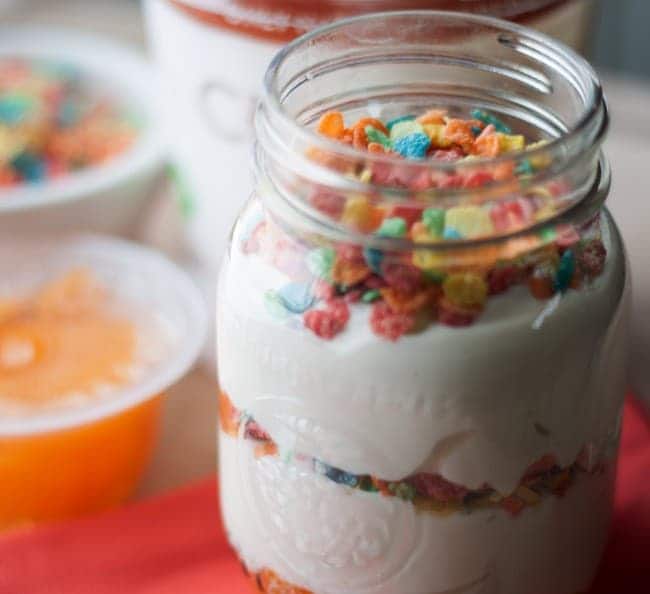 Ingredients
Ingredients listed are per serving:
3/4 cup vanilla Chobani Greek yogurt
2-3 tablespoons Fruity Pebbles cereal
1 container Mandarin oranges (I used one pack from Del Monte 4 pack)
Instructions
Layer your parfait. Start with the fruit at the bottom, followed by some yogurt, cereal, yogurt and more cereal to top it off. Use glasses, mugs or dessert dish. A 1/2 pint mason jar would be the perfect size and make for a gorgeous colorful presentation.
https://allshecooks.com/gluten-free-yogurt-parfait-recipe/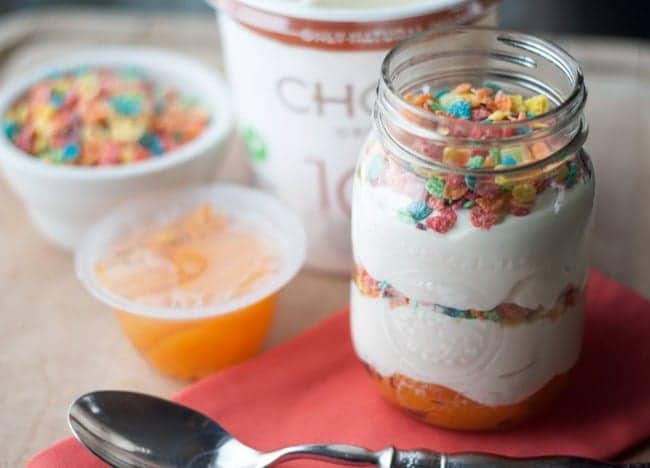 |
You May Also Like: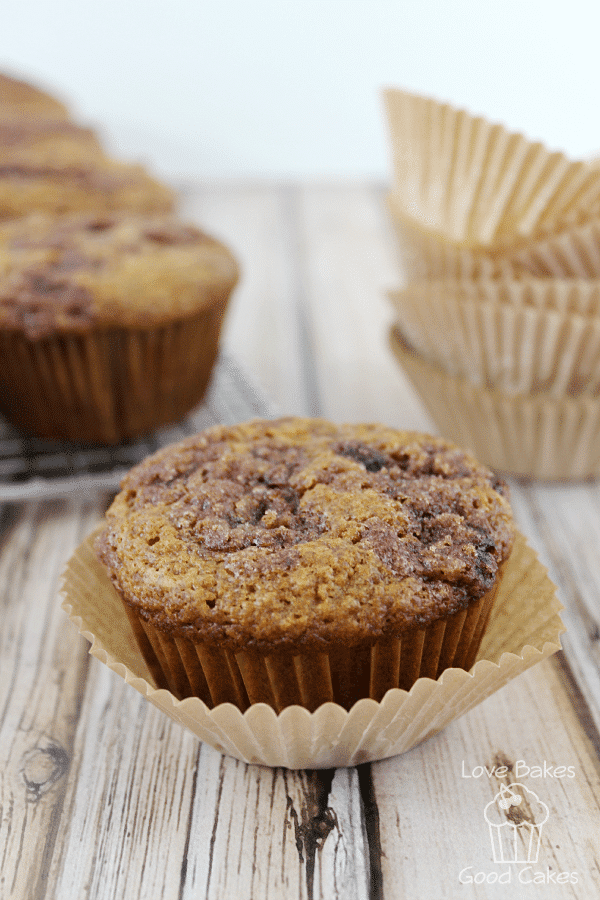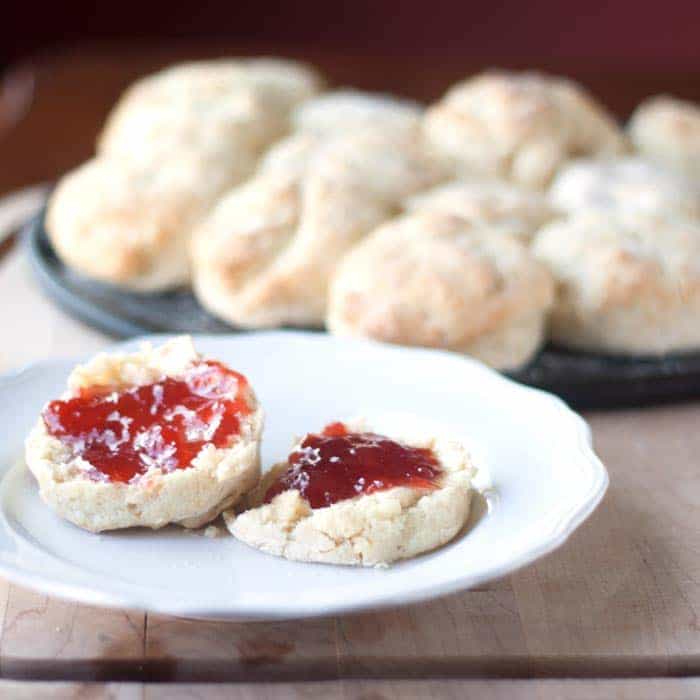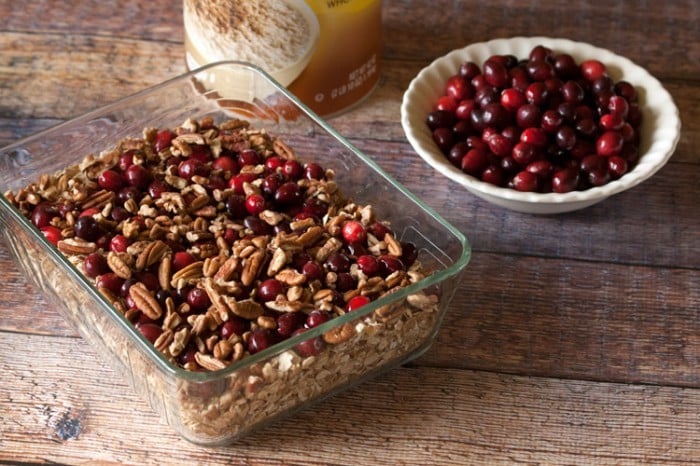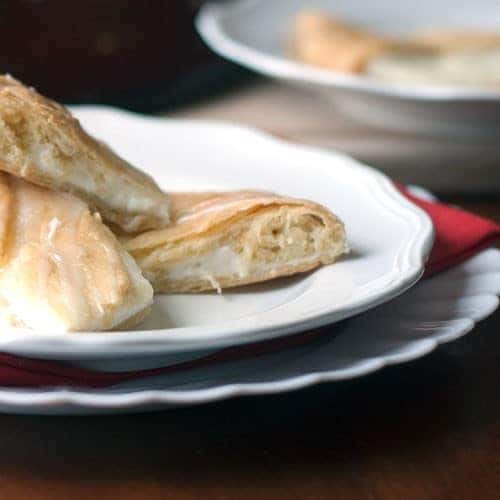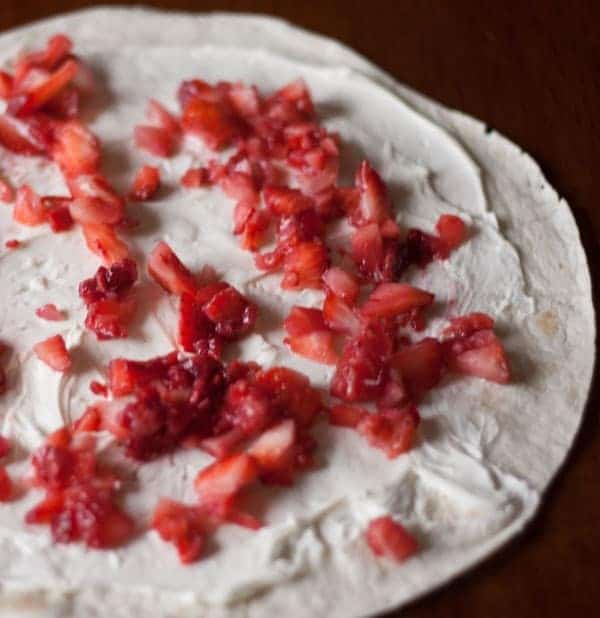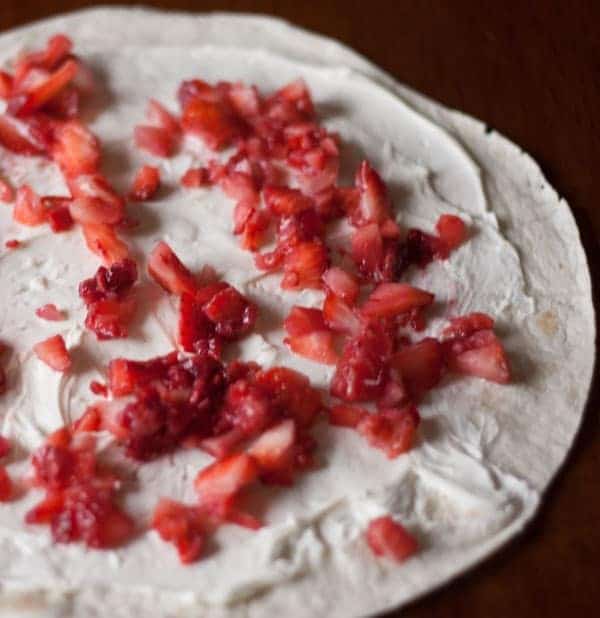 The following two tabs change content below.
Latest posts by Jessica McCoy (see all)