Sandi from A New York Foodie, is sharing her Grilled Chicken Wings with Mango Guava Soy Reduction Sauce.  If you haven't checked out the Mediterranean Chicken Thighs that Sandi shared with us a couple of weeks ago, you're missing out!  Welcome Sandi!
Grilled Chicken Wings
Since it's the summer I don't like using my oven very much.  Even though I have air conditioning throughout my whole house, the oven still makes the kitchen very warm, and what goes hand and hand with the word "summer"….well Grilled, of course!  Everyone loves grilled foods, even the kids!  I love grilling chicken wings but I decided that I wanted something a bit different than your normal BBQ chicken wings.  I looked in my pantry and I had a couple of cans of mango and guava nectar and I thought that I could make a definite glaze with that.  I thought to then add soy sauce so the flavors can be a salty sweetness and voila, I came up with my Mango, Guava, Soy Reduction Sauce!  It went perfectly with my chicken.  Just remember, if you want to use it as a dipping sauce after you brush it on your raw chicken, don't forget to boil it for at least three minutes first.  You will want to do that with any type of sauce or marinade that you use on your chicken.
You will definitely love these chicken wings as they are a sticky, gooey, sweet treat!
Print
Grilled Chicken Wings with [Mango Guava Soy Reduction Sauce|http://sandi-anewyorkfoodie.blogspot.com/2013/06/mango-guava-soy-reduction-sauce.html" target="_blank]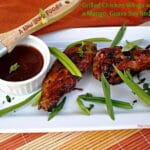 Author:

Jessica, AllSheCooks.com

Yield:

4
Ingredients
2-3 lbs. chicken wingettes
1 tsp. salt
1/2 tsp. pepper
1-2 tbsp. garlic powder
Mango, Guava, Soy Reduction Sauce (if you want to use any that is leftover, it must be boiled for at least 3 minutes to get rid of bacteria)
Instructions
Place wingettes in a large bowl and add the salt, pepper and garlic powder. Mix well and put in the refrigerator until about 20 minutes before you will grill them. You want to let them warm up a bit before you put them on the grill.
Grill wings on medium-low for about 45 minutes, turning occasionally. Making sure they don't burn. The last 10 minutes or so, brush on the reduction sauce on both sides. Let wings rest for about 5 minutes and serve.
Enjoy!
You May Also Like: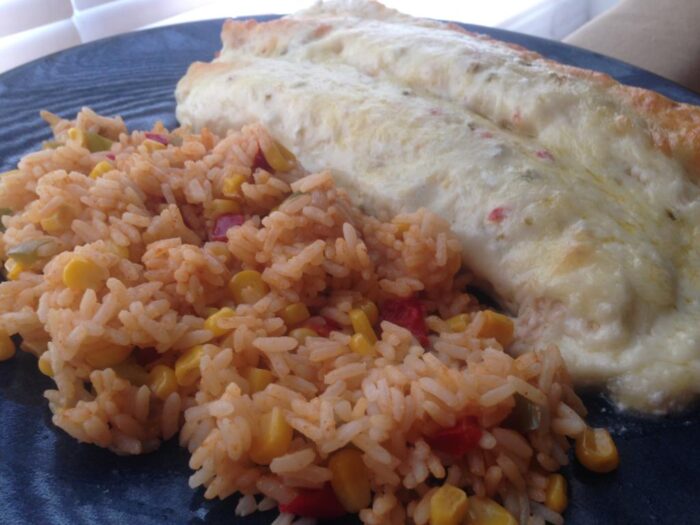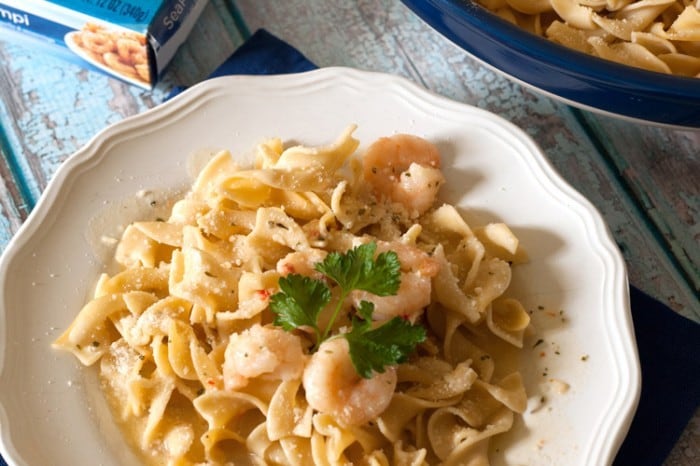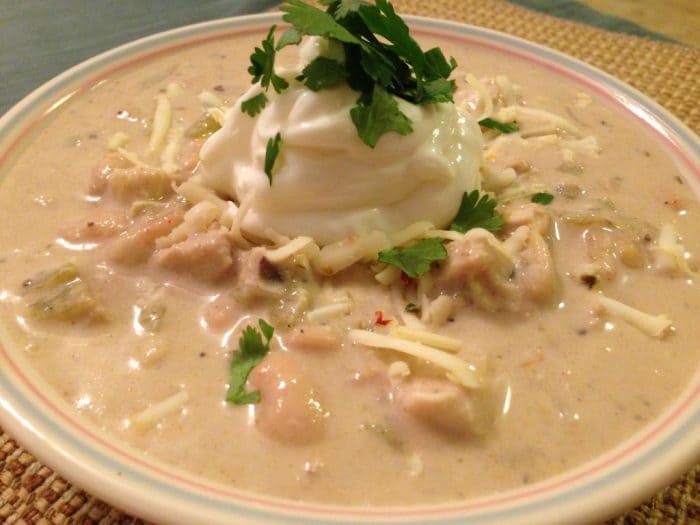 And don't forget dessert: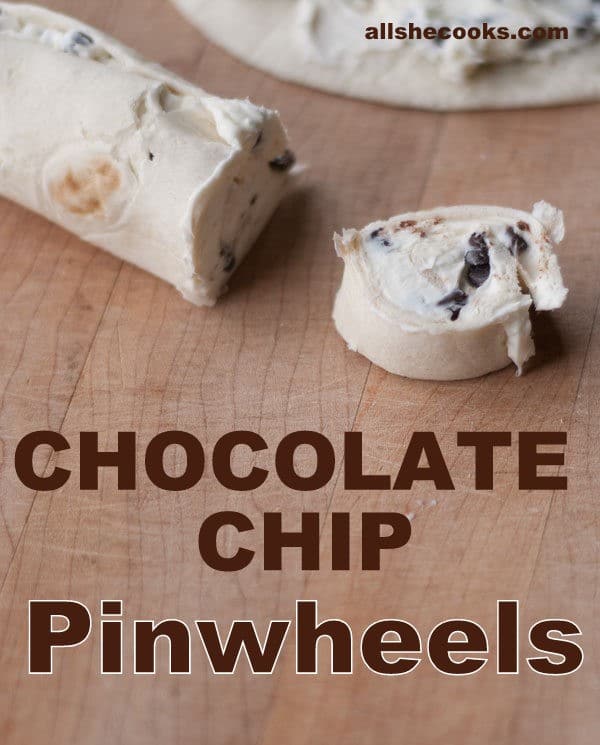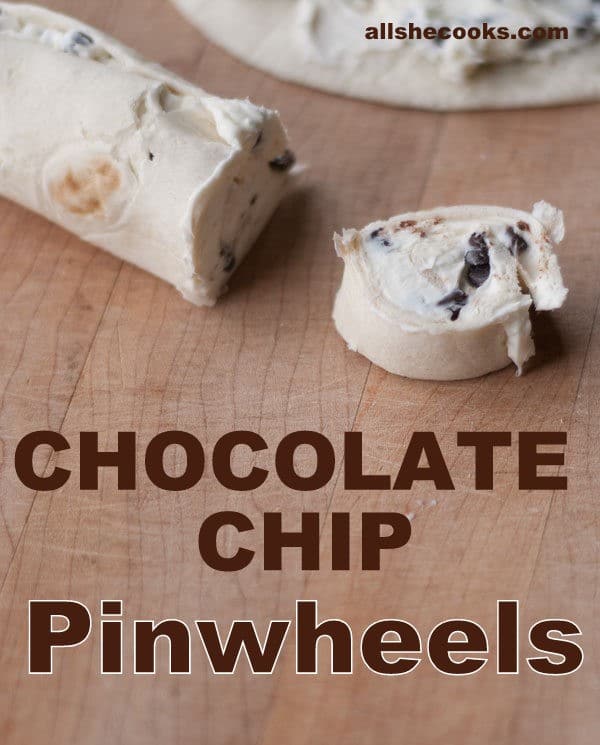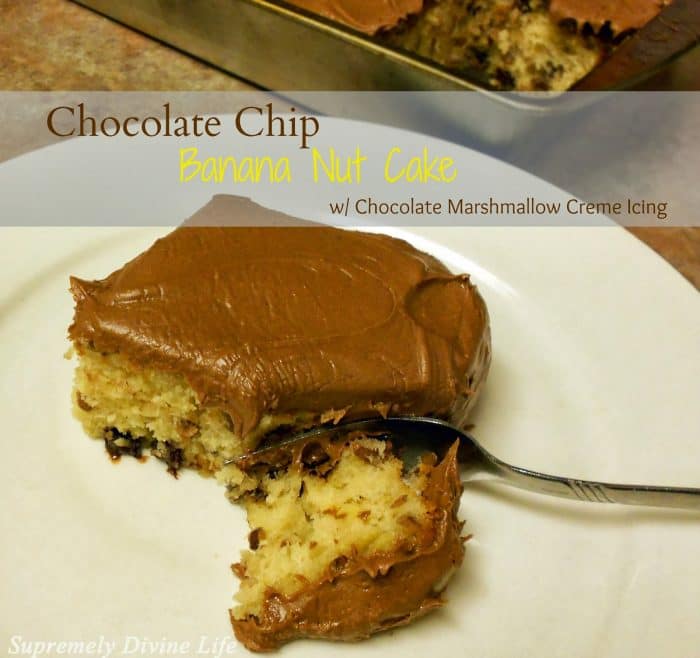 To enable screen reader support, press shortcut Ctrl+Alt+Z. To learn about keyboard shortcuts, press shortcut Ctrl+slash.
The following two tabs change content below.
Latest posts by Jessica McCoy (see all)