Grilled Three Cheese and Tomato Sandwich
A few years ago I sampled a sandwich that was similar to this at a restaurant, and I went out and bought the ingredients the next day.  If you like cheese and garden-ripe tomatoes, you cannot go wrong with this warm and tasty sandwich.  It's loaded with tons of calcium, and quite a few calories... although not as many as I would have thought.
Just a few simple ingredients, and an ordinary grilled cheese sandwich becomes an out of this world foodie revelation.  It's beautiful.  It's bright.  And it is SO flavorful.  And these are perfect if you're looking for sandwich ideas for parties.
Take these simple ingredients and you too can easily make this grilled sandwich masterpiece.
I don't know about you, but I love cheese.  Slices of cheese, chunks of cheese, melted cheese.  Cheese sauce, cheese dip, cheese burgers.  And the almighty grilled cheese sandwich.  It's a classic.  You absolutely can't go wrong with a grilled cheese sandwich.
Want some more sandwich ideas for parties? I love experimenting with different types of grilled cheese sandwiches: Gouda Turkey Bacon, Pizza Pocket, Roasted Red Pepper.
But, my ultimate favorite grilled cheese sandwich has got to be this beauty:
My Grilled 3 Cheese and Tomato Sandwich is super easy to make following these simple steps:
Butter 2 slices of bread for each sandwich.
Soften cream cheese so it is easily spreadable.
Spread cream cheese on one slice of bread, and then layer with cheese slices, tomato and other slice of bread.
Heat in skillet over medium heat for a couple of minutes on each side until lightly browned.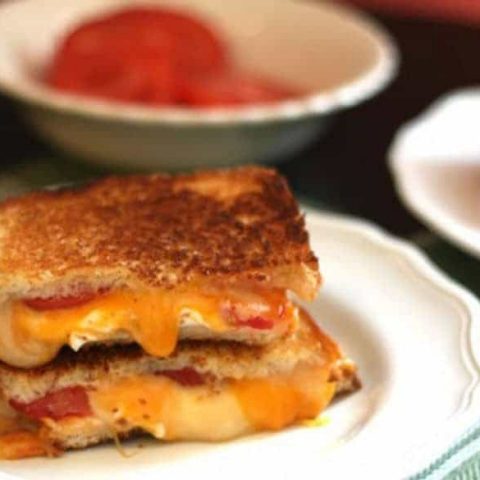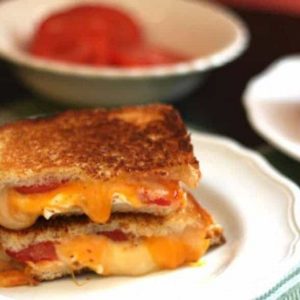 Grilled Three Cheese and Tomato Sandwich
best grilled cheese recipe sandwich recipes
Ingredients
Cream cheese

1

slice

each of 2 types of cheese

I used Gouda and Cheddar

2

slices

Cottage or Sourdough Bread

Butter or margarine
Instructions
Lightly butter one side of each piece of bread. Coat one or both pieces of bread with cream cheese (on the opposite side than the butter). On top of the cream cheese, place 1 slice of cheese, tomato, and then the other slice of cheese, followed by the second piece of bread, butter side up.
Nutrition
Calories:
483
kcal
Carbohydrates:
73
g
Protein:
22
g
Fat:
12
g
Saturated Fat:
7
g
Cholesterol:
29
mg
Sodium:
831
mg
Potassium:
164
mg
Fiber:
3
g
Sugar:
3
g
Vitamin A:
281
IU
Calcium:
258
mg
Iron:
5
mg
Toast the sandwich on medium until golden, flip and toast the other side.  This sandwich is so good, cheesy, and filling.  It would be perfect cut in half to share, paired up with a cup of tomato soup or other favorite.
Enjoy!
You may also like:
LEEK SOUP RECIPE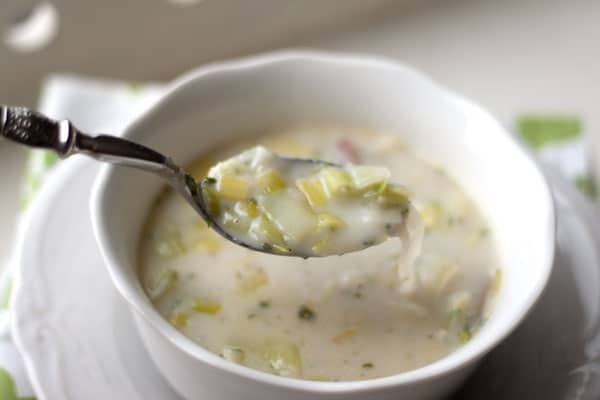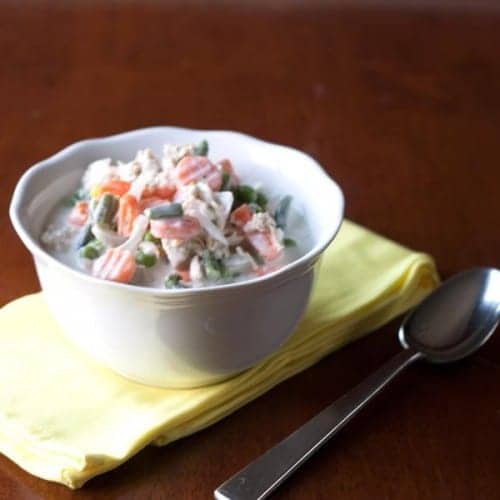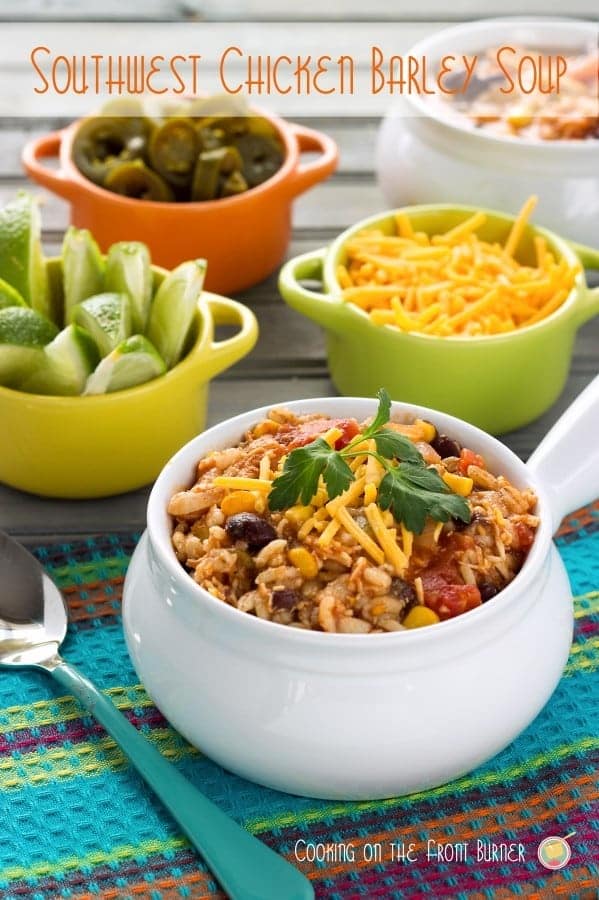 And don't forget dessert:
CHOCOLATE CHIP PINWHEELS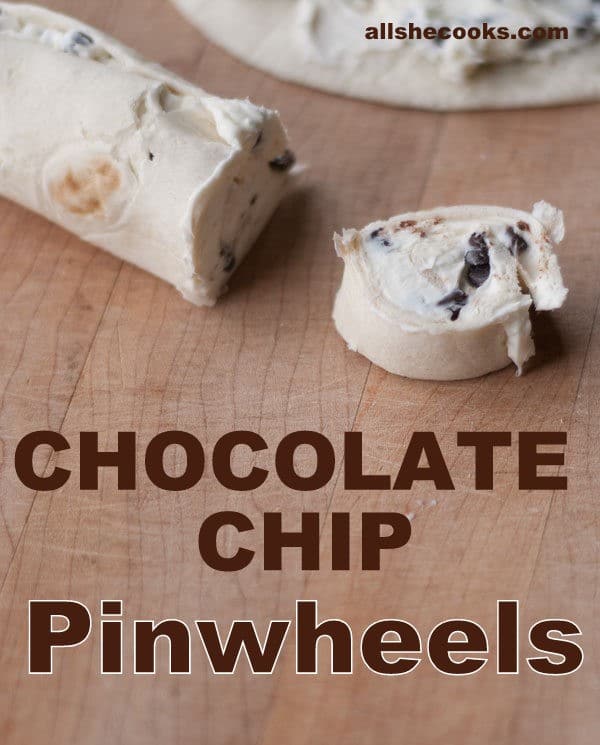 GOOEY CHOCOLATE CHEESECAKE BROWNIES