Late Night Snack Redefined
Winter break with the kids at home totally threw off my schedule.  Meaning–I'm awake when normally I would have been sleeping.  I'm getting off to a later start in the morning.  AND…to top it all off, my eating schedule is all kinds of wacky. As in, a late night snack (quite literally around midnight) is not altogether unheard of.  Eating a second dinner while reading in bed… guilty as charged.
And yes, I've gained about 7 (make that 10) or so pounds.  Luckily, that's not a bad thing.  BUT… the reality of it is, if I'm going to keep on snacking like I'm 20–which I definitely am not–then I better start making sure that those snacks are a bit healthier.  At least some of them.
It's totally time to reset to Routine in 2015 with Yoplait Light.  Can you do it?  Come on… we've got this!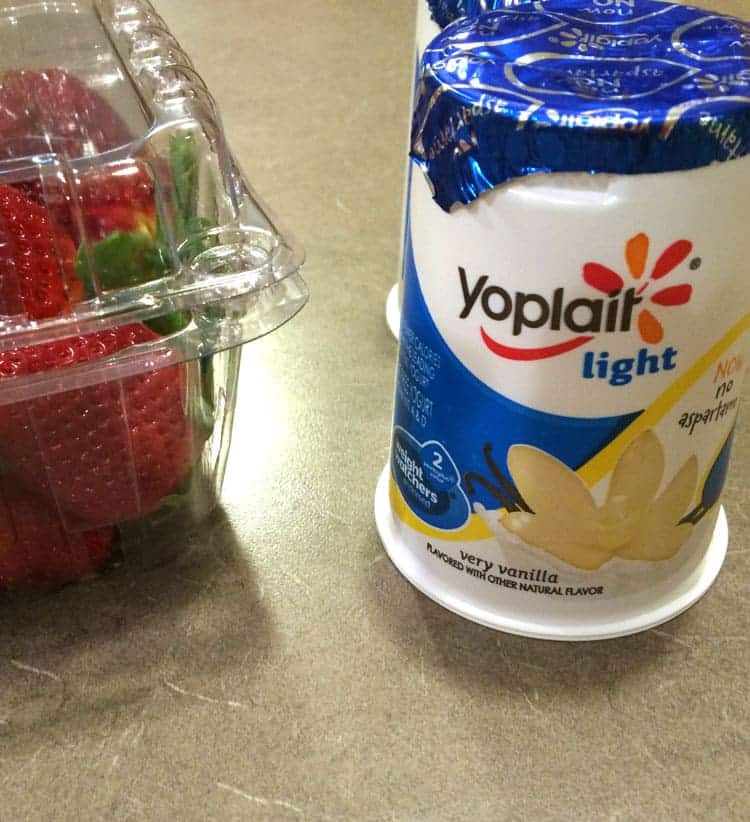 So, I don't know about you, but I am all about vanilla Yoplait Light.  Although, I have to say, I'm impressed by so many of the 20+ flavors.  Vanilla is my steady though.  I dress it up with strawberries–my fave–or M&M's (shh!!), sometimes a little granola, dab it onto my baked oatmeal (to die for!!) or sometimes even eat it plain, right out of the container.  It's so good it doesn't have to get dressed up to show off.
With just 90 calories, Yoplait Light is one Late Night Snack that I'm happy to eat–all day long.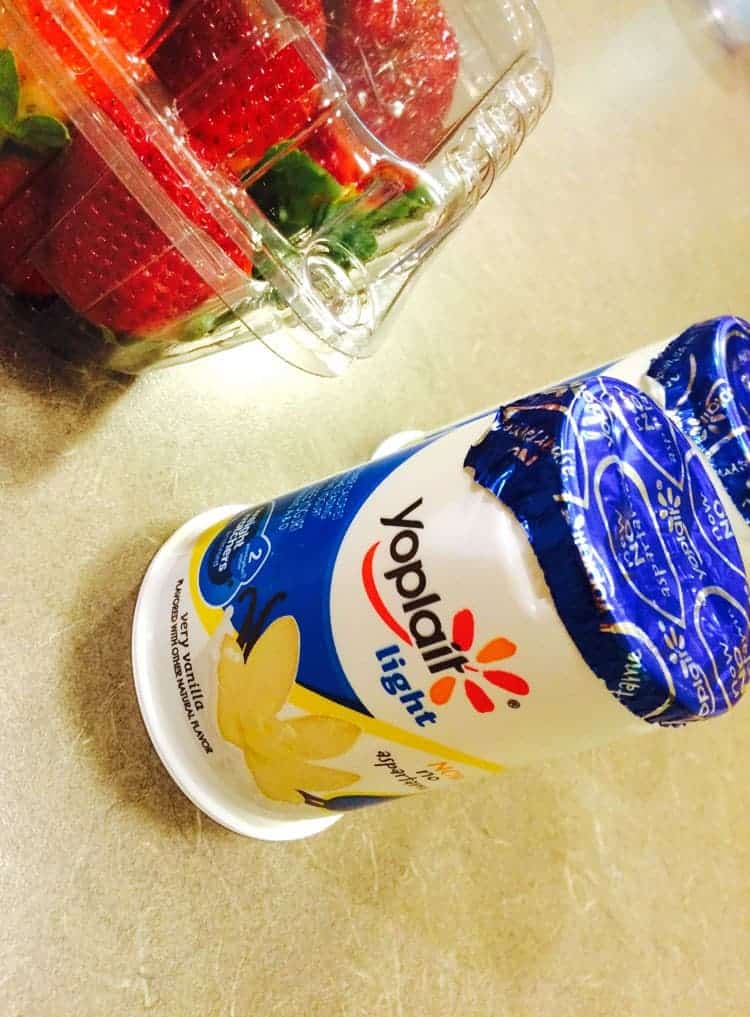 When I start to get that hungry feeling late at night, its good to know that I can go to the fridge and grab a Yoplait Light yogurt—give me a Boston Cream Pie or something simple–and my stomach is settled and I'm ready to settle back for some sweet dreams.
Healthy Factoids about Yoplait Light
•    90 calories
•    0% fat
•    No aspartame
•    20+ flavors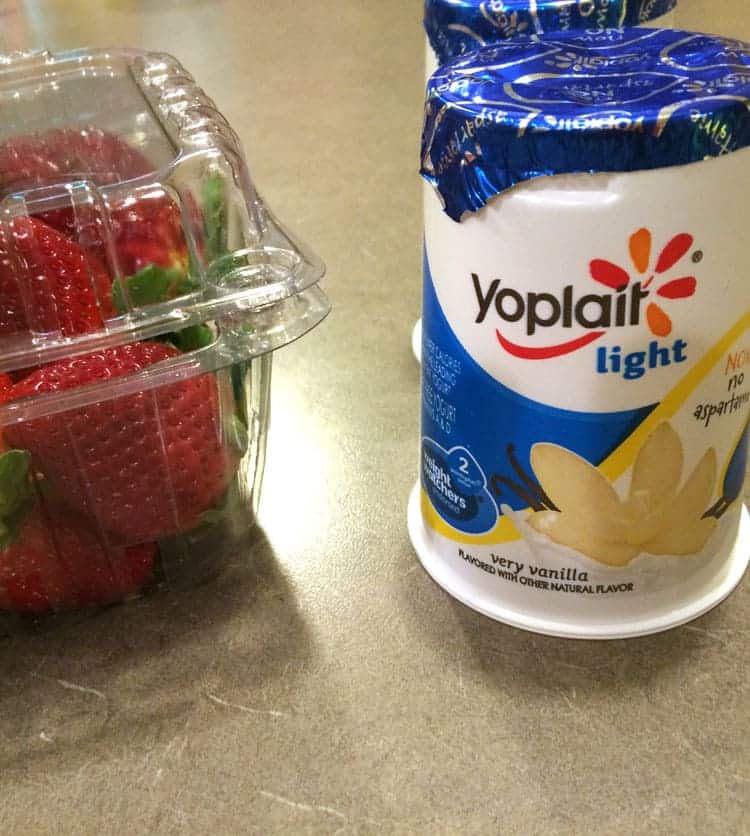 What's your late night snack?
Today's post is sponsored by Yoplait, but my love for their Yoplait Light option is all my own!
The following two tabs change content below.
Latest posts by Jessica McCoy (see all)