Did you know that ALL foods can fit into a healthy diet? Our Healthy Homemade Macaroni and Cheese is a favorite in our house that definitely makes "the cut". Macaroni and Cheese is well known as a comfort food that often carries a bad reputation.
This recipe mixes a secret ingredient with the use of a new favorite cooking tool to master the art of YUM and health into one!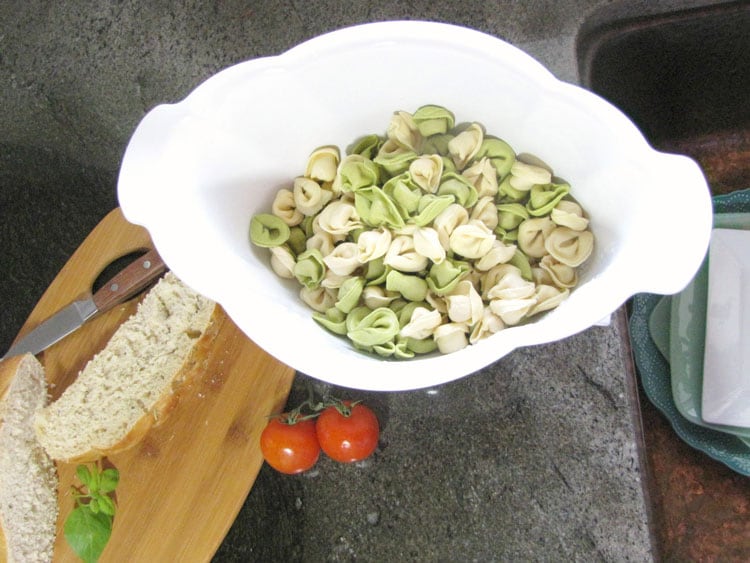 Creating healthy delicious meals you won't be able to get enough of is important! Eating healthy should be simple and leave you feeling content after your meal. We should all have more superfoods in our diet, so we included some "good for you" veggies into the mix of this recipe! Let's dig in!
Macaroni and Cheese Recipes with Health Benefits
Think about it. Comfort food mixed with healthy-for-you ingredients with a lot of nutritious benefits.
Nothing is better than that EXCEPT a new cooking tool never on the market before that makes preparation easy as sliced bread! Before we share our secret ingredient to making this recipe delicious we must share the tool that makes it all THAT MUCH EASIER to prepare!
The ReadyStrainer is a NEW invention created by a father and engineer who had simplifying meal preparation in mind. With this new invention you can strain your pasta and other foods without the stress of clearing out your sink on a busy night of cooking and taking care of the family.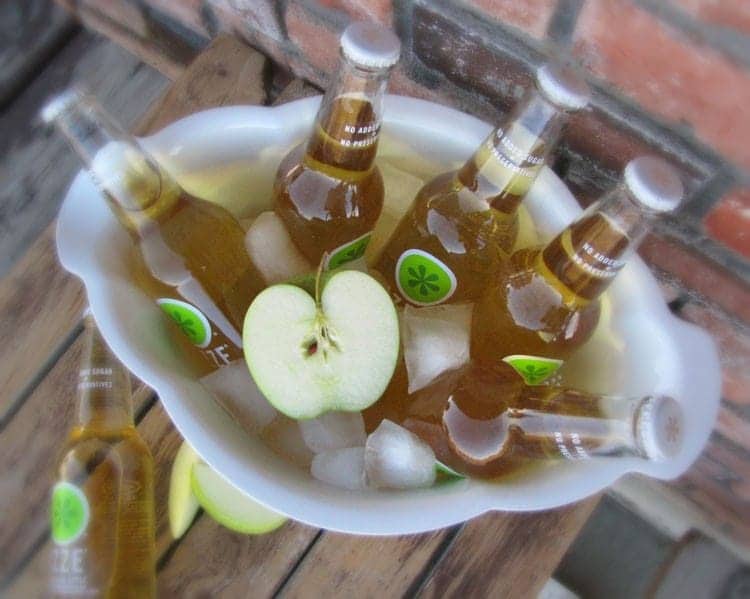 This strainer functions simply by sitting NEXT TO your sink allowing the strained liquid to enter the sink from the side.
Visually appealing design. It is created to simplify straining, pouring, meal prep and even entertaining while presenting nicely in your kitchen.
Affordable. With comparable pricing yet above average quality and design you get much more for your money!
Now let's get to that yummy recipe of ours!
Health Benefits of Cauliflower
Cauliflower has health benefits galore, which makes it easily identifiable as a superfood.
Antioxidant rich vegetable
Anti-inflammatory
Weight loss- since it is low in calories, cauliflower is a perfect vegetable to incorporate in your diet if you want to lose weight
Cancer-fighting sulforaphane
Rich in vitamins and minerals, which is helpful anytime, but especially in pregnancy
Helps body detox
Good for brain health, heart health and digestive health
Healthy Homemade Macaroni and Cheese Recipe
If you like easy to make recipes that anyone can make, this recipe is for you. Simply steam or boil cauliflower in a cup of water until the cauliflower is tender. Remove from heat and process until smooth in either a food processor or blender. The cauliflower will be a nice and creamy consistency. Delish!
To make the Parmesan Cauliflower Sauce, we make a simple roux by melting butter, adding flour to it and then whisking in milk. Once that has been combined, grated parmesan cheese is stirred in until melted and then the blended cauliflower is added. Once it is all stirred together it's a creamy cheesy delicious sauce that you'll want to add to everything.
---
Healthy Homemade Macaroni and Cheese
Ingredients
16 ounce box elbow macaroni, prepared al dente per package instructions
Small head cauliflower, chopped and steamed or boiled in one cup of water (reserve water)
1 tablespoon butter
1 tablespoon flour
1 1/2 cups milk
1 1/2 cups grated Parmesan cheese
2 tablespoons Italian bread crumbs
Sprinkle of nutmeg
Directions
Prepare elbow macaroni to package instructions, cooking al dente.
Steam or boil cauliflower in one cup of water until soft. Process with cooking water in blender or food processor.
In saucepan over medium heat, melt butter. Stir in flour to make a roux. Add milk just a little bit at a time all the while stirring. Once the milk has been mixed in to a smooth consistency, add the Parmesan cheese and stir in until melted. Finally, add the pureed cauliflower and stir to incorporate.
Toss in cooked macaroni and fold in into the Parmesan Cauliflower Sauce. Top with Italian bread crumbs and a sprinkle of nutmeg. Bake at 350 degrees for 15-20 minutes. Garnish with parsley, if desired.
---
We hope you enjoyed our Healthy Homemade Macaroni and Cheese! If you want to not only enjoy eating this meal but also the process of making it don't forget the ReadyStrainer! Support a USA made product, innovation and a family dream by placing your pre-order today to help reach the goals needed to put this invention into action to simplify your cooking!
Happy, healthy and simple cooking is the best!
P.S. The opinions in this post are honest and genuine. There was no sponsoring for the promotion of the ReadyStrainer.
The following two tabs change content below.
Latest posts by Stefanie Davis (see all)