Easy Lunch Meals Work Best When Planned Out
Think about it.
Healthy lunch ideas at work make sense.
How many times do you skip healthy meal options because you haven't thought in advance about what you are going to eat for lunch? We're all busy people, and work days can be HECTIC.  Which means, it's more important than ever to think about quick healthy lunch ideas for work–and plan them out in advance.
Take myself for example.  One day I will have a Healthy Choice Café Steamer meal (my favorite, Chicken Margherita with Balsamic) is pictured below. Another day of the week I'll enjoy one of the salads that I prepare ahead of time, and then other times I take a break and make myself a 3 Cheese and Tomato Grilled Cheese sandwich. Since I work from home, I have a little more flexibility when it comes to preparing lunch than some others do, but still–I'm normally trying to put something together pretty quickly.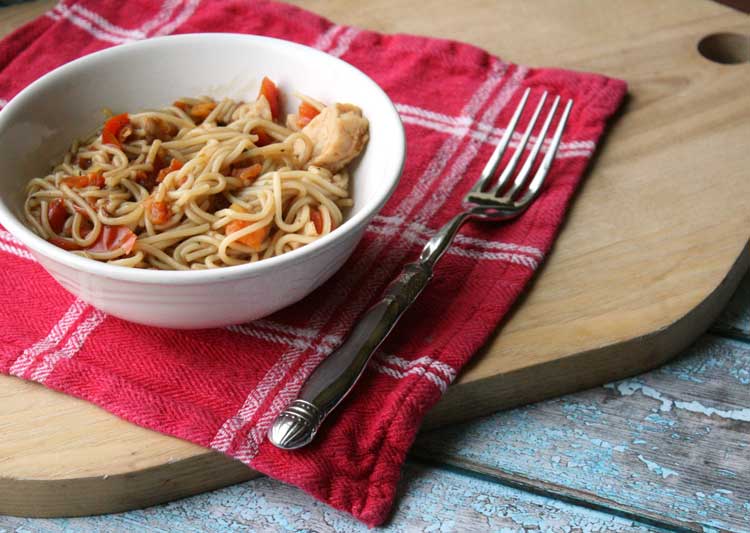 Quick Healthy Lunch Ideas for Work
Healthy lunch ideas at work are essential to helping me stay focused throughout the day.  When moving from one task to the next, it is so important to keep that energy level up. Yes–I snack a here and there during the day–normally something like a banana.
Lunch is a meal that is so important to keep you going through the day. Breakfast has always received accolades as being the most important meal of the day, and there is no denying its significance, but lunch is there to rejuvenate and replenish. It's a key ingredient to a successful day.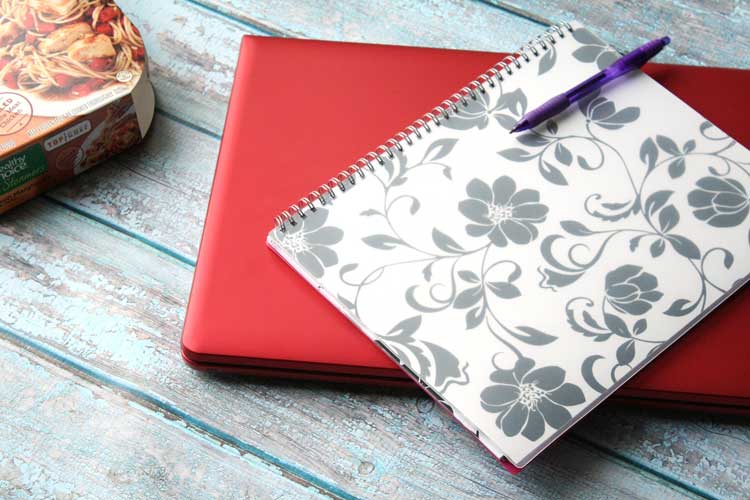 Quick Healthy Lunch Ideas Work For Me!
Healthy Choice has been my go-to ready-made meal for years, and I've been especially drawn to Healthy Choice Café Steamers. I love that Healthy Choice meals are all made with real ingredients, no preservatives, and have a fresh taste.  The steamer meals specifically have a unique tray-in-tray steam cooking method that makes the meals taste fresh, vegetables crisps, and proteins like chicken nice and juicy.
Affordable Lunch Options Work
At a nice price point of just $3.29, Healthy Choice Café Steamers are a great buy. They are available in the freezer aisle at grocery stores nationwide.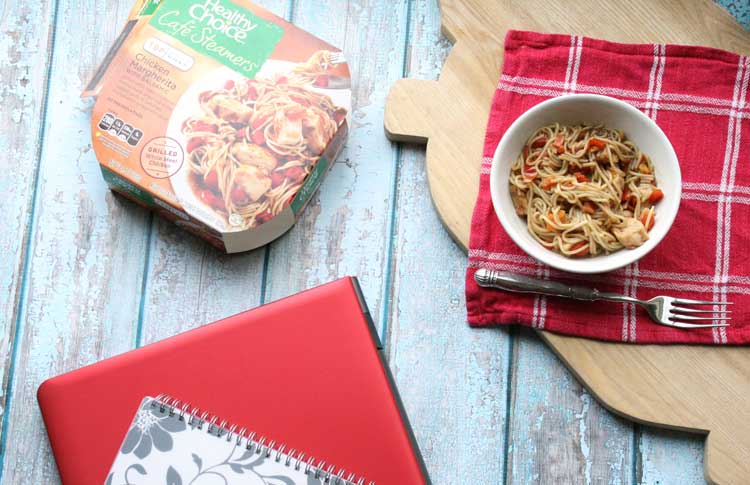 Healthy Easy Lunches for Work = Win!
Healthy Choice Café Steamers offers a healthy solution whether you are looking for meal with low calories (they all have less than 310) or the 100 percent natural proteins and no artificial ingredients of Healthy Choice Simply Café Steamers. With nearly a dozen meal flavors, there is room for variety in your healthy lunch meal plan.

[tweetthis hidden_hashtags="#LiveHealthyChoice #ad" remove_twitter_handles="true"]Healthy Choice can call 100% of its products "healthy" in accordance with FDA.[/tweetthis]
Healthy Choice is the only major brand in the frozen meals section that can call 100% of its products "healthy" as approved by the FDA. That's impressive!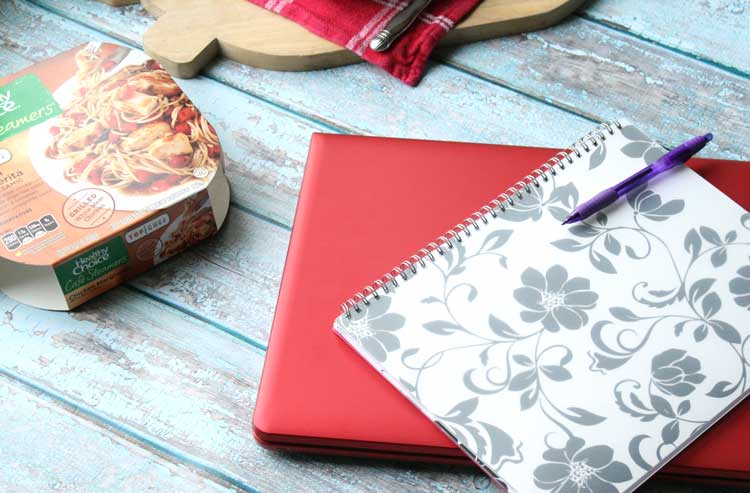 For more information about Healthy Choice flavors and lunch options, visit them on Facebook.
I was selected for this opportunity as a member of Clever Girls and the content and opinions expressed here are all my own.
The following two tabs change content below.
Latest posts by Jessica McCoy (see all)