This shop has been compensated by Collective Bias, Inc. and its advertiser. All opinions are mine alone. #MyPicknSave #CollectiveBias
Do you have any fabulous Thanksgiving traditions?
Living away from the majority of our family, I'd like to say we keep it pretty simple around Thanksgiving–but, I have to admit that all sanity goes out the window.  Most years, when we're not traveling to visit family, I find myself in the kitchen cooking up old holiday favorites and newer recipes that have become new traditions.
We're a traditional holiday meals kind of family: turkey, stuffing or dressing, a cheesy broccoli casserole, homemade cranberry sauce, sweet potato casserole, green bean casserole, and that's not to mention rolls, desserts, or a relish tray.  And yes– this is all for a crazy family of four that overeats on Thanksgiving and enjoys the leftovers for the next couple of days.  Oh–and how could I forget–mashed potatoes and gravy!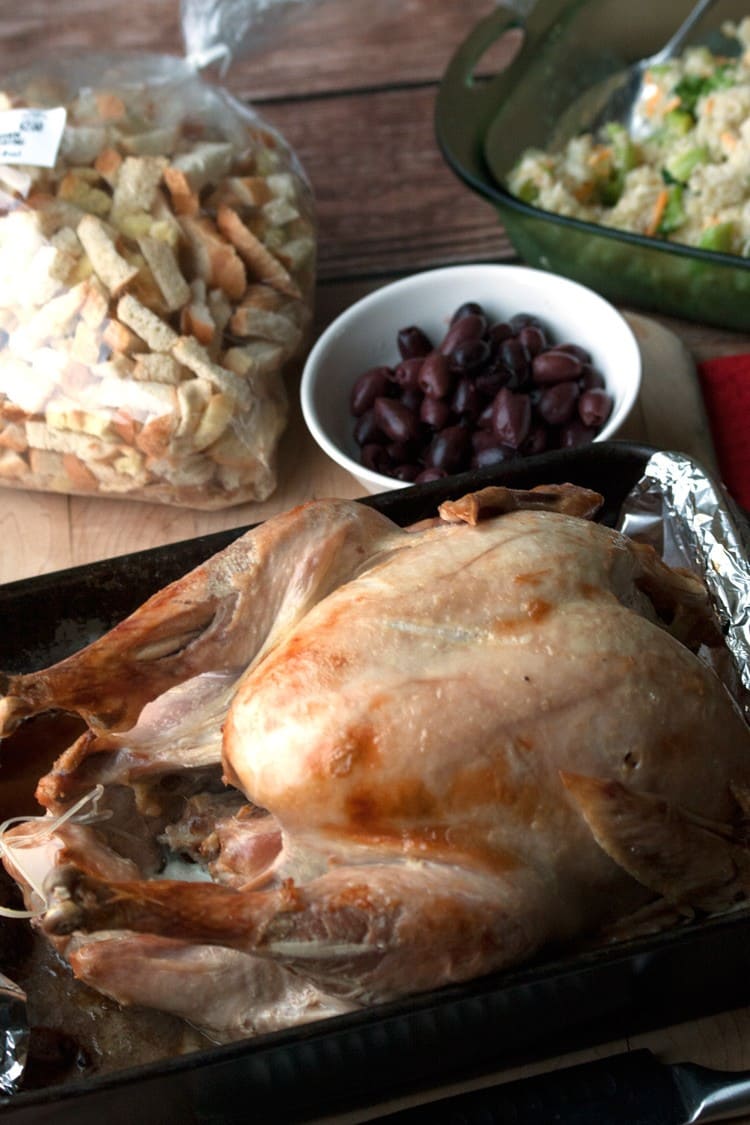 There are two no-fail ways that I use to roast a turkey: 1) using an oven bag, and 2) using good ole aluminum foil and basting the bird with butter.
You really can't go wrong with either of these methods.  If you want the most tender turkey you'll ever eat, go with the oven bag.  Using that method, you don't have to worry about basting, and can concentrate on preparing all the side dishes.  I've used the oven bag method several times, and have always been pleased with the results.
The aluminum foil method results in a buttery gravy base and golden brown bird that is ready to perfectly pose for pictures.  This method of cooking also results in a tender bird, although not as tender as the oven bag method.
With both methods, cooking times are based on the weight of the bird and the temperature of the oven.
And the taste?  They are both equally delicious.
Look at all these turkeys I found at Pick 'n Save!  It's so nice to find everything I need for preparing Thanksgiving dinner right in one place.  I love the convenience.  I'll probably be heading back in a day or two to stock up and put a couple in the freezer.  I love to stock up when they are on sale and use the meat for soups and casseroles over the winter.
Print
Turkey Recipe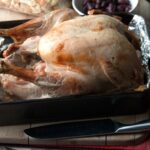 Ingredients
12-14 pound turkey
1/2 cup butter
Instructions
Cook according to package directions after rinsing turkey and removing neck and giblets. Use either an oven bag or place aluminum foil over the turkey. If using aluminum foil, baste the bird with melted butter every hour.
Roasting time depends on size of bird. Refer to package instructions for cooking temperature and time.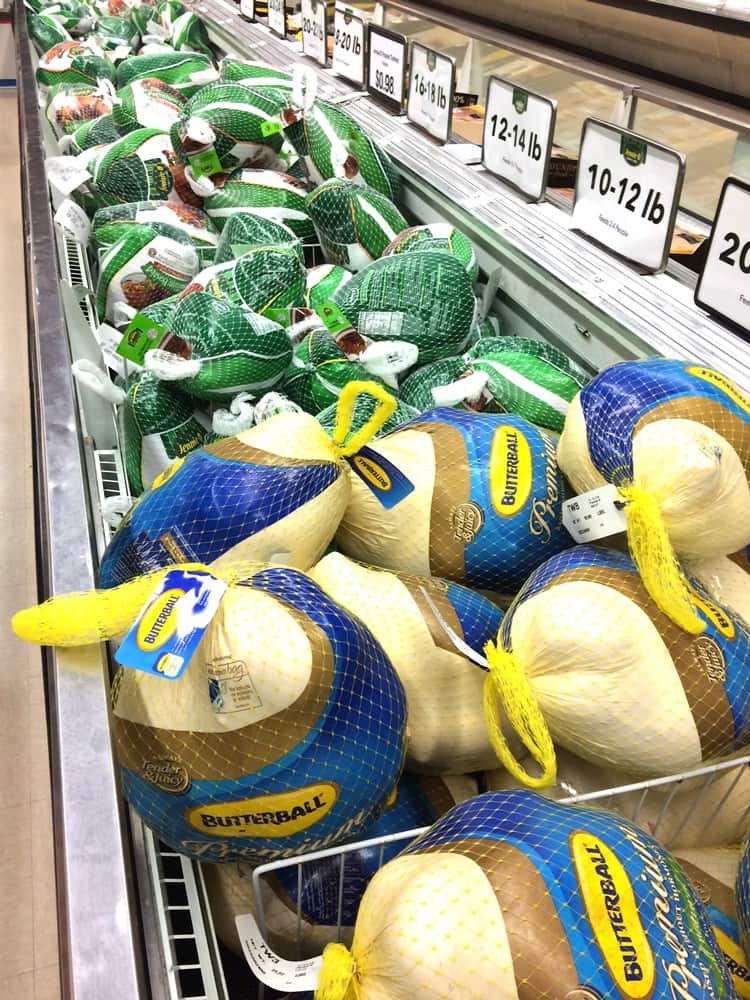 I'm grateful that we're going to visit our families this year for Thanksgiving.  It's been a few years since we've been down for Thanksgiving, and its always nice to visit and catch up.  That's the difficult thing about living so far away from our families–but, the good thing is that we really value the time we do get to spend together during holidays and other visits.
I'm looking forward to two Thanksgiving dinners this year–one with my side of the family, and another with my husband's side of the family.  I'm sure I will hang out in the kitchen with my mom and sister, preparing too much food and pies for our traditional Thanksgiving dinner.  I imagine my daughter will probably hang out with us since she loves to cook and bake too.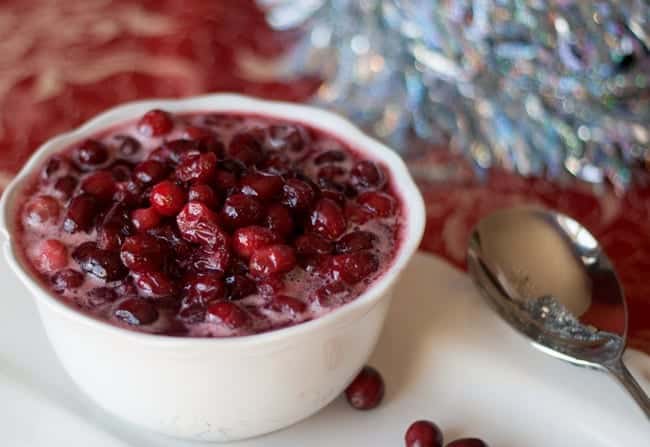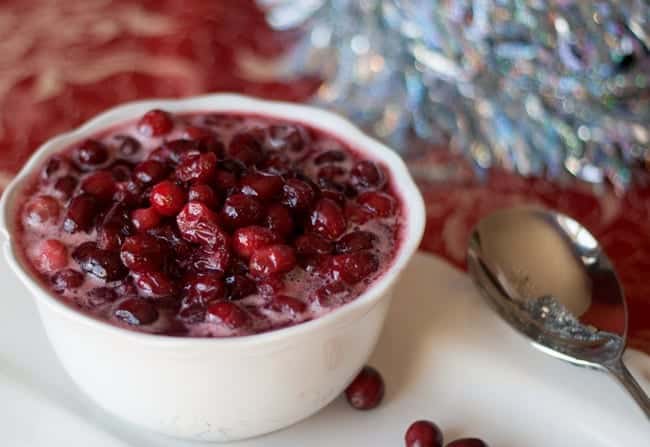 We also love a good Cheesy Broccoli Casserole and Sweet Potato Casserole.  I have to say, sweet potatoes will never be the same after you try this
Sweet Potato Casserole
.  It's absolutely divine!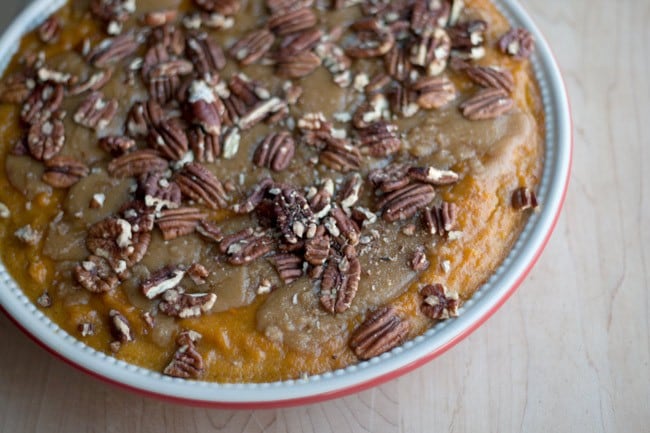 No matter where you're spending the holiday this year, remember to give thanks for the things that mean the most to you.  This Thanksgiving, I give thanks for my wonderfully supportive husband, my two amazing kids, my awesome family, and for the fact that I am surrounded by such truly generous and thoughtful friends.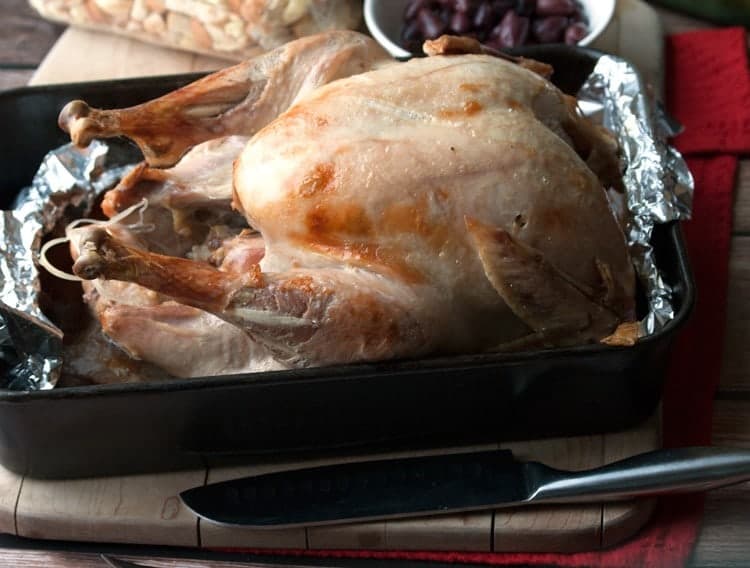 What are some of your favorite Thanksgiving Day traditions?
For more amazingly delicious Thanksgiving meal ideas, check out Pick 'n Save on Facebook, Twitter and Pinterest.
The following two tabs change content below.
Latest posts by Jessica McCoy (see all)