Guess what's new on All She Cooks?  Starting this month, I'm a Recipe Contributor on Love Bakes Good Cakes!  I'm sure you've probably visited Jamie's amazing blog, but she also has a Facebook following that is growing by leaps and bounds.  I have to say… I'm impressed.  And thrilled to be a part of what she has created.
If you're relatively new to food blogging, keep an eye on Jamie's blog.  She formats her posts in a way that is sure to drive and keep traffic.  And she has some GREAT food photography.  Her pictures will make you hungry.
So… each month I'll be sharing a recipe with the Love Bakes Good Cakes audience and also sharing a little tidbit about it here.  If you like the recipe, head on over to Love Bakes Good Cakes and check it out.  Easy Peasy.  That's how we do things.
This month's recipe:  Hot & Dirty Stuffed Peppers….
Because we all need something hot & dirty in our lives, right?  Cooking!  I'm talking about food and cooking.  Or sitting in the garden under the sizzling sun weeding the garden and playing in the dirt.  But hey, you get the picture, right?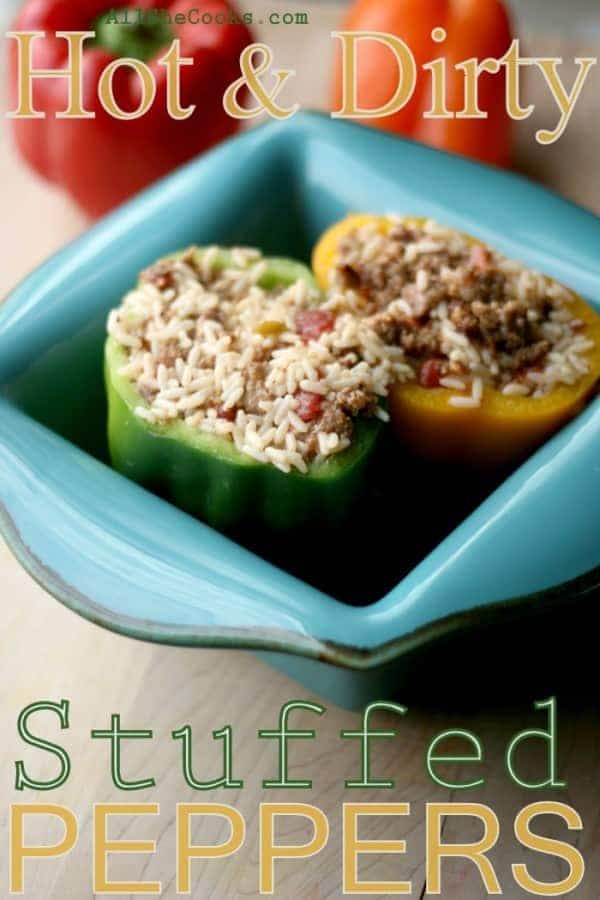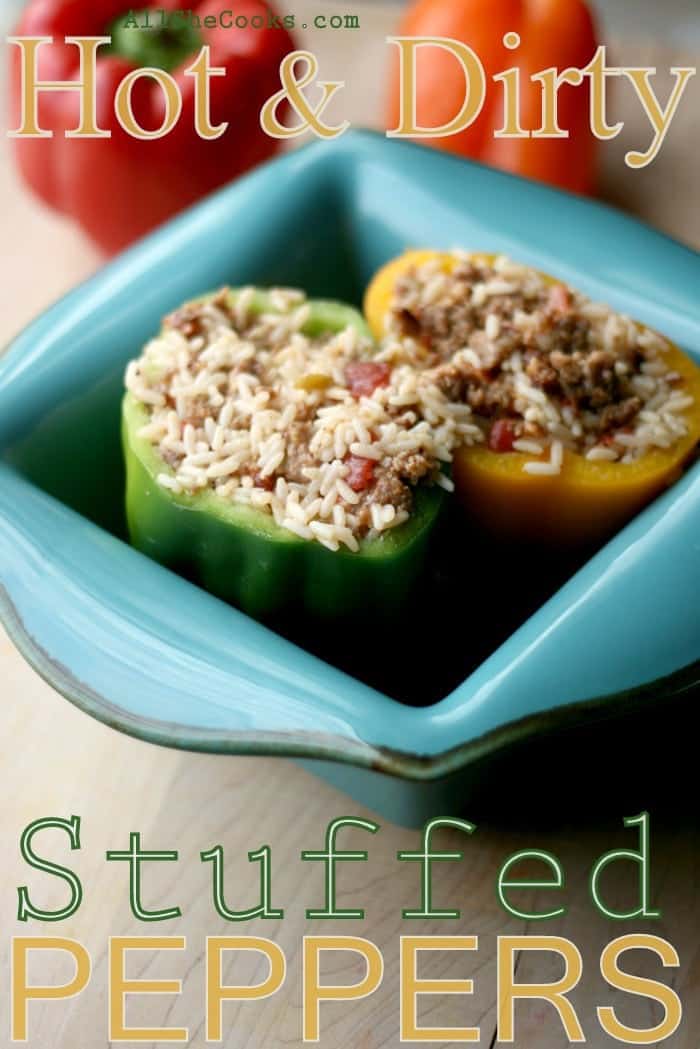 Like most everything else I make, this recipe was born to be easy.  Just a few simple ingredients melded together and dinner perfection.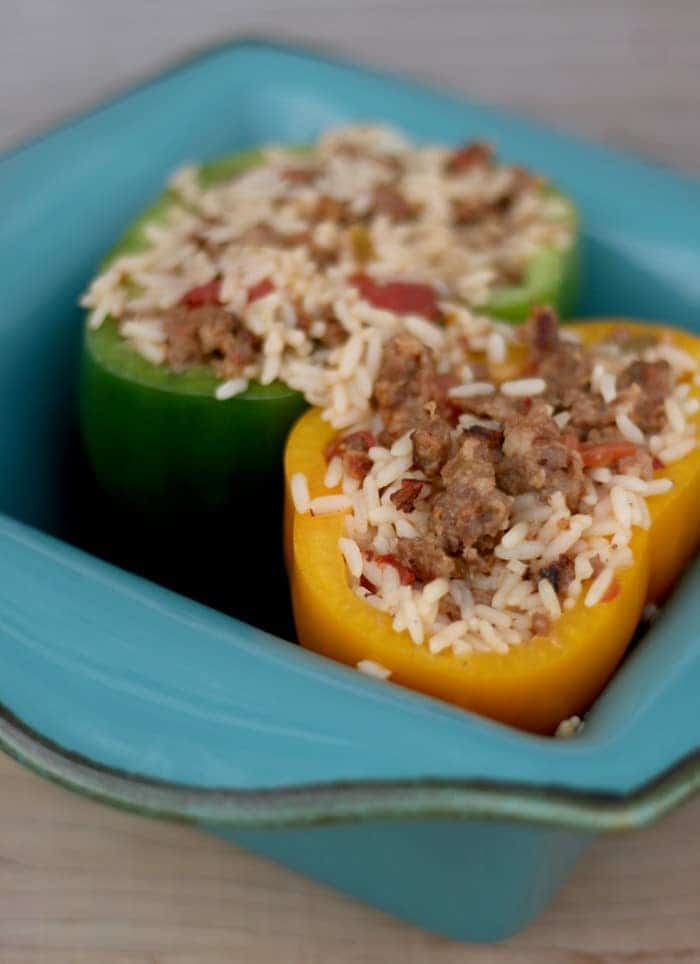 If you want these Hot & Dirty Stuffed Peppers to be even hotter, you could always add some extra peppers to your peppers.  Like my husband, who takes life with a heaping side of jalapenos.  Okay… maybe not heaping.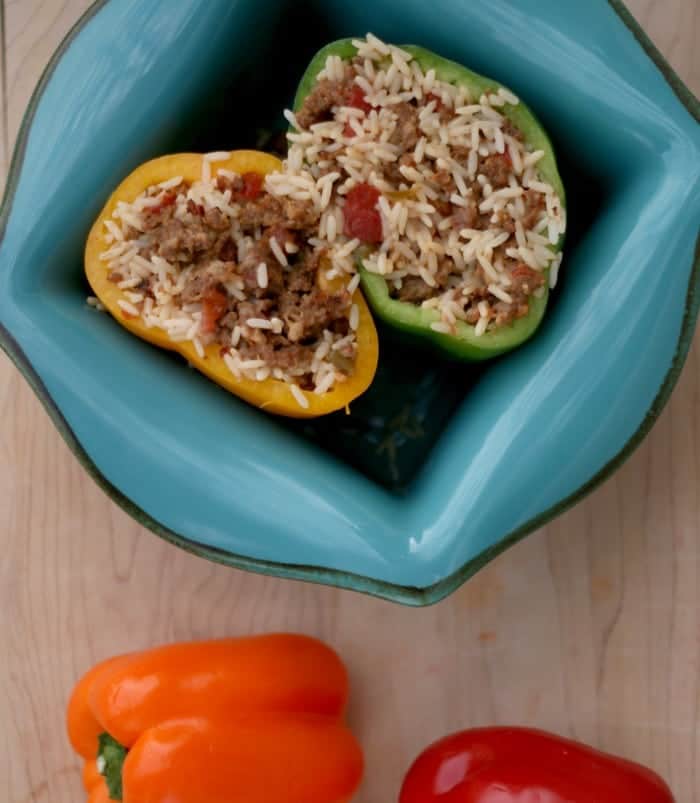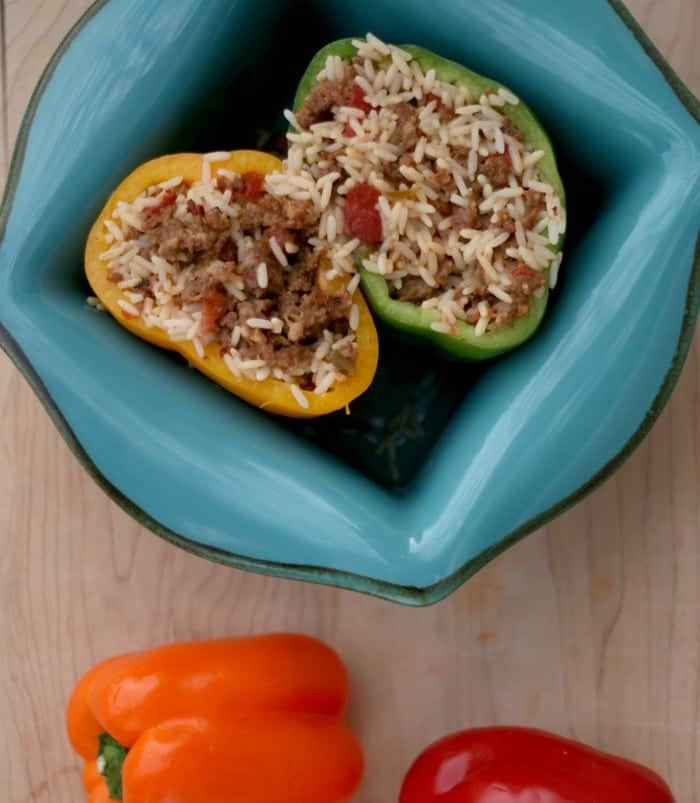 Want the recipe?  Go grab it and visit my awesome fellow foodie, Jamie over at Love Bakes Good Cakes.
We'd love for you to share and comment ♥
You might also enjoy these recipes:
Cheesy Butternut Squash Pasta Bake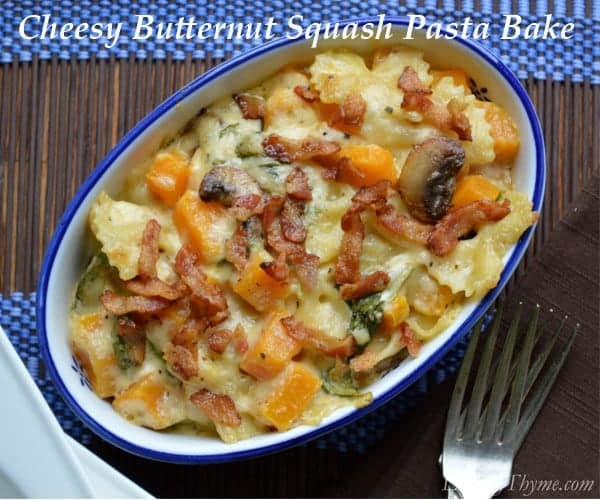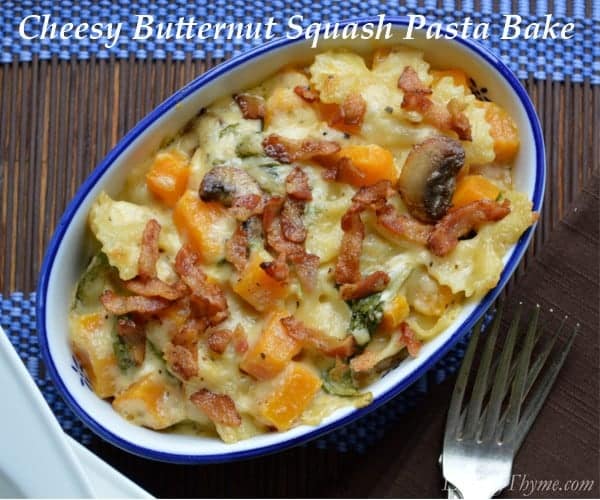 The following two tabs change content below.
Latest posts by Jessica McCoy (see all)