I'm sharing #Luvsome in my life as part of a Luvsome sponsored series for Socialstars™
Are you a dog lover?
I don't know what we would do without our furry friend. You know…the one that jumps up on hind legs to offer a slobbery kiss that goes beyond the bounds of norm. I'm sure you know the kiss I'm referring to–it starts around the chin and ends up at the eyeball. And it's never a nice and neat little peck. It's full on messy.
And if you're anything like me–this sloppy kiss from your four-legged friend doesn't result in a reprimand–instead its greeted with a full-on belly laugh and a smile that will surely cause creases. Yes, dogs are a bevvy of activity, but they know exactly how to make us smile and laugh. Oh, how they brighten our day.
Check out the photo below. This is the furry gal we've had since she was just a little lady. And the girl with her, well…she's now 14. My how the years have changed both of those sweet girls of mine.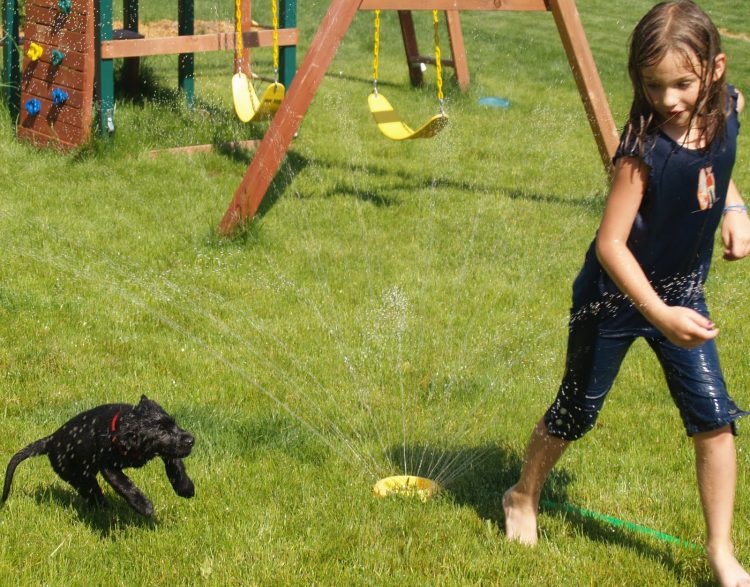 What's your favorite way to show your dog you care?
For me, it has to be a toss up between belly rubs, ear cleanings and snuggles. You wouldn't think ear cleaning would make the list, but when you have a black lab prone to seasonal allergies and ear ailments, those ear cleanings result in sounds similar to cat purrs. And those cat purrs from a dog…well, that makes me smile.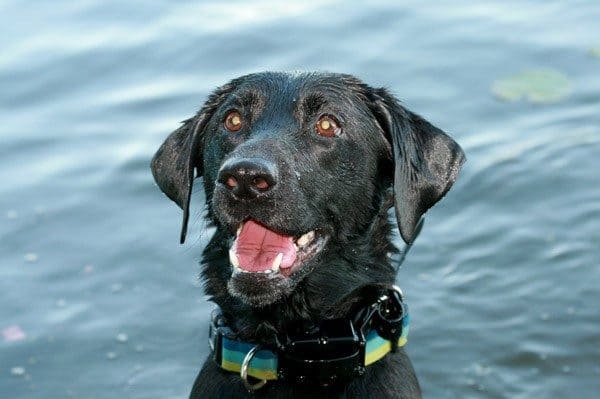 Added to that is the fact that I know I'm making my dog happy and taking care of a basic need that she can't quite do on her own. In fact, she absolutely LUVs it. And yes, since she has a few health problems I want to make sure she's eating food that is filled with proteins and vitamins in every meal. Luvsome dog food fits the bill.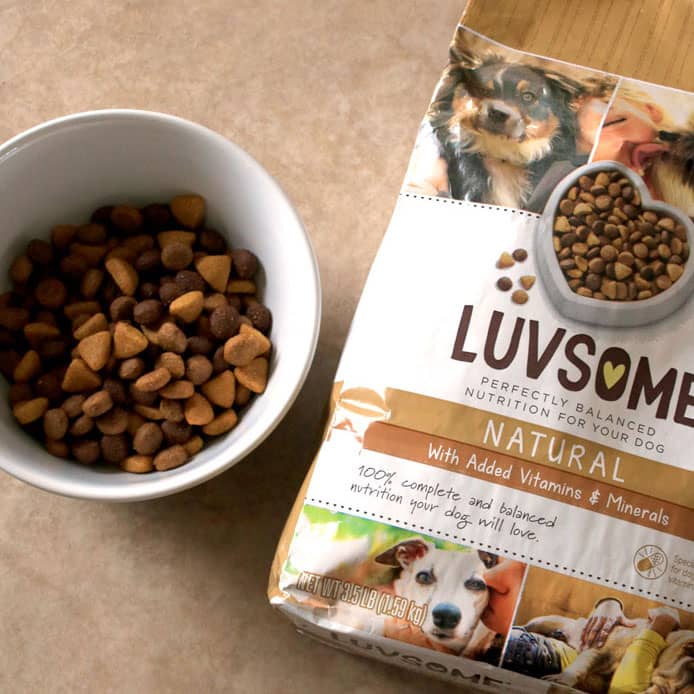 Which leads me to this…another way I show my pup I care is by indulging in the way she demands to be fed. And yes–she actually demands it. For some reason, she knows that I am the one who is going to feed her in the afternoon or evening–whenever it is that I get home. If you saw her cute face, you'd indulge her too.
Show Your Dog You Care
It doesn't matter if someone else returns to the house before I do, the moment she hears my car pull up and the garage door open, she is barking incessantly because she knows mom is home and she's about to get some Luvsome.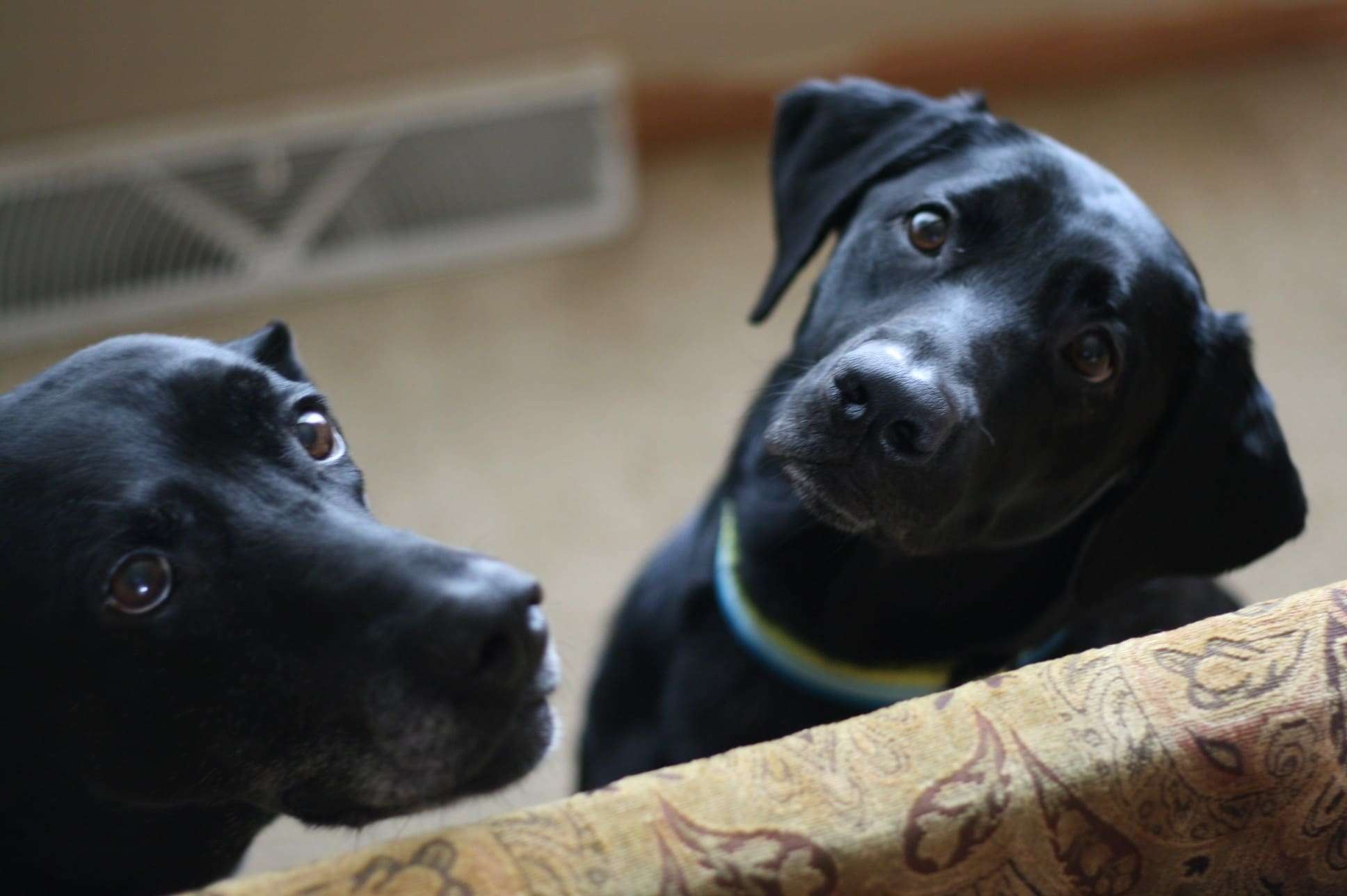 It's all about routine, and it doesn't hurt that she loves getting that well-balanced nutrition that keeps her energized, happy and healthy. Lucky for her, if we run out, I can run quick to our neighborhood Kroger store and pick up another bag.
dogs are a bevvy of activity, but they know exactly how to make us smile and laugh
Marley is with us for the long haul, and we take her almost everywhere we go…whether it's a vacation or for a walk at the lake. She loves to play, and even at 7, she keeps us going.
The following two tabs change content below.
Latest posts by Jessica McCoy (see all)