Have you had Swiss Steak before? There are all kinds of ways to make it and so many recipes for it.
The premise of what makes a steak Swiss Steak is that it is rolled or pounded and then smothered with a sauce or gravy.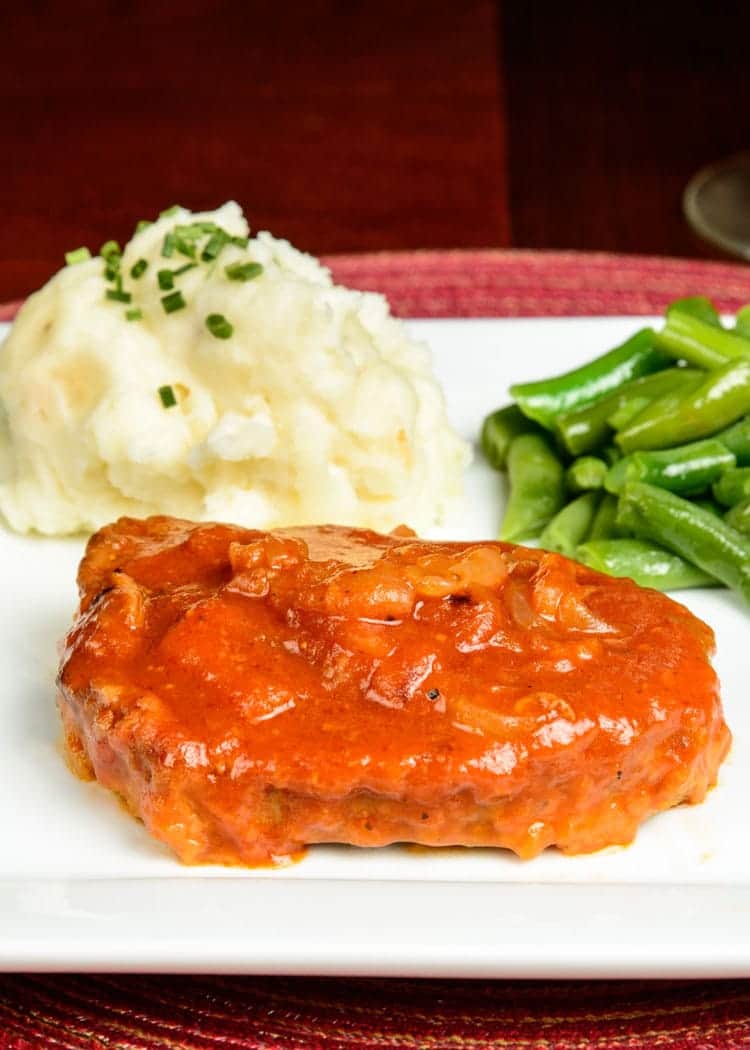 The Best Steak Recipes are Those You Can Savor
Whether you serve your Swiss Steak with a gravy or a sauce is up to you, but the basis of this recipe is a sauce with either fire roasted or diced tomatoes.
The flavor of the sauce is SO good!
Honestly, we like to pile the sauce onto our steak, just like we pile gravy onto our Southern Mashed Potatoes or Sausage Gravy onto our Home-style Buttermilk Biscuits when we make those…which isn't nearly often enough.
We especially love this recipe because it is so easy to pull together. Get your steaks tenderized at the butcher and save yourself from having to take care of that step.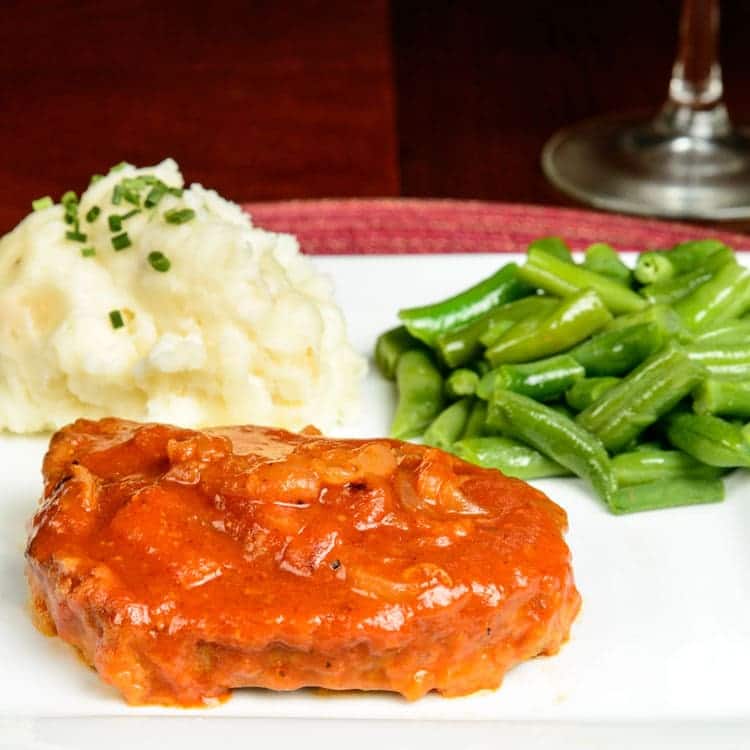 Instant Pot Swiss Steak Recipe
Making Swiss Steak in an instant pot means making an easy meal. One of the reasons we love cooking in our instant pot so much is because we can put all our ingredients in the pot and then step away and let it do the cooking for us.
And not having to stand over a hot stove and keep a super close eye on dinner while we're cooking can sometimes be a good thing.
In this recipe, once we get to the high pressure step we're able to step away from cooking and multitask wile the timer is set.
Cleaning up the kitchen, running the vacuum really quick, even doing the dishes–these are all things that can be taken care of while cooking.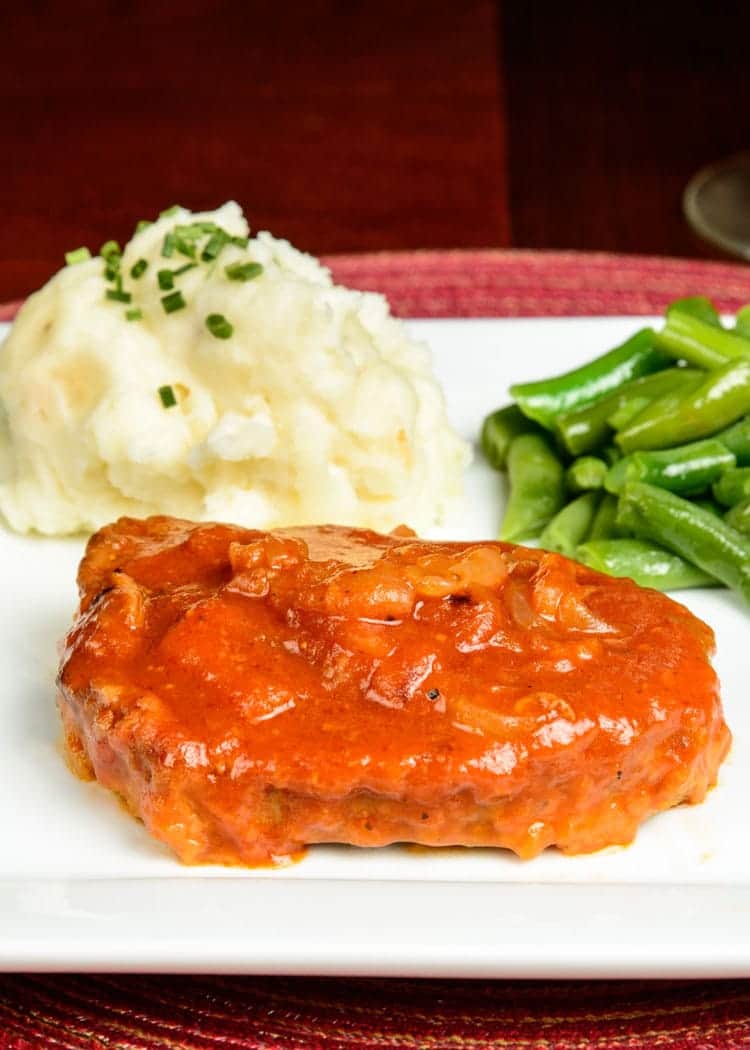 Best Side Dishes to Serve with Swiss Steak
Garlic Mashed or Southern Mashed Potatoes both make great side dishes to serve alongside Swiss Steak.
For a tasty vegetable side dish, we've got a couple choice options for you. Parmesan Green Beans or Brown Sugar Bacon Green Beans are both delicious vegetable recipes to add as a side dish.
We're pretty partial to potatoes and green beans as side dishes for Swiss Steak, but you could certainly go another route.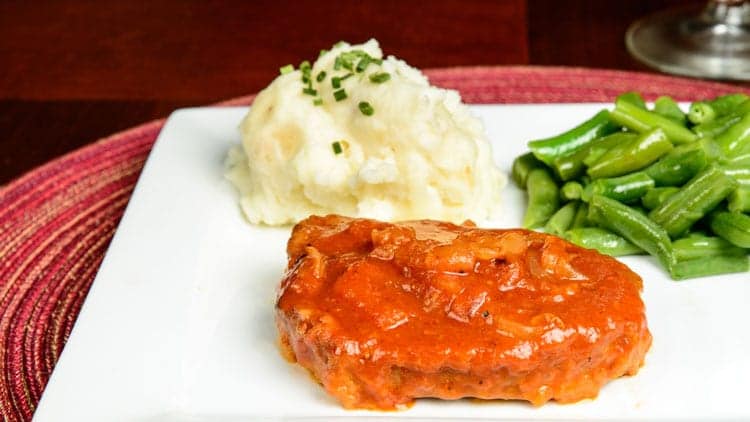 Meal Plans Make Life Easier
Are you ready to get a handle on your grocery budget?
The easiest way to do that is two-fold.
First, you'll want to start looking at grocery store ads and deciding what meat to buy each week based off of what is on sale.
Secondly, and the more fun part if we do say so, find recipes that use those sale ingredients that you bought at the store. Easy peasy!

How to Save Money at the Grocery Store
The idea that shopping for whole food ingredients is beyond affordable for a lot of people has always bothered us. Yes, meat and vegetables can be more expensive than processed foods, but there are ways to make shopping for those items manageable for your food budget.
Buy groceries on sale, and stock up on them when you can. The freezer is GREAT to use for storing meat that you've purchased on sale.
Not only that, but meat that you pull out of your freezer and thaw in the refrigerator before cooking tastes just as good in all your favorite recipes.
Print
Instant Pot Swiss Steak Recipe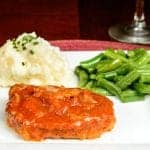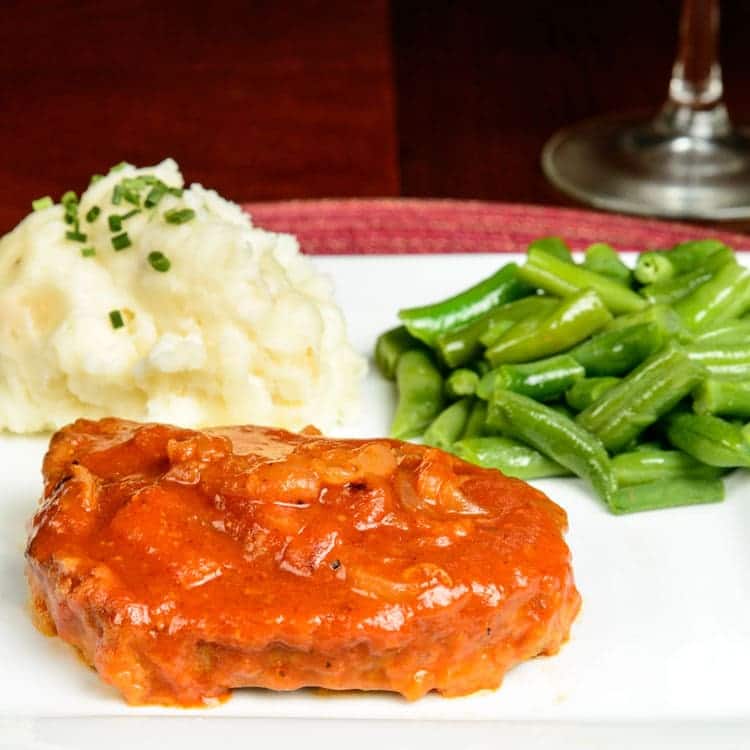 This Instant Pot Swiss Steak Dinner is insanely delicious comfort food meal that can be made in just a manner of minutes in your Instant Pot.
Ingredients
Swiss Steak
2 pounds cube steak

1 can fire roasted or diced tomatoes

1 medium onion cubed

½ teaspoon salt

½ teaspoon paprika

½ teaspoon garlic powder

1 teaspoon pepper

1 tablespoon oil
Instructions
Mix dry ingredients together. Sprinkle over both sides of steak

Turn pot on to sauté mode. Heat oil.

Once pot shows as hot, brown steak on both sides still in sauté mode.

Remove steak, set aside.

Add onions to oil. Cook until softened.

Add tomatoes, scraping up browned bits if any. Continue in sauté mode to cook down liquid until tomato mixture is thick.

Return steaks to pot, covering meat with thickened tomato mixture.

Cover and cook on high pressure for 12 minutes
Save
The following two tabs change content below.
Latest posts by Jessica McCoy (see all)