Lemon drops.
Whether its candy or cocktail, you've got to love a good lemon drop–as long as you're over the age of 21 and drinking responsibly, of course.
Hello Lemon Drop Cocktail.
If you're serving up a signature drink at your next party, your guests will definitely love this drink. It's refreshing, cool and ready to be sipped.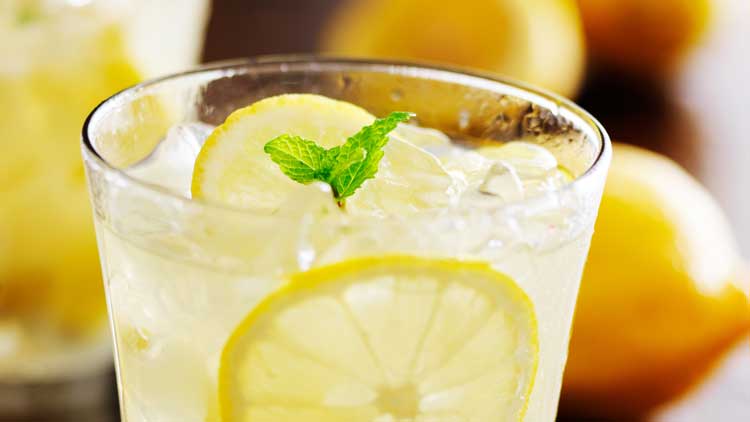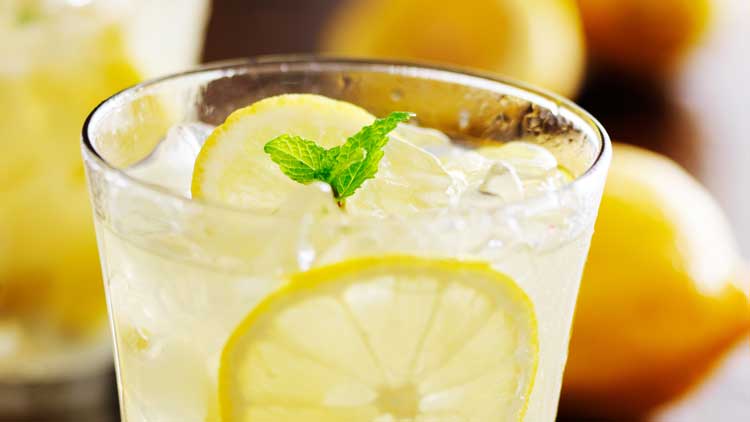 Lemon Cocktail Recipes are All the Rage
We kid you not. Just look at all these beefed up adult lemonade drinks. Or, if you're not in the mood for lemons, there is always our famous (yes-FAMOUS) Strawberry Limeade Rum Punch. It is that good.
You've got to know that lemon cocktails are amazing. Add a sprig of mint or another garden herb and you've got a gorgeous cocktail that you won't want to miss.
It's not just the bright and brilliant yellow of a lemon that has us singing praises to this delightful drink–it's the clear cool citrus flavor. A flavor that you'll want to sip and savor.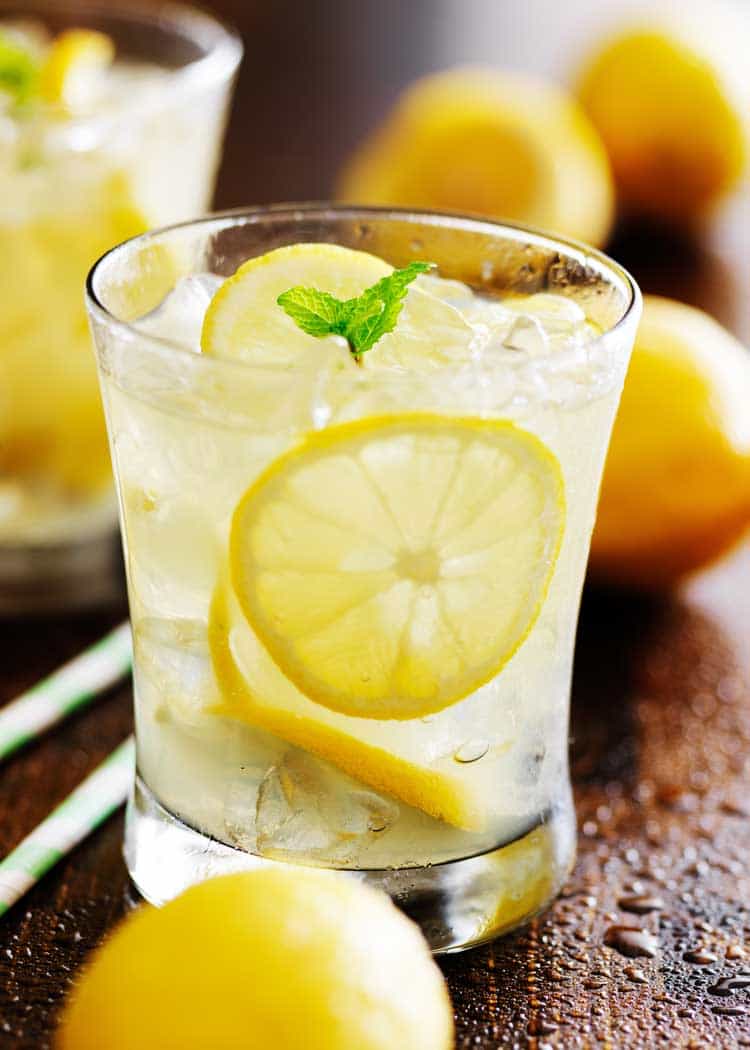 Tuscan Lemon Drop Cocktail
Now, we've had our share of lemon over the years. I mean, just try these
amazing Lemon Bars
. They are to die for!
And yes, I did have to go out and
buy a lemon tree
, which I hope will grow and grow and grow and produce bounties of lemons for me. If I lived somewhere warmer, I'm sure I'd have a yard full of citrus trees, and avocado trees. A fruitful life.
Make Lemon Drop Cocktail -Created by Chris Asay (published with permission)
Ingredients
2 oz. Van Gogh Vodka
1 oz. Limoncello di Capri
1/4 oz. Fresh Lemon Juice
4 - 1/4 inch thick slices Cucumber
3 Basil Leaves
3 dashes Fee Brothers Cherry Bitters
Garnish:
One basil leaf
Three cucumber slices
Instructions
Muddle 4 - 1/4 inch thick slices of cucumber and 3 Basil Leaves in a shaker. Add ice, Limoncello di Capri, Van Gogh Vodka and lemon juice. Shake and double strain into a chilled martini glass. Top with 3 dashes of Fee Brothers Cherry Bitters and garnish with basil and cucumber.
https://allshecooks.com/lemon-drop-cocktail/
Copyright All She Cooks 2016
Lemon Drinks You'll Love
This drink is perfect for sipping on the back patio while relaxing after a hard day's work.
Sit in silence and rejoice, or enjoy a drink with friends.  Either way, we're sure that the cool flavor of this Lemon Drop Cocktail is exactly what you need.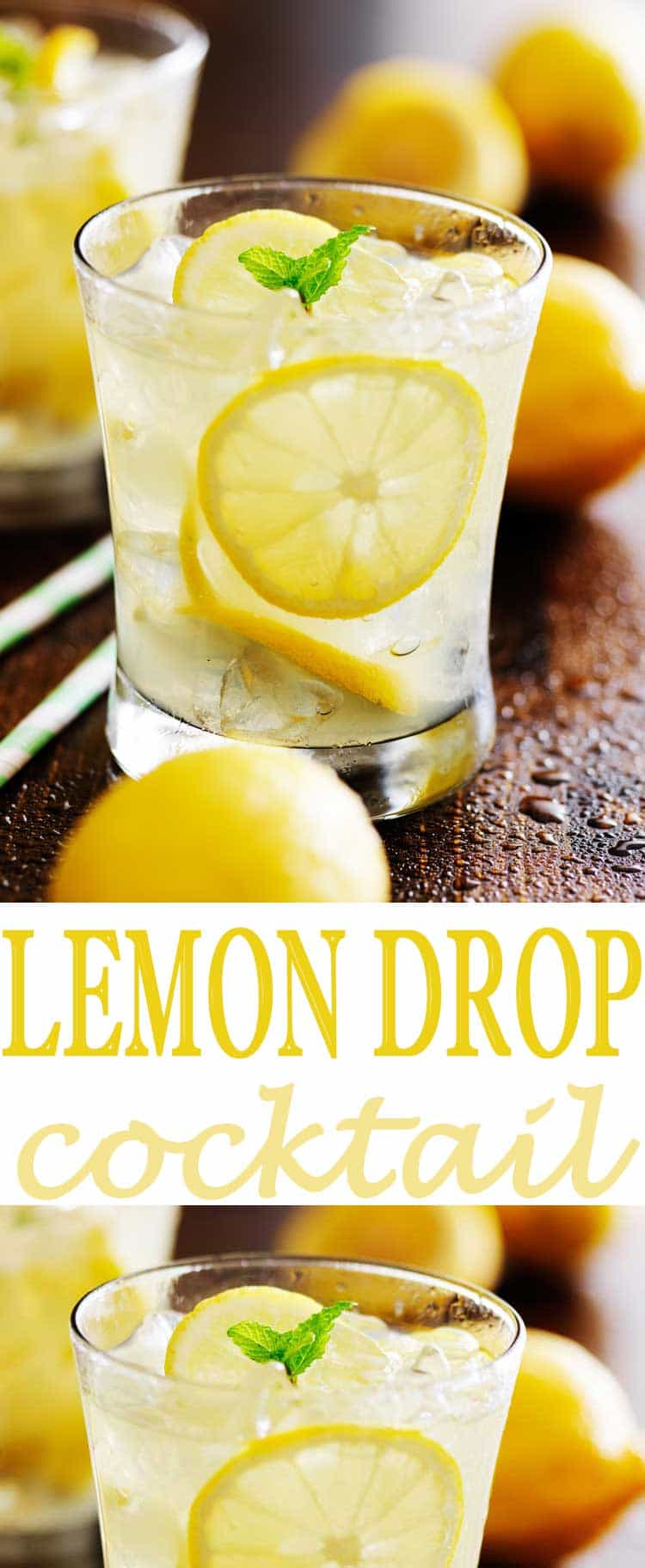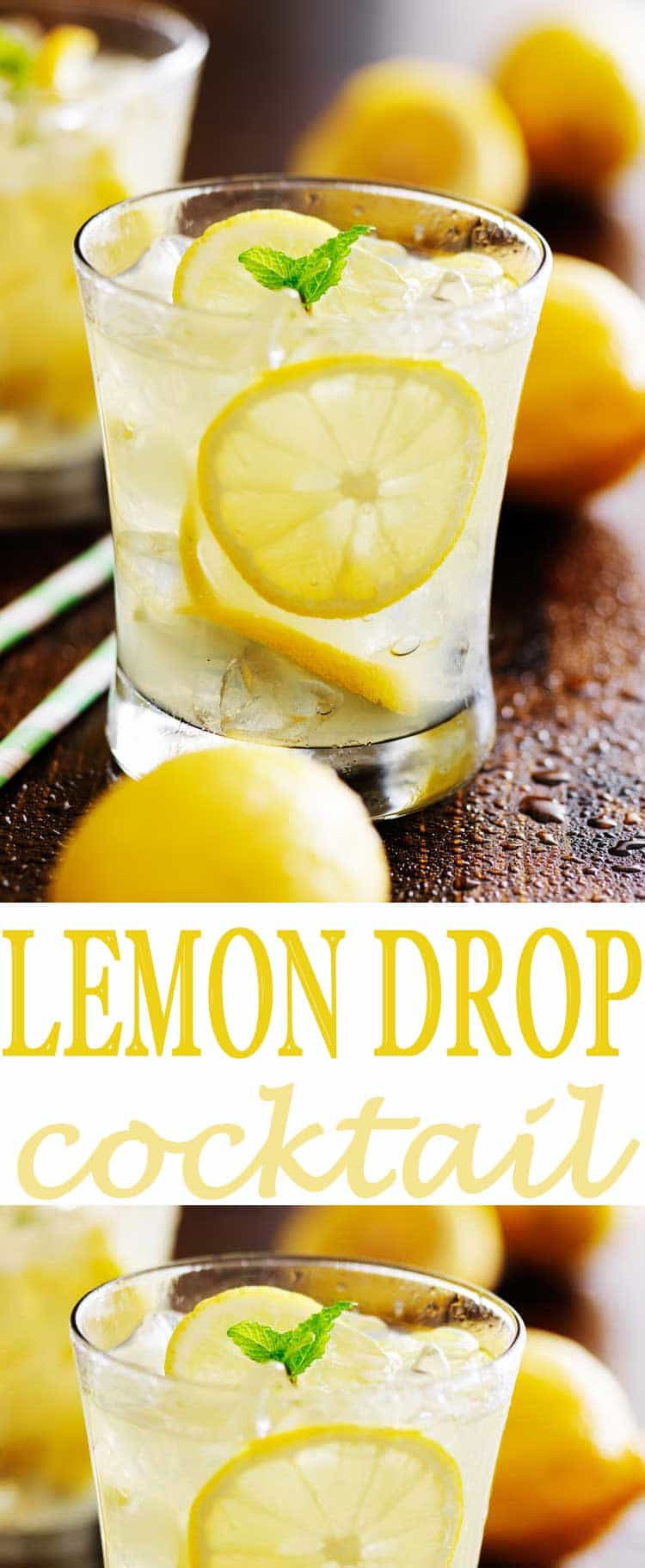 The following two tabs change content below.
Latest posts by Jessica McCoy (see all)