This post brought to you by PeiWei. All opinions are 100% mine.
If you're looking for a fabulous quick lunch on the go… look no further than Pei Wei® Asian Diner. It's owned and operated by P.F. Chang's China Bistro, so you know you can't go wrong. The service is fast casual dine-in with a to-go service option, which means whether you have time to sit and enjoy the meal or are in more of a hurry, Pei Wei® Asian Diner can take care of you.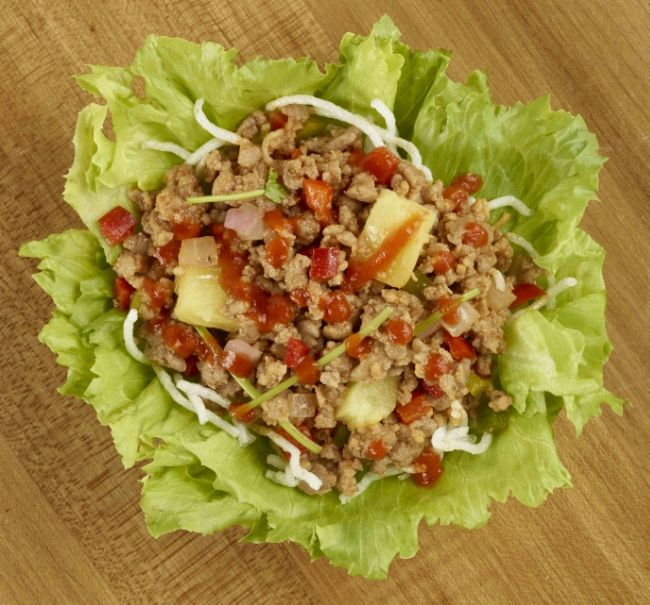 Try the Sriracha Pineapple Pork Lettuce Wraps, which is a HUGE winner in my book. Siraracha Pinapple Port Lettuce Wraps are only available through December, so get them while you can. They are a sweet and spicy addition toPei Wei®'s regular menu lettuce wrap offerings – Korean Steak, Traditional Chicken, and Thai Chicken. Explore the full Pei Wei Asian Diner menu .
Not only is it a light lunch (and a healthy lunch), but Sriracha Pineapple Pork Lettuce Wraps are only $6.95. All this means is you can enjoy lettuce wraps of all-natural, wok-seared pork, pineapple, red onions, and red and green peppers with a kick of Pei Wei®'s Sriracha sauce even more often.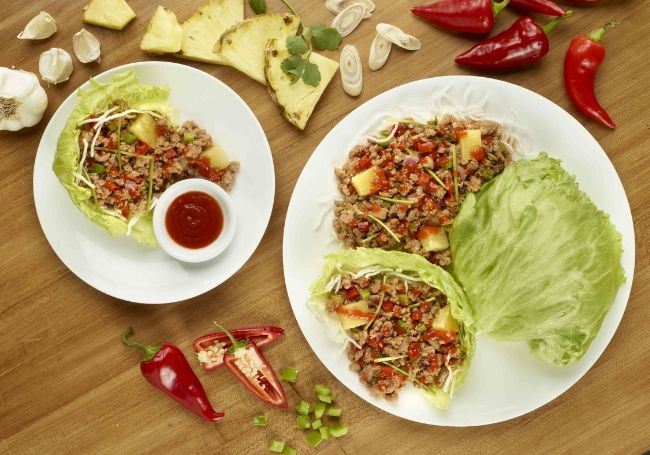 If lettuce wraps aren't your favorite, Pei Wei® has a menu of fresh, Asian-inspired cuisine that features 35 ingedients that are fresh and hand-cut. Fresh is best, and items are wok'd to order dishes, which means your made-to-order food can be customized perfectly for your liking.
Are you a vegetarian or on a gluten-free diet? Pei Wei® has you covered there too!
Check out Pei Wei on Social Media: Like Pei Wei on Facebook, Follow Pei Wei on Twitter, Follow Pei Wei on Pinterest.
Leave a comment and let us know: Why are you excited to try the new Sriracha Pineapple Pork Lettuce Wraps?
The following two tabs change content below.
Latest posts by Jessica McCoy (see all)